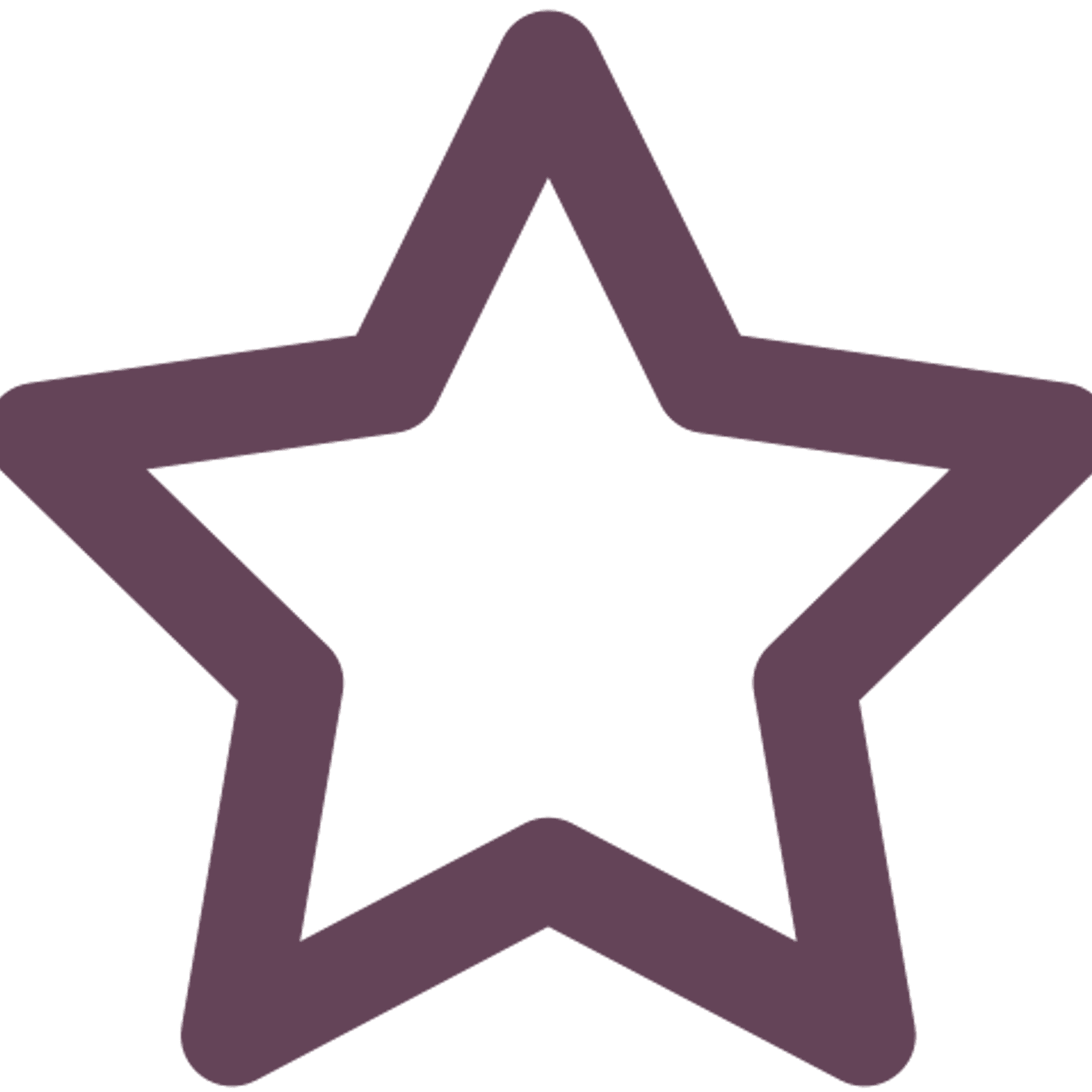 What is Feefo?
Feefo is an independent company specialising in the acquisition and management of online reviews and feedback on behalf of thousands of business customers. If you take a look at their client list you will see that it includes many household name businesses, alongside less well-known companies such as ours http://www.feefo.com/
Feefo has steadily grown in the last few years and is now regarded as the industry leader in this specific sector. It has a well-earned reputation as a reliable and trustworthy source for the online shopper.
Why Modelli Fabrics Use Feefo
We know that buying anything online can be a minefield. Thousands if not millions of suppliers to choose from, many of whom you don't know or have never come across before. Picking the right one for you can be tricky.

We started working with Feefo in 2014 and find it to be an invaluable tool for our business. Every year since we have been awarded their Gold Trusted Merchant status (the highest award they gave until 2021). This year Feefo has introduced a new, higher-level which is their Platinum Trusted Service Award and we are delighted to say we have achieved this more stringent level at the first time of asking.
READ OUR REVIEWS
Here's How it Works
Our decisions are often driven by direct customer feedback. Like any business, we are always seeking to improve what we offer, our customers make some terrific suggestions and share great ideas about how we can do just that.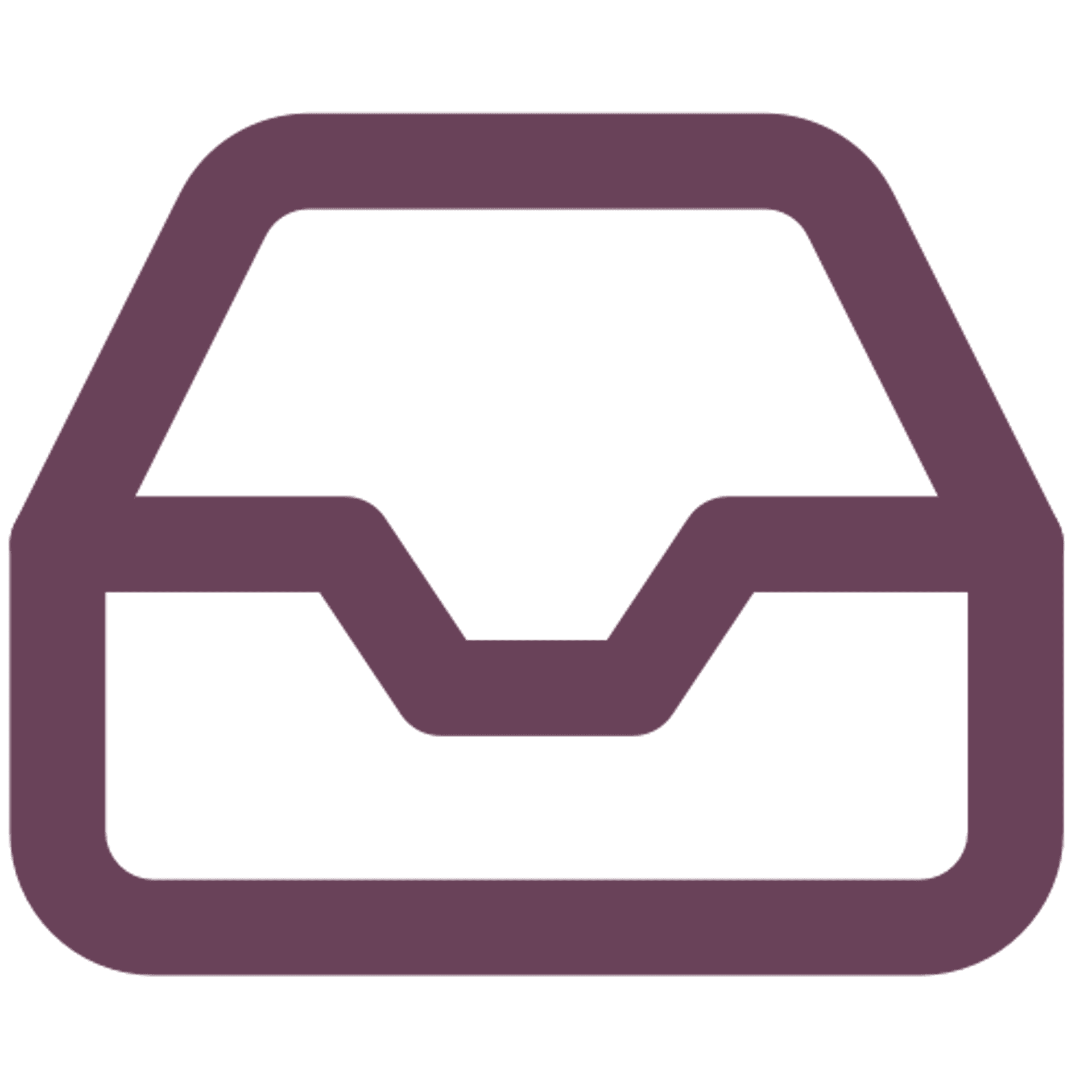 1.
Each customer who either orders samples or bulk material is sent a follow-up email direct from Feefo. For sample orders, this is usually after 10 days of placing their order and for bulk orders, this is a few weeks later.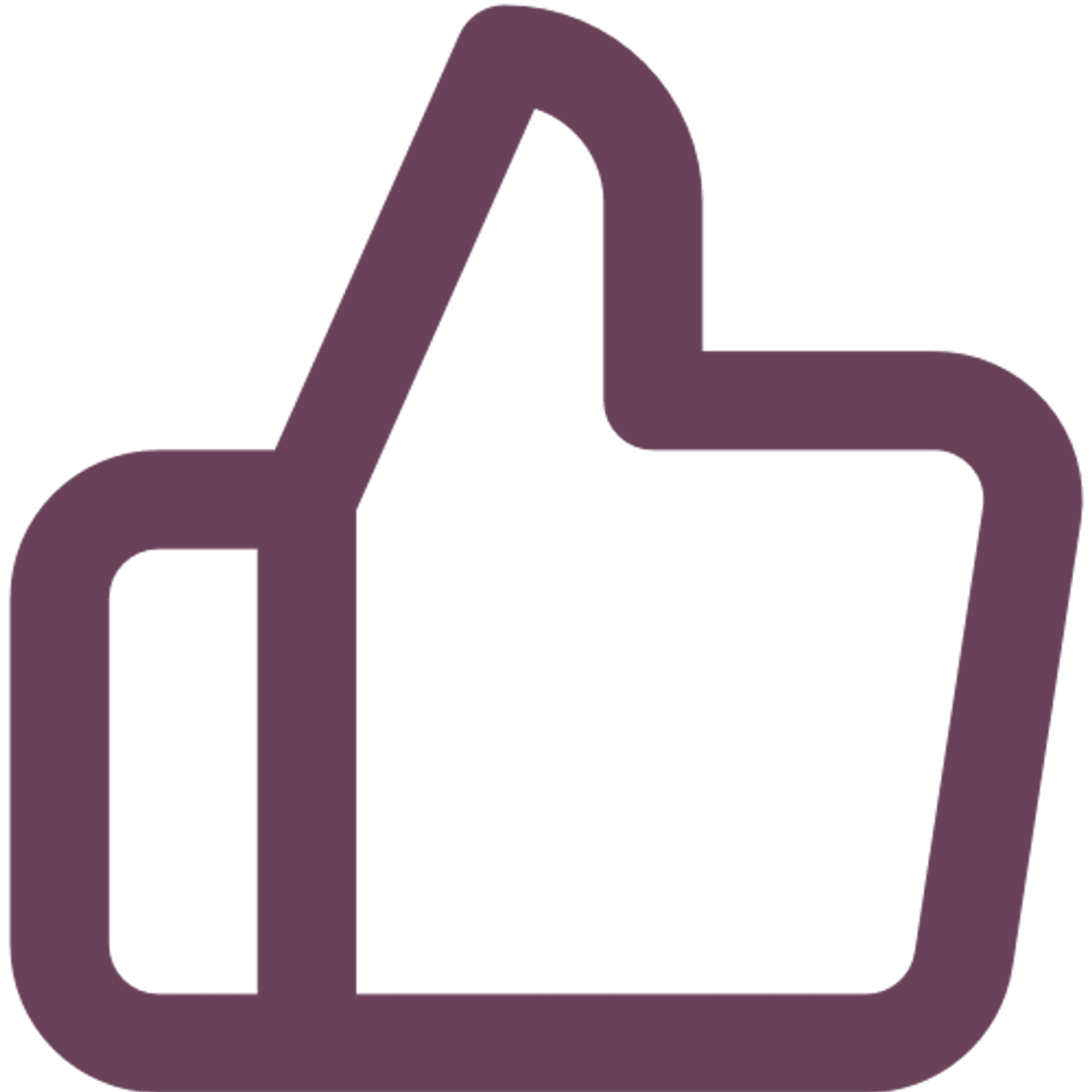 2.
These emails are extremely simple in nature as they only ask two questions - one about our service, and one about our product.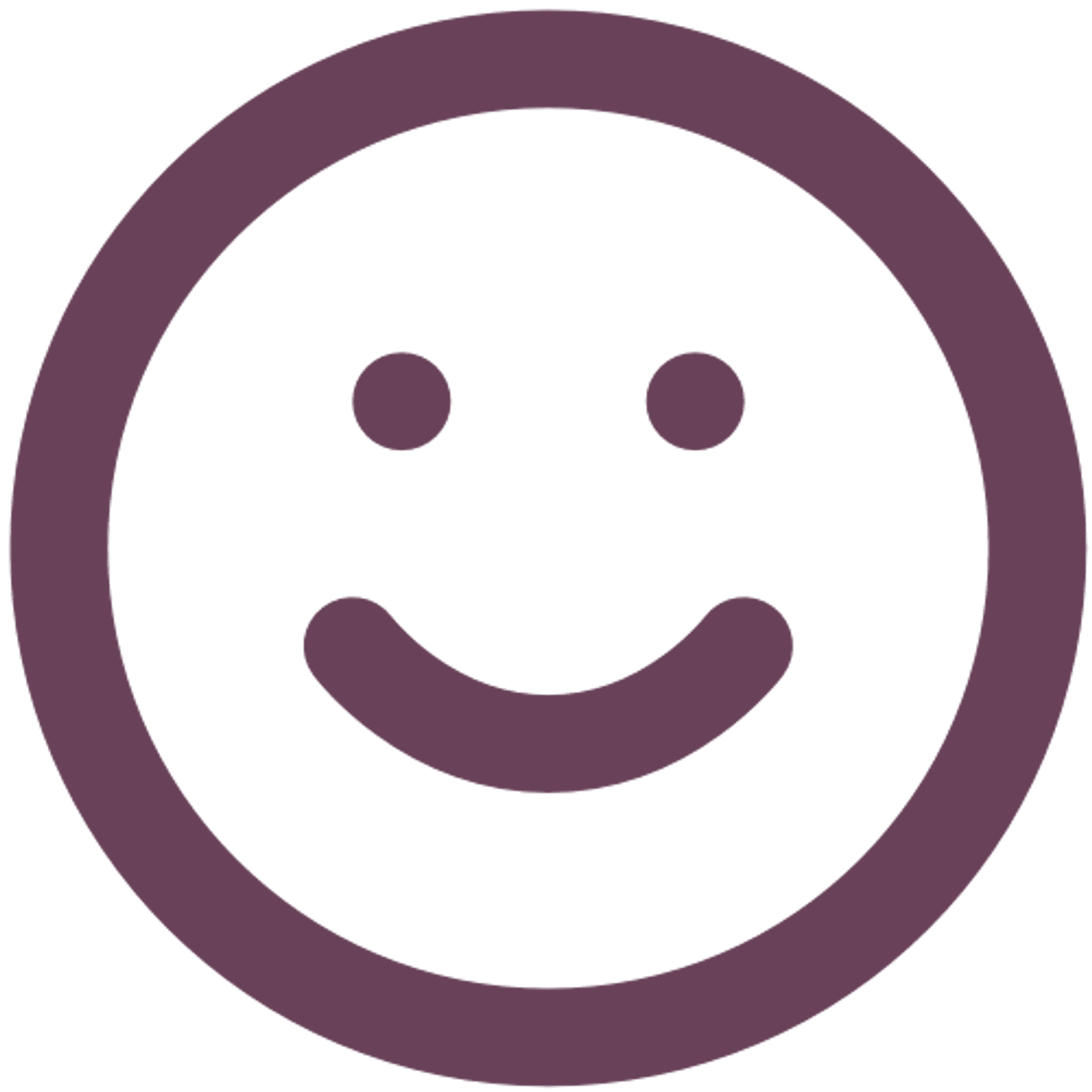 3.
When customers respond to these emails, their comments are immediately posted online. They do not come to us first. We therefore have no control whatsoever over what is published meaning you see honest, reliable reviews.
Word of Mouth
Perhaps the most valuable selling aid we have is word of mouth. Increasingly customers come to us because 'a friend/family member just had a sofa recovered in one of your fabrics' or some similar reason.

We love this because it shows that customers are quite happy to talk about us to friends and family in a positive fashion, and it hopefully shows that we have given good levels of service and product which is something we always strive to maintain and improve.
Leave us a Review?
The next best thing to a recommendation from someone you trust is probably to be able to see and read unbiased, unedited reviews of a particular company. This is precisely why we chose Feefo as our online review partner.

You can only leave us a review on Feefo if you have ordered. So search your inbox and let us know your thoughts. Or, if you are yet to order use our fabric finder to get prepared for your next project.
FABRIC FINDER
The Modelli difference
We believe our customer service differs significantly from most of our competitors.