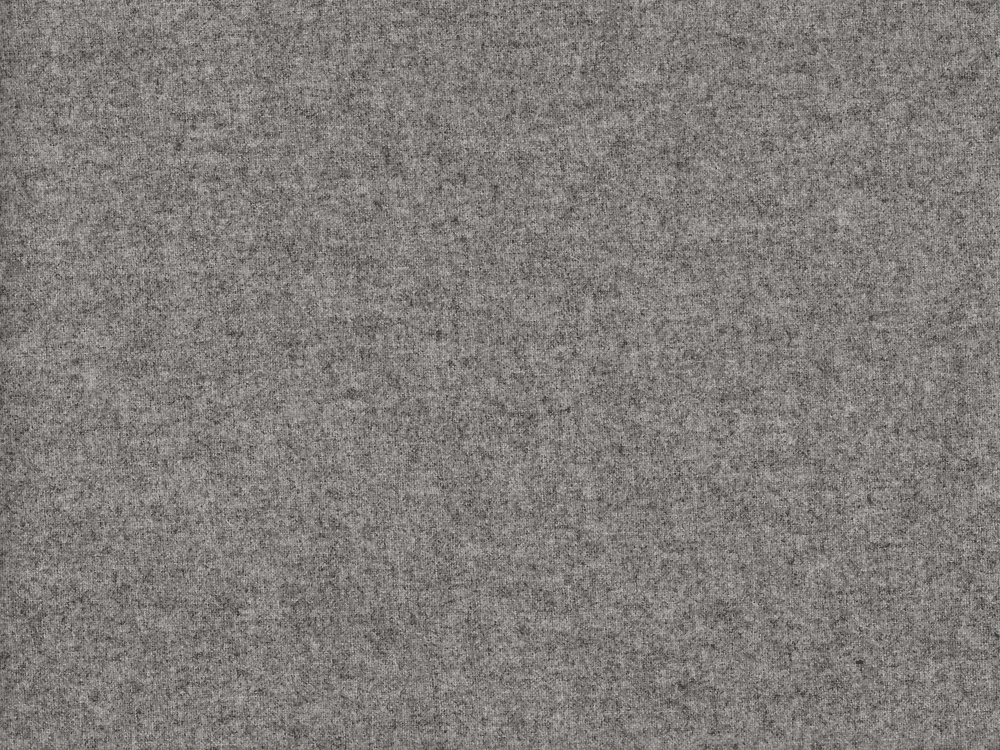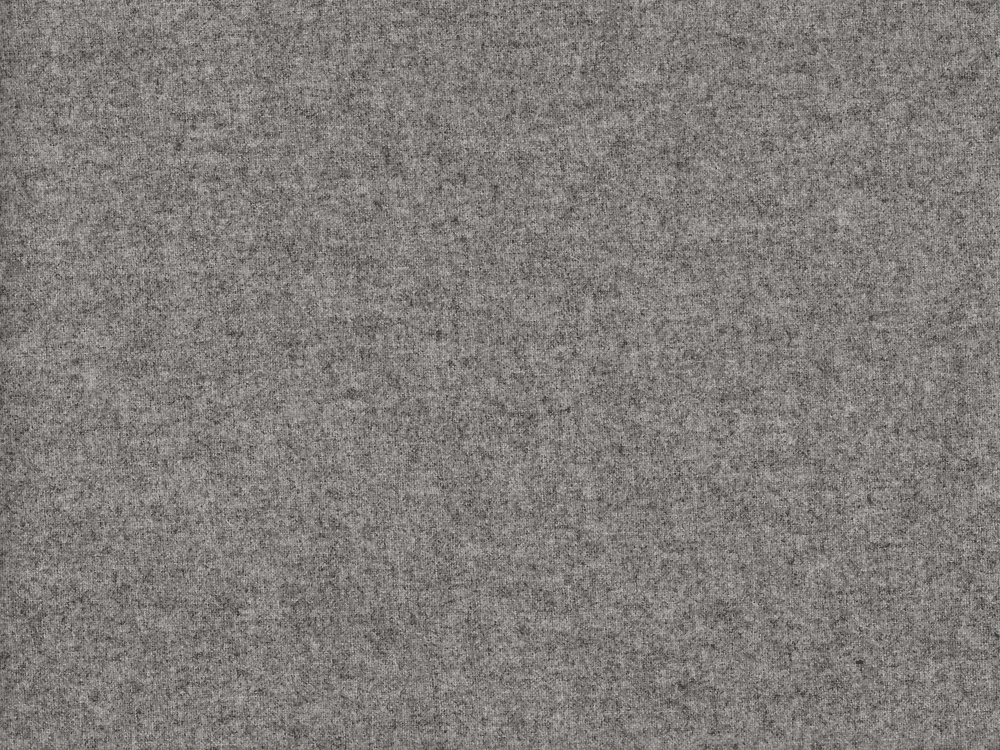 Volterra 3267
Specification
Contemporary wool blend weave in 13 superb colour options. Volterra is suitable for all upholstery and soft furnishing applications.
Smooth Contemporary Look
Wool Blend Construction
Fabric Appearance:
Matt, Low / Mid Sheen, Supple / Lightweight, Linen / Natural Look, Contemporary / Modern Look
Fabric Composition:
51% Wool, 30% Viscose, 19% Polyester
Uses & Qualities:
Sofas and Chairs, Soft Furnishing (Cushions etc), Conservatory, Caravan / Motorhome / Boat, Curtaining / Blinds, Ideal for Pets & Children
Cleaning Instructions:
Damp Sponge / Professional Clean
Fire Rating:
This fabric fully conforms to BS5852 Part 1 Cigarette and Match Test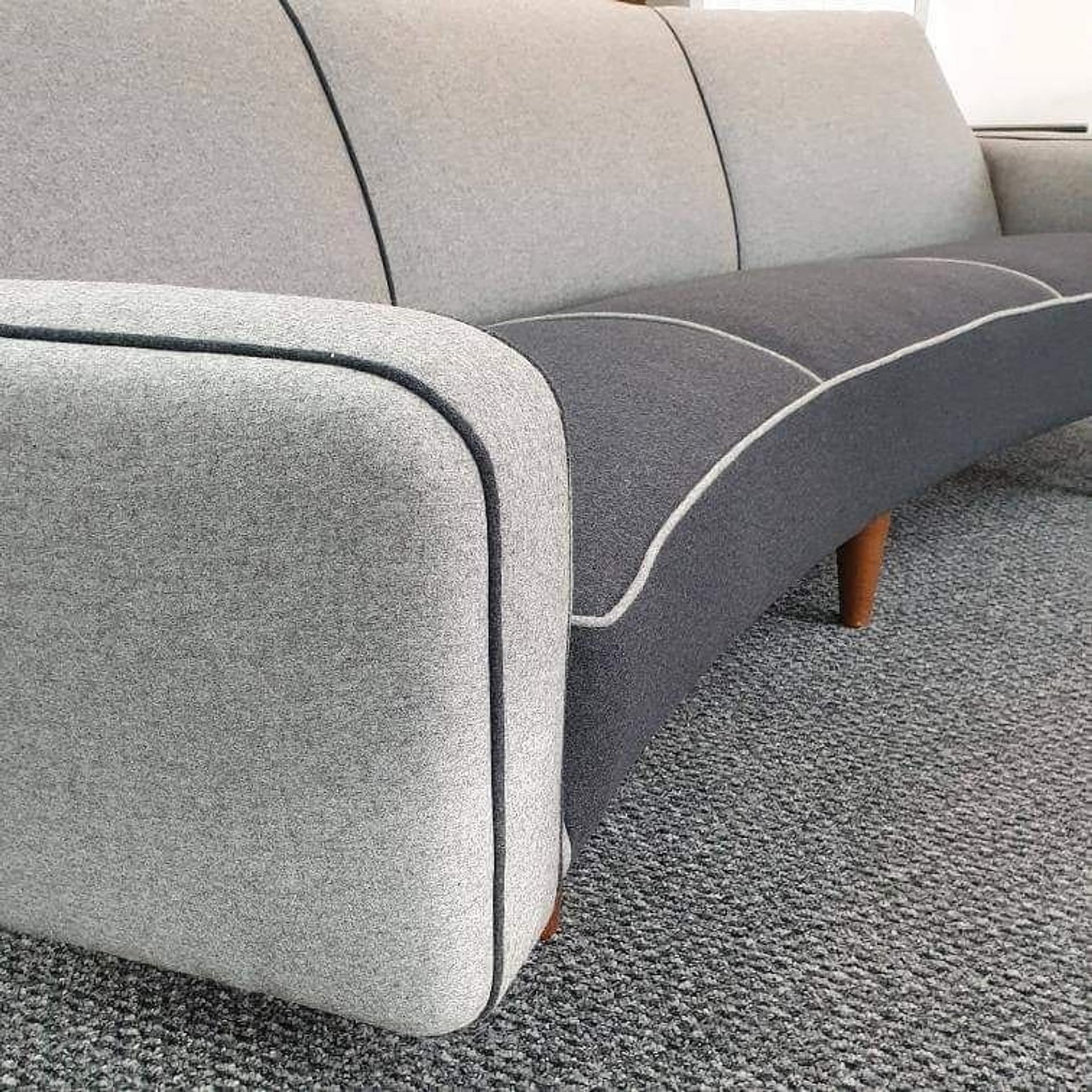 Submit Your Photos
Retro Chic
This 1950s sofa looks very inviting indeed in Volterra 3269 Kirkstone Slate and Flannel Trousers 3267. Thanks to Simply Danish for posting the photo!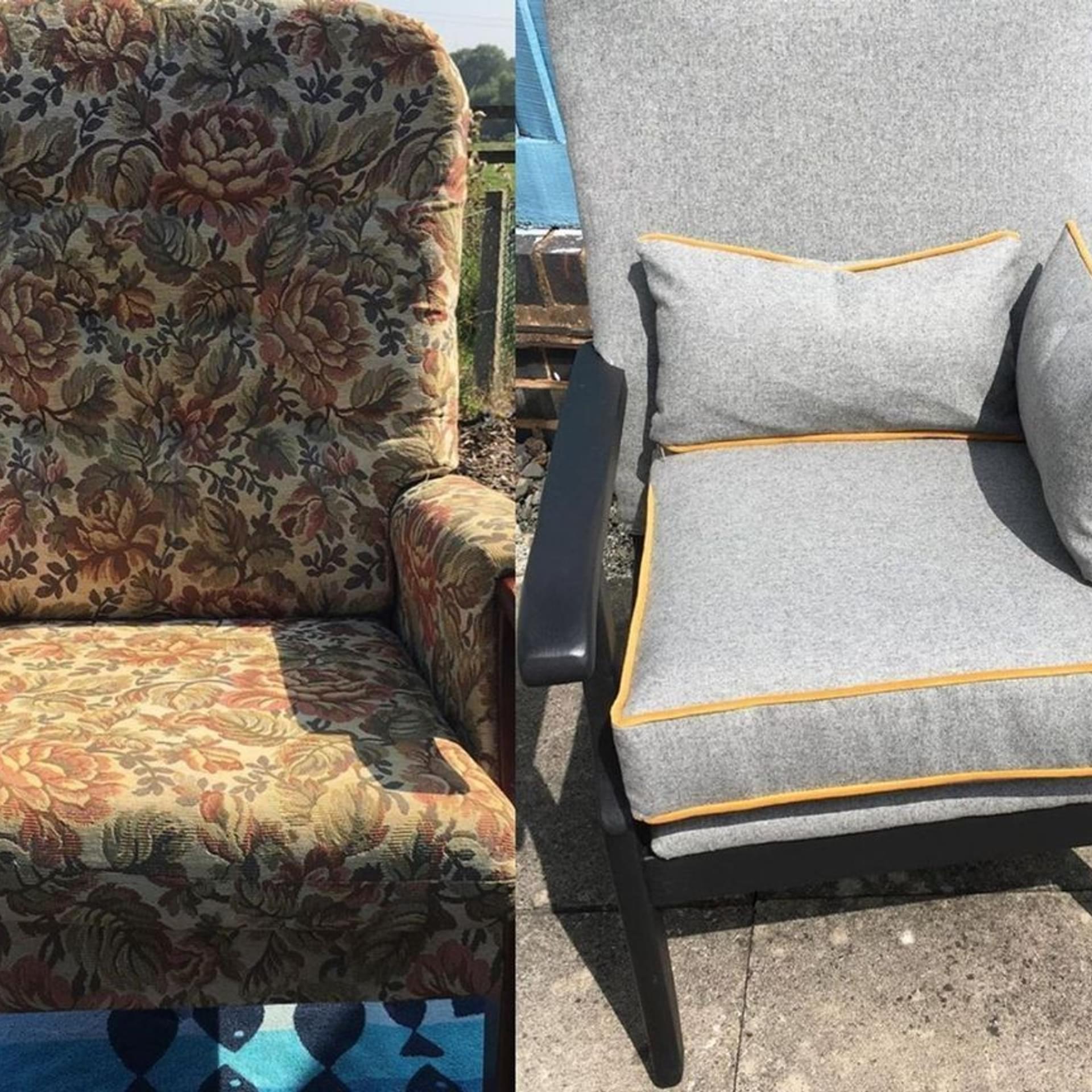 Submit Your Photos
Transformation Time
@agnesobrienupholstery has brought this old outdated chair into the 21st-century using Volterra 3267 Flannel Trousers and Maestro 3747 Spandau Ballet.
The Modelli difference
We believe our customer service differs significantly from most of our competitors.