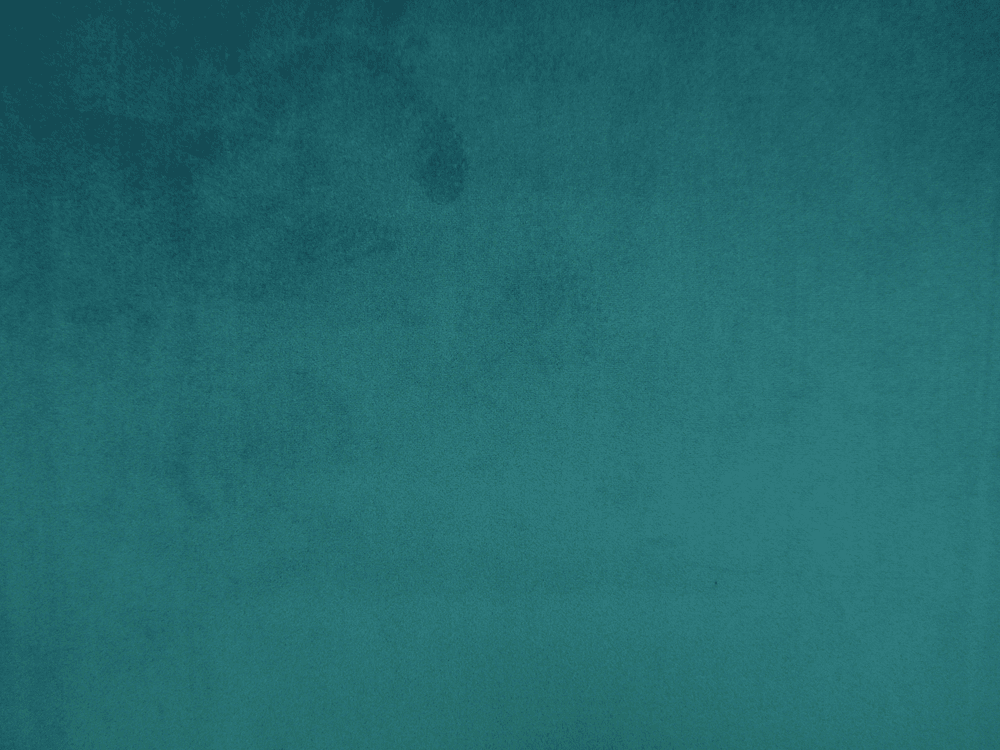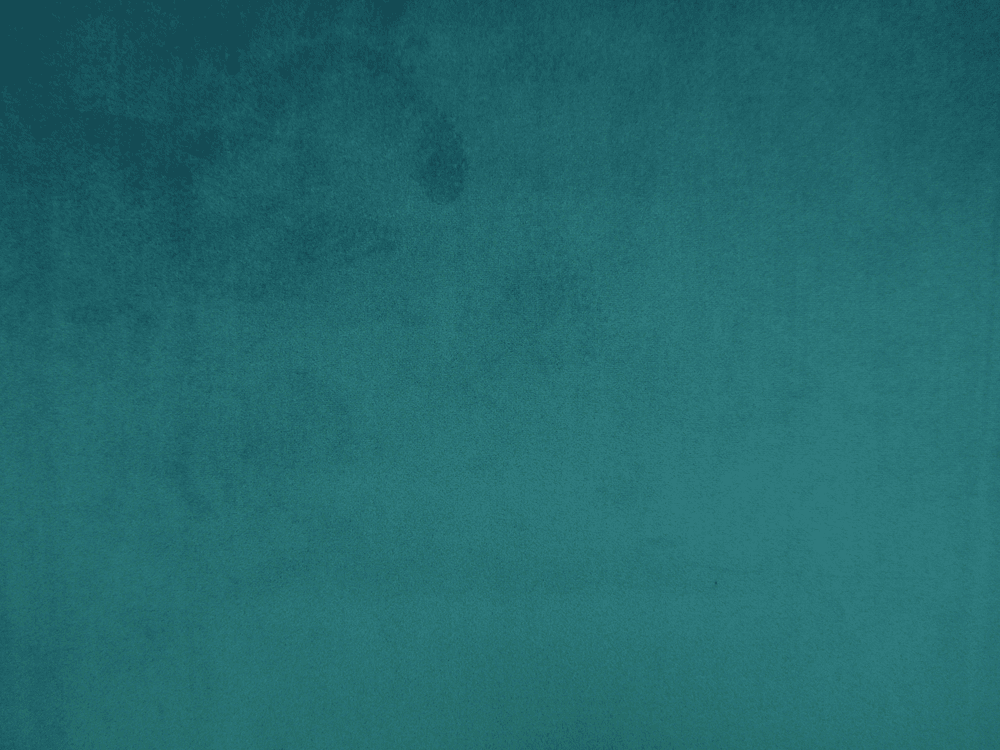 Passione 3197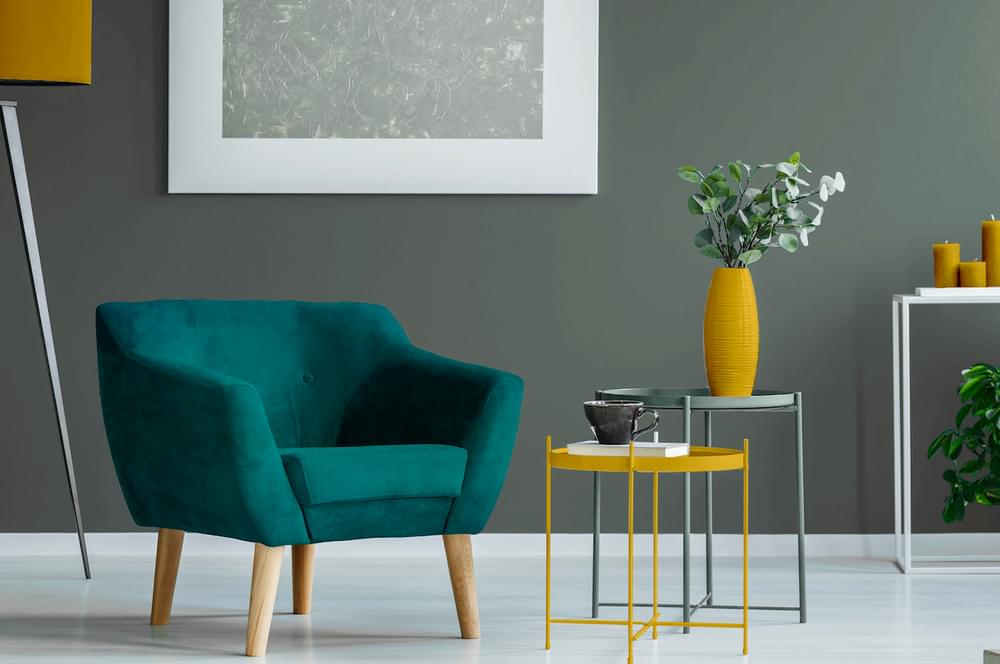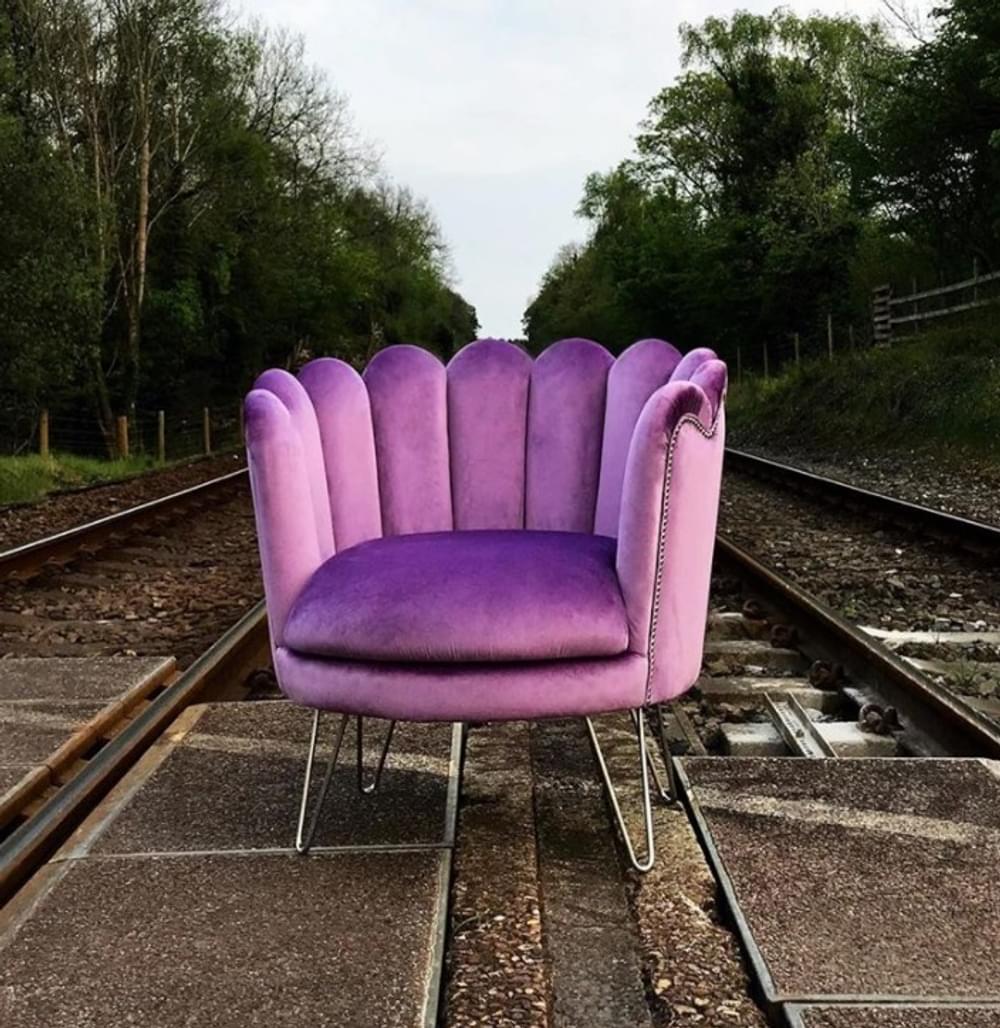 Specification
Fabrics don't come much sexier than this. Passione has a smooth, silky surface texture and a gorgeous sueded nap finish. 34 shades to die for. So utterly sensual to the touch you'll probably never leave the sofa again! Machine washable and unfeasibly hard wearing at 80,000 rubs. Mamma mia!

Fabric Appearance:
Low / Mid Sheen, Light / Medium Crush, Supple / Lightweight, Contemporary / Modern Look
Uses & Qualities:
Washable / Easy Care, Sofas and Chairs, Soft Furnishing (Cushions etc), Conservatory, Caravan / Motorhome / Boat, Curtaining / Blinds, Ultra Hard Wearing (40000 Rubs Minimum), Ideal for Pets & Children
Fire Rating:
This fabric fully conforms to BS5852 Part 1 Cigarette and Match Test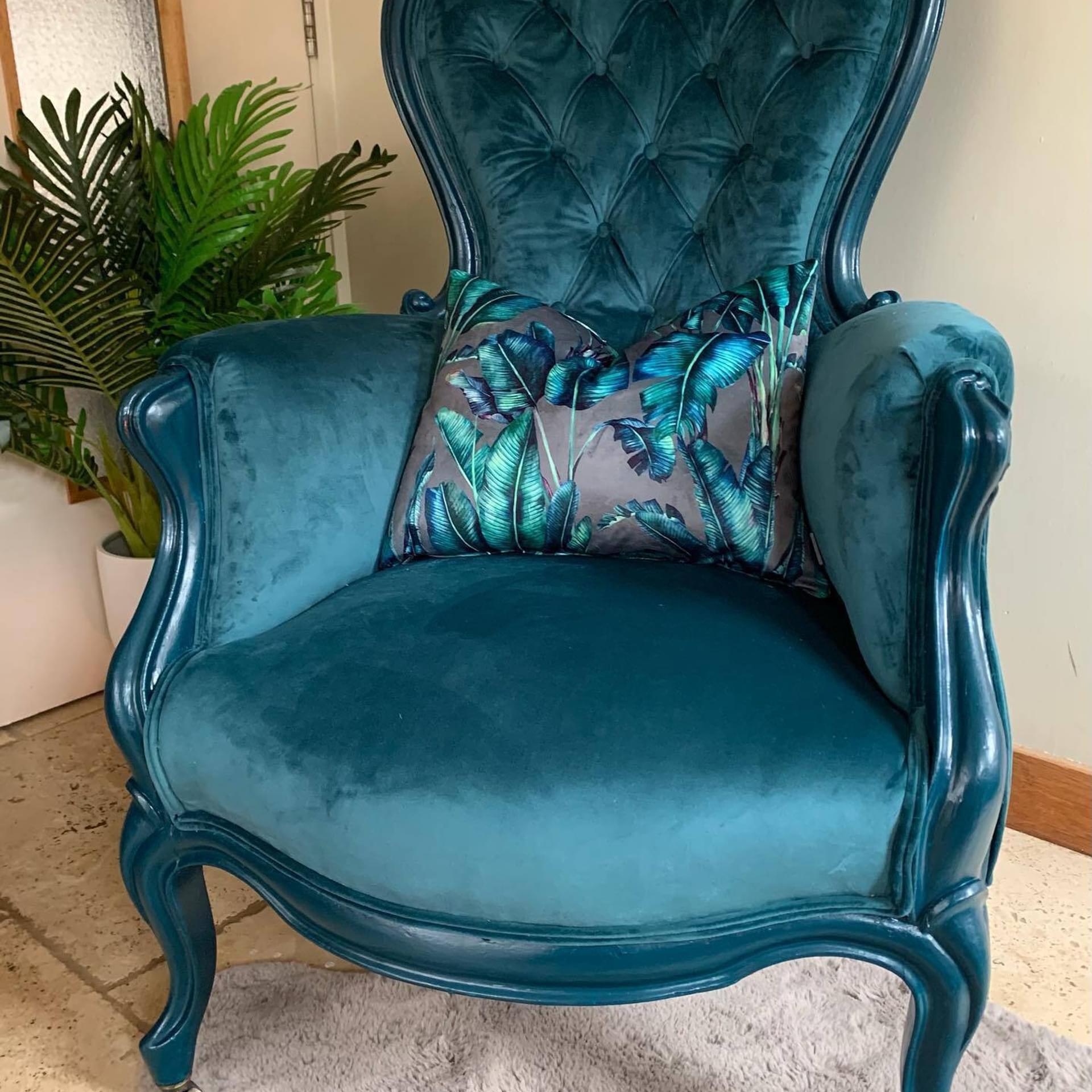 Submit Your Photos
That's The Way To Do It !
Ohh la la. @the.cushion.cafe has done a beautiful job of this Victorian chair with our velvet Passione 3197 Orinoco Delta and Botanical 8165 Bush Telegraph for the outside detail and cushion. It certainly has an air of luxury!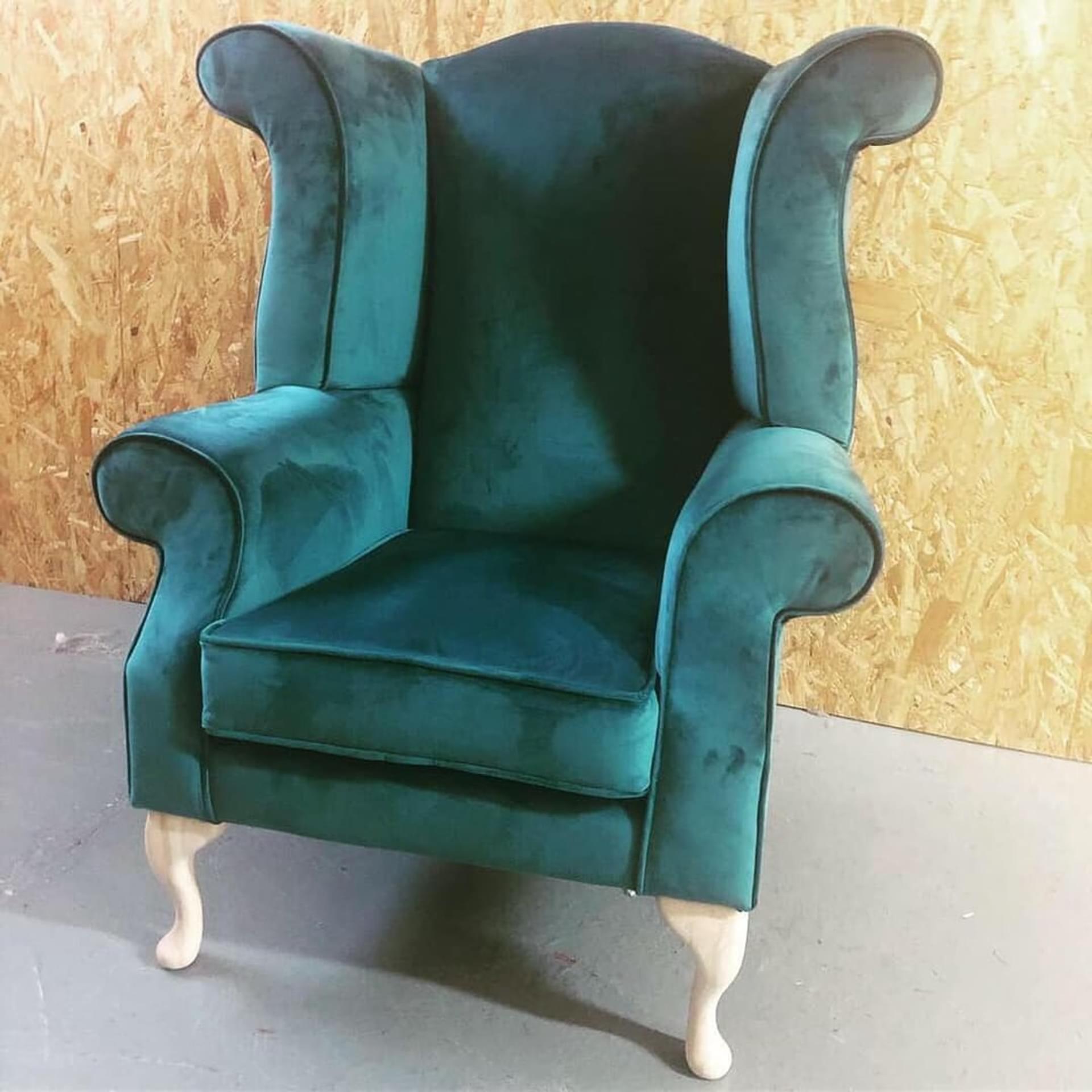 Submit Your Photos
Sitting Pretty
This wingback chair looks absolutely lush in Passione 3197 Orinoco Delta Velvet. The hard work of @chapholstery has really paid off with this one. Thanks for sharing the photo with us!Plush and Lush !
The Modelli difference
We believe our customer service differs significantly from most of our competitors.