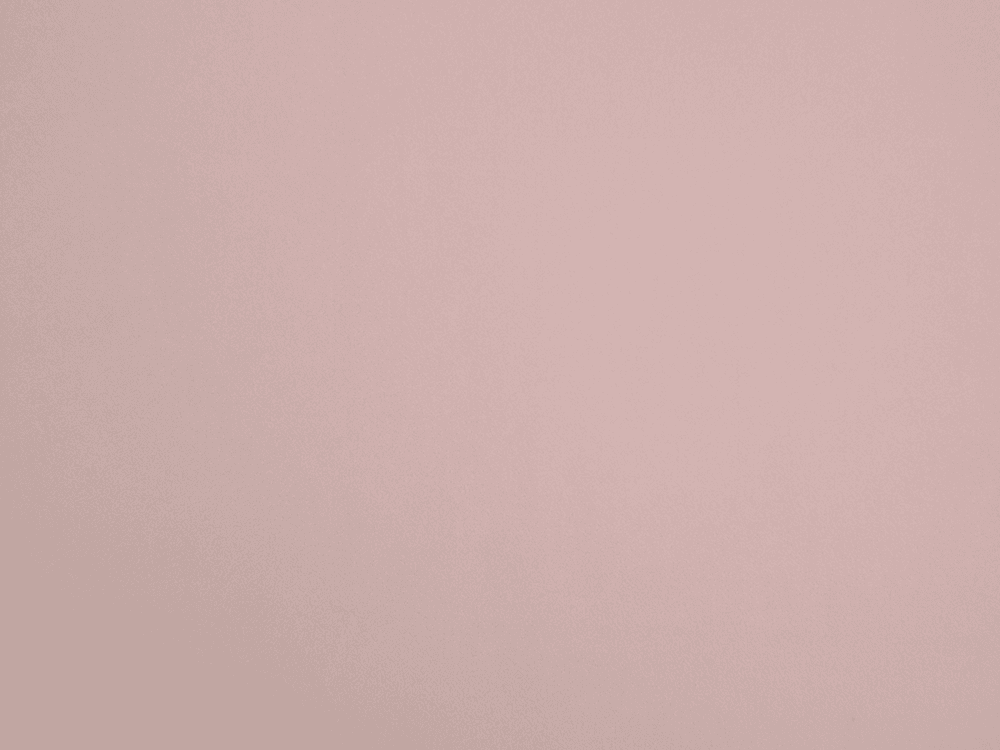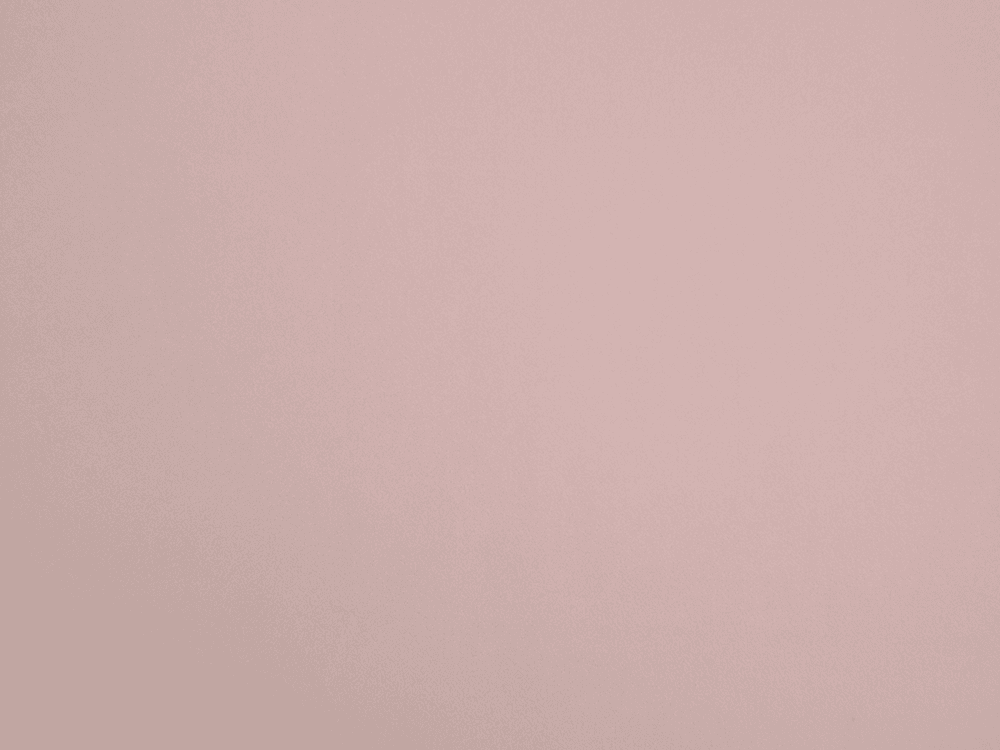 Passione 3180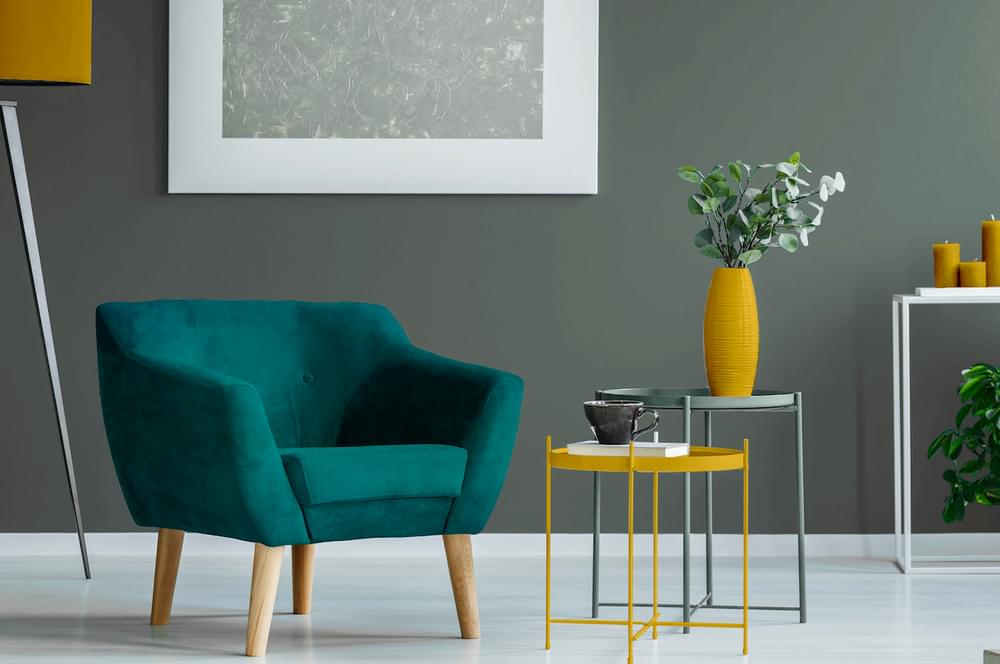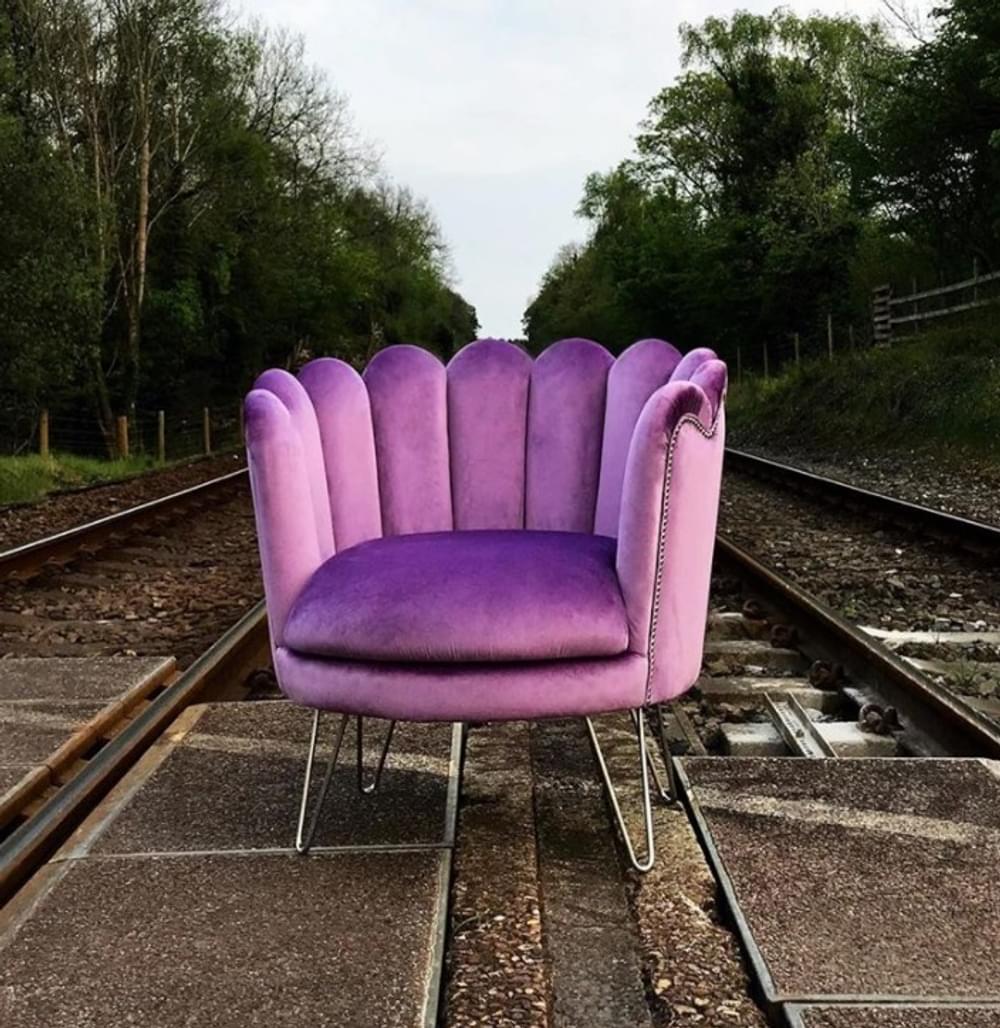 Specification
Fabrics don't come much sexier than this. Passione has a smooth, silky surface texture and a gorgeous sueded nap finish. 34 shades to die for. So utterly sensual to the touch you'll probably never leave the sofa again! Machine washable and unfeasibly hard wearing at 80,000 rubs. Mamma mia!

Fabric Appearance:
Low / Mid Sheen, Light / Medium Crush, Supple / Lightweight, Contemporary / Modern Look
Uses & Qualities:
Washable / Easy Care, Sofas and Chairs, Soft Furnishing (Cushions etc), Conservatory, Caravan / Motorhome / Boat, Curtaining / Blinds, Ultra Hard Wearing (40000 Rubs Minimum), Ideal for Pets & Children
Fire Rating:
This fabric fully conforms to BS5852 Part 1 Cigarette and Match Test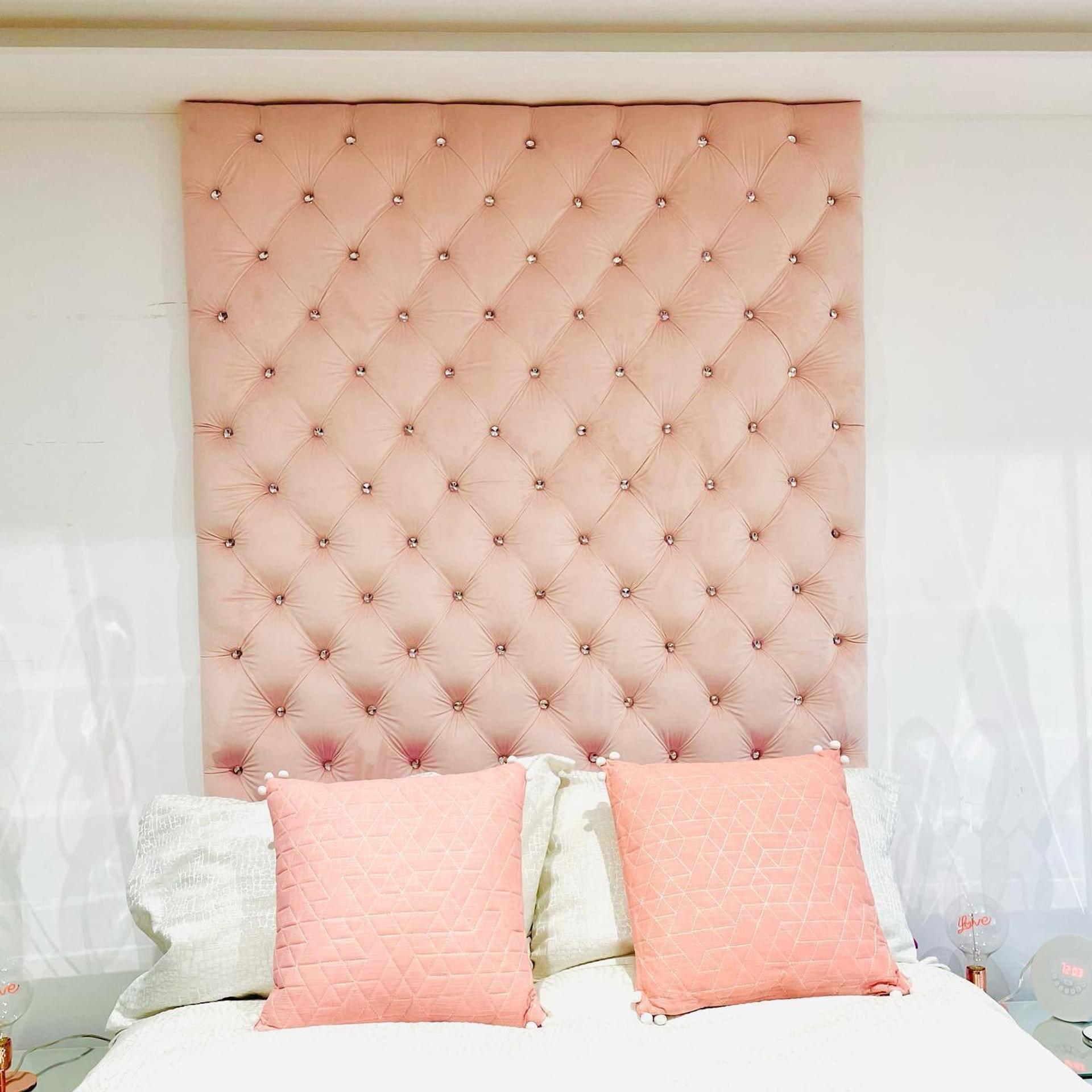 Submit Your Photos
Sweet Dreams....
How dreamy for Valentines Day! This pink velvet headboard has been upholstered by @rachelsrevamps with our Passione 3180 Pink Marshmallow with deep-buttoned diamanté studs. 😍
The Modelli difference
We believe our customer service differs significantly from most of our competitors.