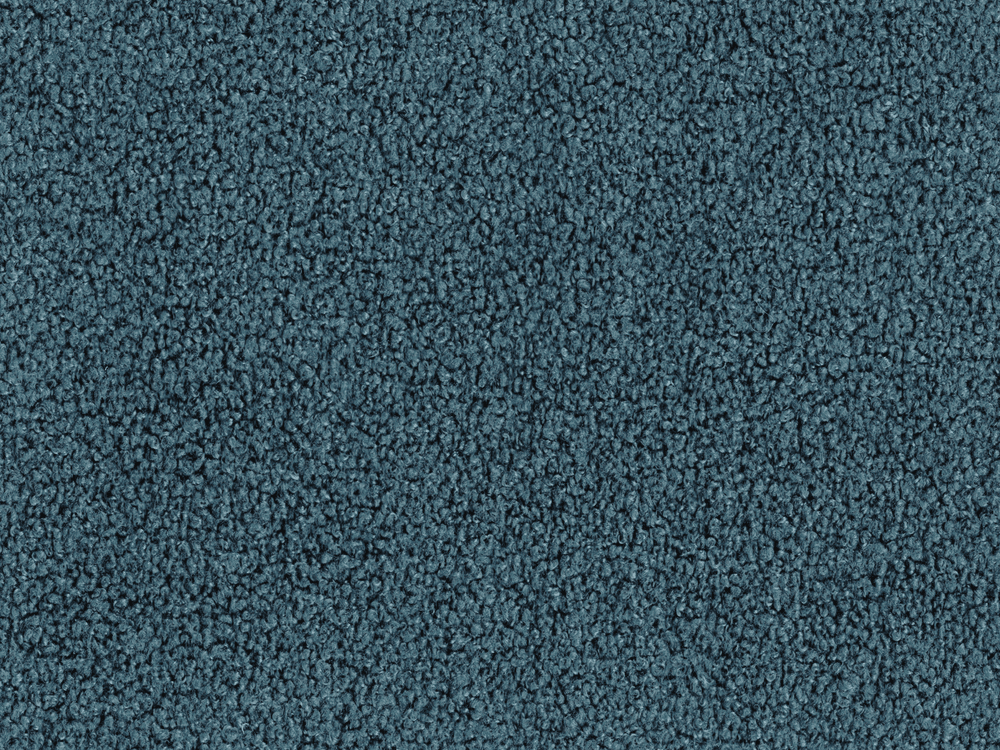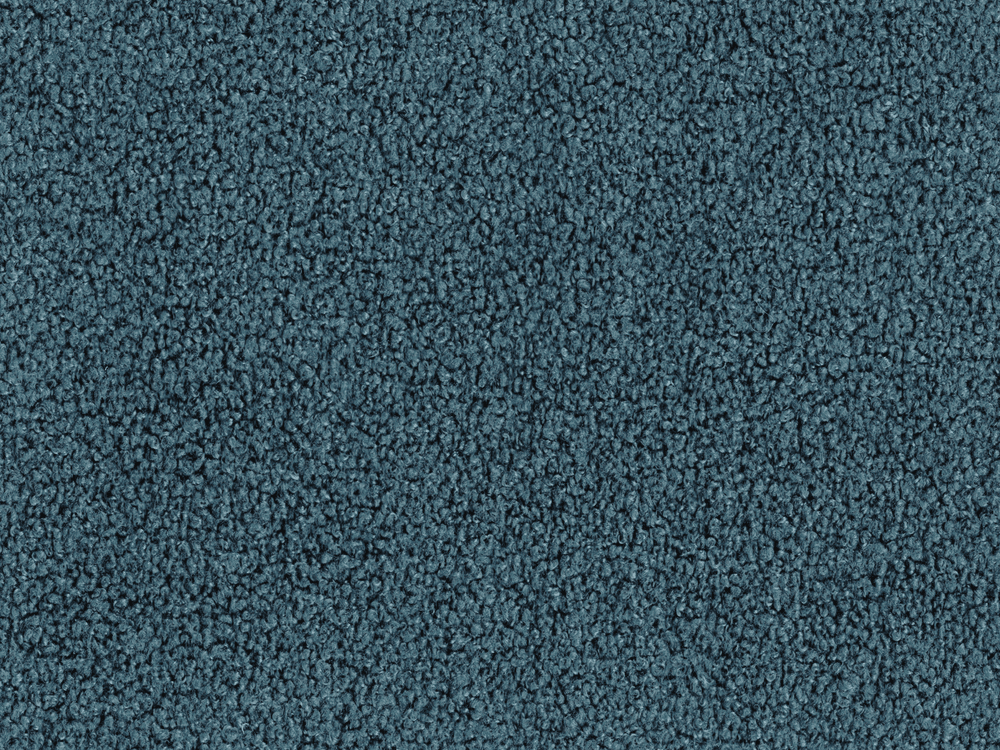 Sherpa 4031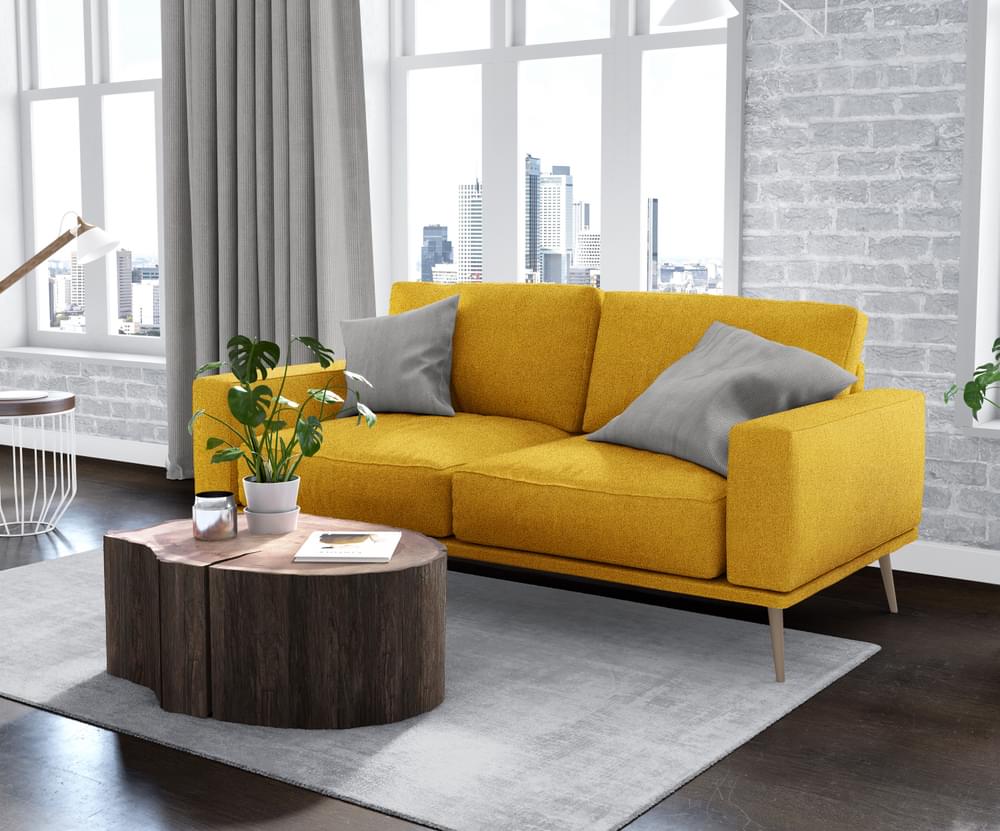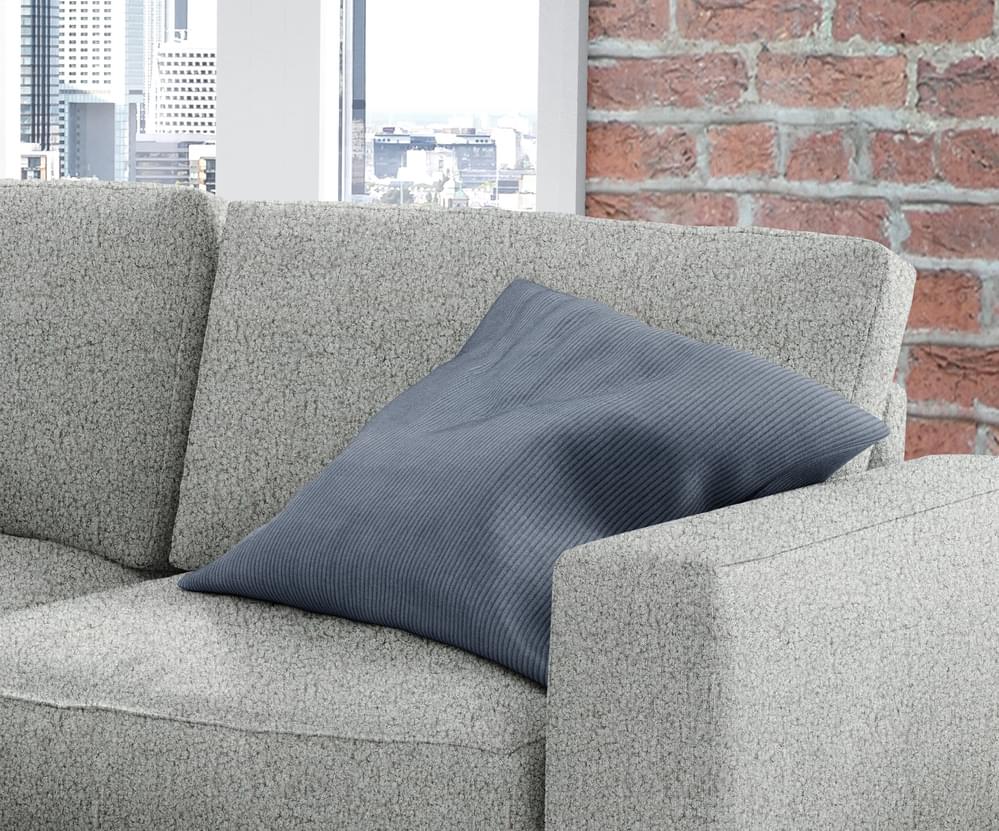 Specification
Sherpa is truly special - super chunky and heavyweight fleece weave, 12 terrific colours, machine washable and ultra hard wearing. Enough said.
Fabric Appearance:
Low / Mid Sheen, Chunky / Heavyweight, Retro / Vintage Look
Uses & Qualities:
Washable / Easy Care, Sofas and Chairs, Soft Furnishing (Cushions etc), Conservatory, Caravan / Motorhome / Boat, Ultra Hard Wearing (40000 Rubs Minimum), Domestic Upholstery
Fire Rating:
This fabric fully conforms to BS5852 Part 1 Cigarette and Match Test
Submit Your Photos
Simply Sherpa
Look at this wonderful office chair in our Sherpa 4031 Fisherman's Jumper. 🎣 @chapholstery gave a lot of TLC to the whole frame and even finished it off with decorative nails. Check out their page for the before!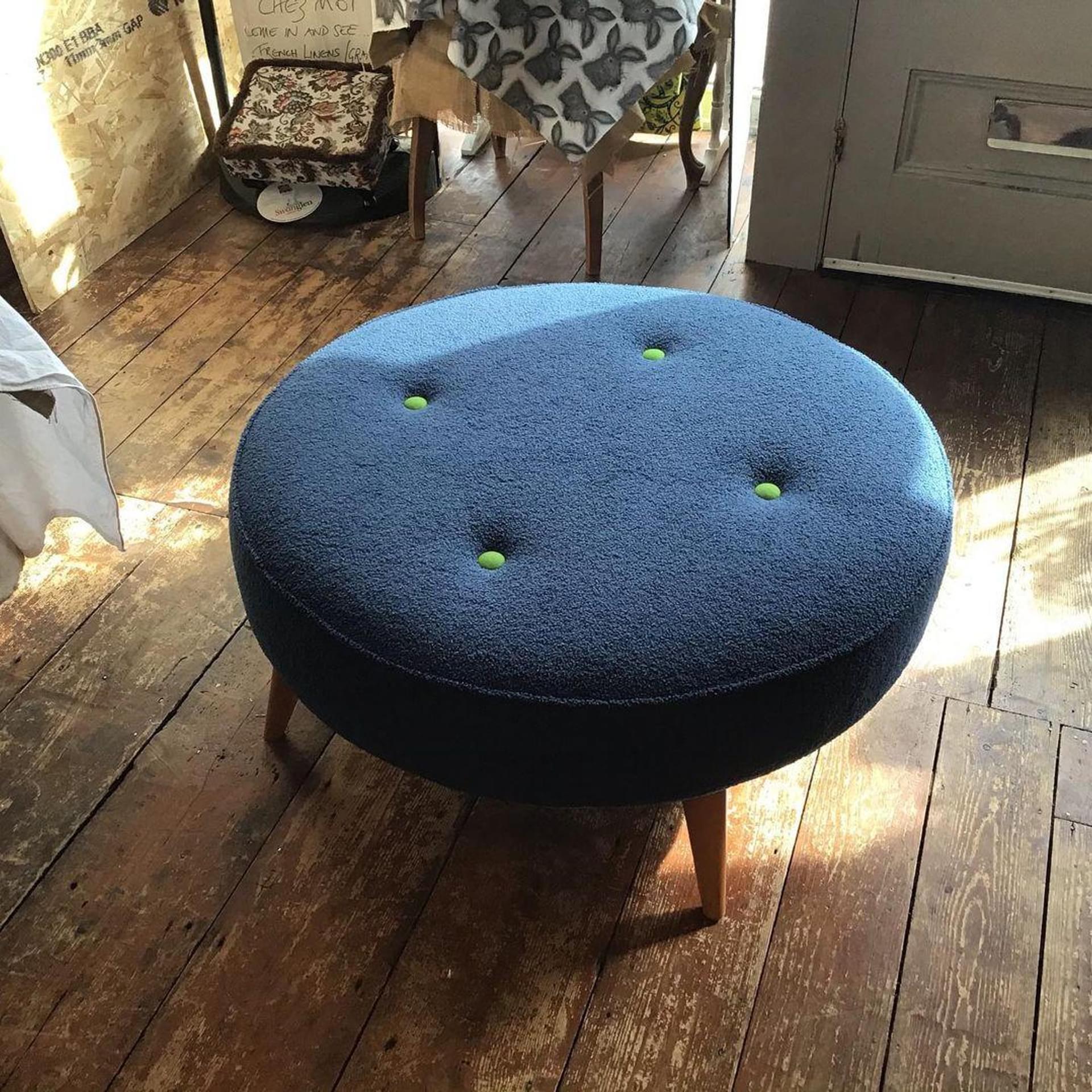 Submit Your Photos
Round footstool in Sherpa
@lavenhamupholstery have done a splendid job on this round footstool using our snuggly Sherpa 4031 Fisherman's Jumper fabric. Loving the green buttons!
The Modelli difference
We believe our customer service differs significantly from most of our competitors.