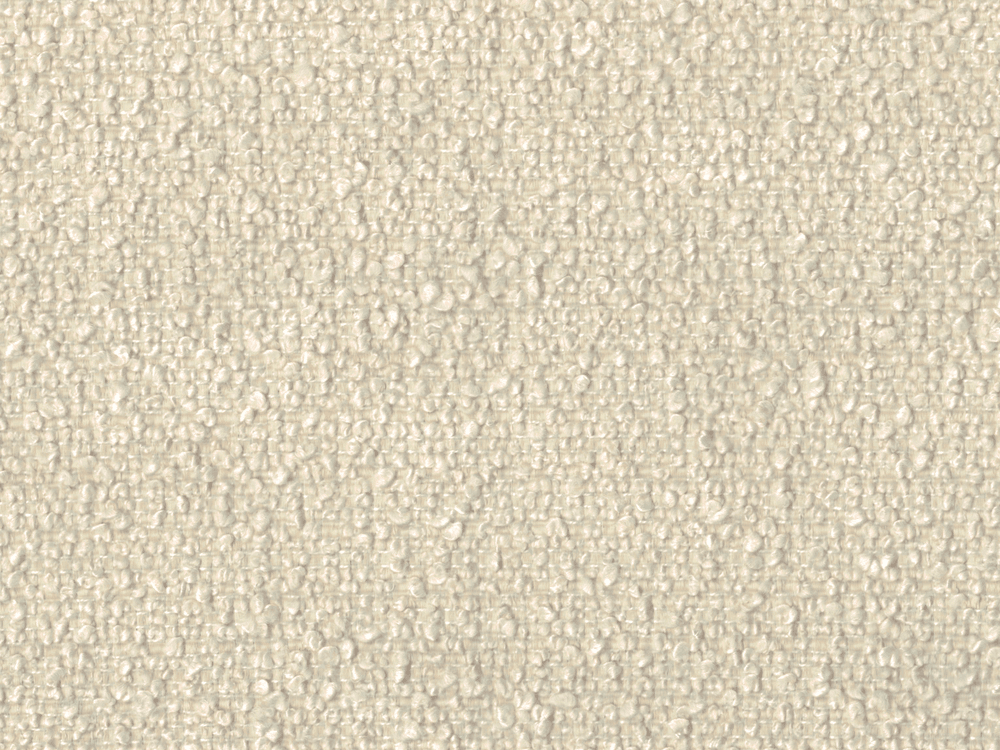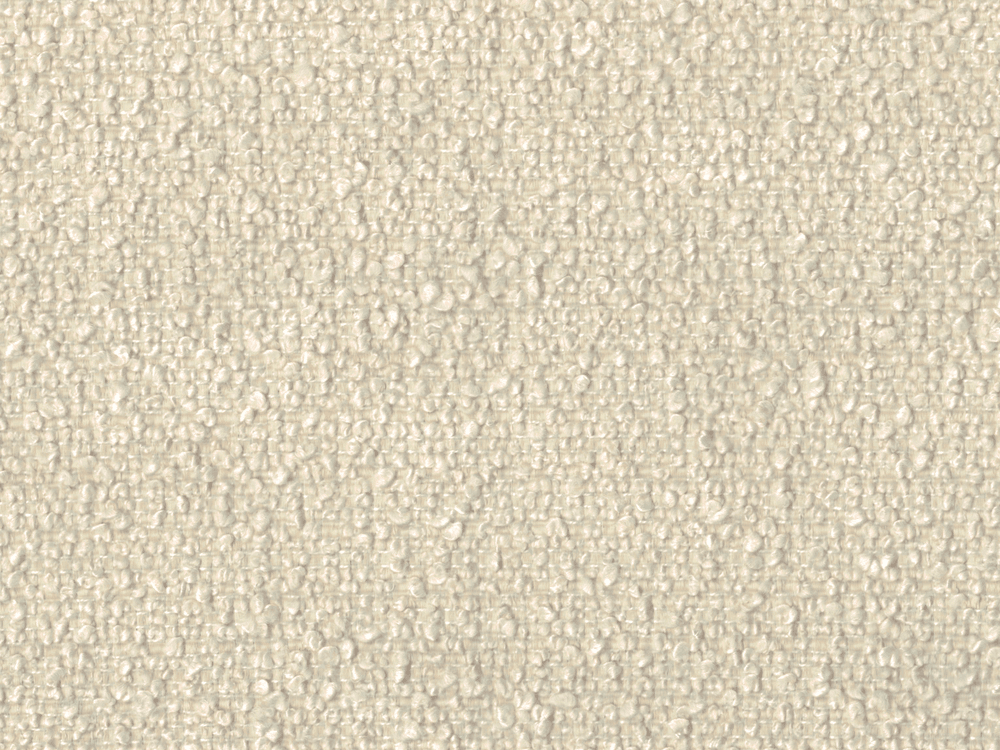 Massimo 4015
Specification
Super chunky, extra heavyweight boucle weave in 8 cracking colours. Ultra hard wearing at 100,000 rubs and machine washable. What's not to like ?
Uses & Qualities:
Washable / Easy Care, Sofas and Chairs, Soft Furnishing (Cushions etc), Conservatory, Caravan / Motorhome / Boat, Curtaining / Blinds, Ultra Hard Wearing (40000 Rubs Minimum), Domestic Upholstery
Fire Rating:
This fabric fully conforms to BS5852 Part 1 Cigarette and Match Test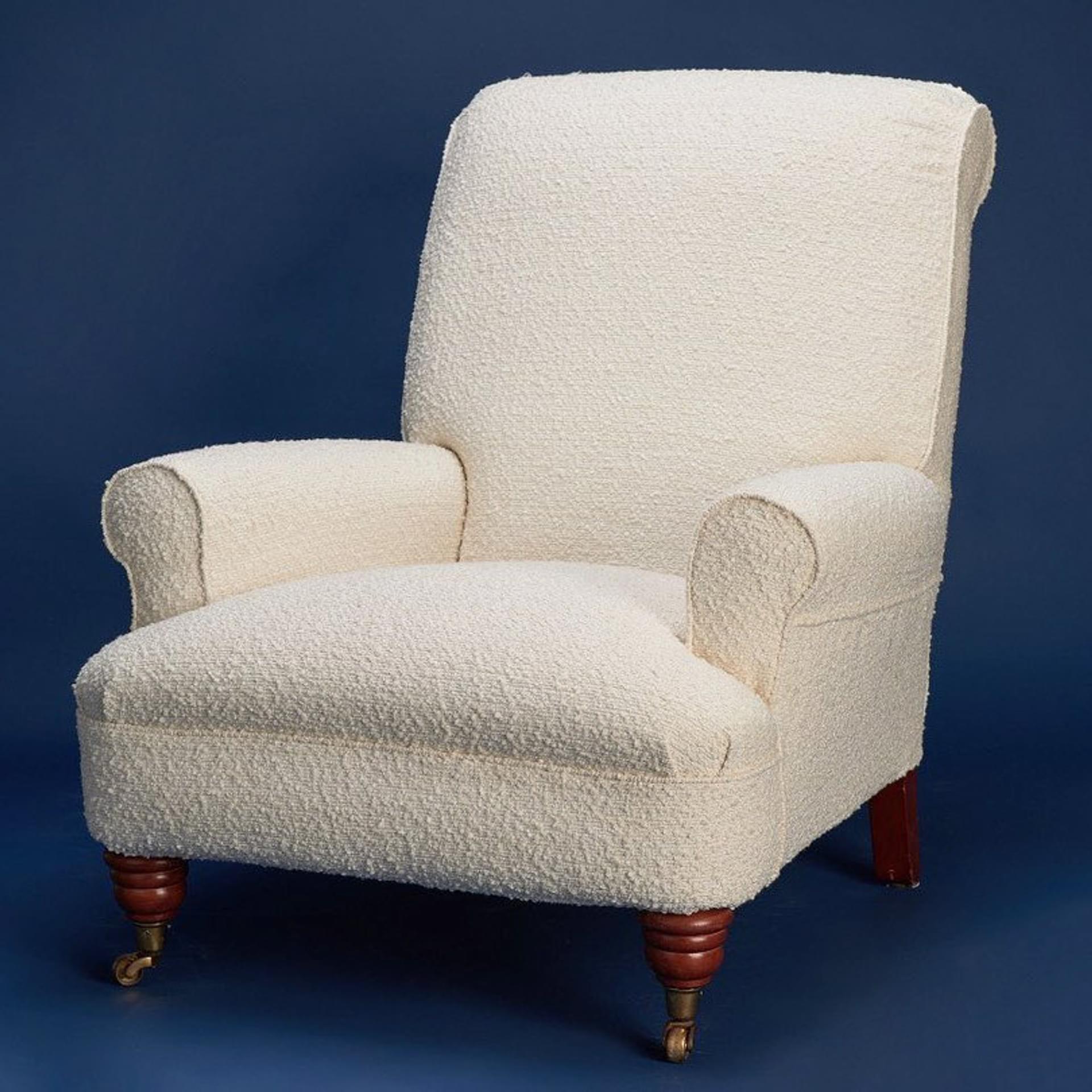 Submit Your Photos
Chunkier than a Yorkie Bar
Super chunky boucle Massimo 4015 Arran Sweater in full swing here thanks to https://www.mysofacovers.com/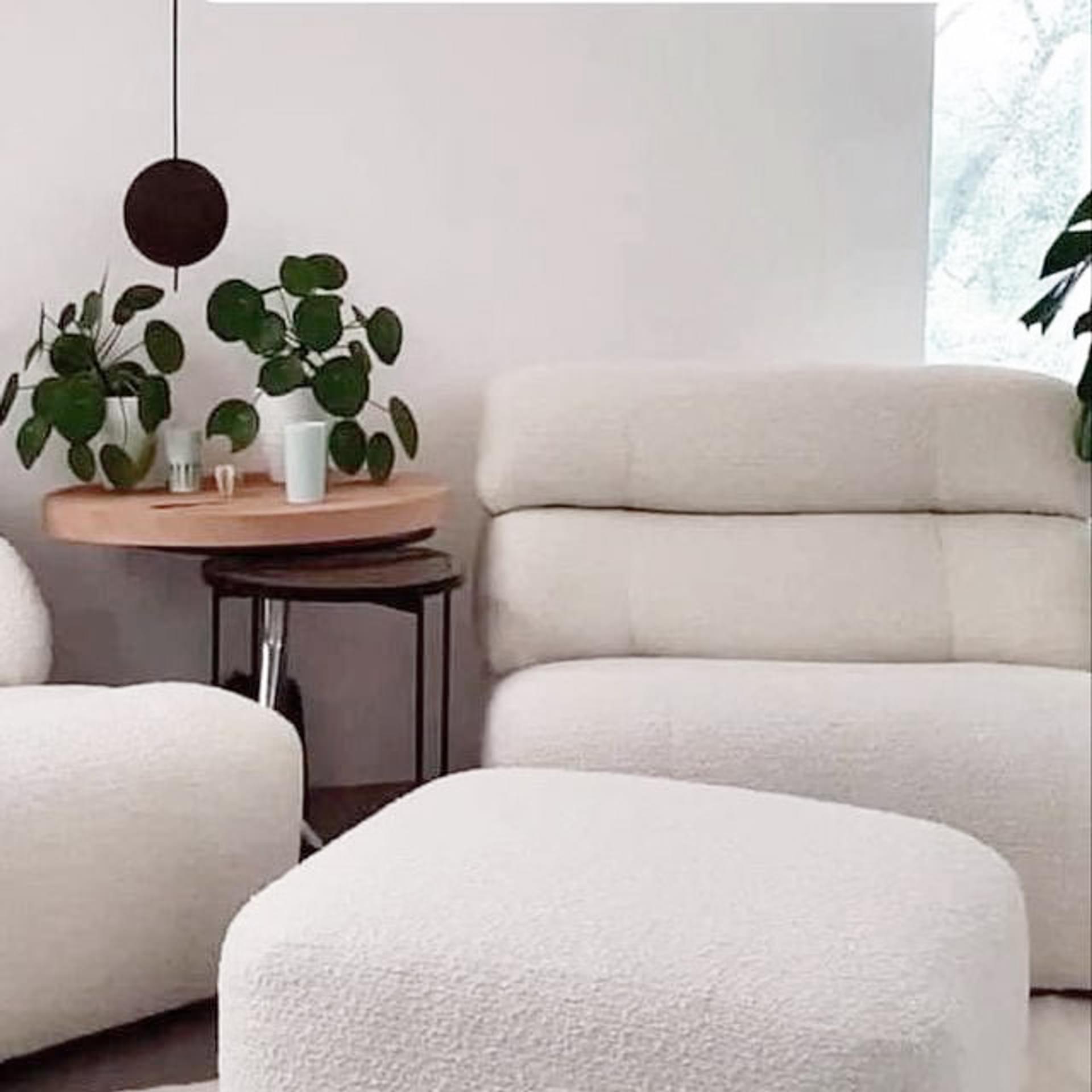 Submit Your Photos
Boucle Brilliance
Fabulous use of our ultra chunky Massimo 4015 Arran Sweater boucle weave - @traceyfawcettupholstery
The Modelli difference
We believe our customer service differs significantly from most of our competitors.