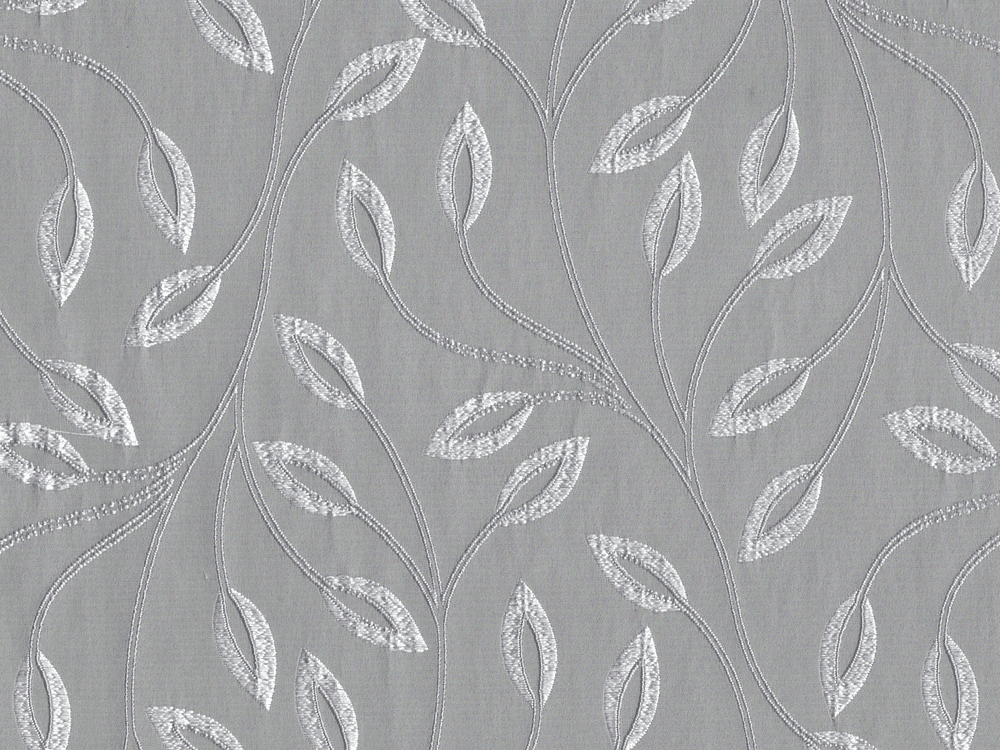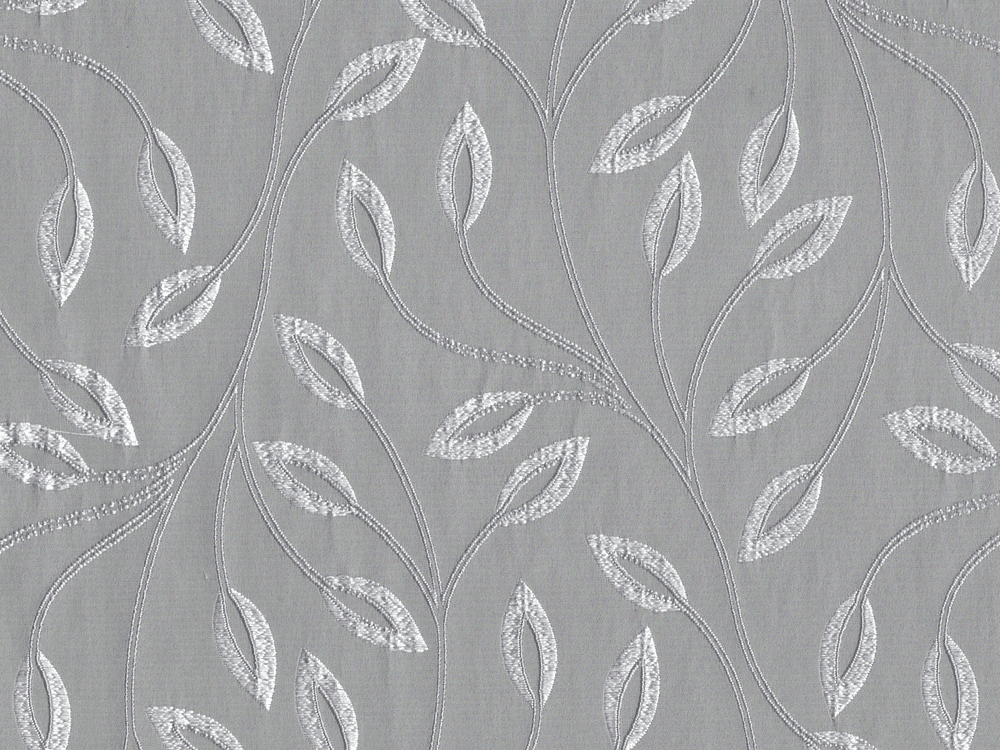 Canterbury 8234
Specification
Beautiful trailing floral design in 10 colourways. Canterbury features a lovely sateen sheen and works brilliantly with our Winchester, Salisbury and Ripon collections. Great for curtains, blinds and soft furnishings.
Fabric Appearance:
Low / Mid Sheen, High Sheen, Supple / Lightweight, Classical / Traditional Style
Uses & Qualities:
Washable / Easy Care, Soft Furnishing (Cushions etc), Curtaining / Blinds
Wearing:
Perfect for Curtains, Blinds, Scatter Cushions and Decoration Use
Want to Mix and Match?
(0 Fabrics)
Canterbury 8234 works beautifully with these fabrics.
The Modelli difference
We believe our customer service differs significantly from most of our competitors.