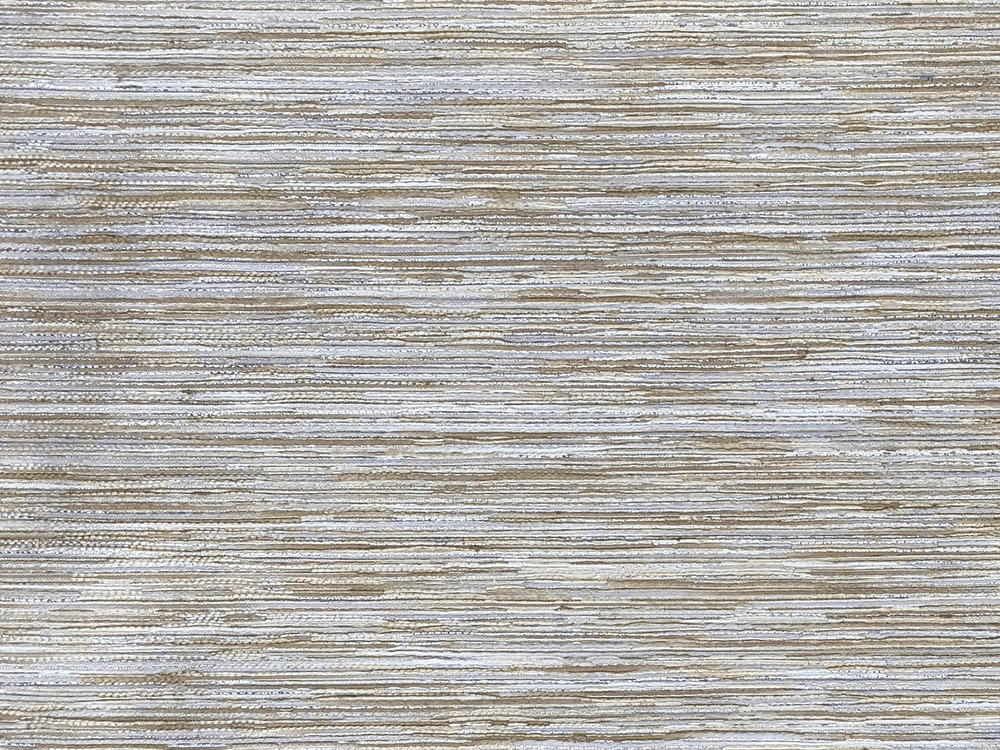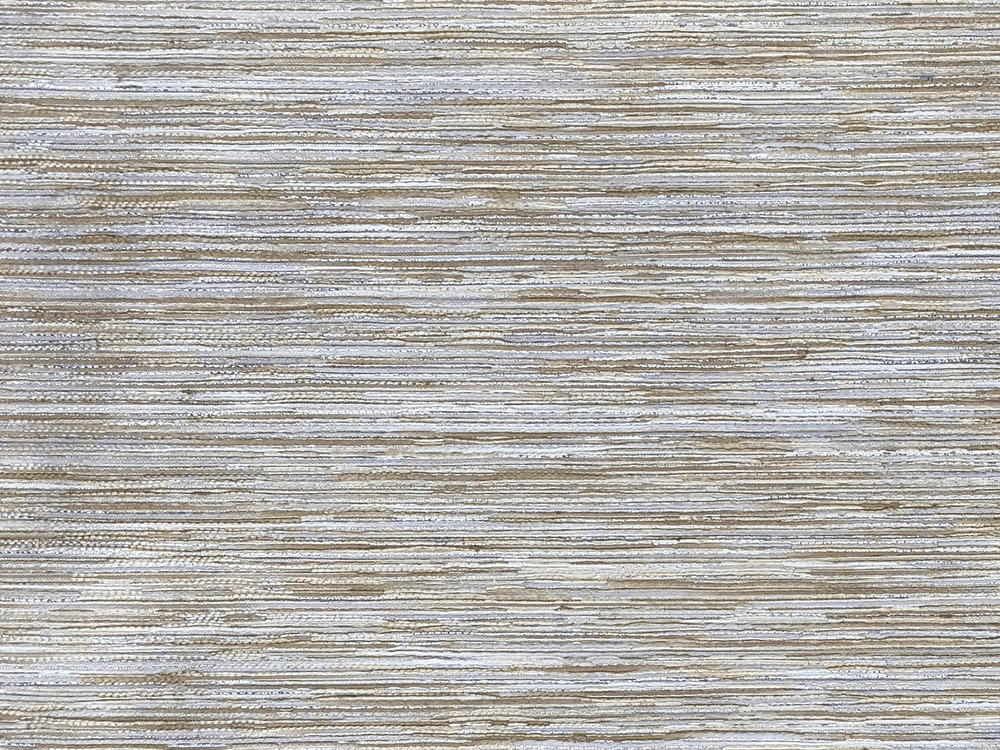 Stria 7022
Specification
Stria offers 6 stunning colours and a touch of lurex to add that little bit of sparkle.
Fabric Appearance:
High Sheen, Supple / Lightweight, Contemporary / Modern Look
Uses & Qualities:
Soft Furnishing (Cushions etc), Curtaining / Blinds
Stripe Type:
Horizontal Design (Railroaded running across the roll)
Cleaning Instructions:
Dry Clean / Professional Clean Only
Fire Rating:
This fabric is supplied non-FR. Perfect for curtains, blinds and soft furnishings. May also be used on light/occasional use furniture with an FR interliner
Want to Mix and Match?
(0 Fabrics)
Stria 7022 works beautifully with these fabrics.
The Modelli difference
We believe our customer service differs significantly from most of our competitors.