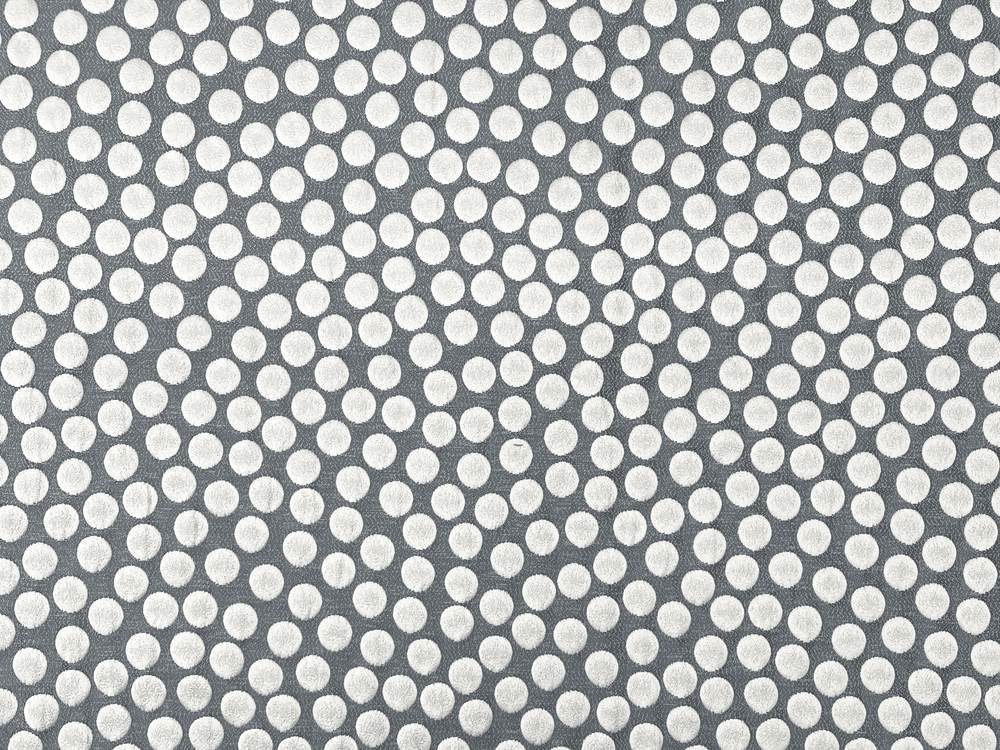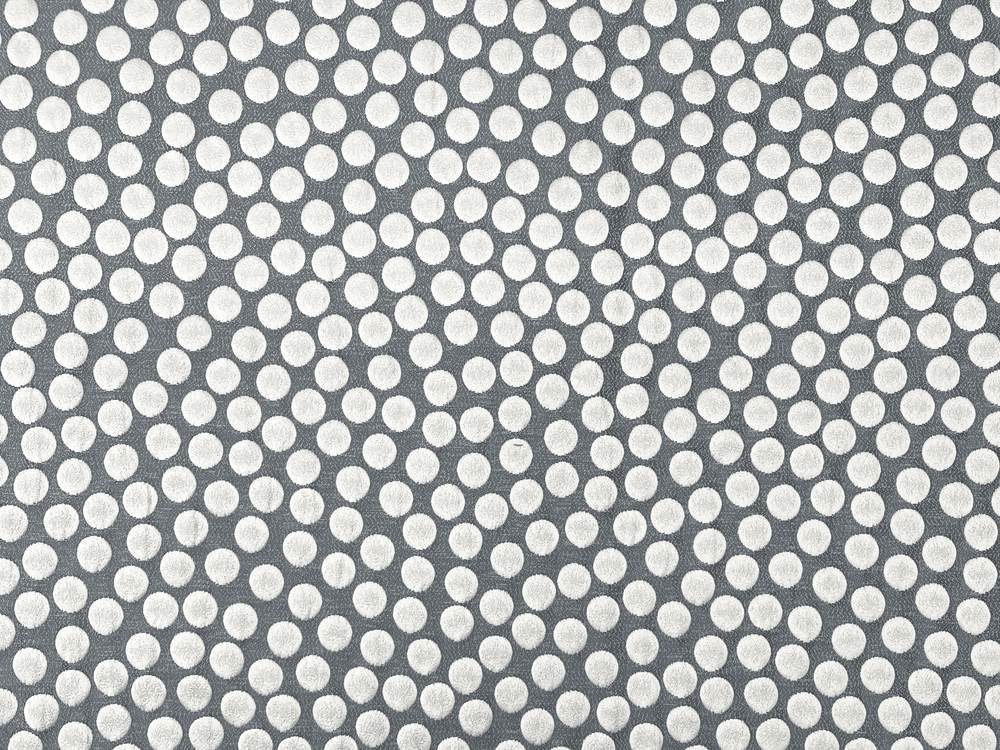 Rendezvous 8376
Specification
Dazzling collection featuring 4 stunning designs with the just the right amount of 60's retro vibe in terrific colour options. Rendezvous is just perfect for curtaining and soft furnishing applications.
Fabric Appearance:
High Sheen, Supple / Lightweight, Retro / Vintage Look
Fabric Styles:
Small Design / Trellis, Damask / Large Design
Uses & Qualities:
Soft Furnishing (Cushions etc), Curtaining / Blinds
The Modelli difference
We believe our customer service differs significantly from most of our competitors.