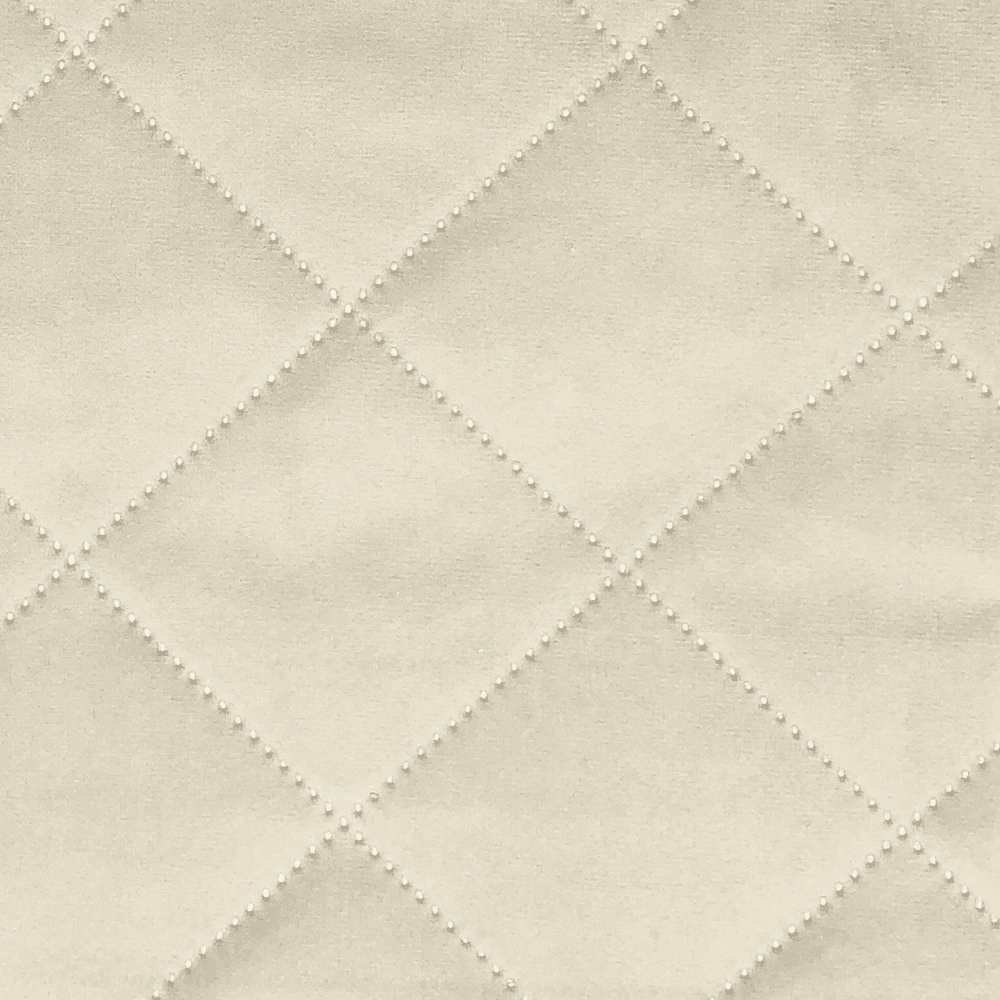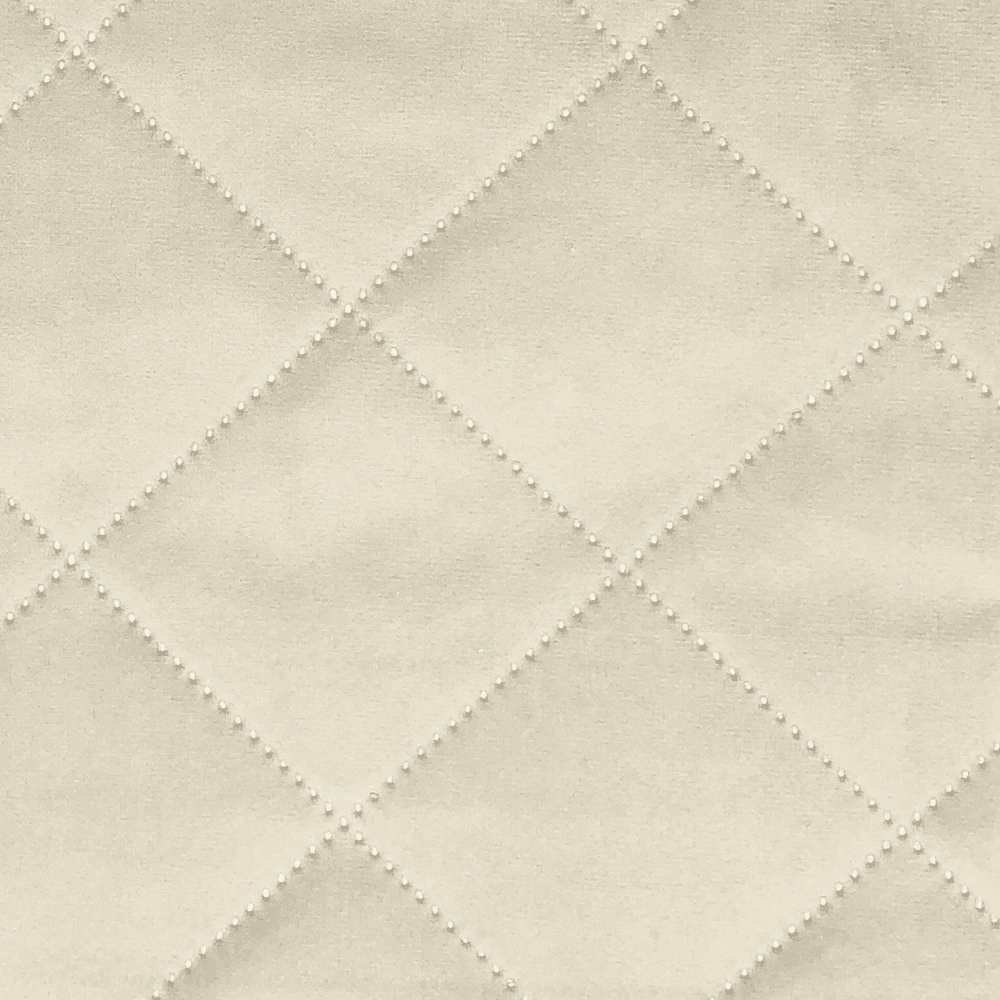 Pimlico 8169
£29.95
per metre (inc VAT)
Pimlico 8169
Specification
Available in 17 delicious shades, Pimlico is a heat embossed quilted velvet designed to work alongside our Chelsea, Mayfair and Belgravia collections. Brilliant for curtains, blinds and cushions. Super smart !
Want to Mix and Match?
(0 Fabrics)
Pimlico 8169 works beautifully with these fabrics.
The Modelli difference
We believe our customer service differs significantly from most of our competitors.