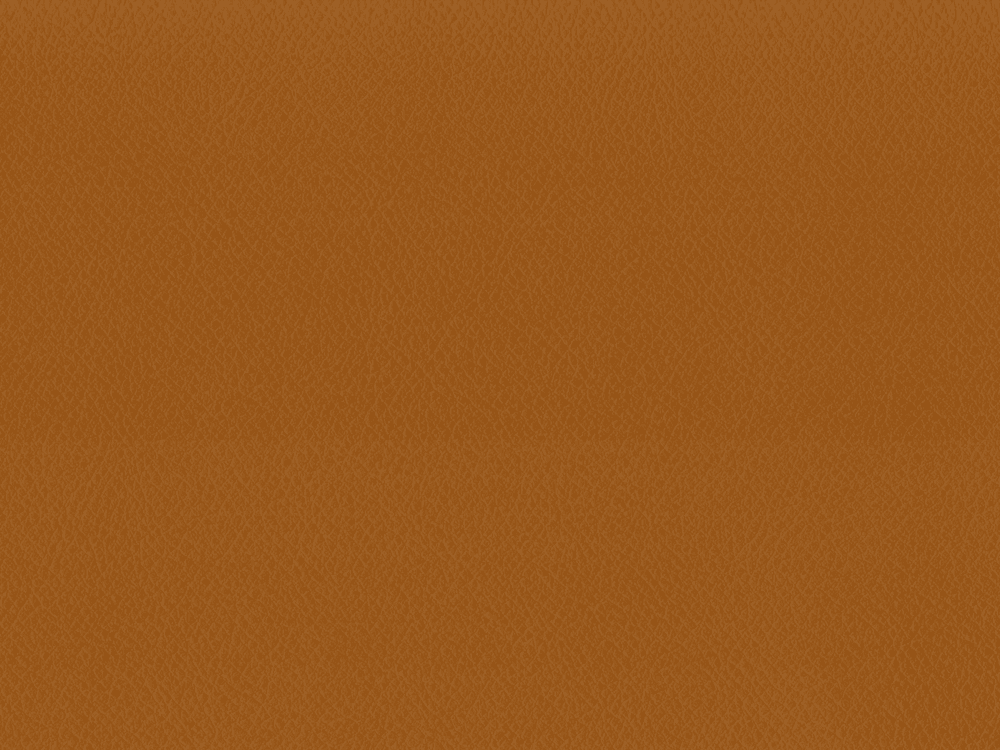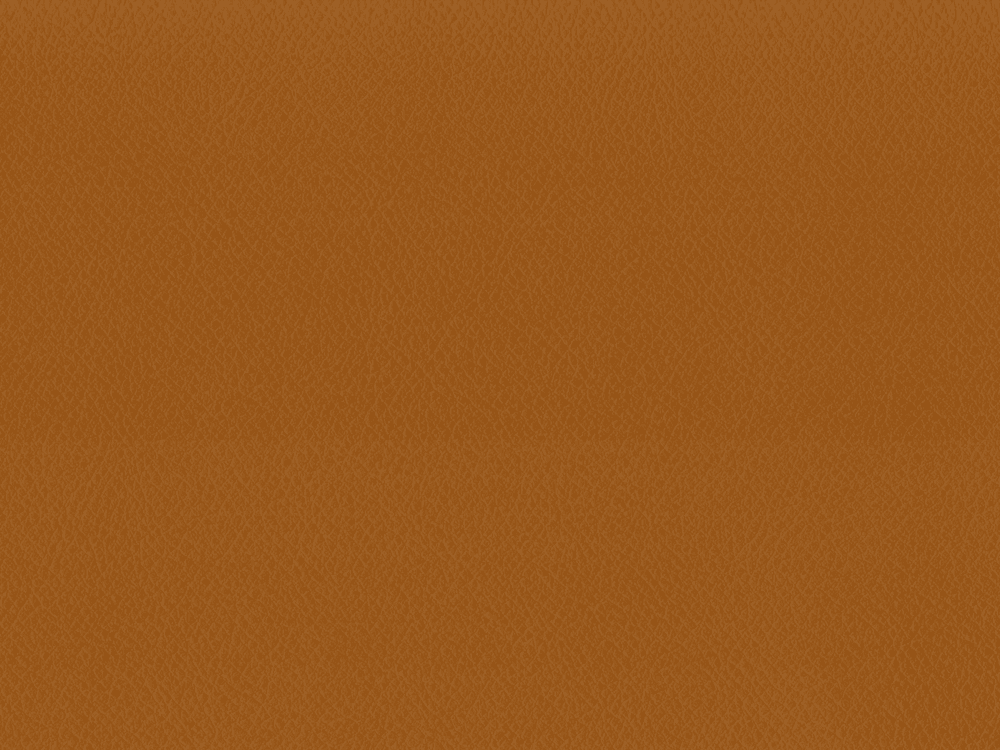 Robusto 4046
Specification
Robusto by name and nature weighs in at a whopping 300,000 rubs. In other words it'll probably wear you out ! Suitable for any upholstery use you can imagine and available in 24 scrummy shades Robusto is as good as fabrics get.
Fabric Appearance:
Matt, Supple / Lightweight, Contemporary / Modern Look
Fabric Composition:
80% PVC, 9% Polyester, 9% Cotton, 2% PU
Uses & Qualities:
Sofas and Chairs, Contract Use (BS 7176 Compliant), Soft Furnishing (Cushions etc), Conservatory, Caravan / Motorhome / Boat, Ultra Hard Wearing (40000 Rubs Minimum), Domestic Upholstery
Cleaning Instructions:
Damp Sponge / Alcohol Cleanable
Wearing:
Severe Domestic & Contract Use
Fire Rating:
This fabric fully conforms to BS5852 Part 1 Cigarette and Match Test, and BS7176 Contract/Crib 5 Test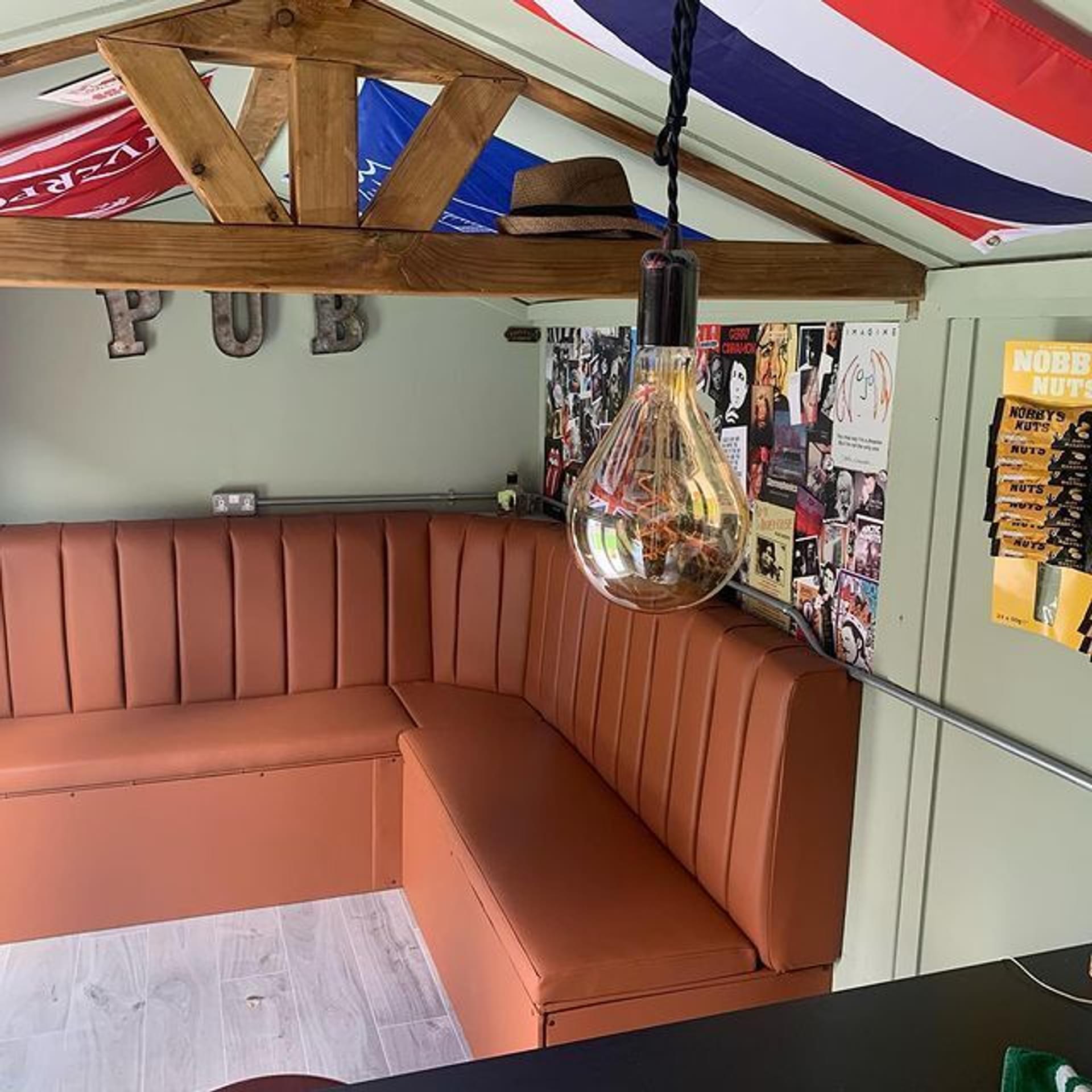 Submit Your Photos
It's Your Round...
It's Friday afternoon, the bar is calling! @ls.upholstery have done a brilliant job of this home bar conversion using our Robusto 4046 Saddle Bags. It's seriously hard-wearing by name and nature, weighing in at a whopping 300,000 rubs.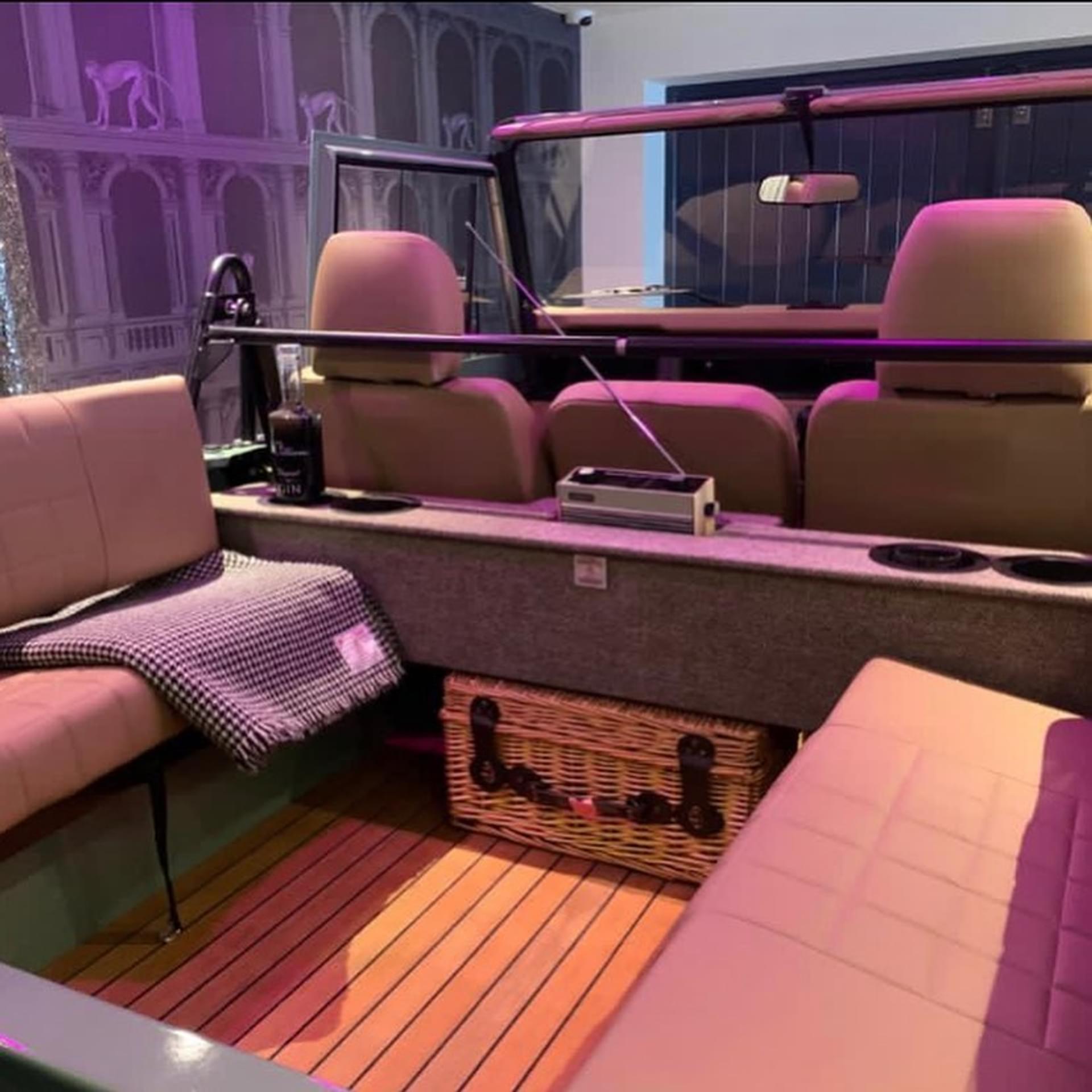 Submit Your Photos
Landrover Interior Transformation
How fabulous are these personalised Land Rover interiors? @ls.upholstery used our Robusto 4046 Saddlebags and customised the cab seats, rear bench seats, the drinks holder and sun visors amongst other little things for their client. Nice!
The Modelli difference
We believe our customer service differs significantly from most of our competitors.