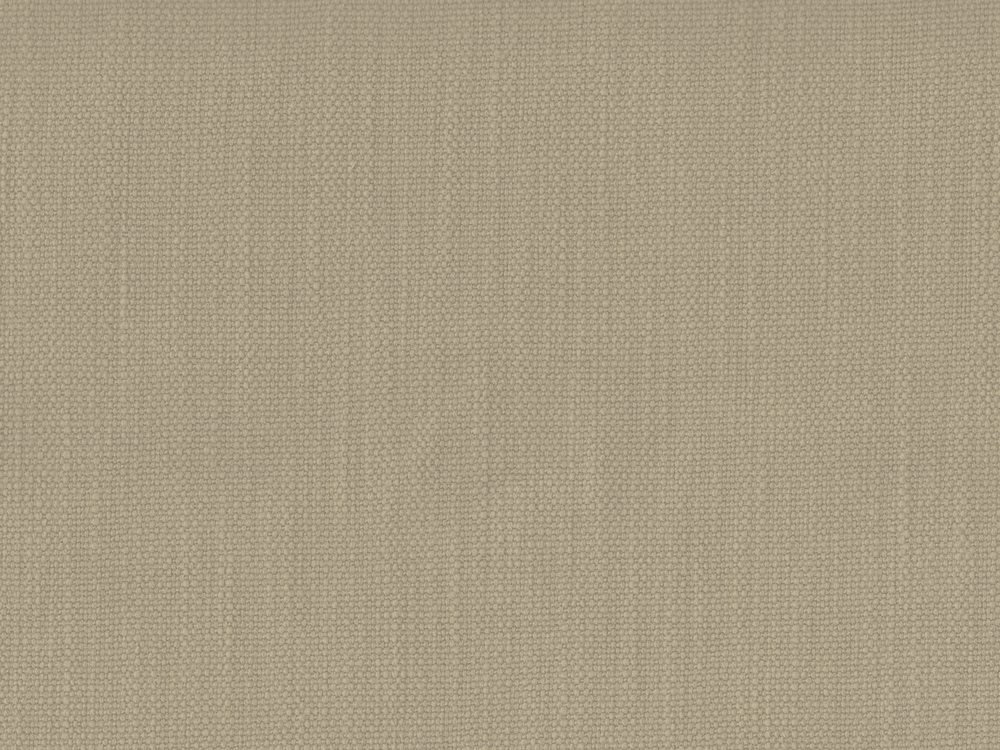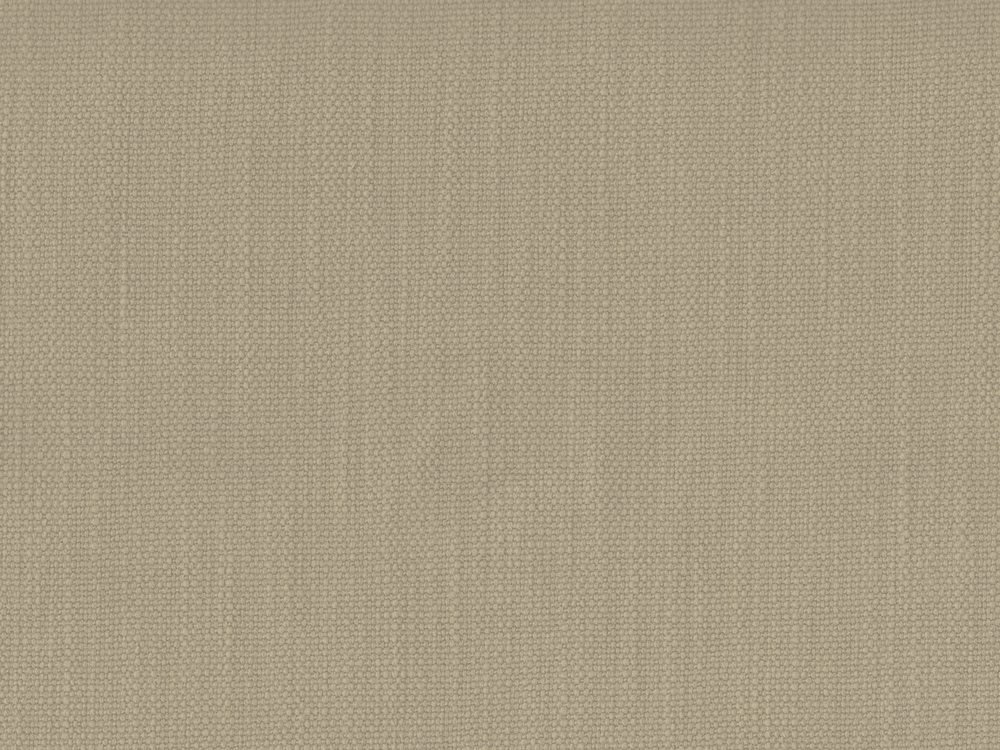 Windermere 8629
Specification
Pure cotton weave in 50 glorious shades. A true dual purpose fabric - ideal for curtaining and soft furnishings but also perfect for upholstery use in conjunction with a fire retardant interliner. 40000 rubs and machine washable at 30 degrees (allow for up to 5% shrinkage on the first wash).
Fabric Appearance:
Matt, Supple / Lightweight, Linen / Natural Look, Contemporary / Modern Look
Uses & Qualities:
Washable / Easy Care, Sofas and Chairs, Soft Furnishing (Cushions etc), Conservatory, Caravan / Motorhome / Boat, Curtaining / Blinds, Ultra Hard Wearing (40000 Rubs Minimum)
Fire Rating:
This fabric is supplied non-FR. Perfect for curtains, blinds and soft furnishings. May also be used for heavy use upholstery with an FR interliner
The Modelli difference
We believe our customer service differs significantly from most of our competitors.