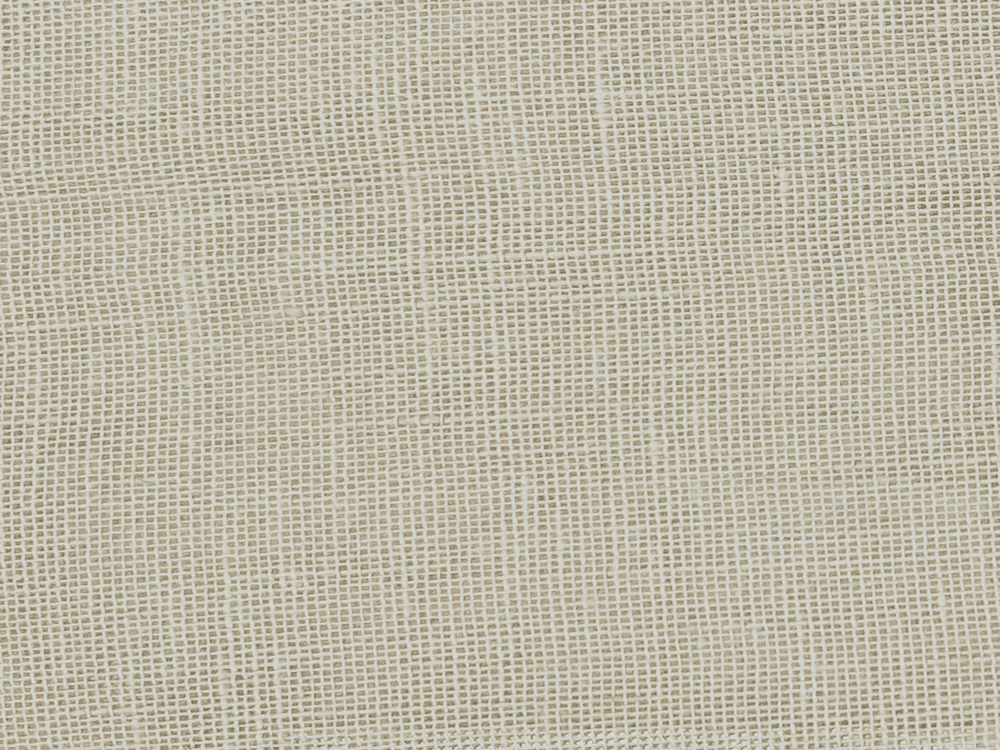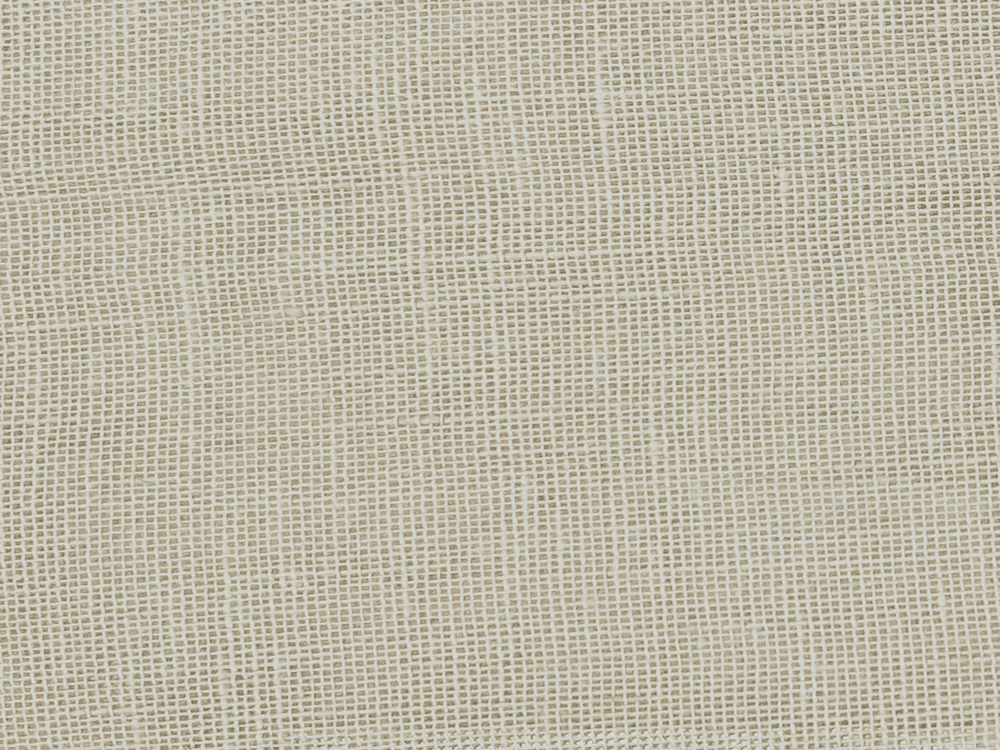 Zephyr 8362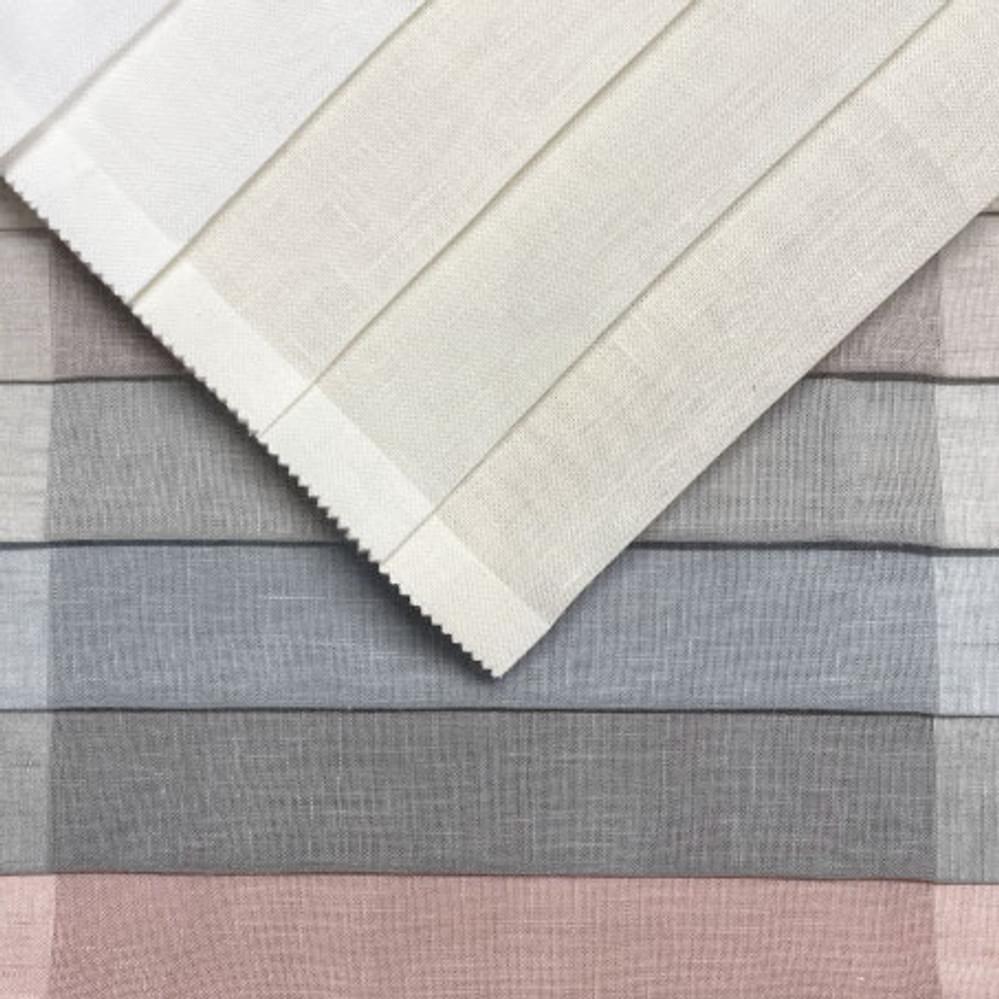 Specification
Available in 15 neutral shades, the Zephyr collection pairs excellently with a wide range of our collections. With a composition of 100% polyester, it is ideal for curtains and blinds.
Fabric Appearance:
Matt, Supple / Lightweight, Linen / Natural Look
The Modelli difference
We believe our customer service differs significantly from most of our competitors.