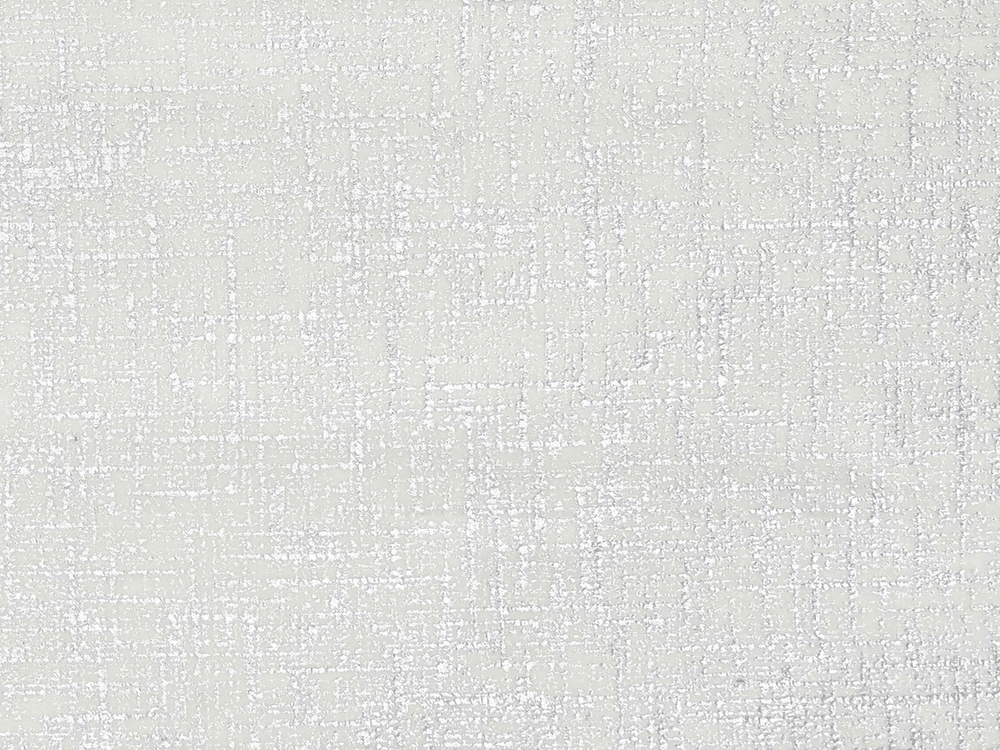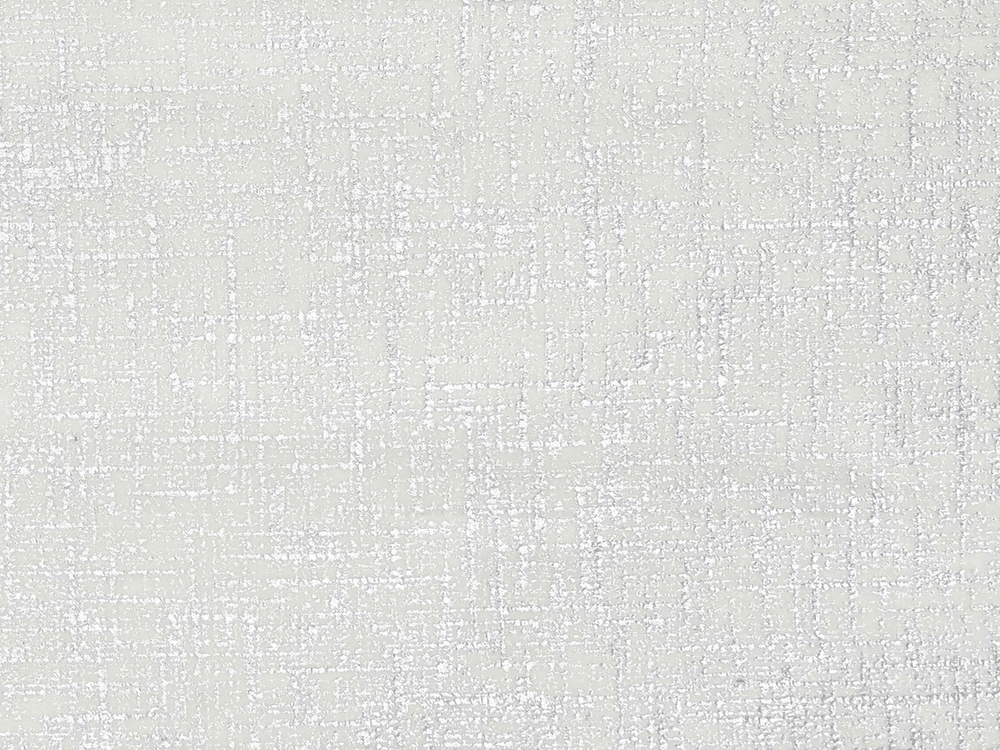 Mayfair 8072
£27.95
per metre (inc VAT)
Mayfair 8072
Specification
This is very chic. Featuring a high sheen metallic look in 17 superb colour options, Mayfair is just the job for curtains, blinds and soft furnishing use.
Want to Mix and Match?
(0 Fabrics)
Mayfair 8072 works beautifully with these fabrics.
The Modelli difference
We believe our customer service differs significantly from most of our competitors.