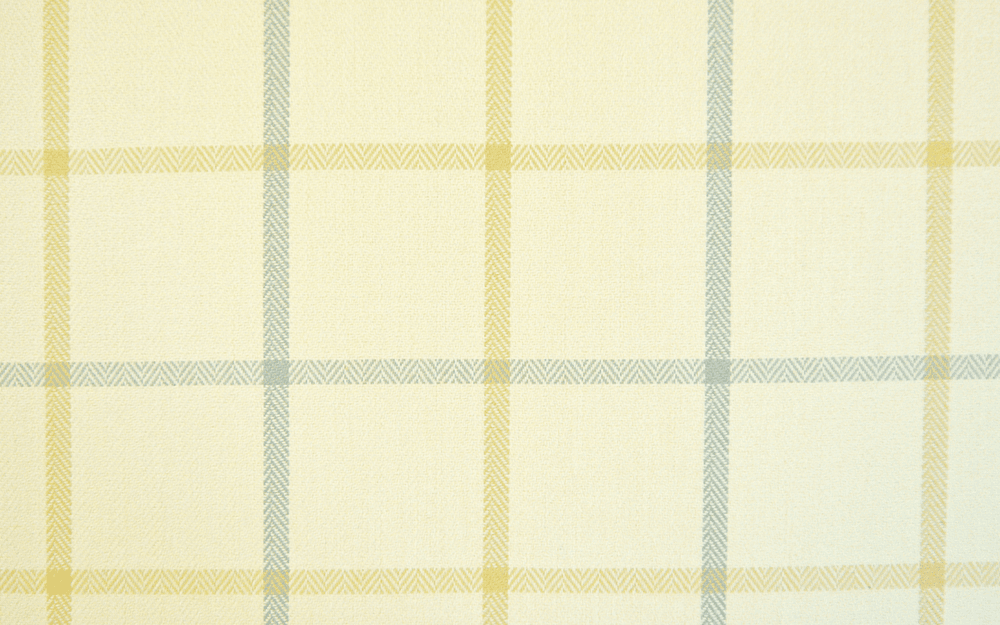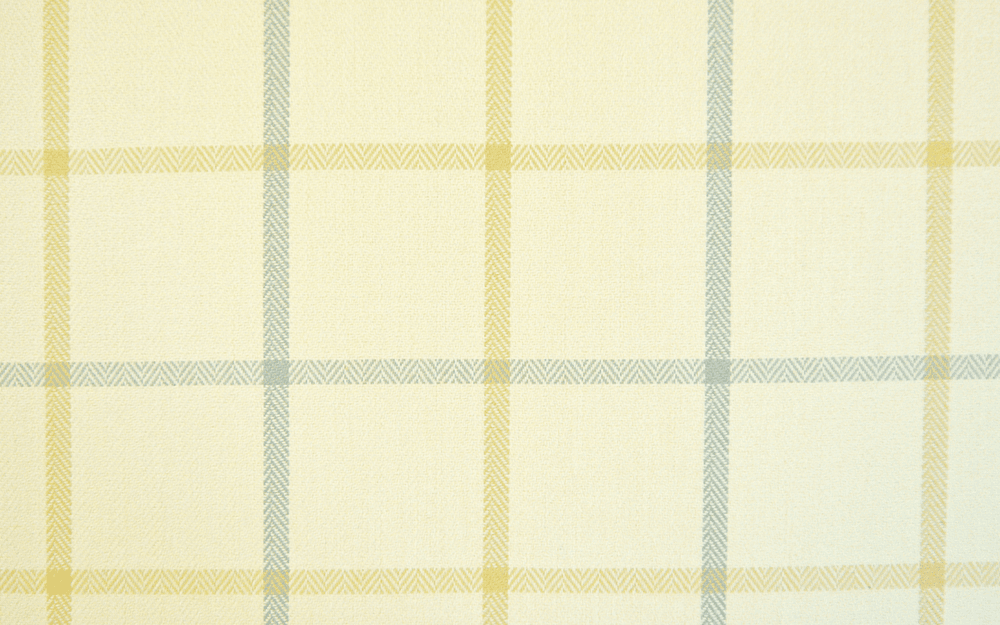 Scarlatti 2768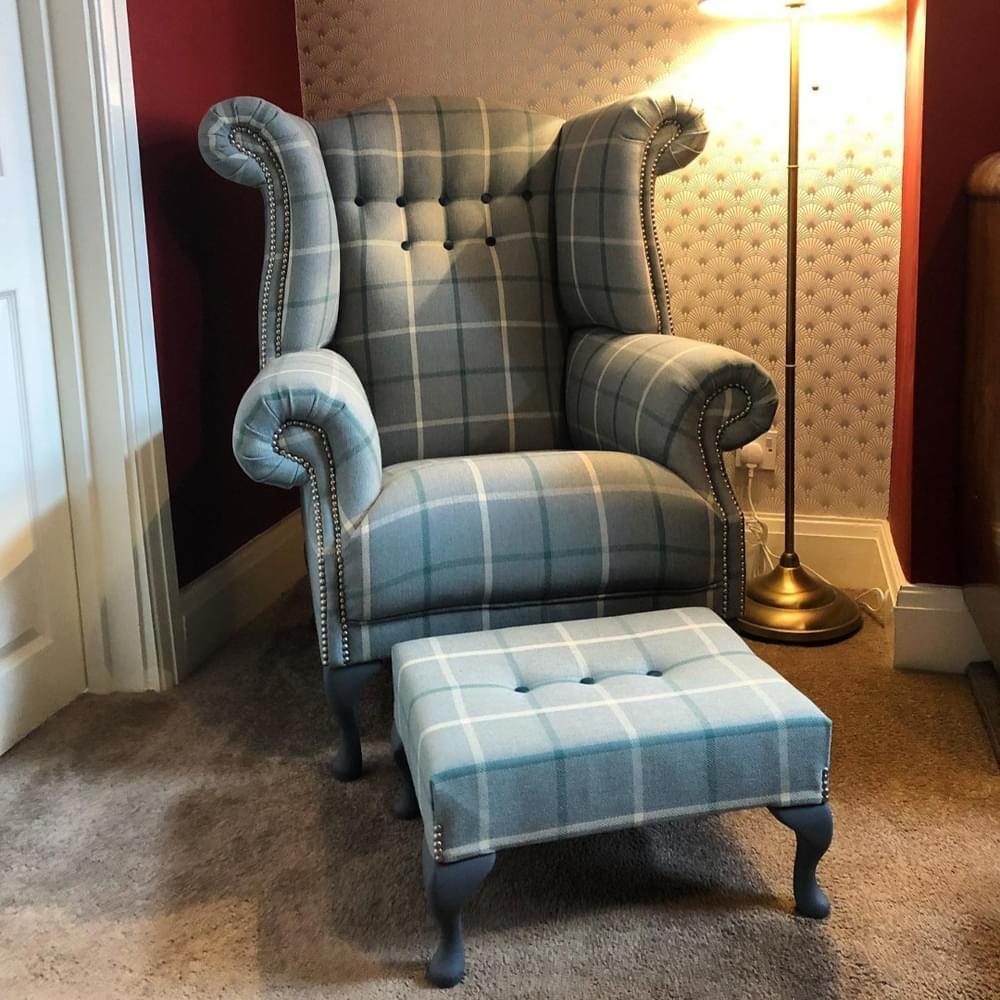 Specification
Simply stunning window pane check fabric featuring a subtle yet beguiling herringbone weave. 12 sumptuous colours which match into the tartan and plain Scarlatti fabrics. Beautifully smooth handle and appearance. Looks and feels like pure new wool. Super hard wearing and machine washable!

Fabric Appearance:
Matt, Linen / Natural Look, Contemporary / Modern Look
Fabric Styles:
Herringbone, Tartan / Plaid / Checks
Uses & Qualities:
Washable / Easy Care, Sofas and Chairs, Soft Furnishing (Cushions etc), Conservatory, Caravan / Motorhome / Boat, Curtaining / Blinds, Ultra Hard Wearing (40000 Rubs Minimum), Ideal for Pets & Children
Fire Rating:
This fabric fully conforms to BS5852 Part 1 Cigarette and Match Test
Want to Mix and Match?
(0 Fabrics)
Scarlatti 2768 works beautifully with these fabrics.
The Modelli difference
We believe our customer service differs significantly from most of our competitors.