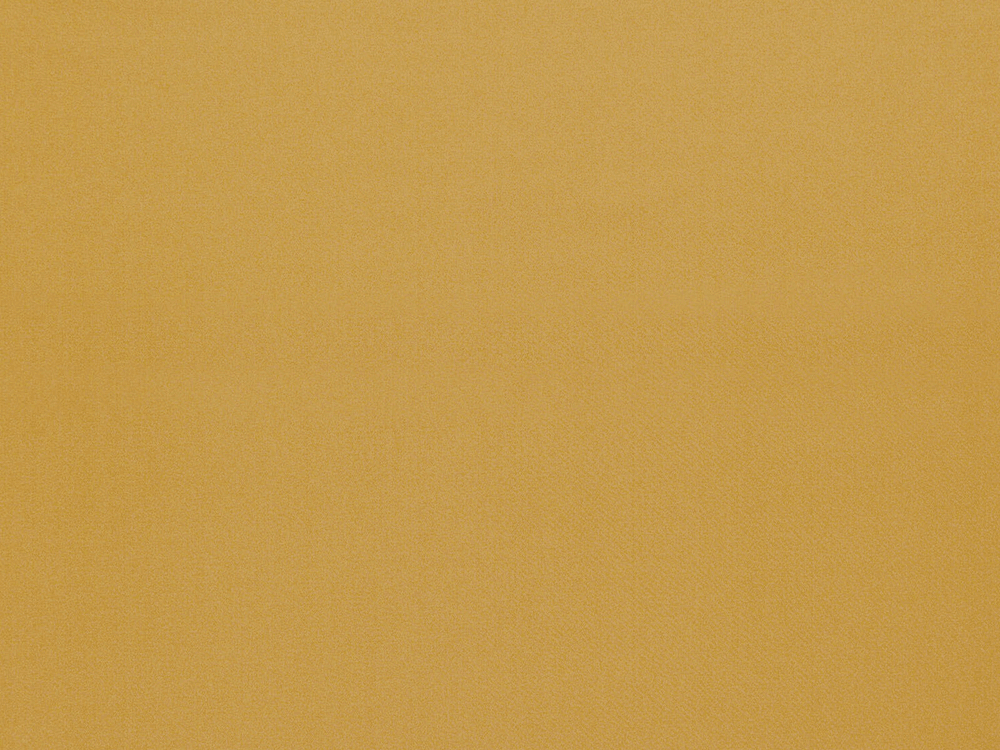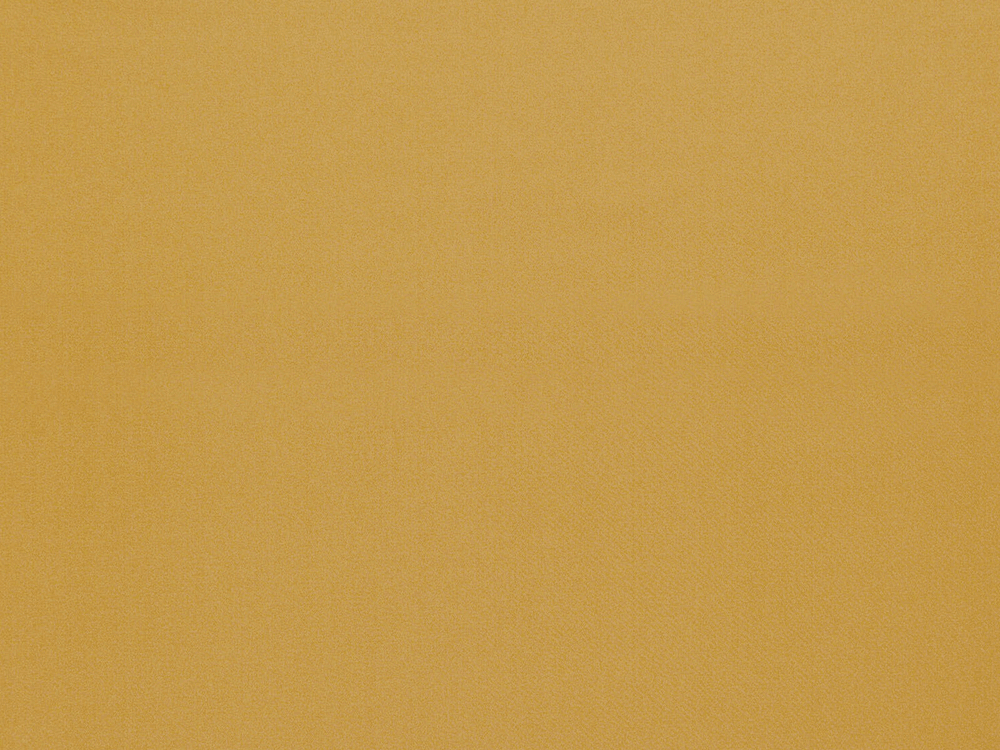 Paris 8487
Specification
Beautiful luxury sateen in 59 stunning shades. Paris features a seriously weighty feel, a lovely rich sheen and intensity of colour. Perfect for all curtain and soft furnishing applications.
Fabric Appearance:
Low / Mid Sheen, Supple / Lightweight, Classical / Traditional Style
Uses & Qualities:
Washable / Easy Care, Soft Furnishing (Cushions etc), Curtaining / Blinds
The Modelli difference
We believe our customer service differs significantly from most of our competitors.