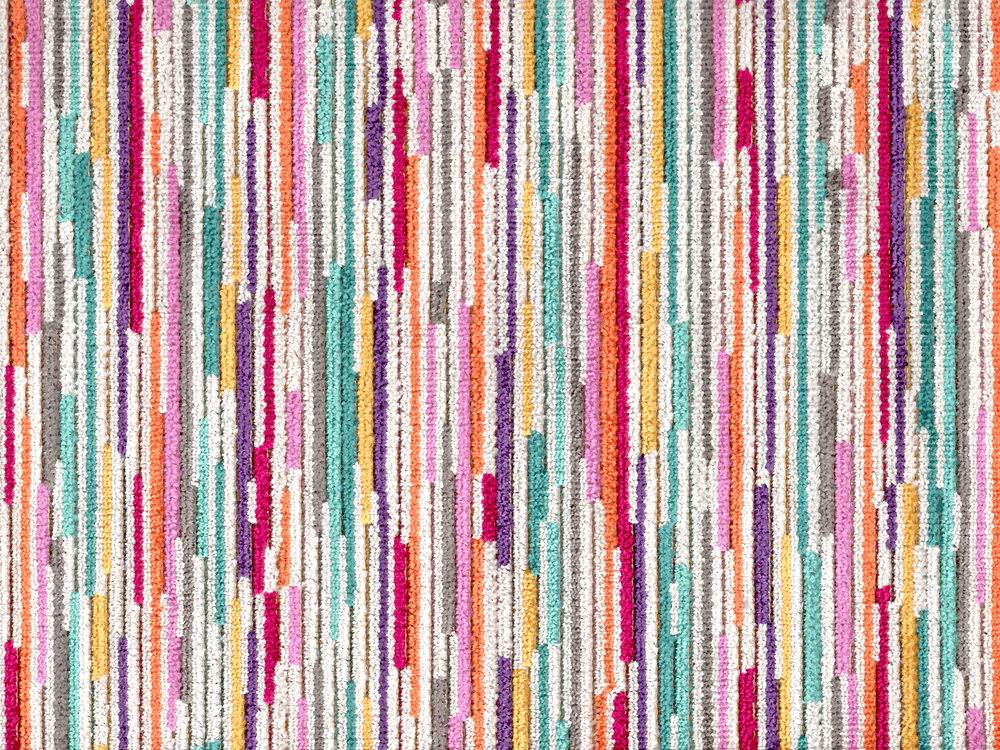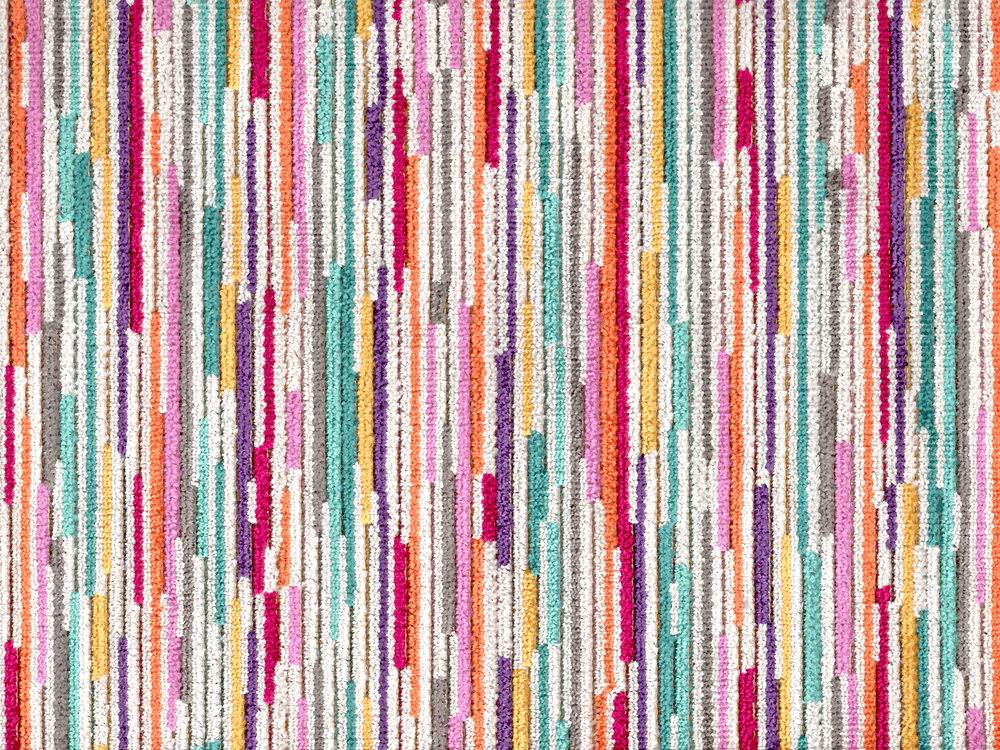 Sinfonia 3598
Specification
A simply marvellous collection! Available in 8 shades, the Sinfonia Stripe collection is playful and perfect for adding colour to your indoor space. We simply love this one! Perfect for soft furnishings.

Fabric Appearance:
Low / Mid Sheen, Light / Medium Crush, Chunky / Heavyweight, Contemporary / Modern Look
Fabric Composition:
43% Polyester, 52% Viscose, 5% Cotton
Uses & Qualities:
Sofas and Chairs, Soft Furnishing (Cushions etc), Conservatory, Caravan / Motorhome / Boat, Curtaining / Blinds, Ultra Hard Wearing (40000 Rubs Minimum), Ideal for Pets & Children
Pattern Repeat:
Vertical 34.5cm, Horizontal 36cm
Cleaning Instructions:
Damp Sponge / Professional Clean
Fire Rating:
This fabric fully conforms to BS5852 Part 1 Cigarette and Match Test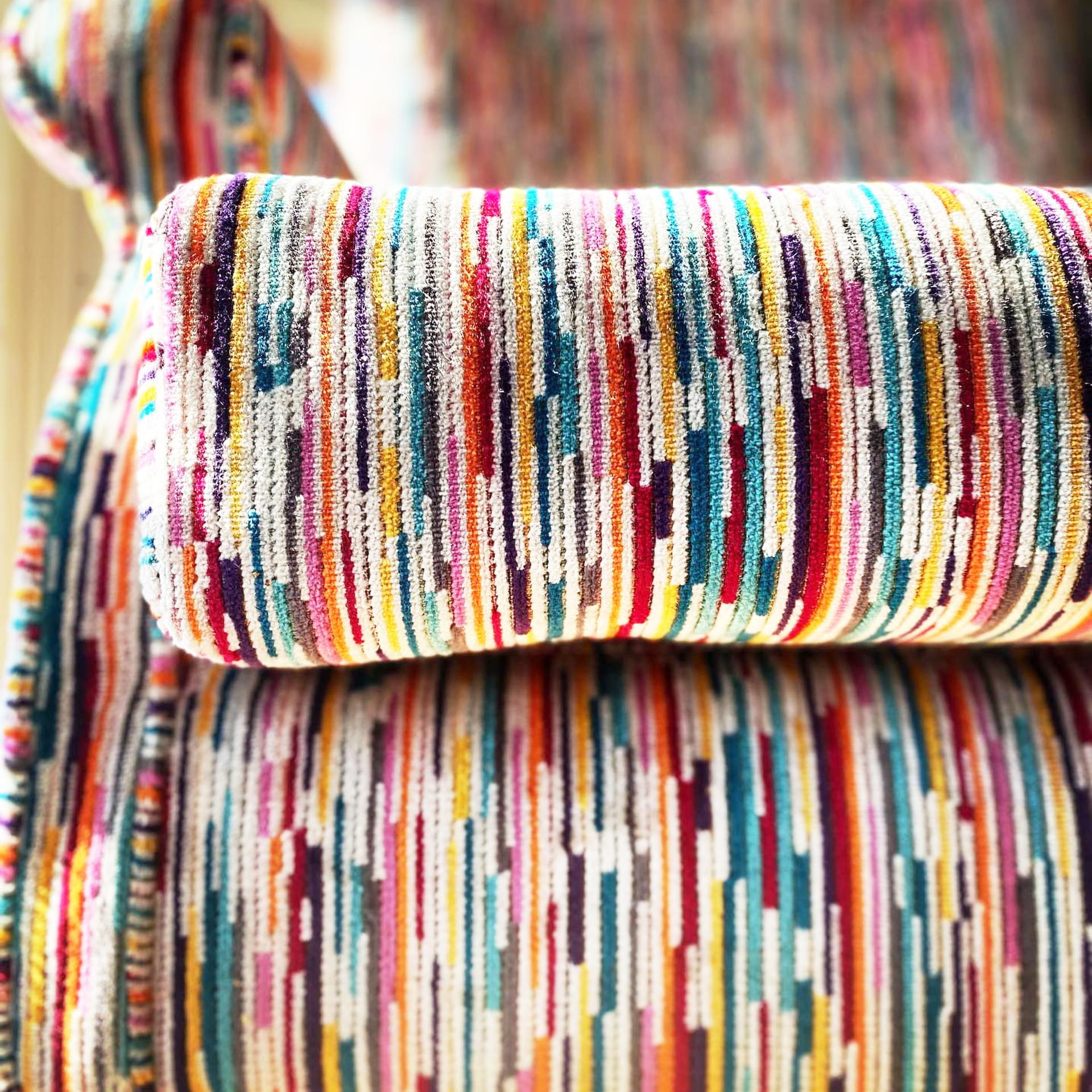 Submit Your Photos
Zooming In...
Fab use of SInfonia 3598 by Kate Pullan Upholstery in Woodcote.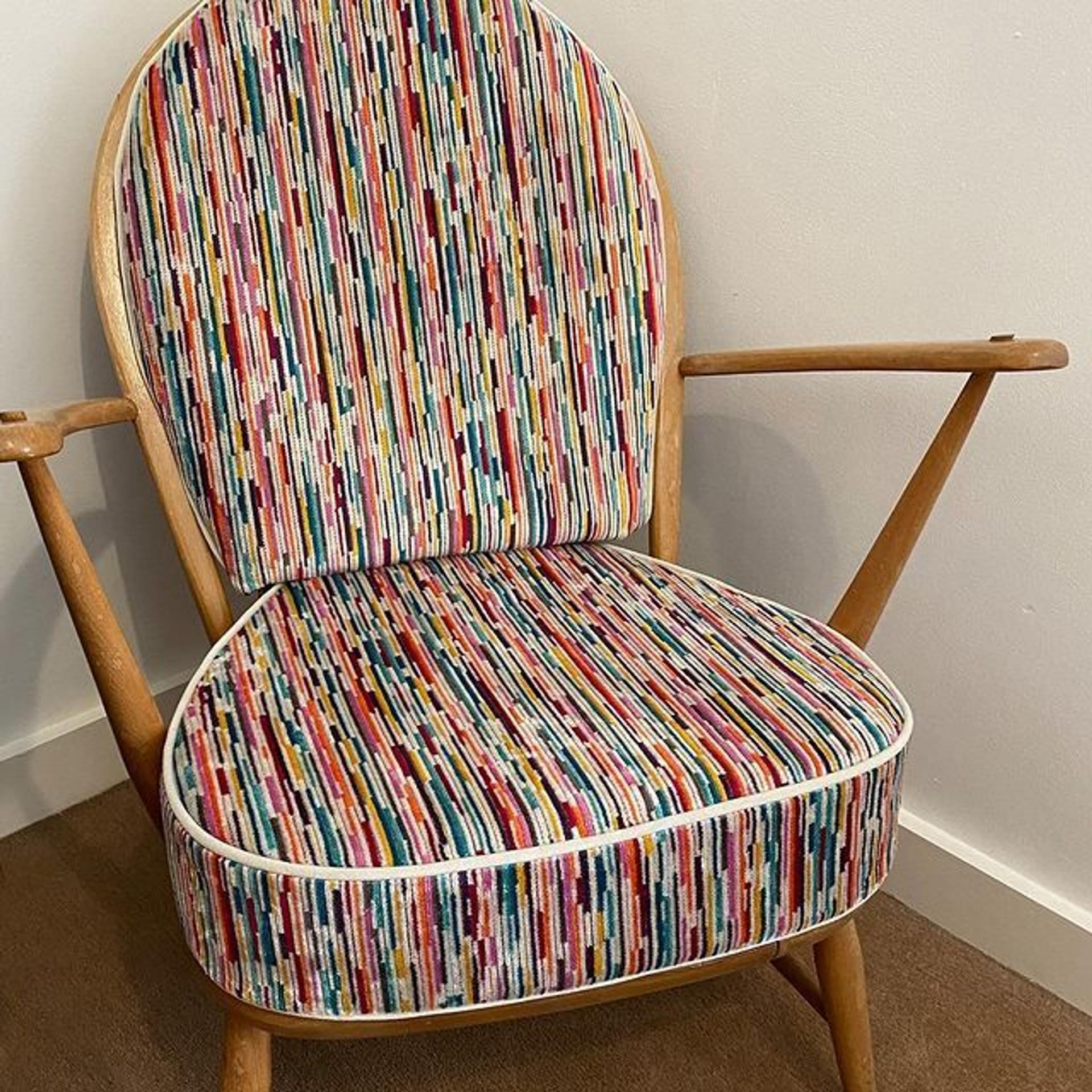 Submit Your Photos
Timeless Ercol Style
Look at the fantastic revamp of this Ercol chair by @curious_bee_upholstery. Colourful by name and nature, our Sinfonia 3598 Technicolour Dreamcoat is a dream to work with.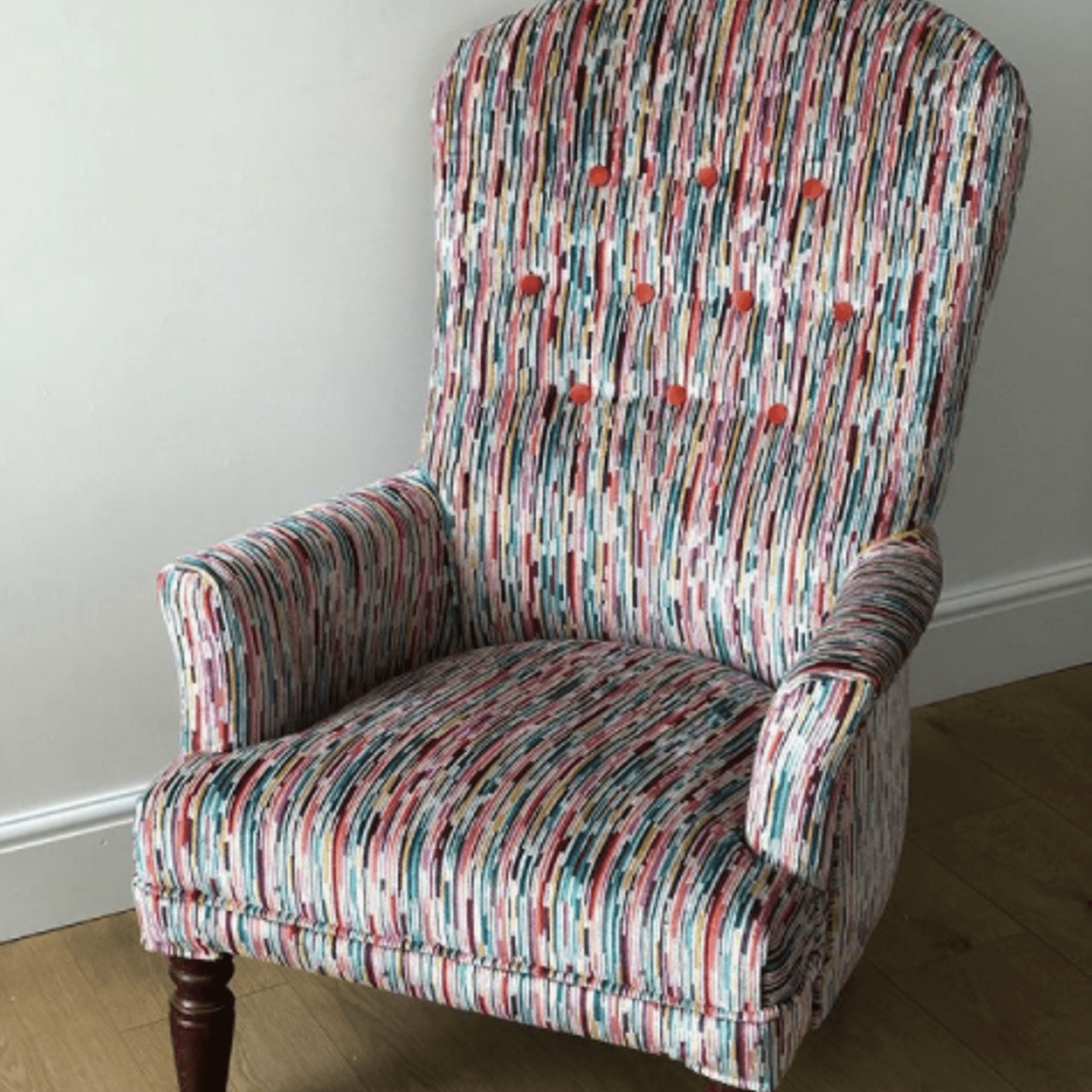 Submit Your Photos
Technicolor Dreamcoat
We're in love with this stunning chair reupholstered in Sinfonia 3598 Technicolor Dreamcoat by @reinventedwithlove.
Sinfonia Stripe Collection Fabrics
(8 Fabrics)
Fabulously Rich Heavyweight Velvet
Stunning Range of Designs and Colours
Ultra Hard Wearing
The Modelli difference
We believe our customer service differs significantly from most of our competitors.