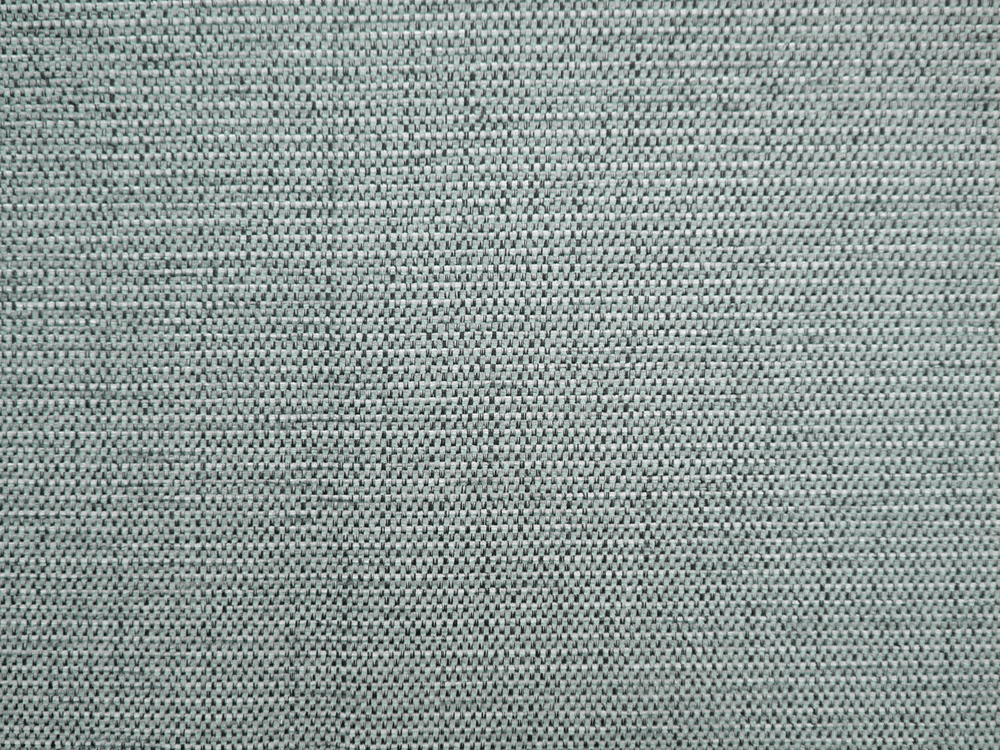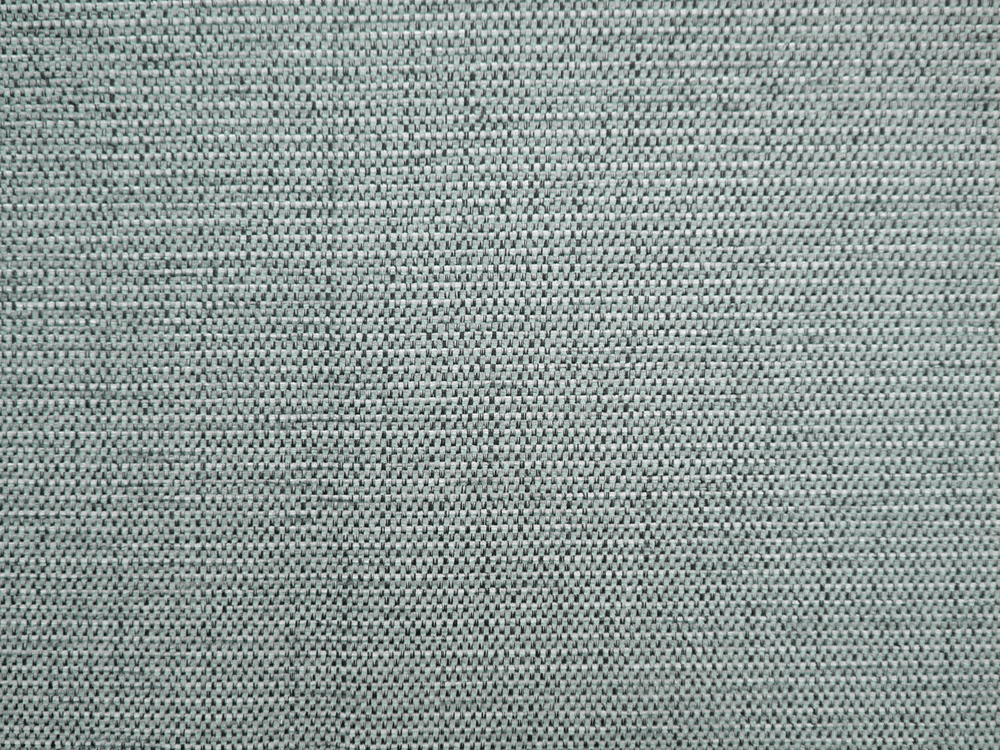 Figaro 2872
Specification
Heavyweight chenille in 26 scrummy colours. Reassuringly chunky and super soft to the touch. Suitable for all upholstery applications.

Fabric Appearance:
Low / Mid Sheen, Chunky / Heavyweight, Retro / Vintage Look, Contemporary / Modern Look
Fabric Composition:
49% Polyester, 41% Acrylic, 10% Cotton
Uses & Qualities:
Sofas and Chairs, Soft Furnishing (Cushions etc), Conservatory, Caravan / Motorhome / Boat, Ultra Hard Wearing (40000 Rubs Minimum)
Cleaning Instructions:
Damp Sponge / Professional Clean
Fire Rating:
This fabric fully conforms to BS5852 Part 1 Cigarette and Match Test
The Modelli difference
We believe our customer service differs significantly from most of our competitors.