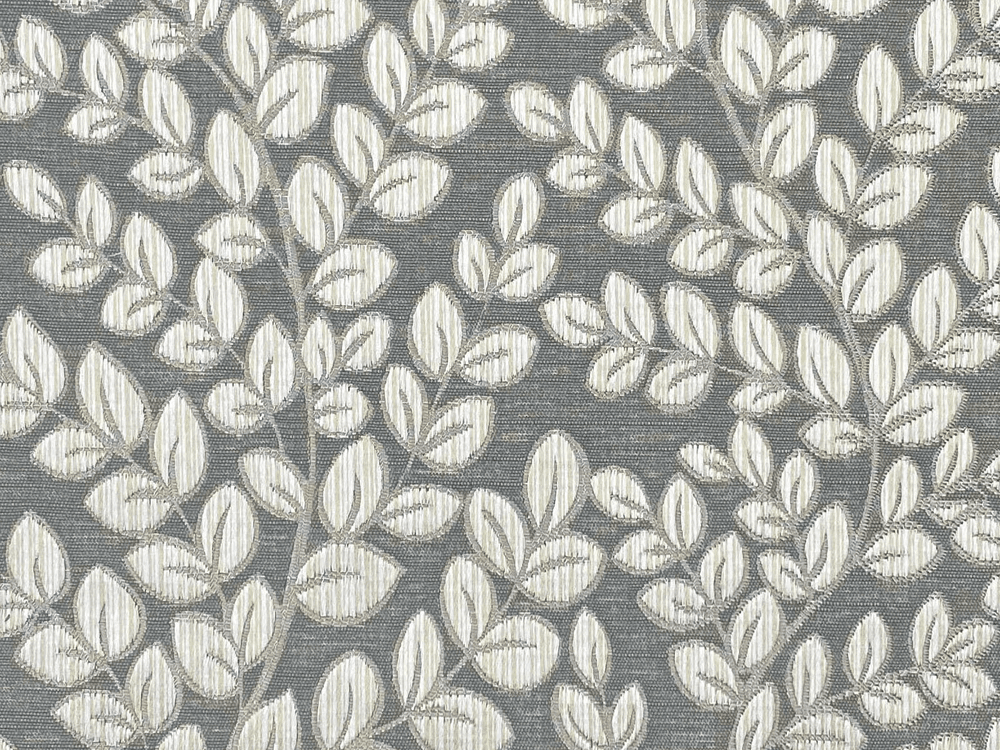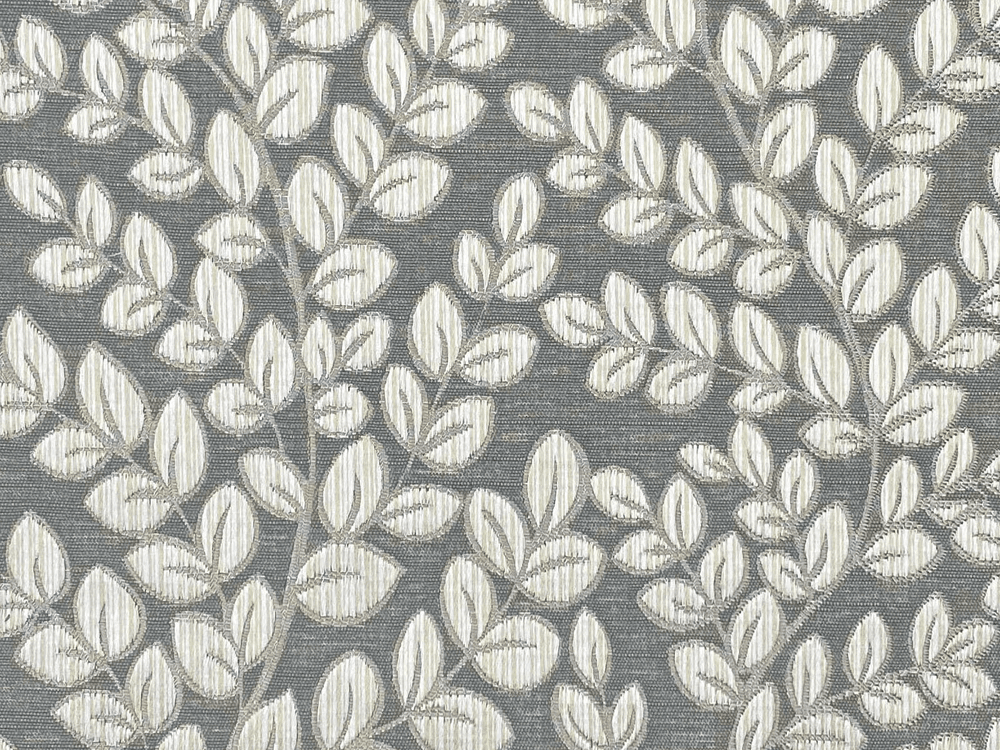 Hawthorn 7671
Specification
A stunning flat weave collection available in 8 neutral shades. With a versatile print that can be effortlessly incorporated into any indoor space, the Hawthorn collection is ideal for soft furnishings and curtaining.
Fabric Appearance:
Low / Mid Sheen, Supple / Lightweight, Classical / Traditional Style
Fabric Styles:
Small Design / Trellis, Trailing Floral
Fabric Composition:
60% Polyester, 40% Cotton
Uses & Qualities:
Soft Furnishing (Cushions etc), Curtaining / Blinds
Cleaning Instructions:
Machine Washable Curtains
Fire Rating:
This fabric is not supplied fire retardant. Ideal for soft furnishings or can be used on occasional furniture with a special lining.
The Modelli difference
We believe our customer service differs significantly from most of our competitors.