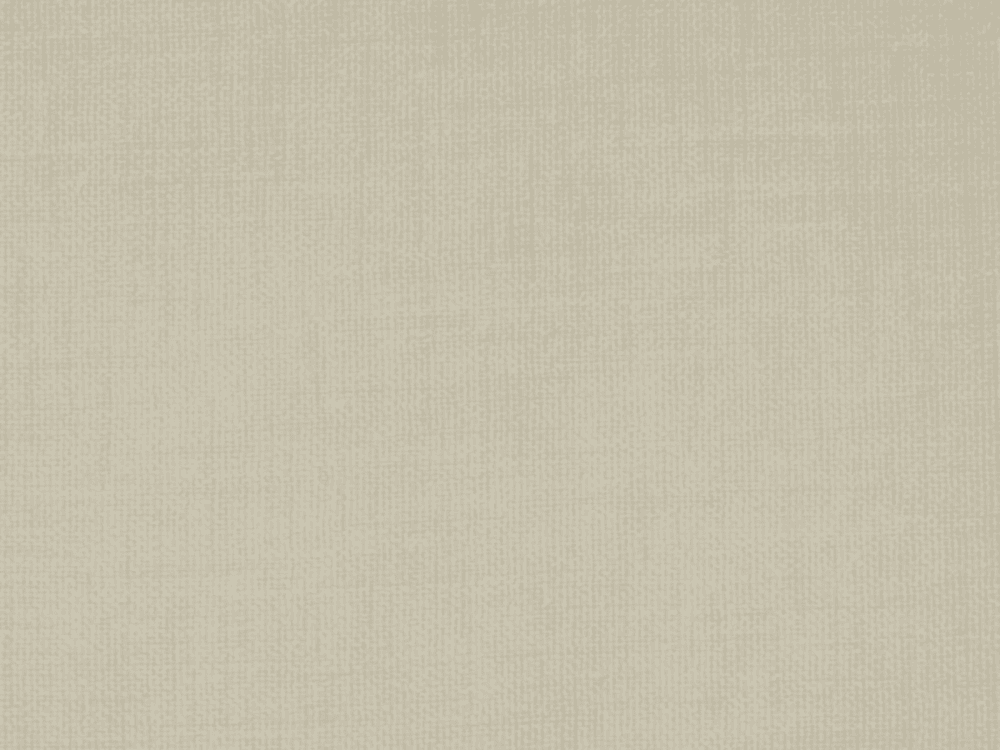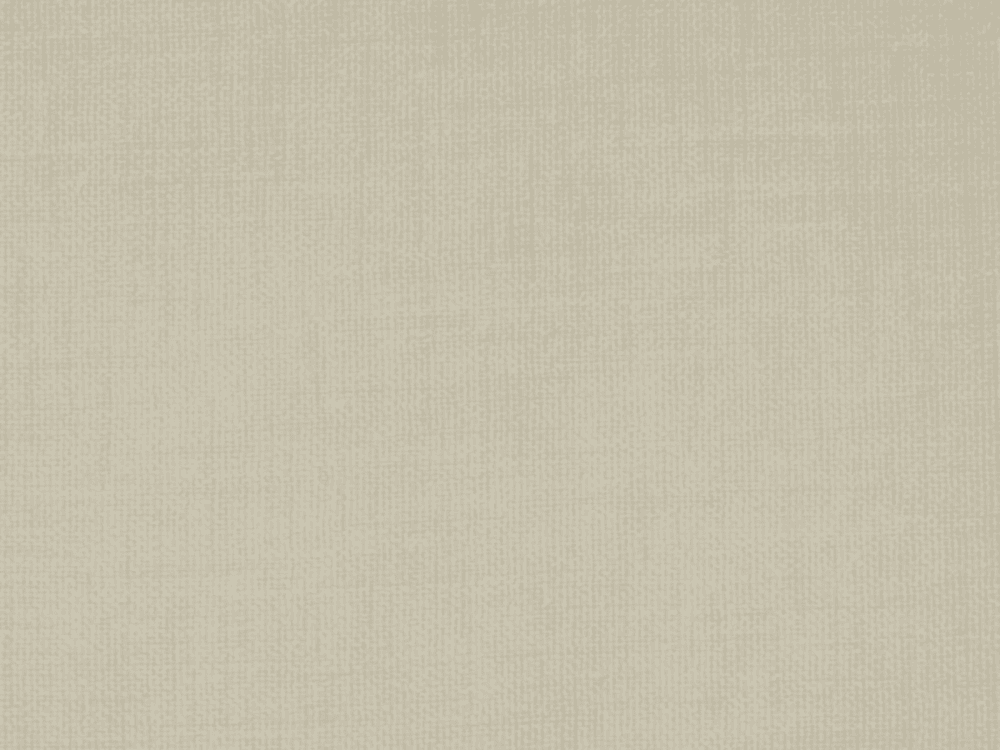 Crystal 7150
Specification
Lovely ultra fine 300cm wide sheer in 15 superb colours. Crystal is just perfect for adding that classy finishing touch to your curtain projects. When shipped fabric is folded in half and rolled on a sturdy tube.
Fabric Appearance:
Matt, Supple / Lightweight, Linen / Natural Look
Fabric Type:
Sheer, Double Width Fabric (300cm)
The Modelli difference
We believe our customer service differs significantly from most of our competitors.