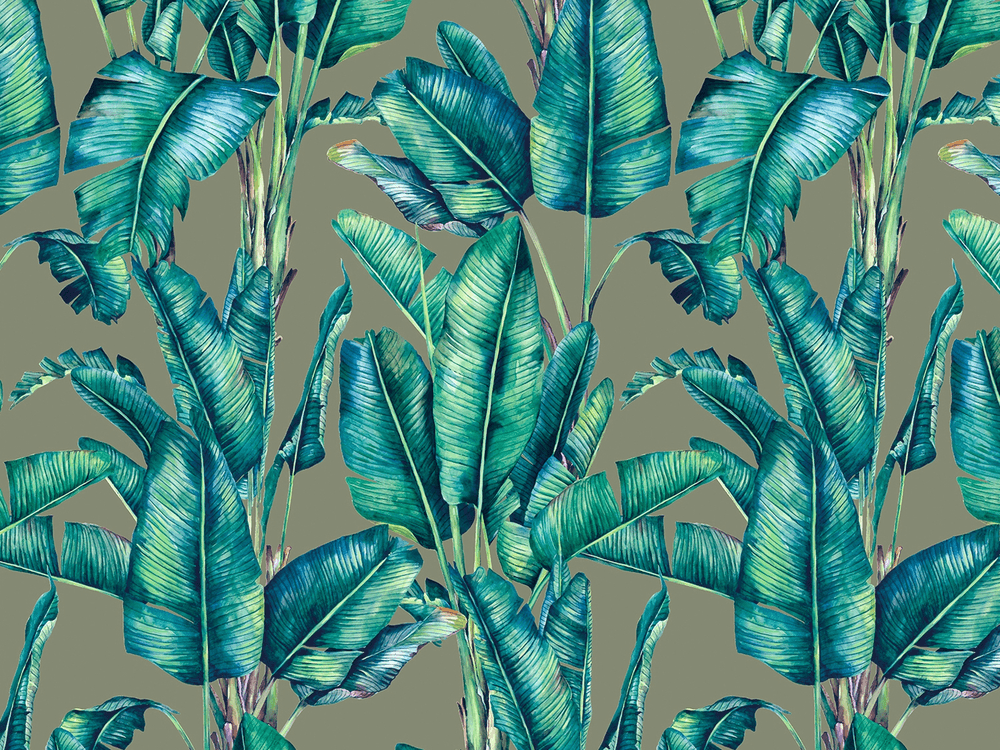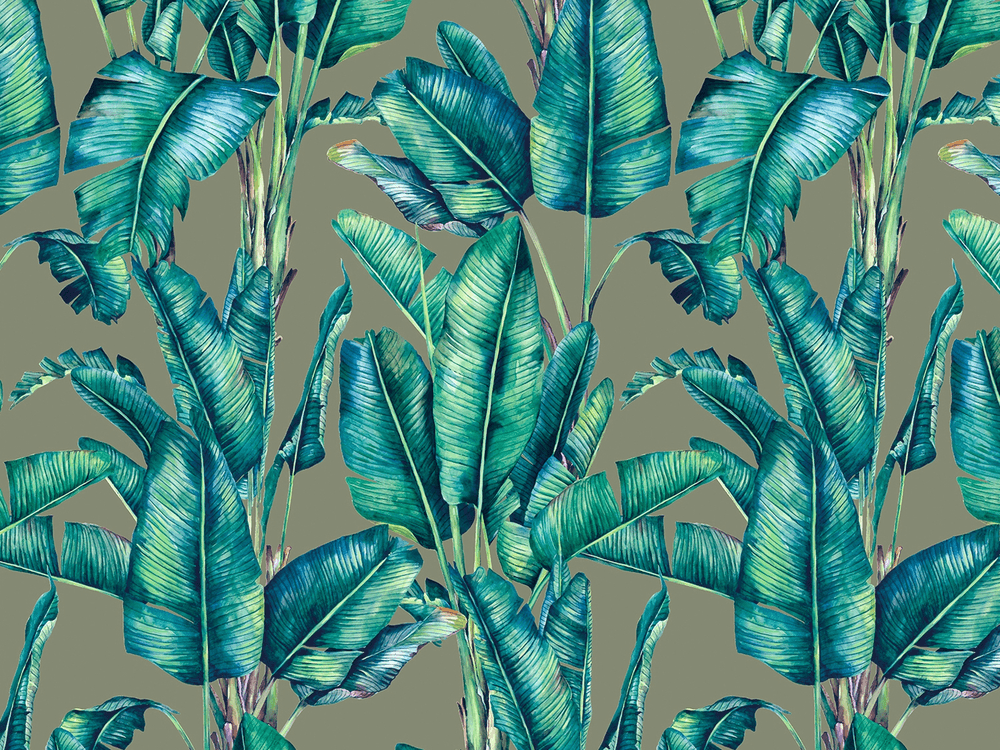 Botanica 8165
Specification
Truly stunning digitally printed velvet in 8 gorgeous design options. Using digital printing allows you to not only have incredibly rich and vivid colours, but also remarkably sharp and detailed designs. Totally fabulous !
Fabric Appearance:
Matt, Supple / Lightweight, Contemporary / Modern Look
Uses & Qualities:
Soft Furnishing (Cushions etc), Curtaining / Blinds
Fire Rating:
This fabric is supplied non-FR. Perfect for curtains, blinds and soft furnishings.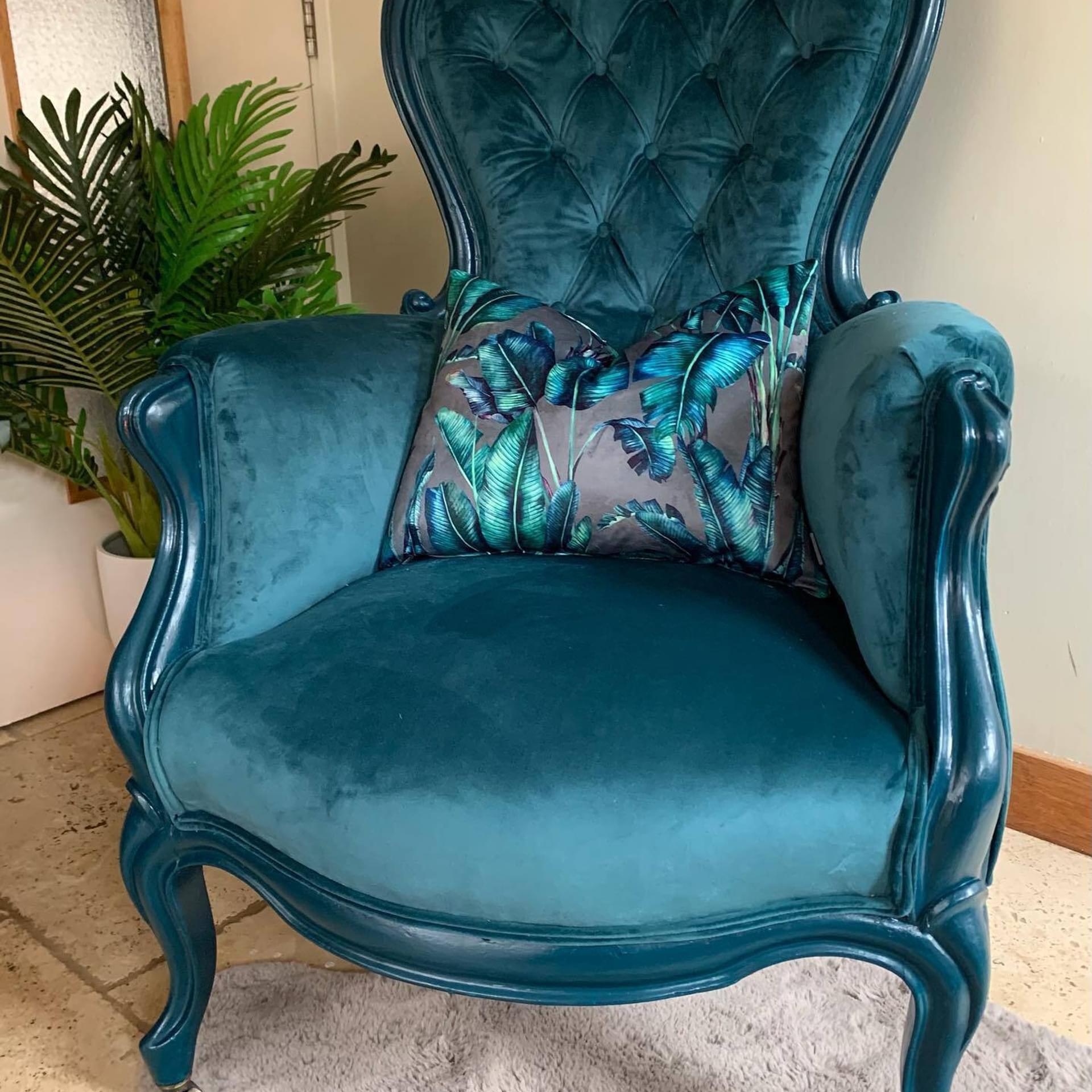 Submit Your Photos
That's The Way To Do It !
Ohh la la. @the.cushion.cafe has done a beautiful job of this Victorian chair with our velvet Passione 3197 Orinoco Delta and Botanical 8165 Bush Telegraph for the outside detail and cushion. It certainly has an air of luxury!
The Modelli difference
We believe our customer service differs significantly from most of our competitors.