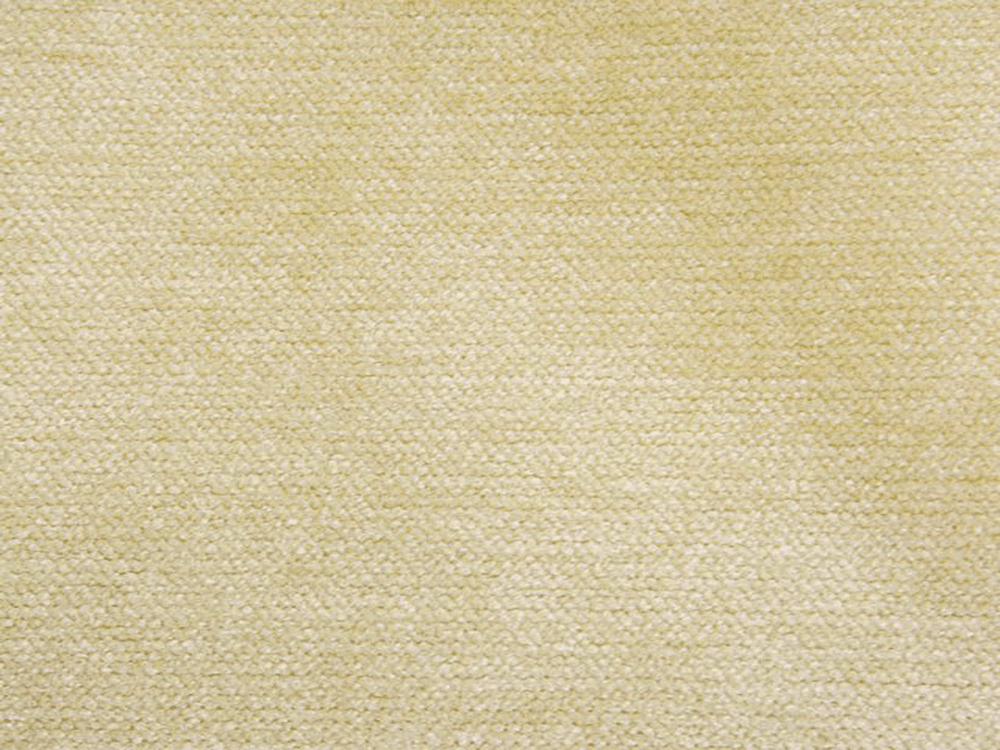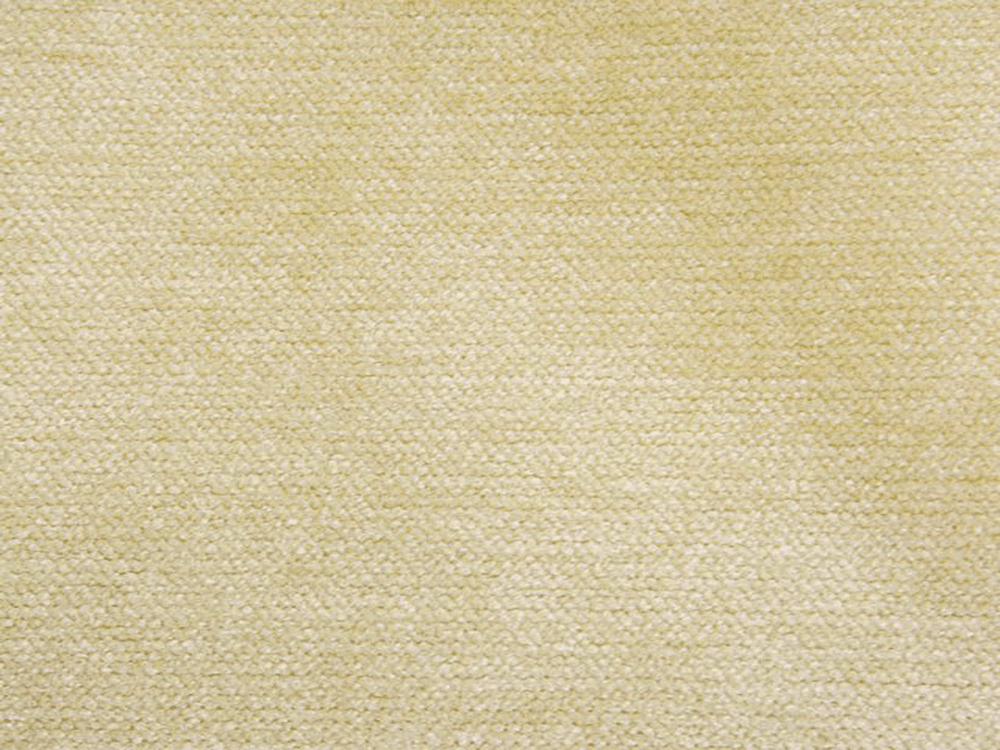 Brescia 1419
Specification
Remember Dralon velvet? Brescia is just about the nearest thing available today. 26 superb colours, terrific lustre and handle. Designed for severe use - 50,000 rubs.
Fabric Appearance:
Low / Mid Sheen, Light / Medium Crush, Chunky / Heavyweight, Classical / Traditional Style, Antiqued / Distressed Finish
Fabric Composition:
80% Polyester, 20% Viscose
Uses & Qualities:
Sofas and Chairs, Conservatory, Caravan / Motorhome / Boat, Ultra Hard Wearing (40000 Rubs Minimum)
Cleaning Instructions:
Damp Sponge / Professional Clean
Fire Rating:
This fabric fully conforms to BS5852 Part 1 Cigarette and Match Test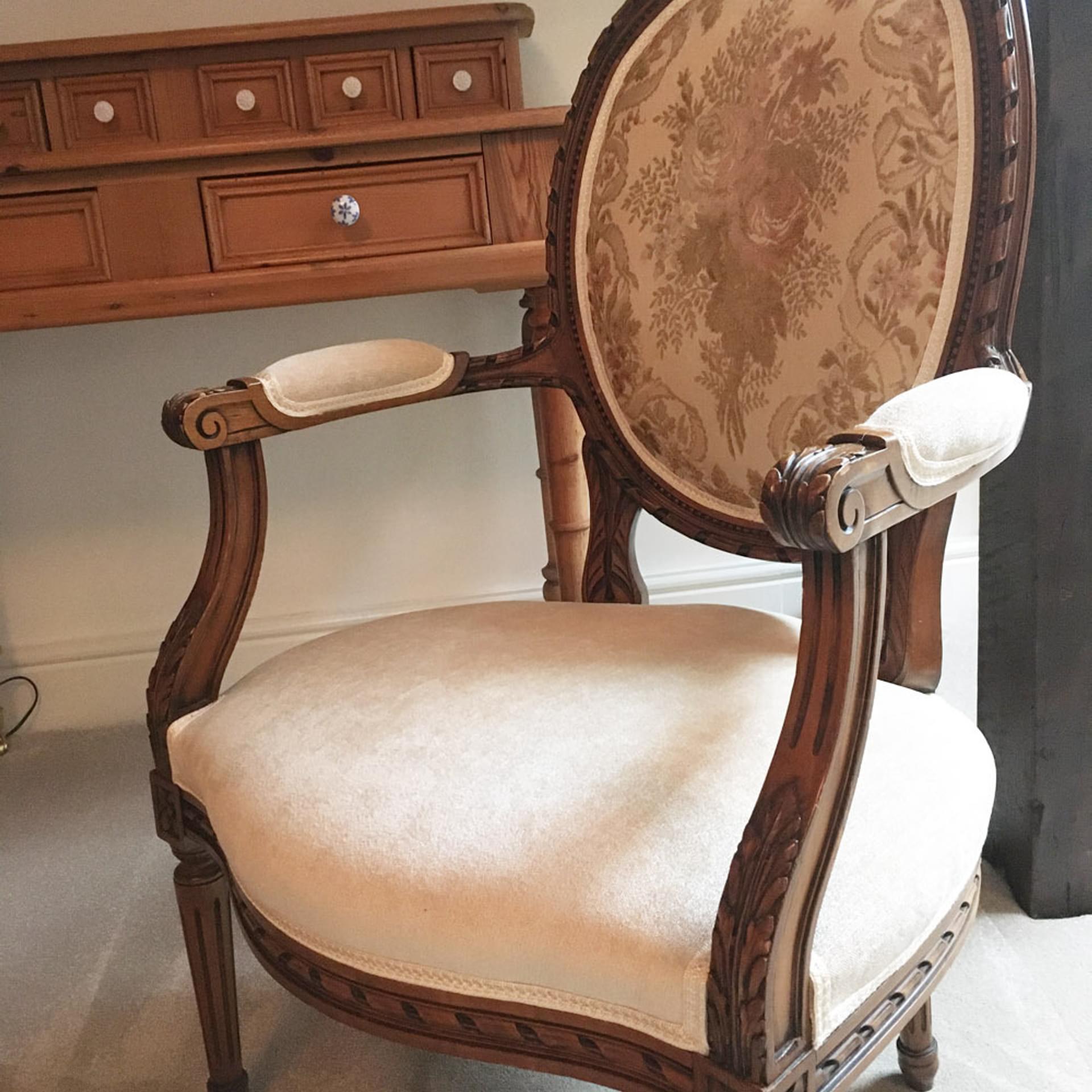 Submit Your Photos
As Good As New !
Beautifully restored carver using Brescia 1419 Dralon look velvet and retaining the original glorious Flemish velvet jacquard medallion panel. Lovely work and thanks to Kirsten in Cumbria for sharing this.
The Modelli difference
We believe our customer service differs significantly from most of our competitors.