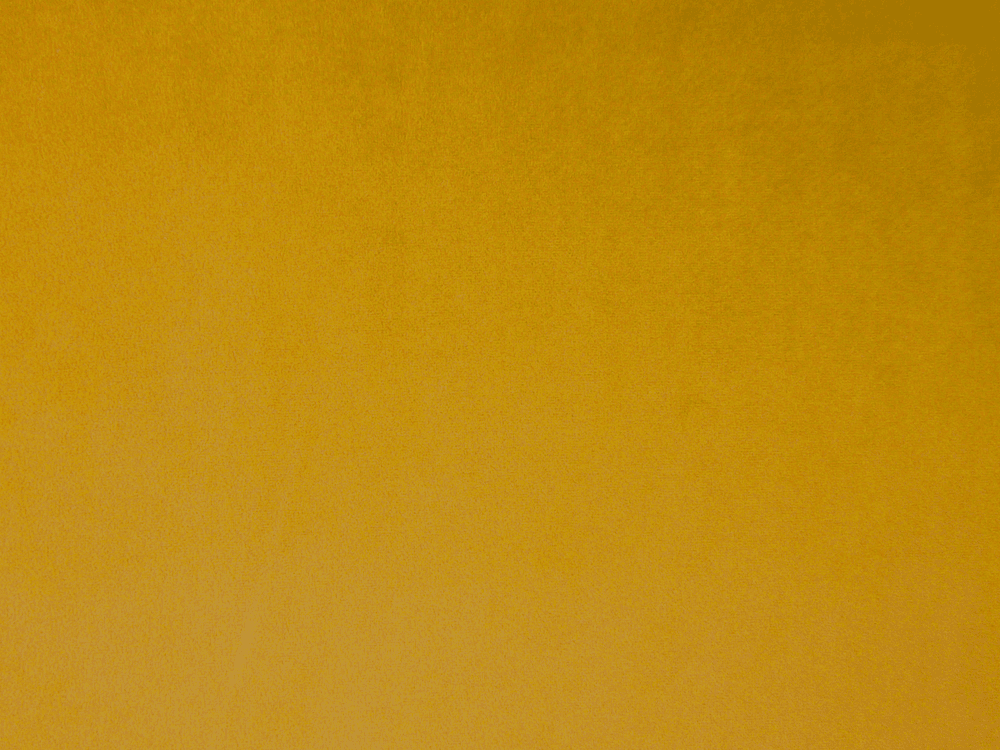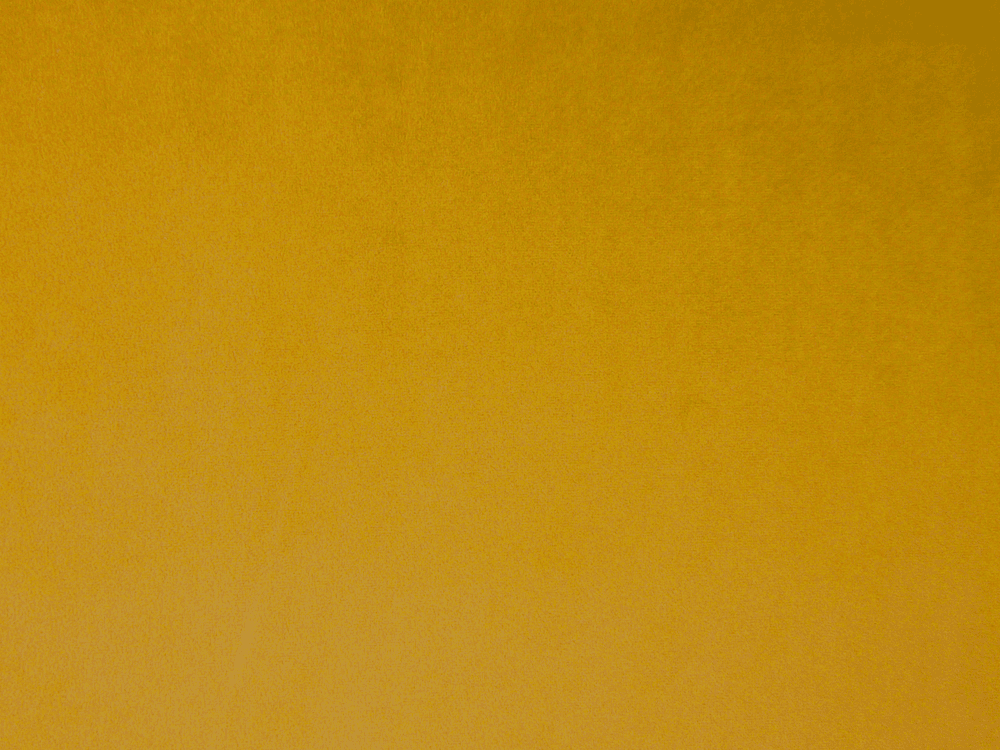 Maestro 3747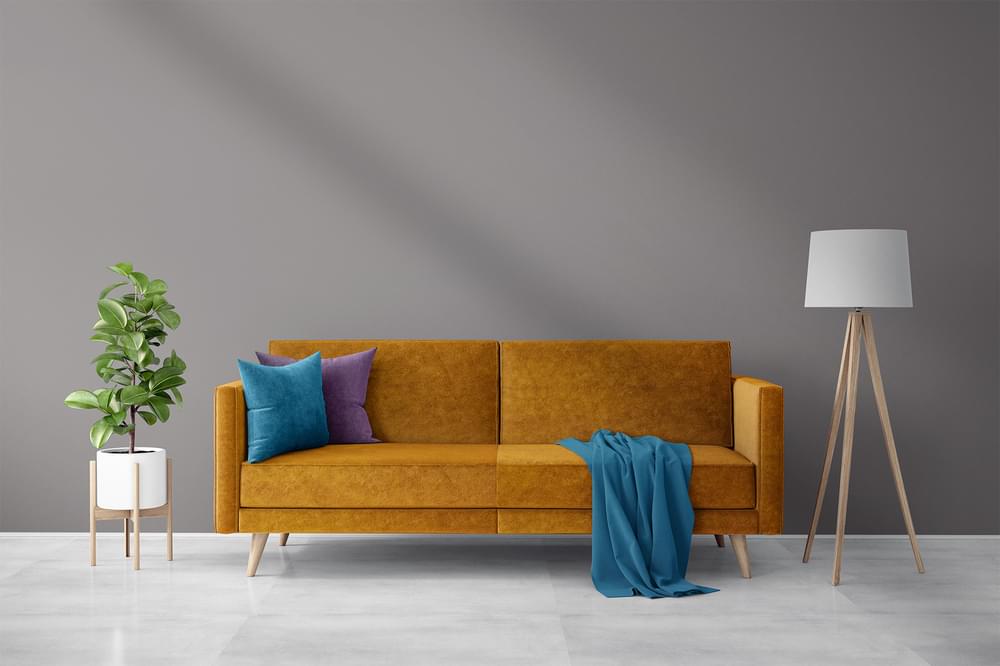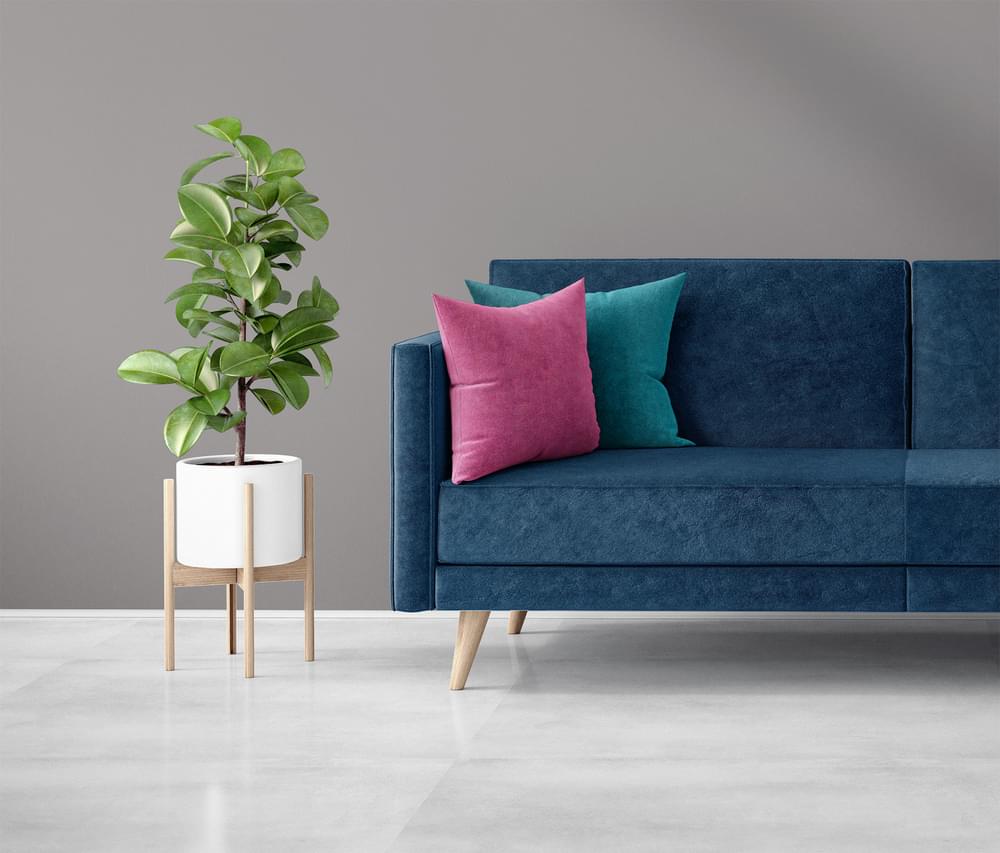 Specification
What a cracking fabric this is. Looks and feels like cotton velvet but won't mark or bruise like cotton making it an ideal fabric for sofas. Unbelievably soft handle and is available in a whopping 36 luscious colours. Ultra hard-wearing and suitable for all upholstery and soft furnishings applications, including upholstery for sofas. A truly magnificent velvet!

Fabric Appearance:
Low / Mid Sheen, Supple / Lightweight, Contemporary / Modern Look
Uses & Qualities:
Washable / Easy Care, Sofas and Chairs, Soft Furnishing (Cushions etc), Conservatory, Caravan / Motorhome / Boat, Curtaining / Blinds, Ultra Hard Wearing (40000 Rubs Minimum), Ideal for Pets & Children, Contract Use (with extra FR coating)
Wearing:
Severe Domestic & Contract Use
Fire Rating:
This fabric fully conforms to BS5852 Part 1 Cigarette and Match Test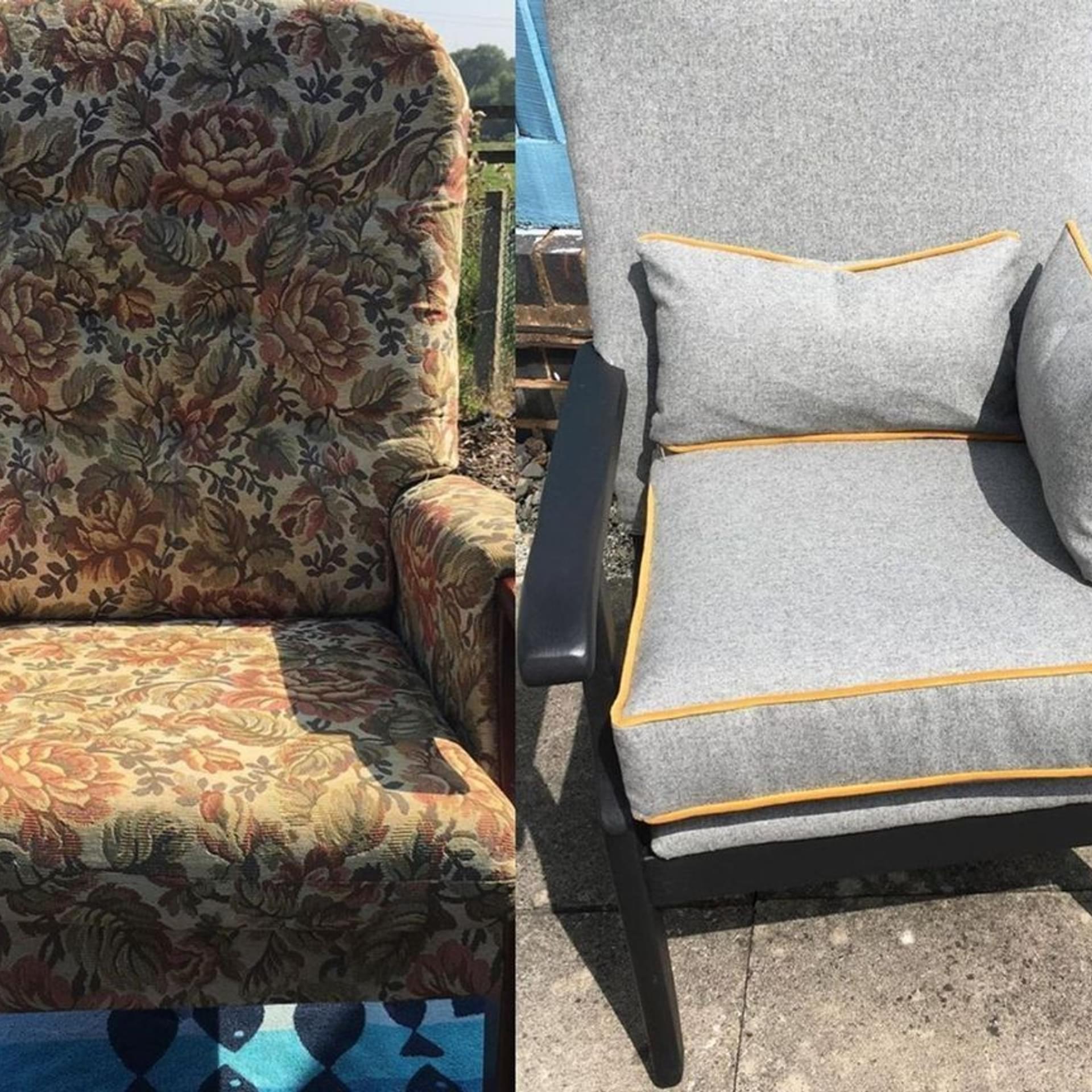 Submit Your Photos
Transformation Time
@agnesobrienupholstery has brought this old outdated chair into the 21st-century using Volterra 3267 Flannel Trousers and Maestro 3747 Spandau Ballet.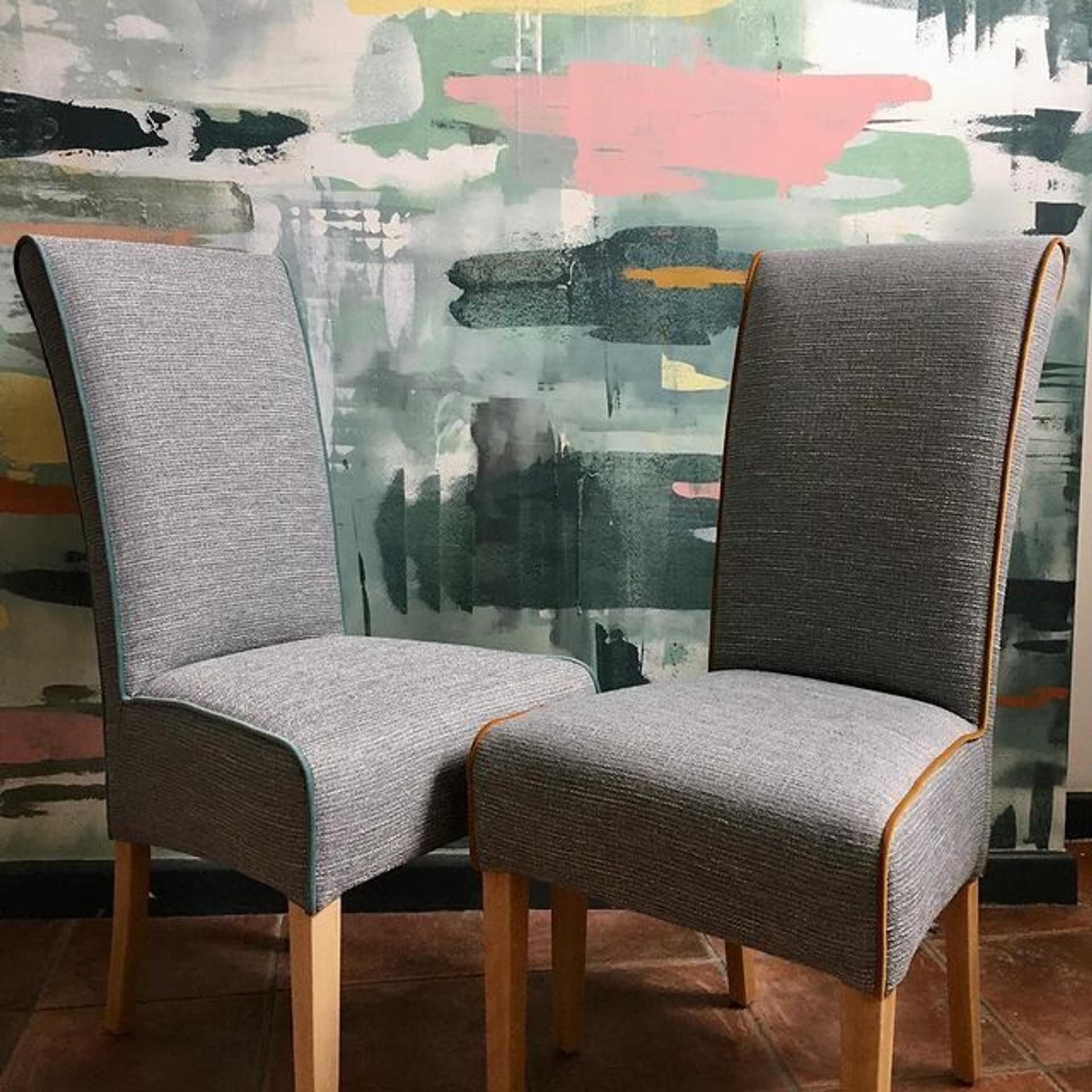 Submit Your Photos
Same But Different
Same same but different 💚💛 We're loving these dining chairs in our Natura 3395 Bullet Train and alternative piping in Maestro 3747 Spandau Ballet and 3765 Mojito Mint. Well done and thanks to @upholsterybysusanne for sharing your work with us.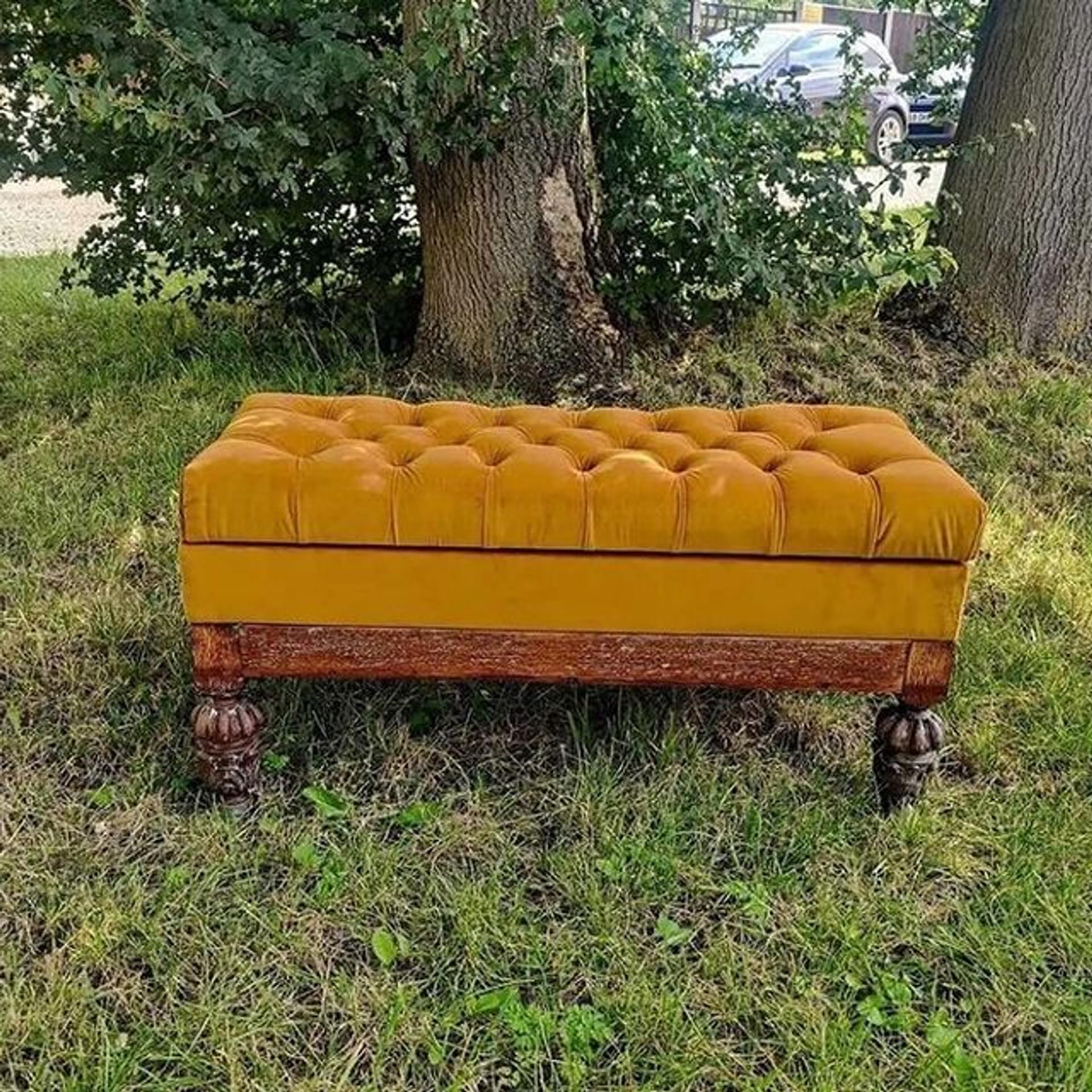 Submit Your Photos
Great Outdoors
Isn't this just the velvet footstool of dreams? @no.21bespokeinteriors have done a wonderful job of turning this old bureau into something fabulous. Our Maestro 3747 Spandau Ballet looks brilliant against the antique frame and legs.
The Modelli difference
We believe our customer service differs significantly from most of our competitors.