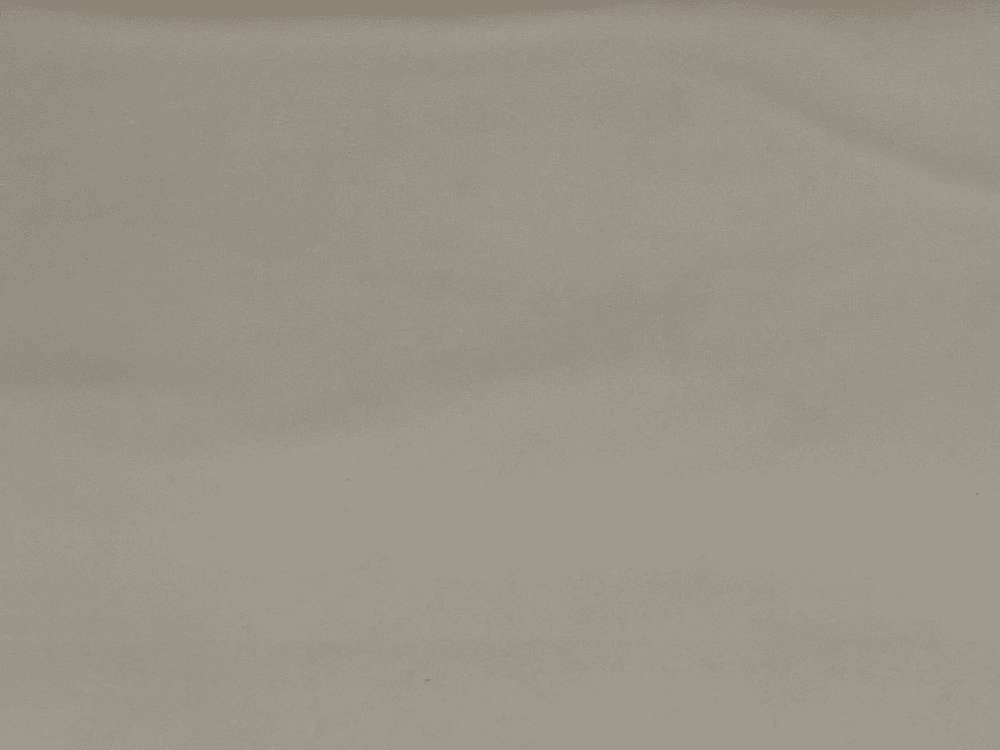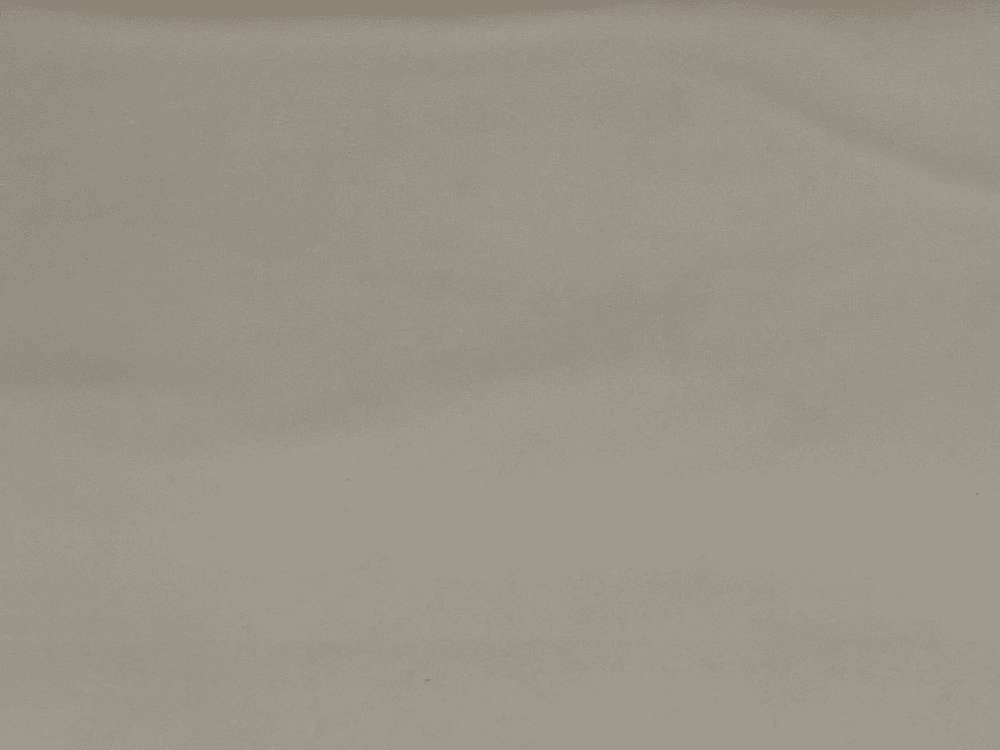 Chelsea 8142
Specification
Stunning cotton look plain velvet in 64 luscious shades. Chelsea has a fabulous soft drape making it perfect for curtains, blinds and soft furnishing use. Ultra smart.
Fabric Appearance:
Low / Mid Sheen, Supple / Lightweight, Contemporary / Modern Look
Uses & Qualities:
Soft Furnishing (Cushions etc), Curtaining / Blinds
Fire Rating:
This fabric is supplied non-FR. Perfect for curtains, blinds and soft furnishings.
The Modelli difference
We believe our customer service differs significantly from most of our competitors.