Fabric Collection (4 Fabrics)
Peonia
£
per metre
/inc VAT @ 20%
Printed Washable Velvet
Beautiful printed velvet in 4 stunning shades. Ultra hard wearing and machine washable.
Peonia
Specification
Fabric Appearance:
Low / Mid Sheen, Supple / Lightweight, Contemporary / Modern Look
Uses & Qualities:
Washable / Easy Care, Sofas and Chairs, Soft Furnishing (Cushions etc), Conservatory, Caravan / Motorhome / Boat, Curtaining / Blinds, Ultra Hard Wearing (40000 Rubs Minimum), Ideal for Pets & Children, Domestic Upholstery
Pattern Repeat:
Vertical 52cm Horizontal 90cm
Fire Rating:
This fabric fully conforms to BS5852 Part 1 Cigarette and Match Test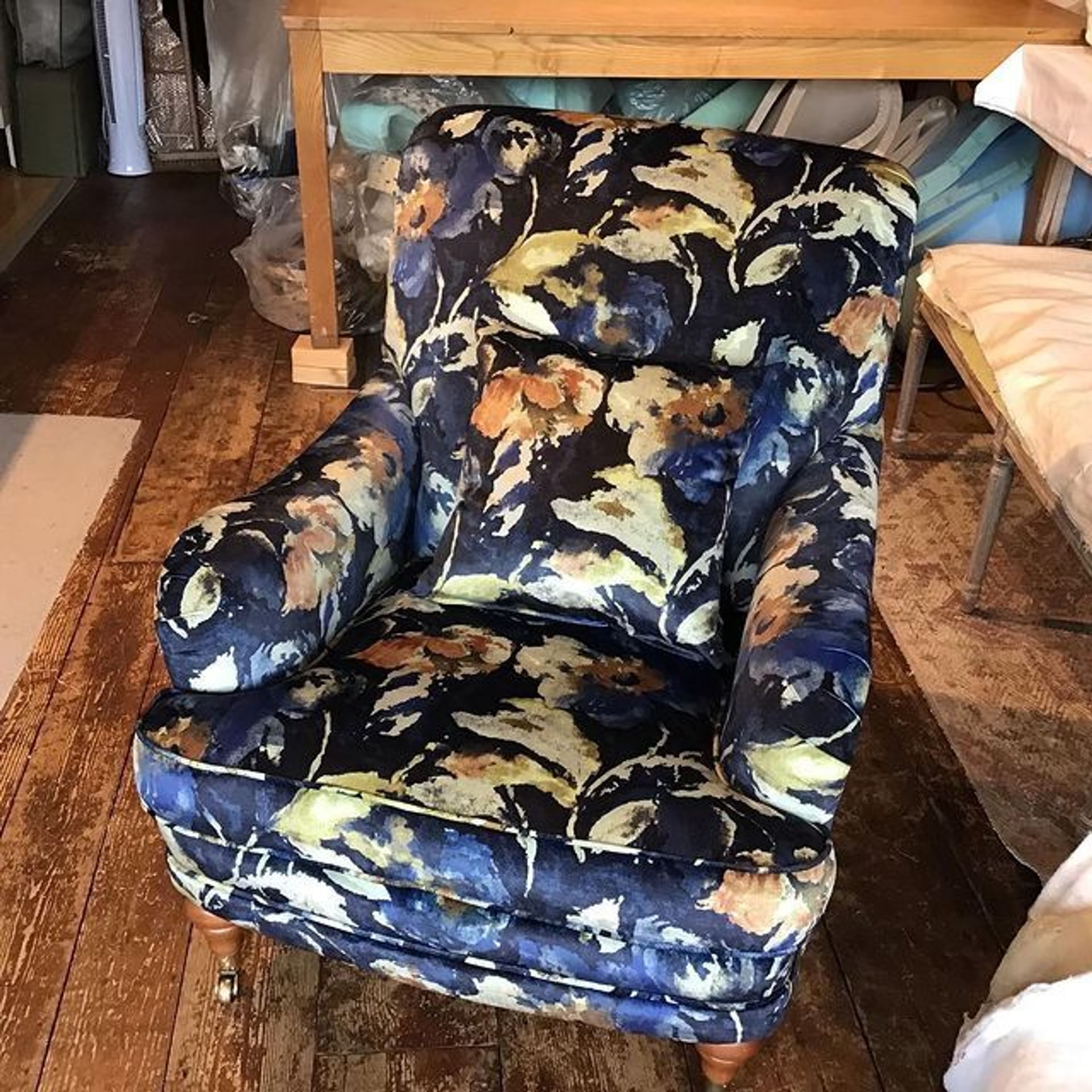 Submit Your Photos
Flower Power
@lavenhamupholstery have used our Peonia 3878 Lava Lamp which is a stunning printed velvet. It's also ultra hard wearing and machine washable.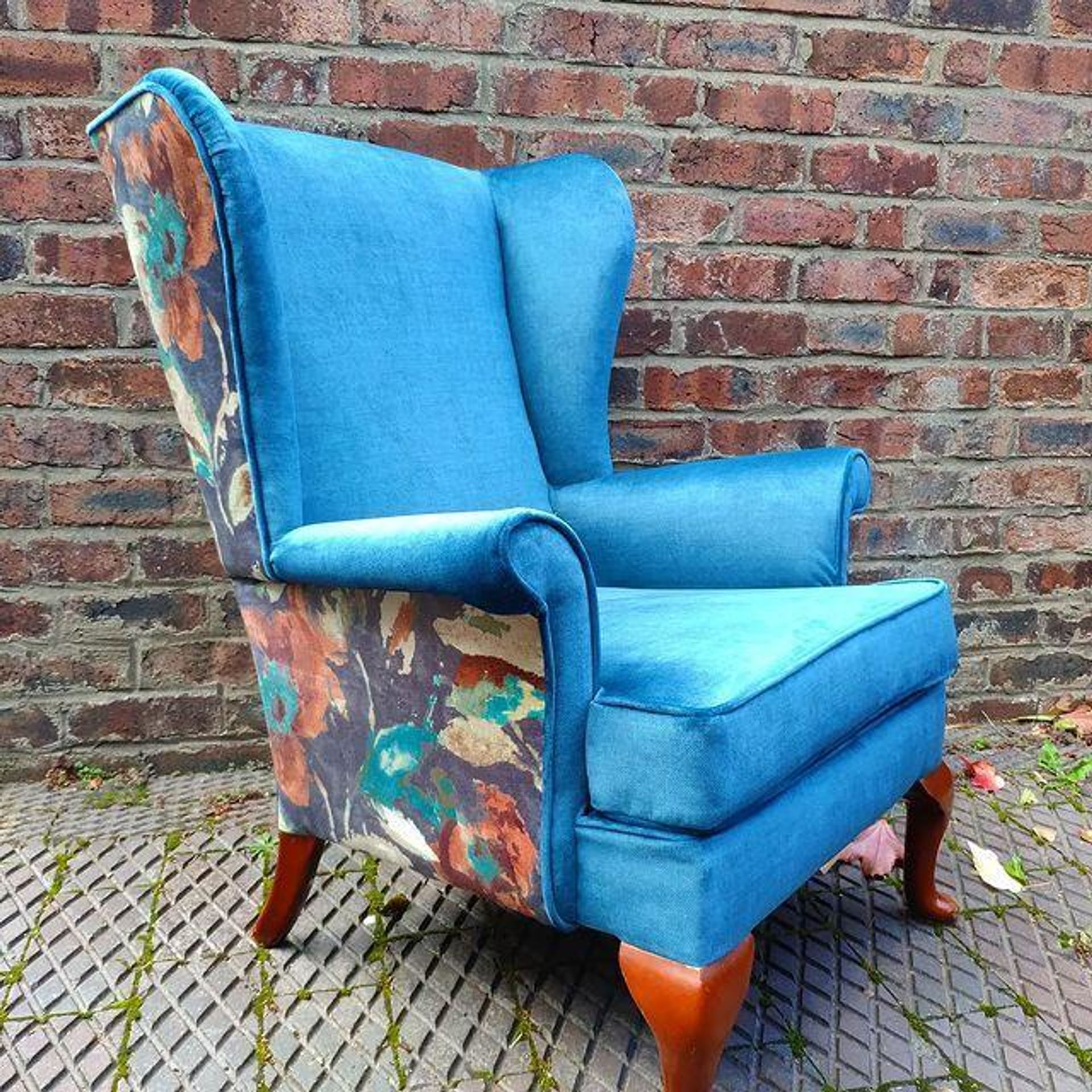 Submit Your Photos
Hello beautiful!
@oxygenupholstery have done a fantastic job of this chair with our Romeo 4091 Moon River and Peonia 3879 Flower Power.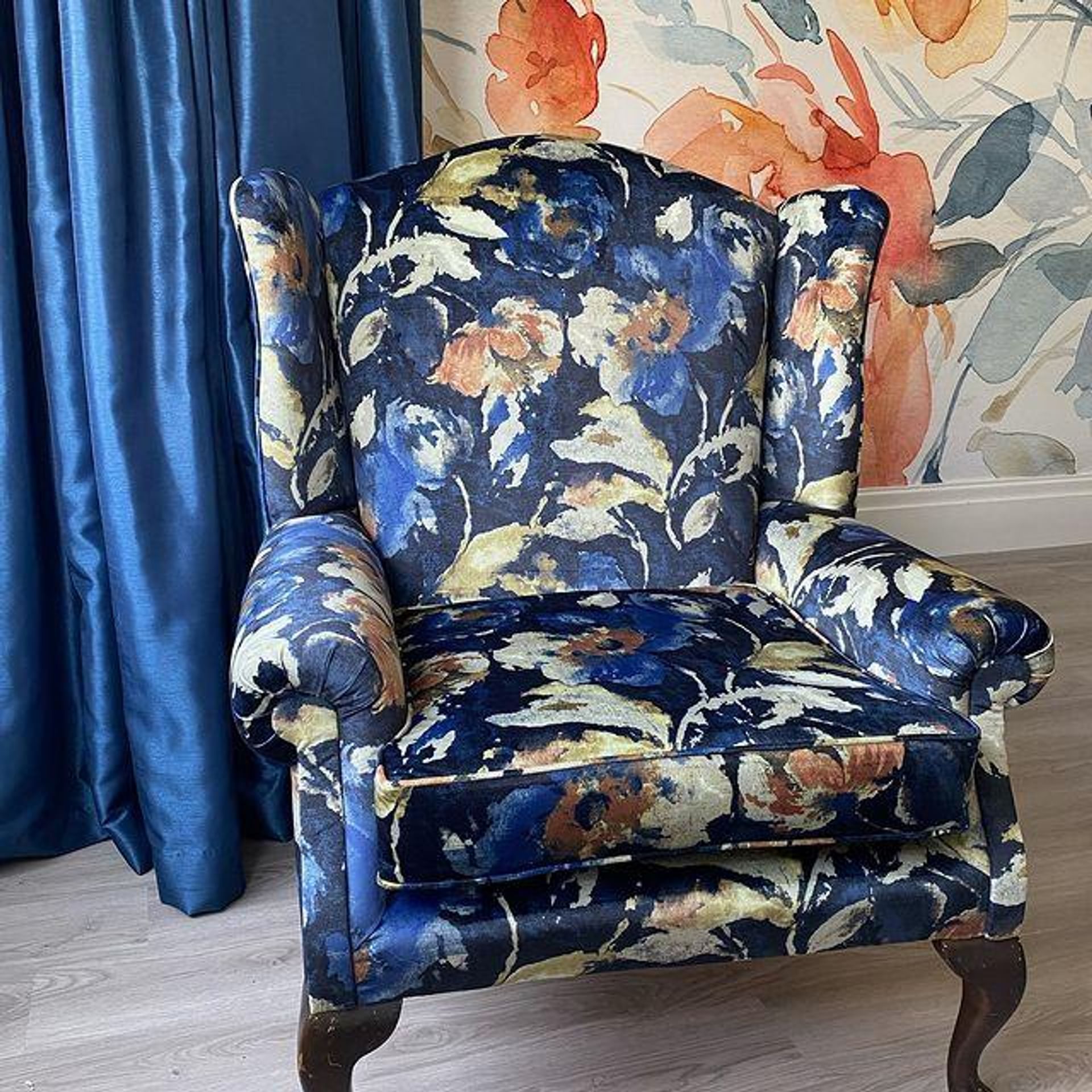 Submit Your Photos
Floral Heaven
Well well well, isn't this collaboration of dreams! 🌼 Our Peonia 3878 Lava Lamp looks simply divine next to this floral mural. Thanks to Sarah and Susan for sharing your images and to the talented Rachel Potter Upholstery for her craft!