Fabric Collection (36 Fabrics)
Primo
£
per metre
/inc VAT @ 20%
Washable Printed Chenille
Simply fab printed chenille in 6 design and colour options. Very contemporary. Ultra hard wearing and machine washable.
Primo
Specification
Fabric Appearance:
Low / Mid Sheen, Light / Medium Crush, Chunky / Heavyweight, Contemporary / Modern Look
Fabric Styles:
Small Design / Trellis, Damask / Large Design
Fabric Type:
Chenille, Printed Chenille
Uses & Qualities:
Washable / Easy Care, Sofas and Chairs, Soft Furnishing (Cushions etc), Conservatory, Caravan / Motorhome / Boat, Curtaining / Blinds, Ultra Hard Wearing (40000 Rubs Minimum), Ideal for Pets & Children, Domestic Upholstery
Fire Rating:
This fabric fully conforms to BS5852 Part 1 Cigarette and Match Test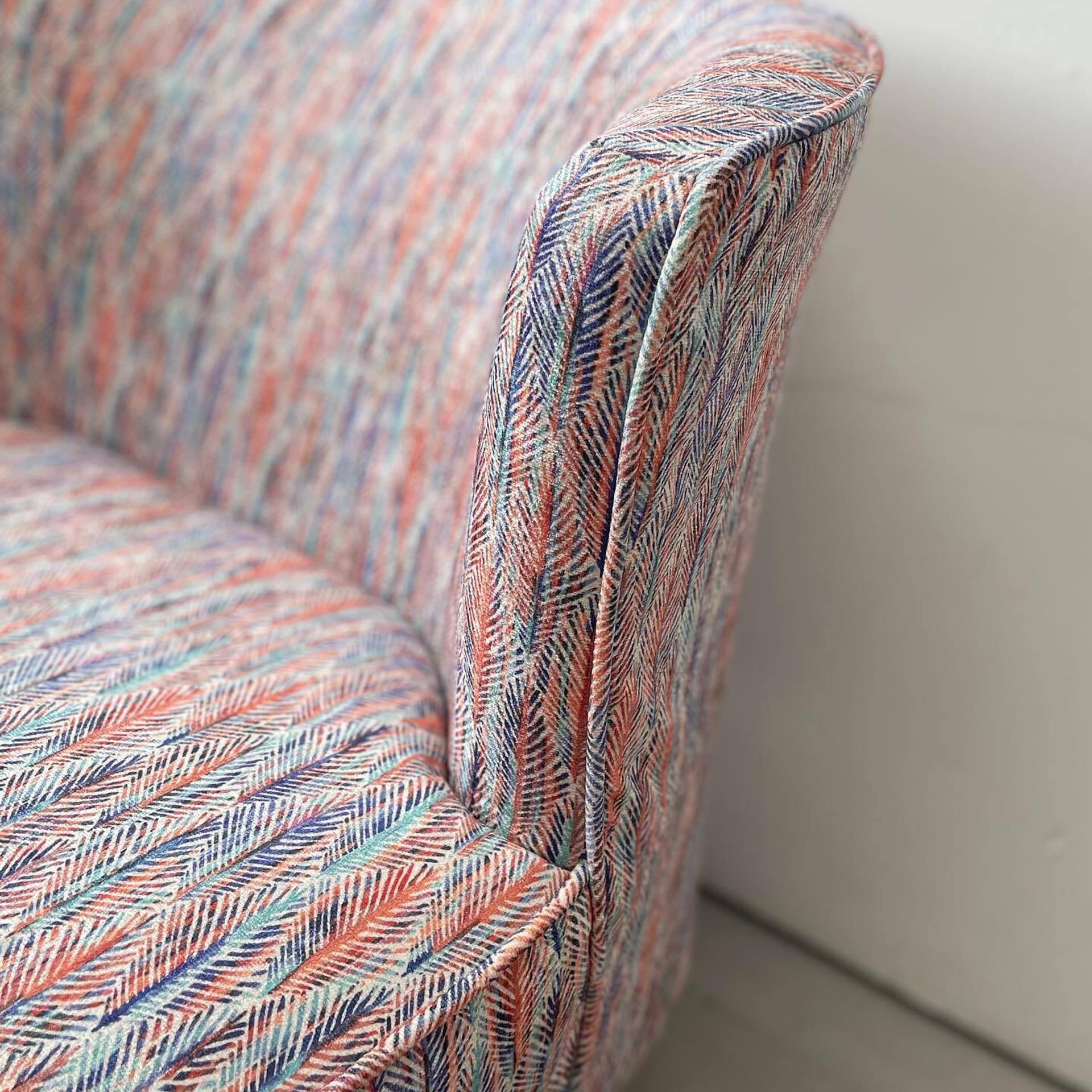 Submit Your Photos
Primo Donna
Doesn't this gorgeous reupholstered chair by @thelittleupholsterycompany look so summery and bright in our Primo 4122 Swinging 60s!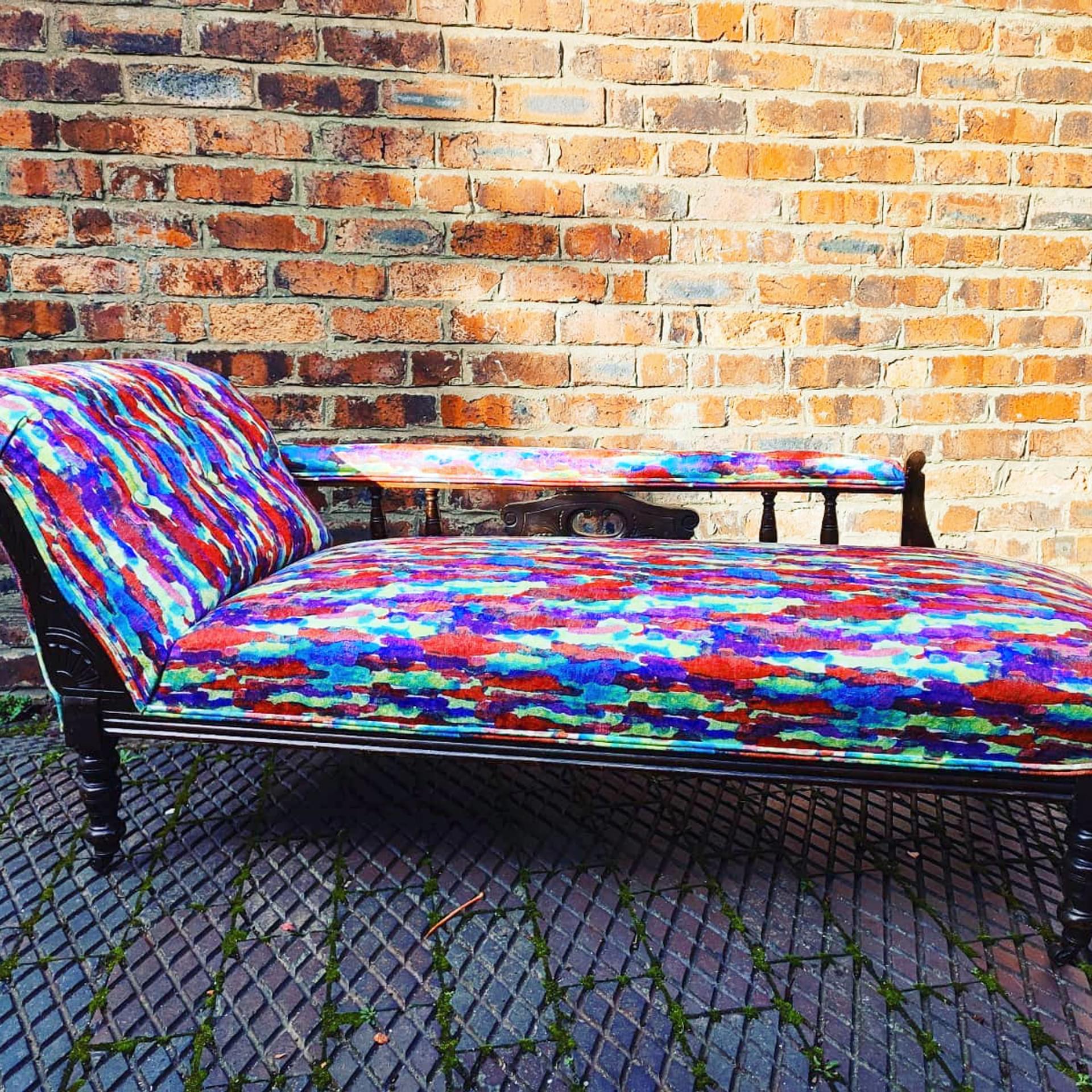 Submit Your Photos
Primo Donna
Ooh - get a load of this cracking chaise in Primo 4129 Love Shack printed velvet - Laura at www.oxygenupholstery.co.uk !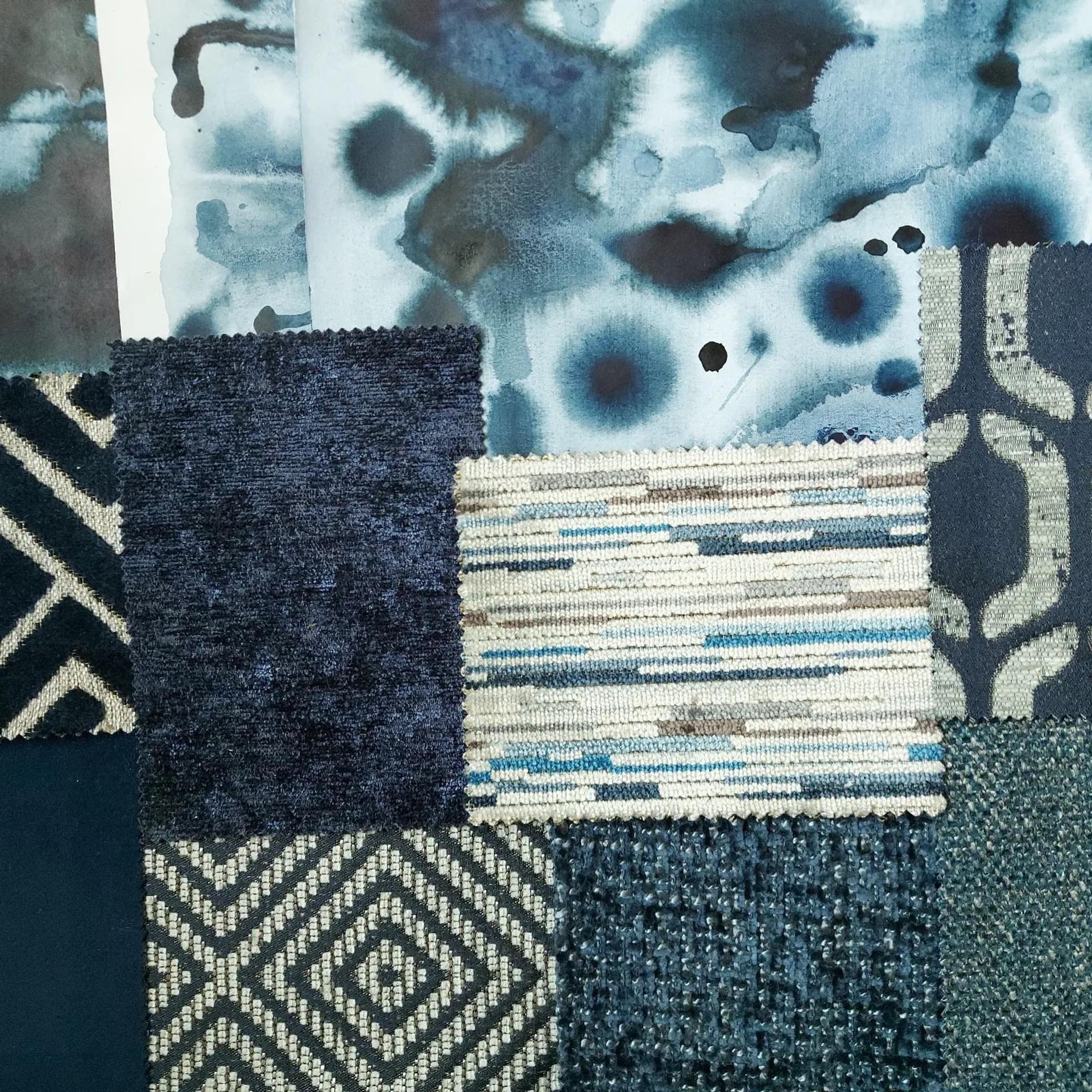 Submit Your Photos
In the Mood..
Oh we do love a mood board! What a stunning assortment of colours, patterns and textures by @carianinteriors. Tag or send us your favourite Modelli Fabrics mood board and we'll share it to our story 📷

Fabrics featured:
▶️ Sinfonia 3600 Hockney Blues
▶️ Opera 3140 Deep Gentian
▶️ Fandango 3890 Federal Blue
▶️ Sinfonia 3616 Serious Moonlight
▶️ Ziggi 3945 After Dark
▶️ Primo 4119 Hotel California
▶️ Rondo 3975 After Dark