Fabric Collection (24 Fabrics)
Retro
£
per metre
/inc VAT @ 20%
Chunky Chenille Weave
Retro takes its inspiration from sculpted moquette fabrics which were hugely popular in the mid 20th century but adds a modern twist to this classic look. Featuring 24 stunning shades which combine old school colours with today's hottest trends all wrapped up in a super chunky and soft chenille weave. Not only is Retro machine washable but boasts a whopping 100,000 rubs!

Retro
Specification
Fabric Appearance:
Low / Mid Sheen, Light / Medium Crush, Chunky / Heavyweight, Antiqued / Distressed Finish, Retro / Vintage Look, Contemporary / Modern Look
Uses & Qualities:
Washable / Easy Care, Sofas and Chairs, Soft Furnishing (Cushions etc), Conservatory, Caravan / Motorhome / Boat, Curtaining / Blinds, Ultra Hard Wearing (40000 Rubs Minimum), Ideal for Pets & Children
Fire Rating:
This fabric fully conforms to BS5852 Part 1 Cigarette and Match Test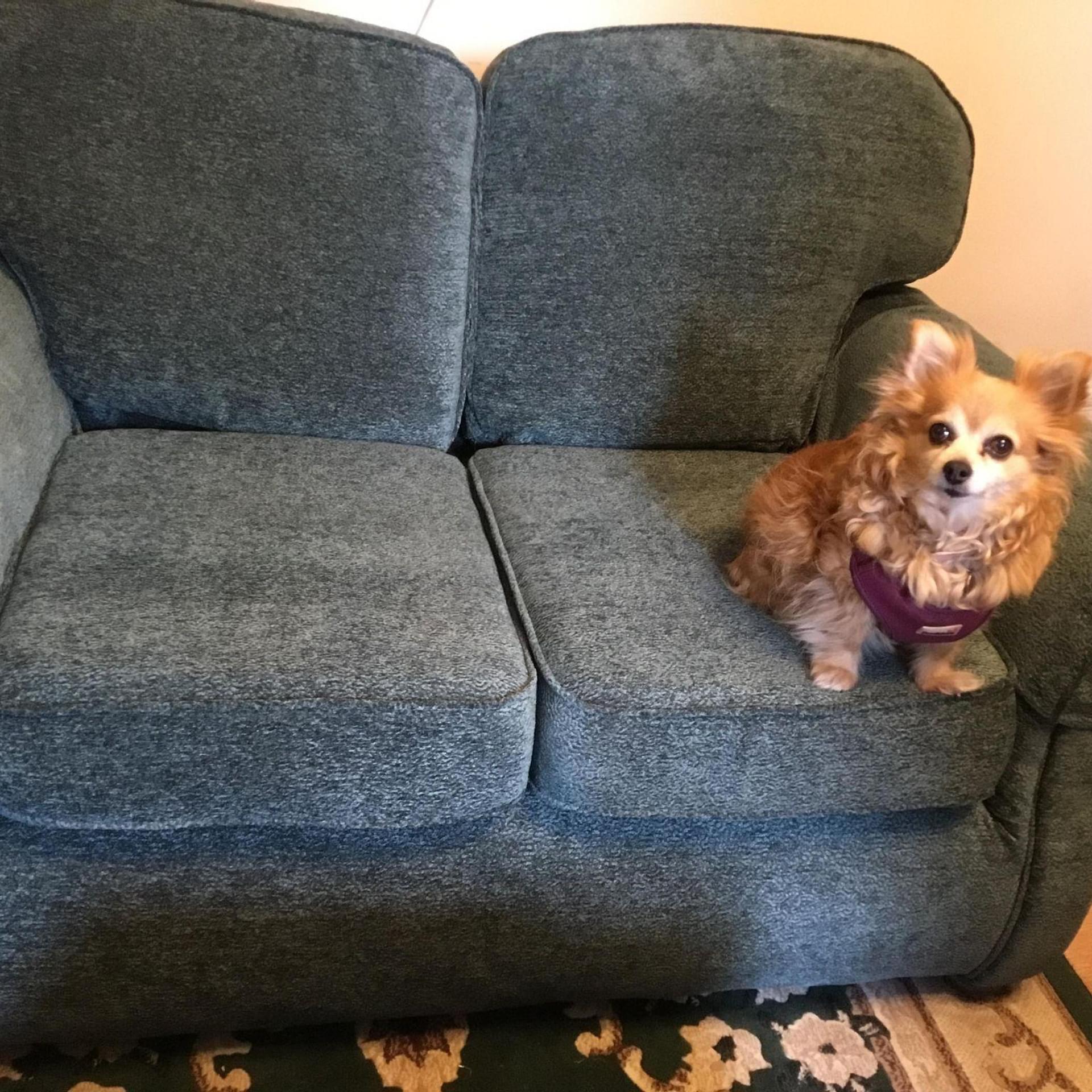 Submit Your Photos
Pet friendly sofa!
Sofa number 1 has been doggo approved. The Retro sculpted moquette collection is machine washable and boasts a whopping 100,000 rubs making it absolutely perfect for a busy space. Thanks, Jill Walker for sharing your work with us.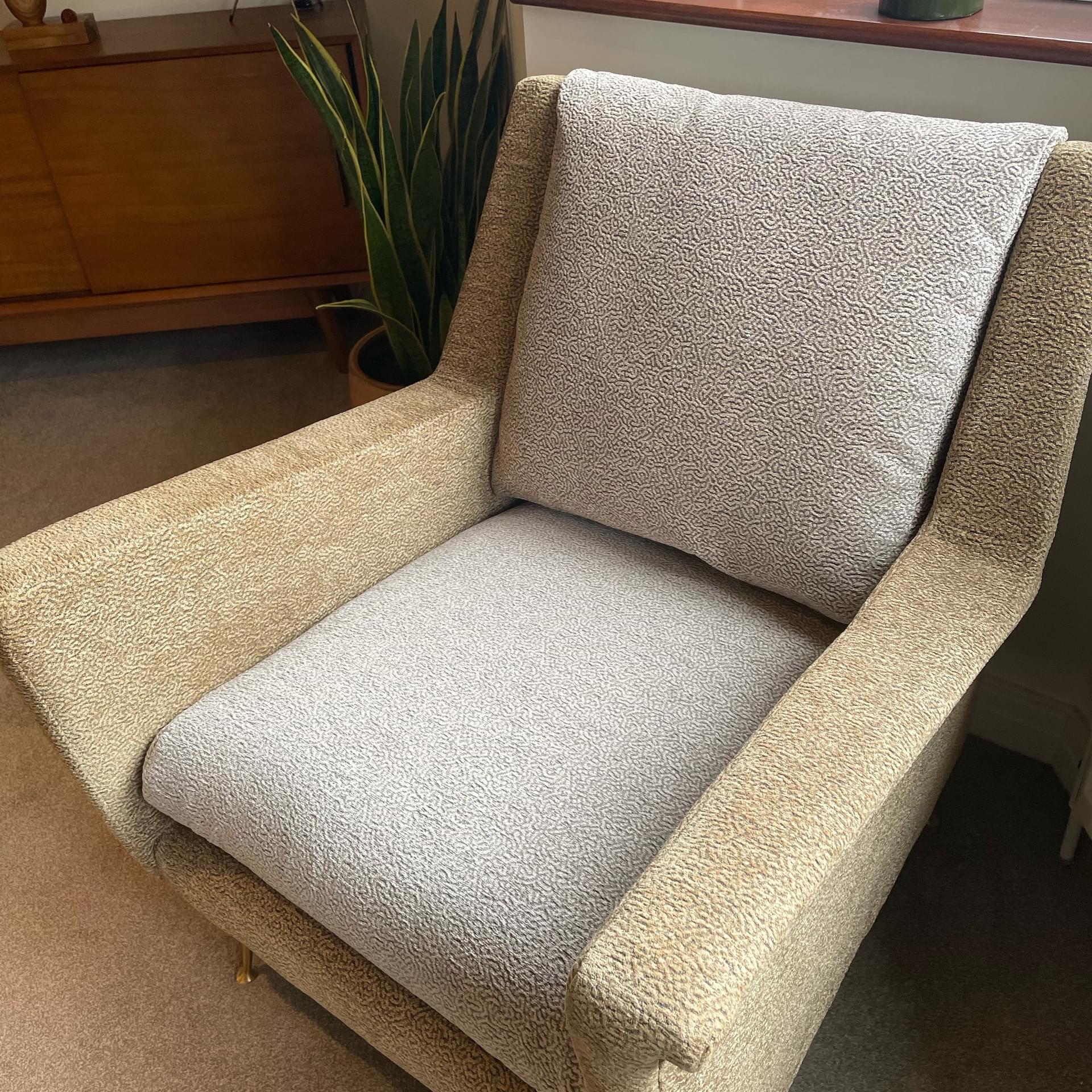 Submit Your Photos
A chair of dreams
Look at this chair in Retro 3446 Chantilly Lace & 3450 Wild Bamboo. Thanks Suzanne Meacham for sharing your work with us!