Fabric Collection (10 Fabrics)
Galileo Lozenge Weave
£
per metre
/inc VAT @ 20%
Contemporary Monochromatic Weave
Smart, contemporary weave collection in 10 stunning monochromatic colours and 3 design options. Galileo Lozenge works brilliantly in combination with Galileo Dot and Fretwork designs, but also co-ordinates perfectly with Adagio velvet. There is a plain option too which ties into the common ground colour used in all Galileo fabrics. Galileo is machine washable and super hard wearing.

Galileo Lozenge Weave
Specification
Fabric Appearance:
Matt, Chunky / Heavyweight, Contemporary / Modern Look
Uses & Qualities:
Washable / Easy Care, Sofas and Chairs, Soft Furnishing (Cushions etc), Conservatory, Caravan / Motorhome / Boat, Ultra Hard Wearing (40000 Rubs Minimum)
Fire Rating:
This fabric fully conforms to BS5852 Part 1 Cigarette and Match Test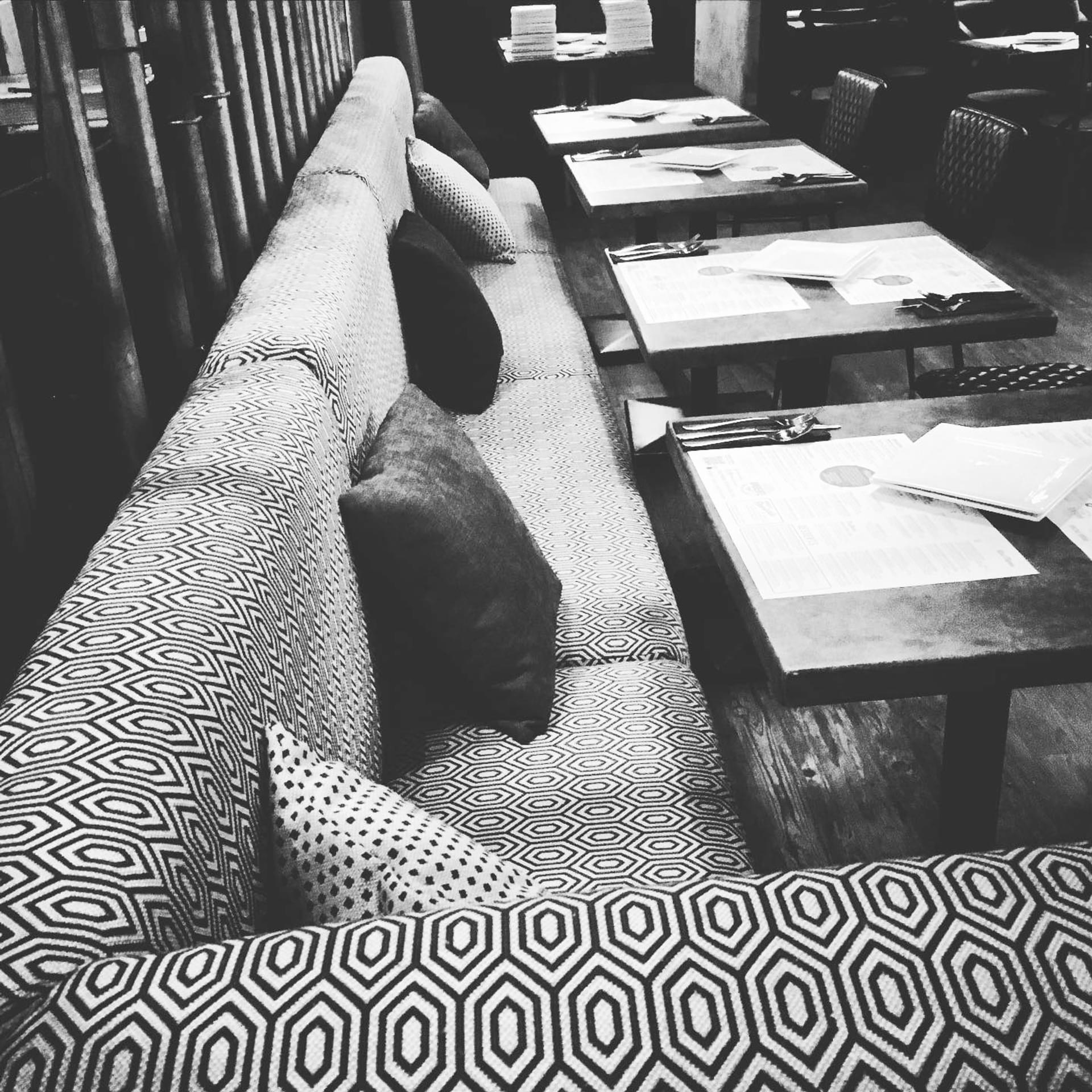 Submit Your Photos
Any Sides With That ?
Great use of Galileo 3045 and 3043 Barbecue Charcoal now adorning the Ambient Tapas Bar in York - upholstery by Jo @roguesatelier also in York.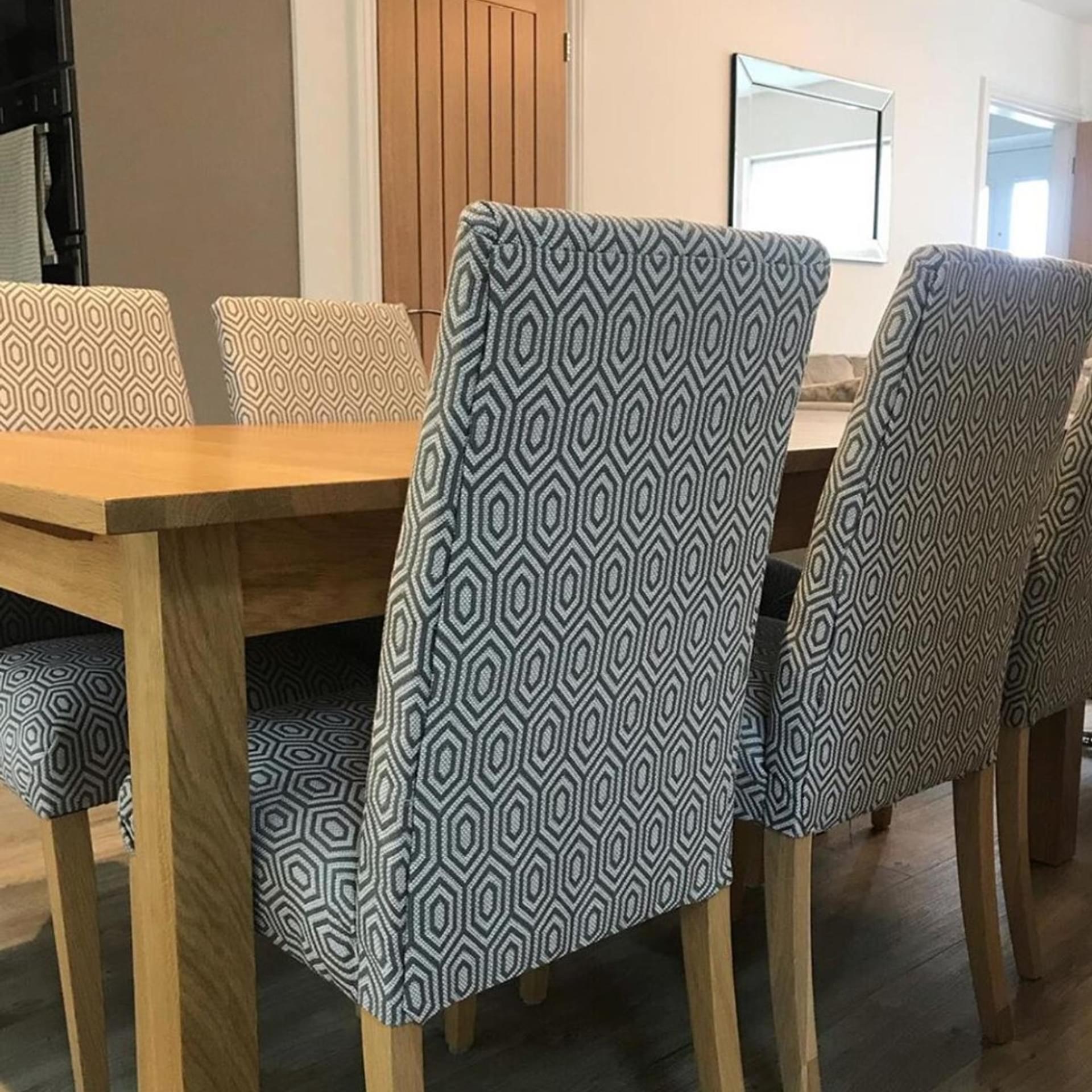 Submit Your Photos
Sitting Comfortably ?
We're loving these dining chairs that have been given a retro feel with our Galileo 3018 Classic Taupe. Thanks for sharing @echoupholsterydesign.