Fabric Collection (27 Fabrics)
Rustica
£
per metre
/inc VAT @ 20%
Ultra Soft Chenille
Quite possibly the most snuggly soft fabric we've ever launched. So soft you'll probably never leave the sofa again! Rustica is a seriously chunky customer and comes in 27 mouthwatering colours. A trifling 100,000 rubs and machine washable too. Enough said.

Rustica
Specification
Fabric Appearance:
High Sheen, Heavy Crush, Chunky / Heavyweight, Antiqued / Distressed Finish, Contemporary / Modern Look
Uses & Qualities:
Washable / Easy Care, Sofas and Chairs, Soft Furnishing (Cushions etc), Conservatory, Caravan / Motorhome / Boat, Curtaining / Blinds, Ultra Hard Wearing (40000 Rubs Minimum), Ideal for Pets & Children
Fire Rating:
This fabric fully conforms to BS5852 Part 1 Cigarette and Match Test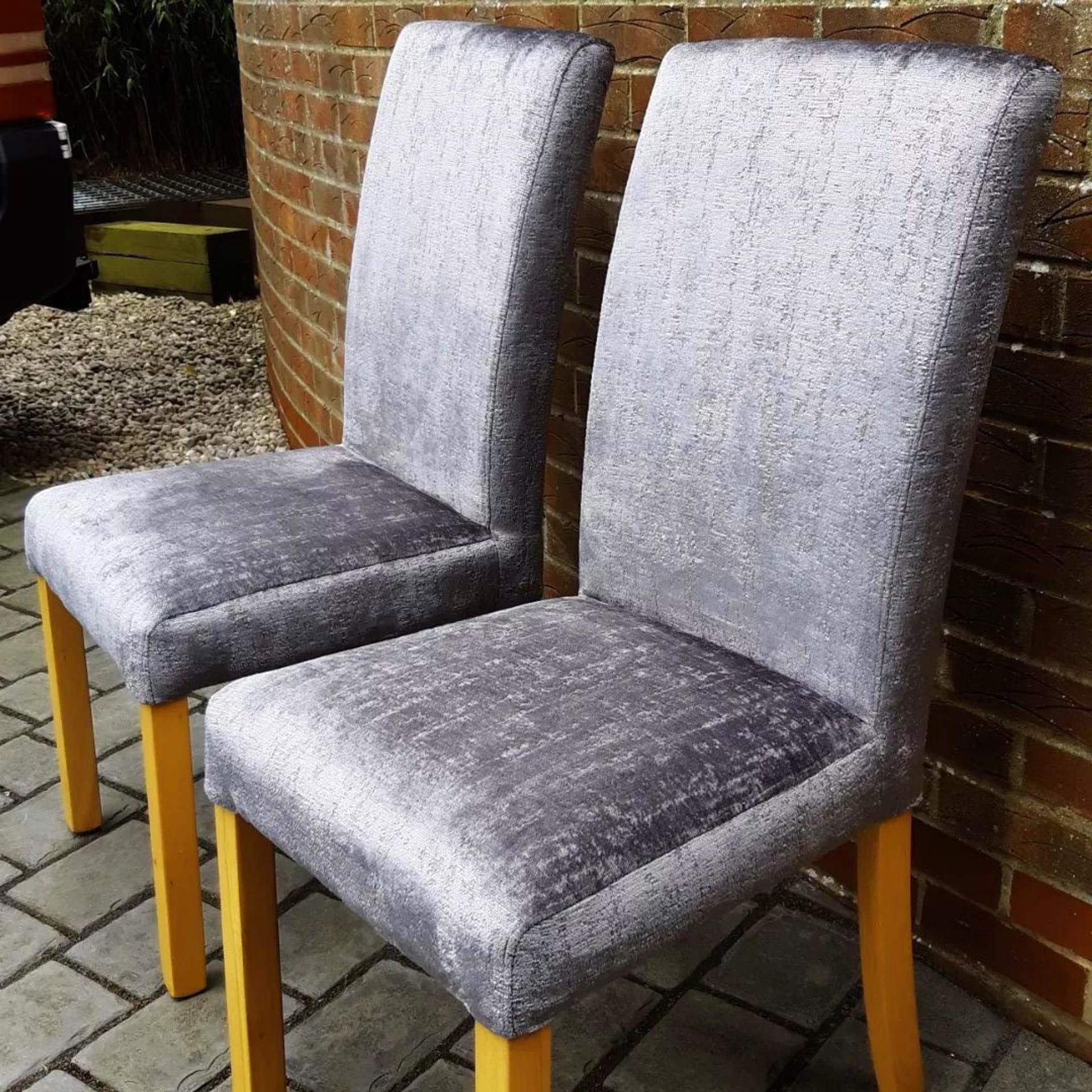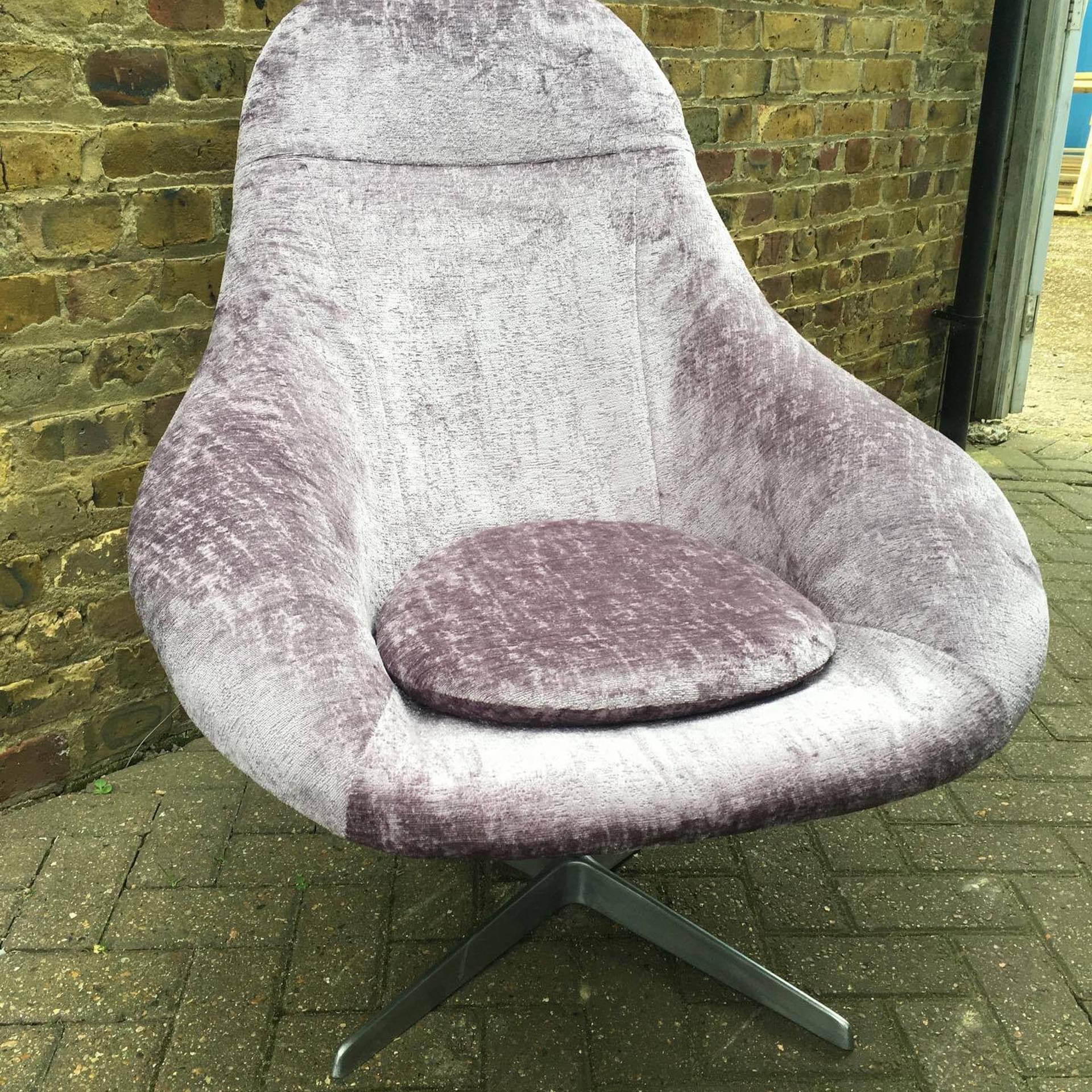 Submit Your Photos
Vintage Verve !
Rustica 3639 Canterbury Bell used to brilliant effect by #traceyfawcettupholstery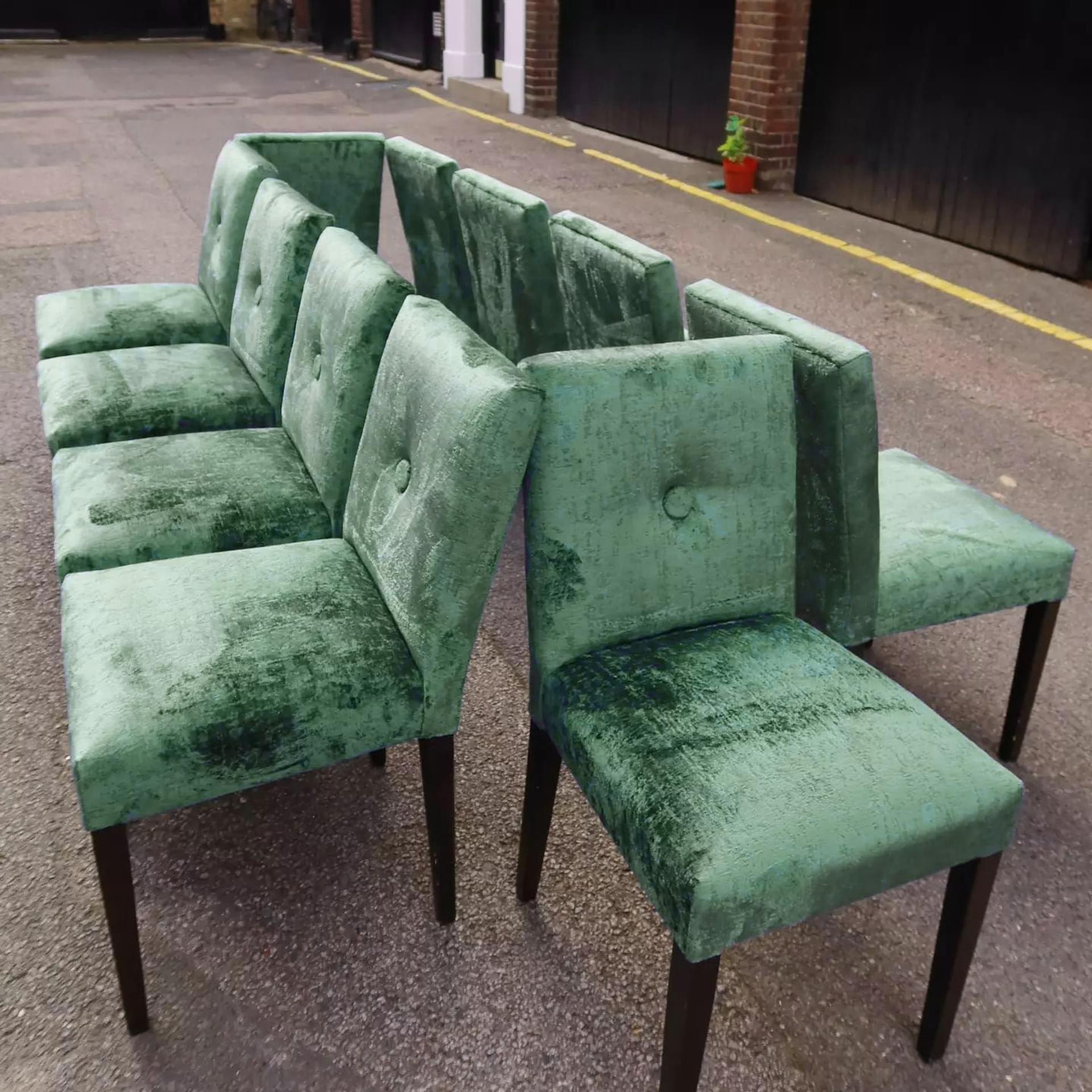 Submit Your Photos
10/10
Stunning dining chair makeover in Rustica 3636 St.Patrick's Day by kenningtonupholstery.com