Fabric Collection (11 Fabrics)
Sherpa
£
per metre
/inc VAT @ 20%
Washable Fleece Weave
Ooh, this is something different! Imagine the most snuggly soft fleece you've ever seen and now imagine it on your favourite furniture. Like being hugged by a giant teddy bear! Sherpa is truly special - super chunky and heavyweight fleece weave, 12 terrific colours, machine washable and ultra hard-wearing. Enough said.
Sherpa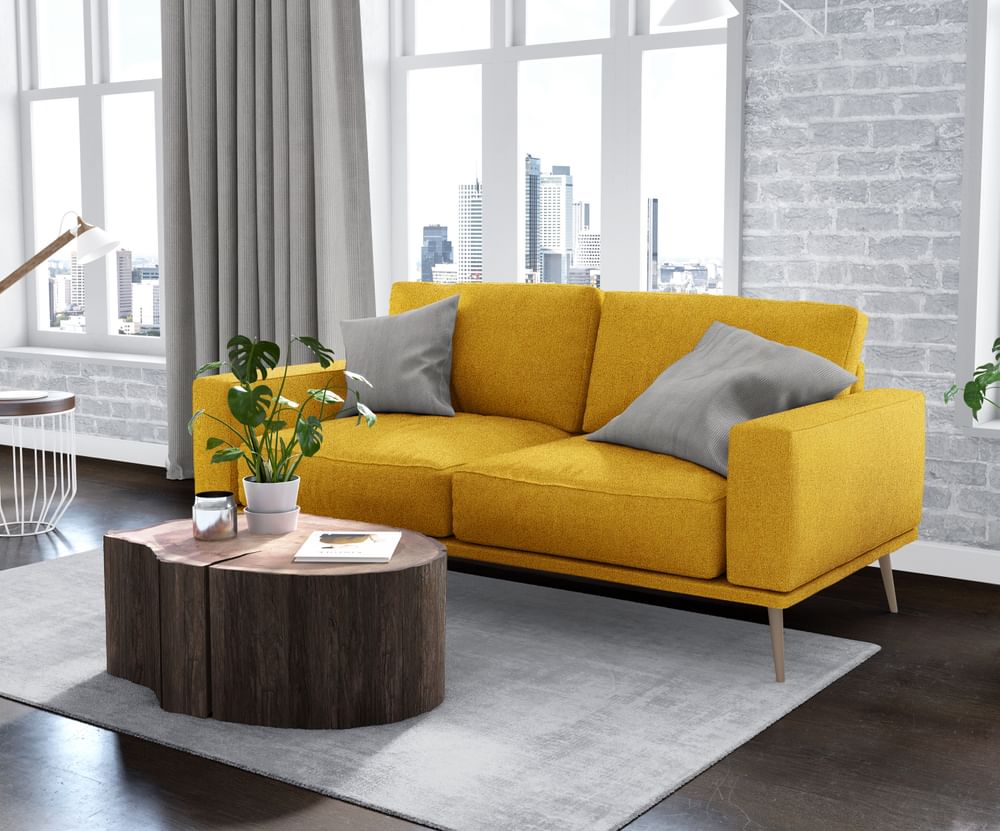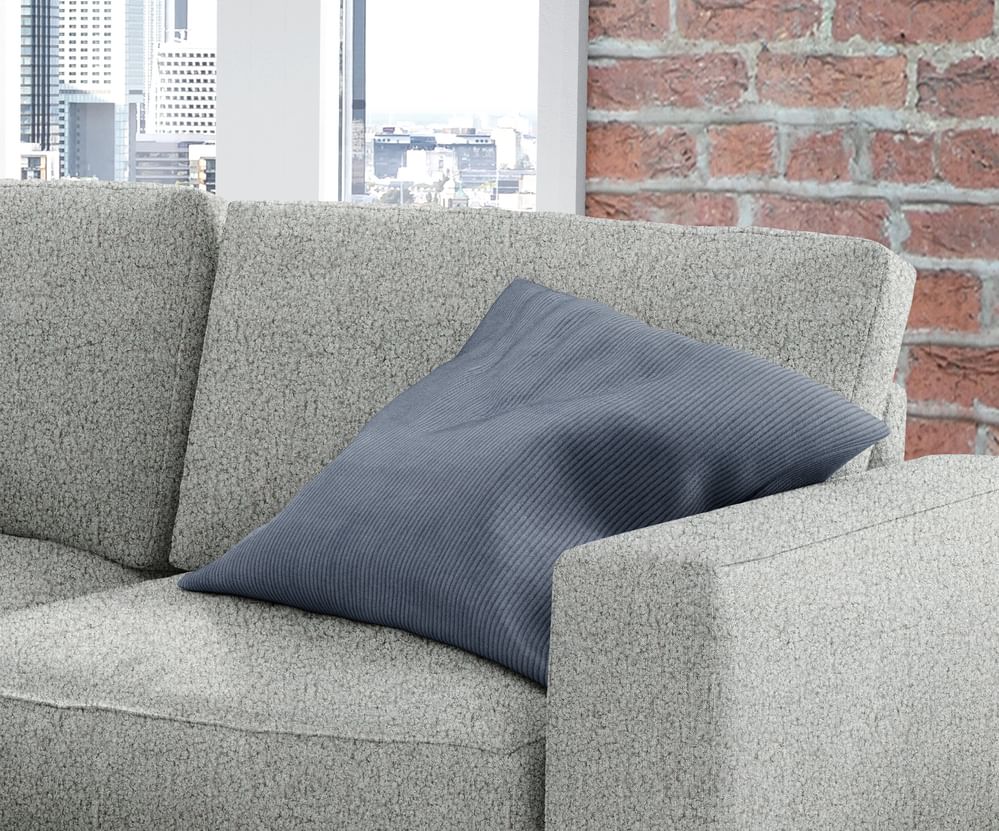 Specification
Fabric Appearance:
Low / Mid Sheen, Chunky / Heavyweight, Retro / Vintage Look
Uses & Qualities:
Washable / Easy Care, Sofas and Chairs, Soft Furnishing (Cushions etc), Conservatory, Caravan / Motorhome / Boat, Ultra Hard Wearing (40000 Rubs Minimum), Domestic Upholstery
Fire Rating:
This fabric fully conforms to BS5852 Part 1 Cigarette and Match Test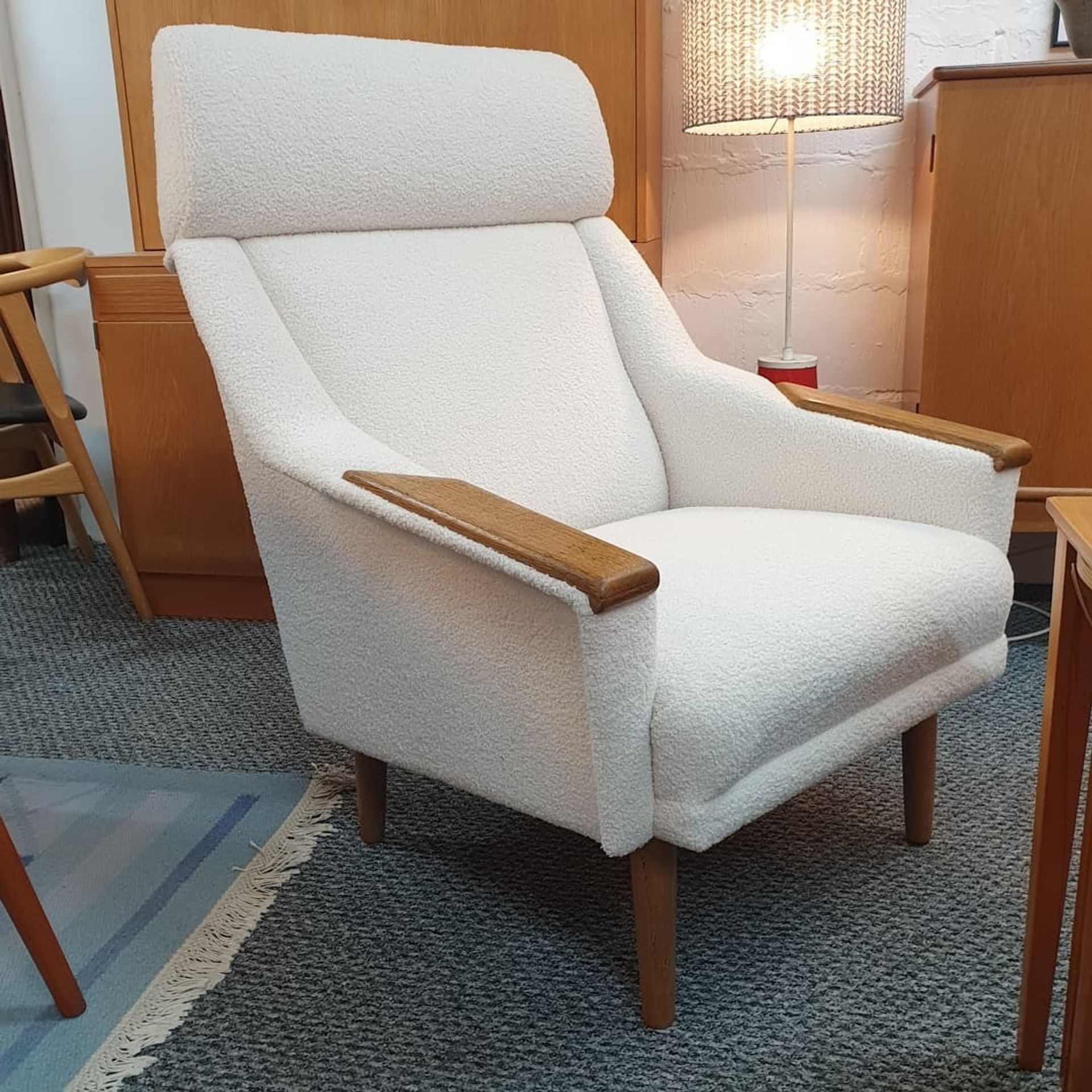 Submit Your Photos
Starting 2022 in Style
New year, new chair? This stunning 1960's oak highback lounge chair looks amazing in our Sherpa 4023 Winter Wonderland. It's still available from @simply.danish if it's a bit you.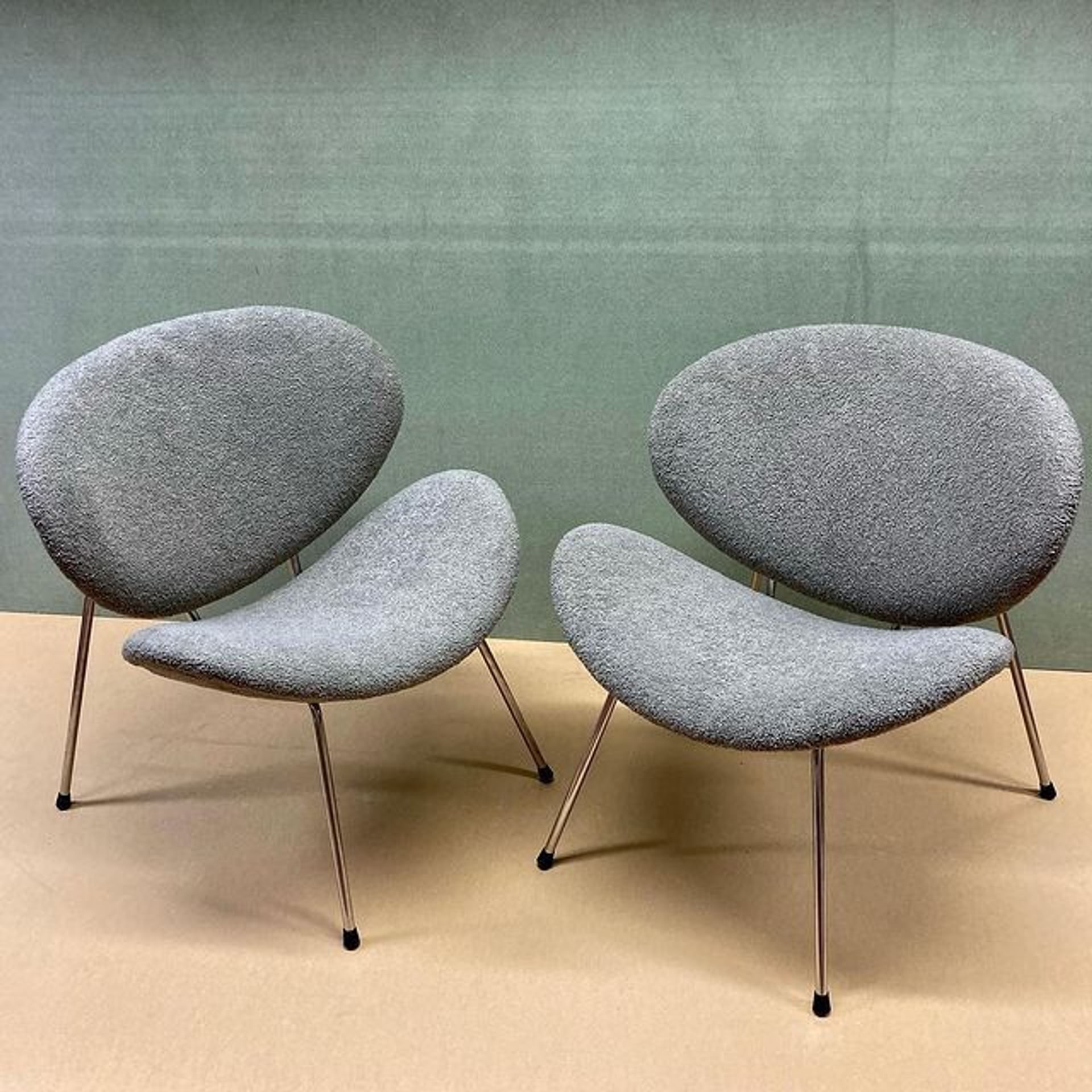 Submit Your Photos
We Make a Lovely Pair
These gorgeous pair of Pierre Paulin Orange Slice Chairs have been upholstered by @retropolitan_home in Sherpa 4025 Curly Wurly. They look divine, and if you weren't thinking about famous festive sweet treats, we guarantee you are now...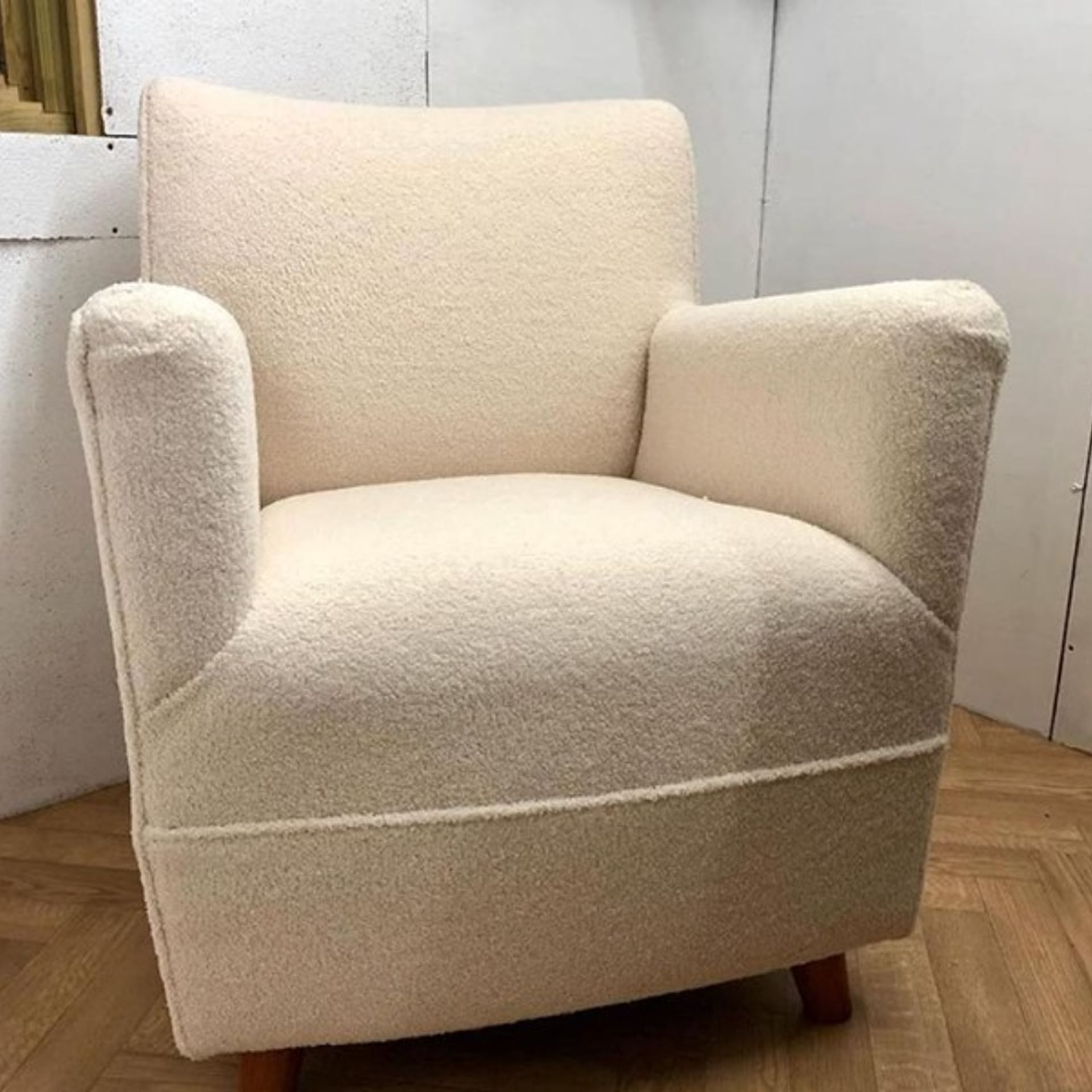 Submit Your Photos
Sherpa Strikes Again
This chair looks so comfy and snuggly 🤗 @sit.tight.upholstery have done a brilliant job reupholstering this chair in Sherpa 4023 Winter Wonderland.