Fabric Collection (12 Fabrics)
Sherpa
£
per metre
/inc VAT @ 20%
Washable Fleece Weave
Ooh, this is something different! Imagine the most snuggly soft fleece you've ever seen and now imagine it on your favourite furniture. Like being hugged by a giant teddy bear! Sherpa is truly special - super chunky and heavyweight fleece weave, 12 terrific colours, machine washable and ultra hard-wearing. Enough said.
Sherpa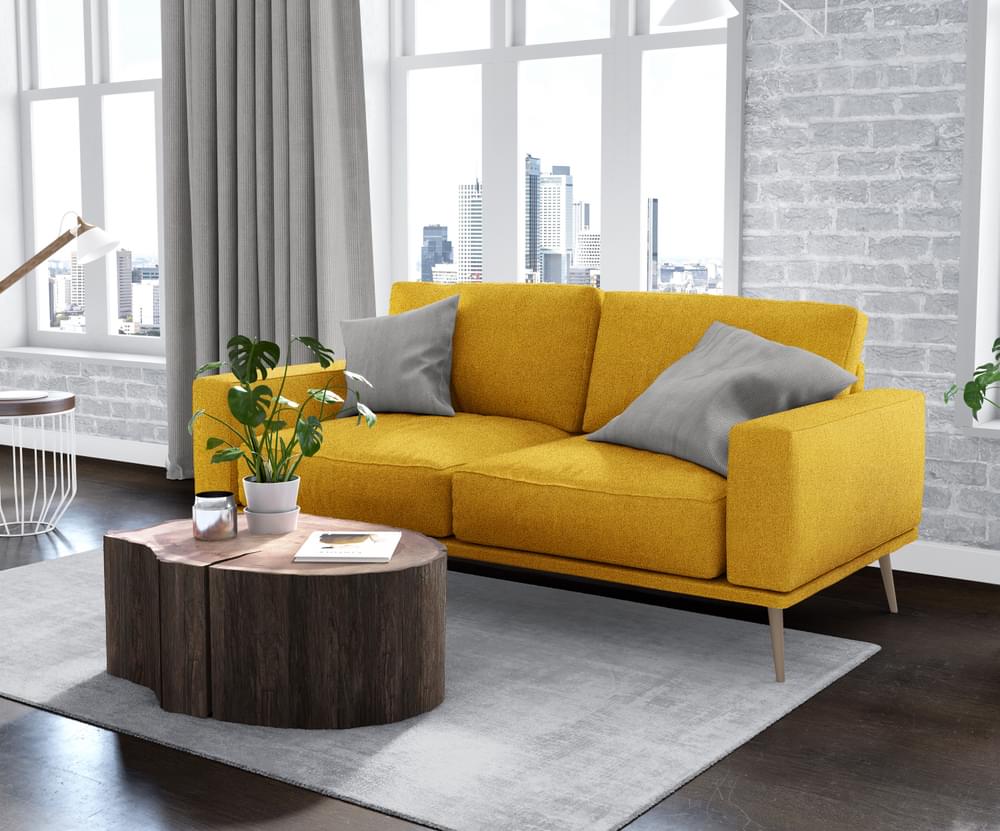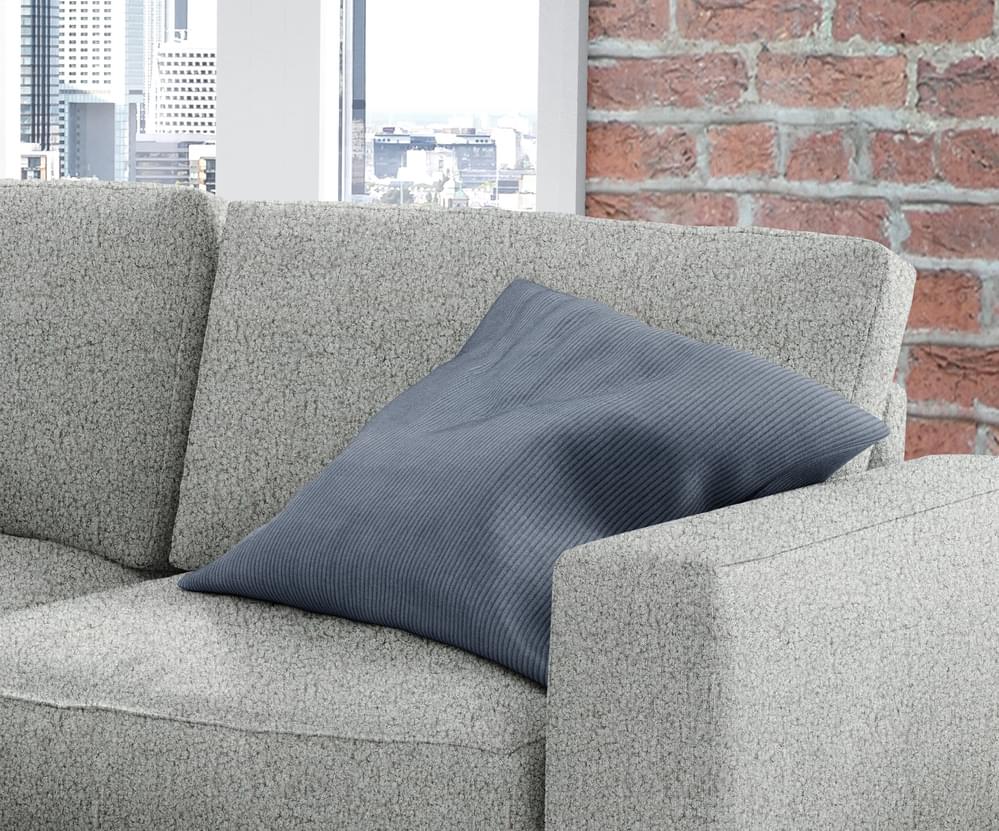 Specification
Fabric Appearance:
Low / Mid Sheen, Chunky / Heavyweight, Retro / Vintage Look
Uses & Qualities:
Washable / Easy Care, Sofas and Chairs, Soft Furnishing (Cushions etc), Conservatory, Caravan / Motorhome / Boat, Ultra Hard Wearing (40000 Rubs Minimum), Domestic Upholstery
Fire Rating:
This fabric fully conforms to BS5852 Part 1 Cigarette and Match Test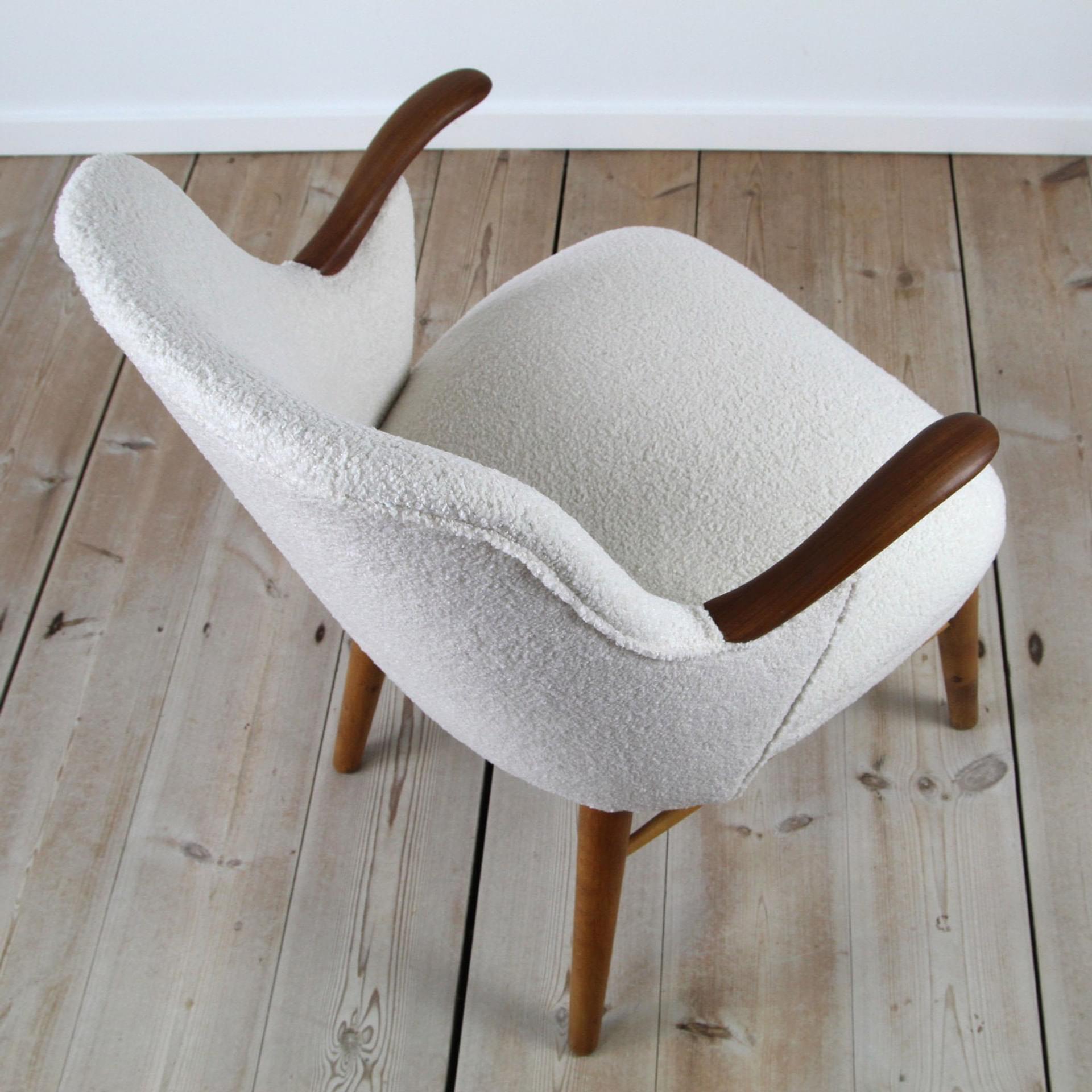 Submit Your Photos
Simply Irresistible !
We think this stunning chair proves that snuggly and cosy can still be sleek. The perfect mix of the light Sherpa fabric and the elegant dark wood make for an incredibly stylish chair you'd never want to leave. @simply.danish smash it out of the park yet again !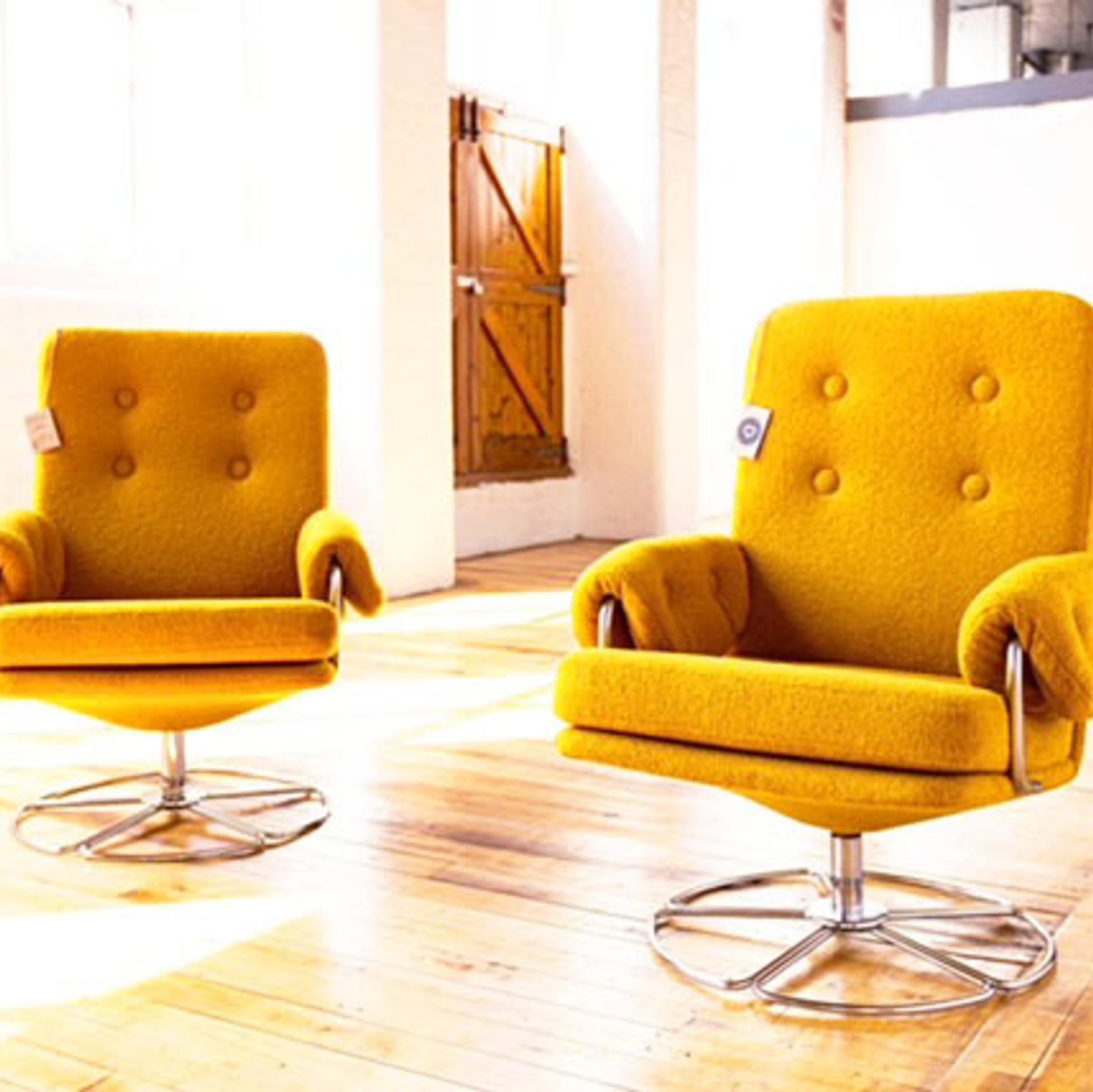 Submit Your Photos
Wowsers !
How fab are these beauties ? Sherpa 4027 Fozzie Bear strutting it's stuff here on a pair of 1970's Jan des Bouvire for Gelderland swivel chairs. Great job by Simion and the crew at Relovedupholstery.co.uk #comeandcreate. Recently on show at Grand Designs live in London.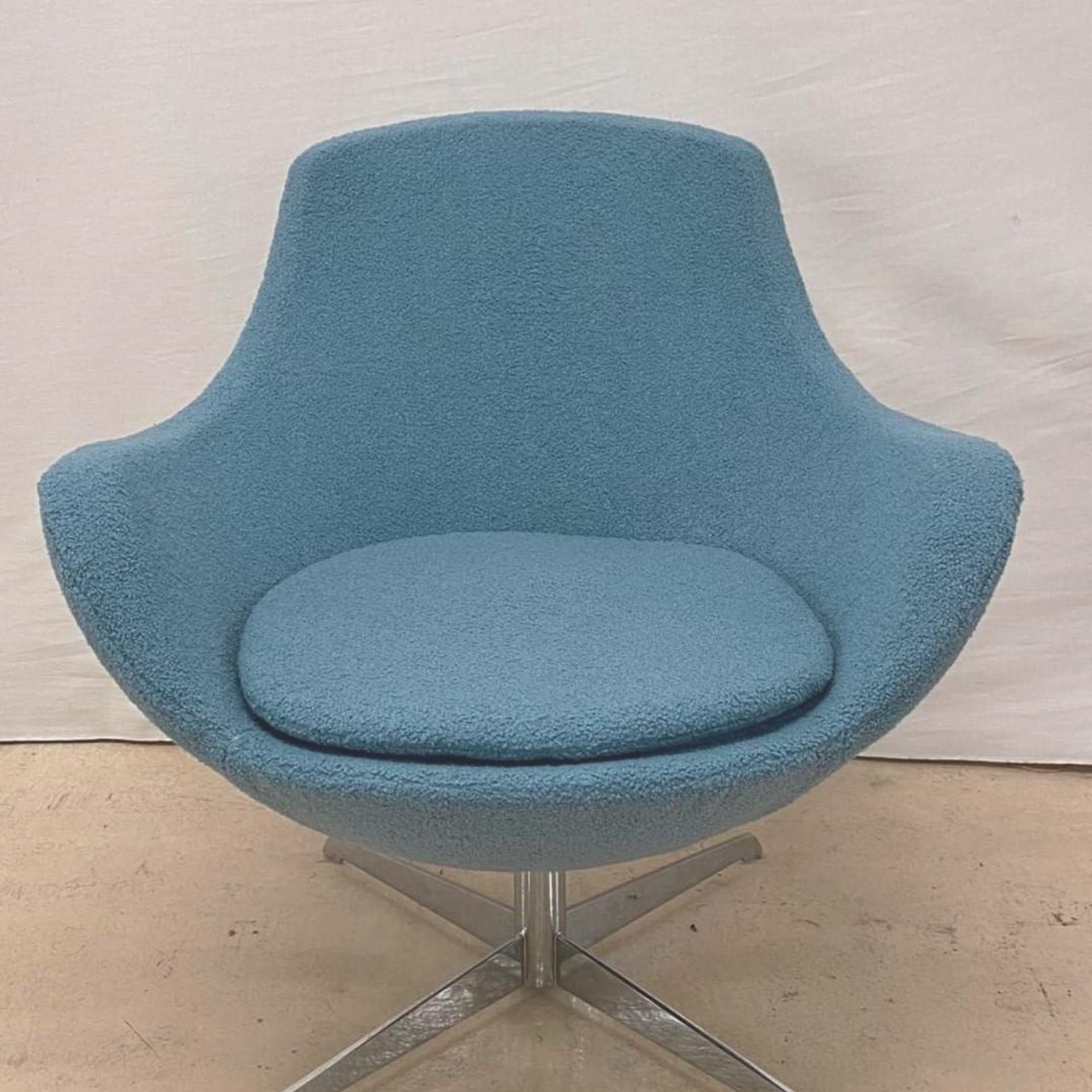 Submit Your Photos
Curvy Cracker !
How's about this for a stonking makeover ? Sherpa 4030 Cuddly Toy strutting it's stuff here thanks to Dovehouse Upholstery in Datchet.