Fabric Collection (24 Fabrics)
Valentino
£
per metre
/inc VAT @ 20%
Washable Teflon Treated Velvet
Design-wise Valentino is a contemporary twist on a classic herringbone style and comes in 24 bang-on-trend colour options. With a rub test of 70000, it is the ideal sofa fabric!
Valentino
Specification
Fabric Appearance:
Low / Mid Sheen, Light / Medium Crush, Heavy Crush
Uses & Qualities:
Washable / Easy Care, Sofas and Chairs, Soft Furnishing (Cushions etc), Conservatory, Caravan / Motorhome / Boat, Curtaining / Blinds, Ultra Hard Wearing (40000 Rubs Minimum), Ideal for Pets & Children, Domestic Upholstery, Contract Use (with extra FR coating)
Fire Rating:
This fabric fully conforms to BS5852 Part 1 Cigarette and Match Test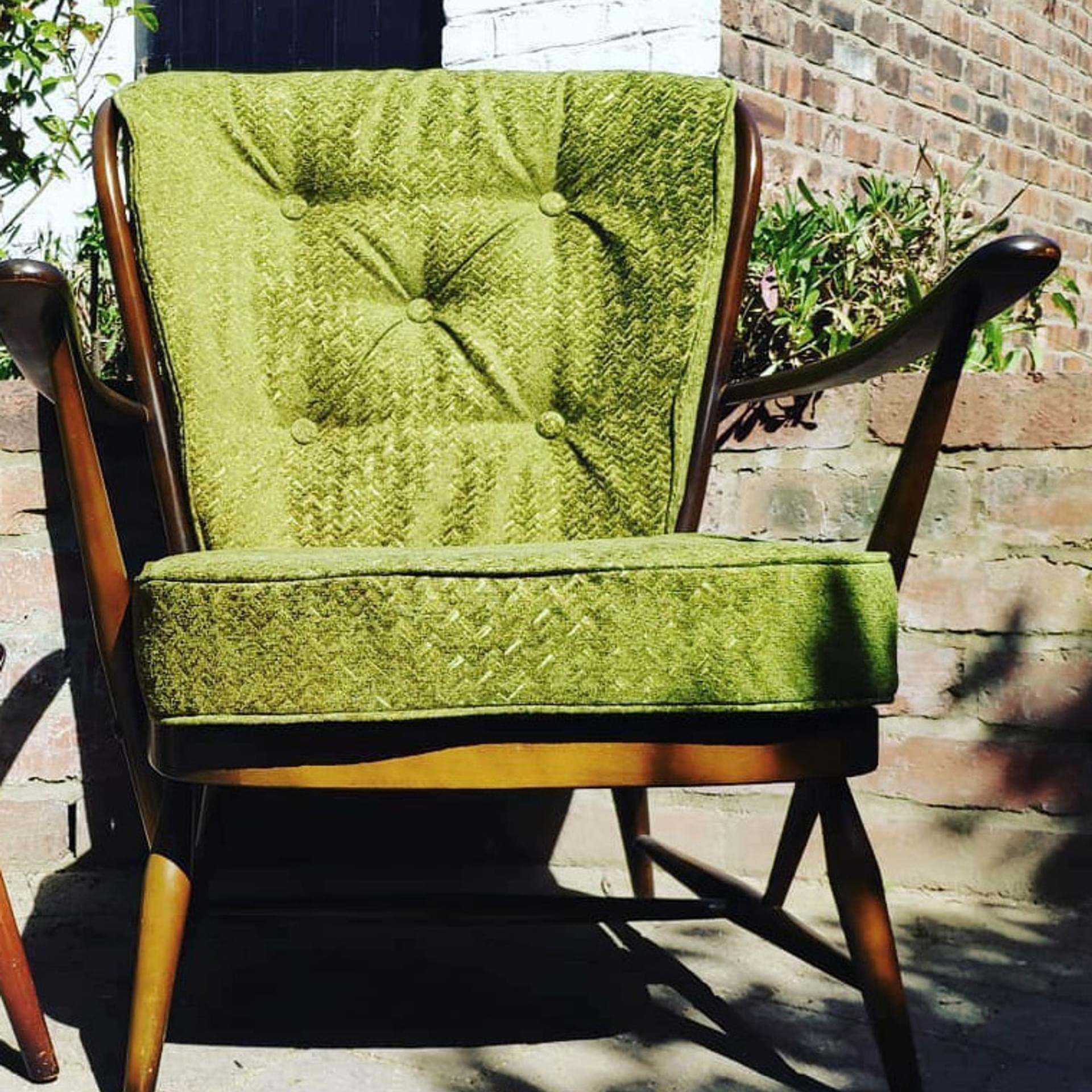 Submit Your Photos
Valentino's Day
Blimey - Laura at www.oxygenupholstery.co.uk will need a lie down ! This time it's Valentino 3859 Robin Hood grabbing the headlines.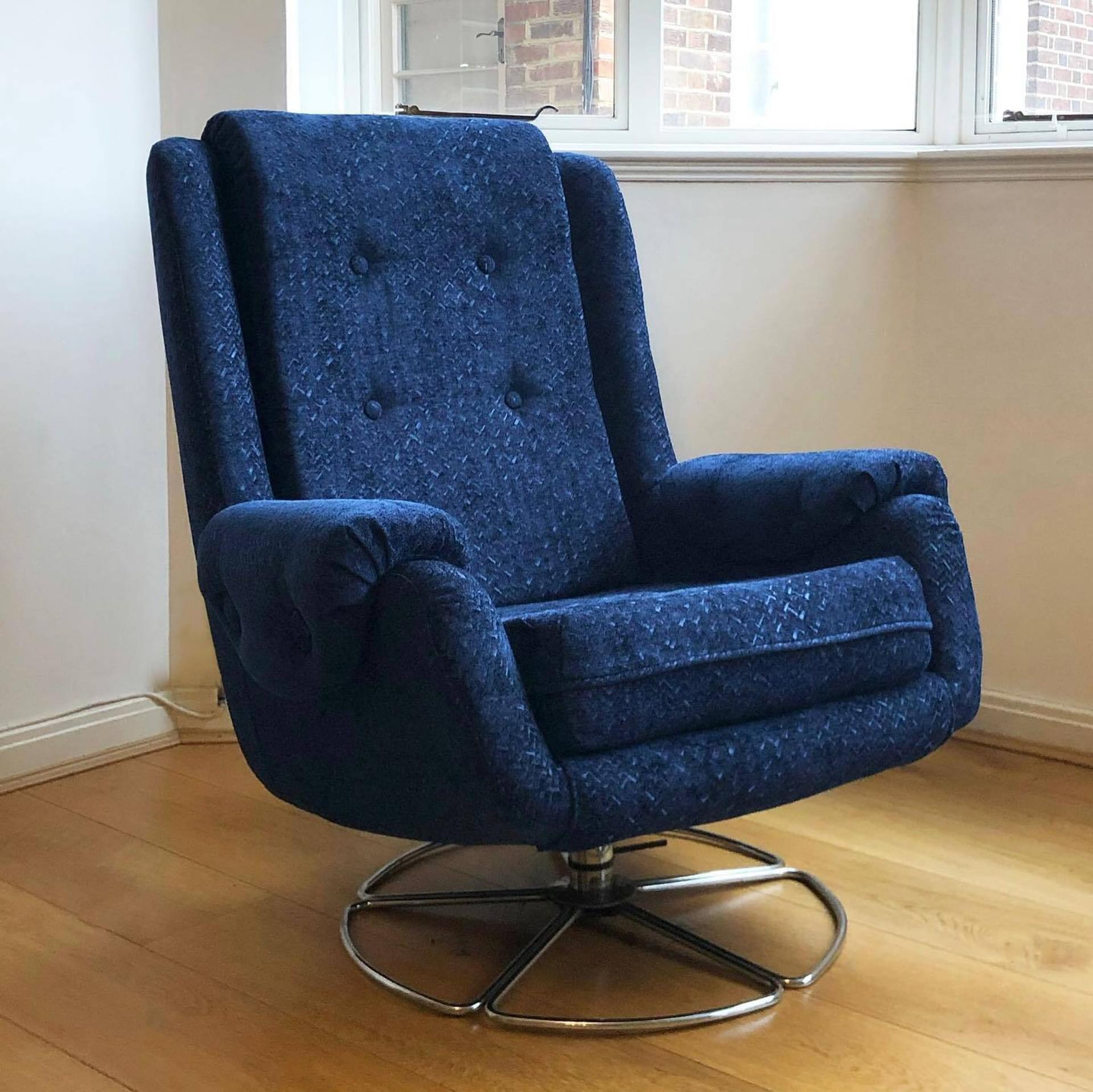 Submit Your Photos
You Spin Me Round Round Baby Right Round...
Great use of Valentino 3870 Sapphire Brooch - www.alicesunderlandupholstery.com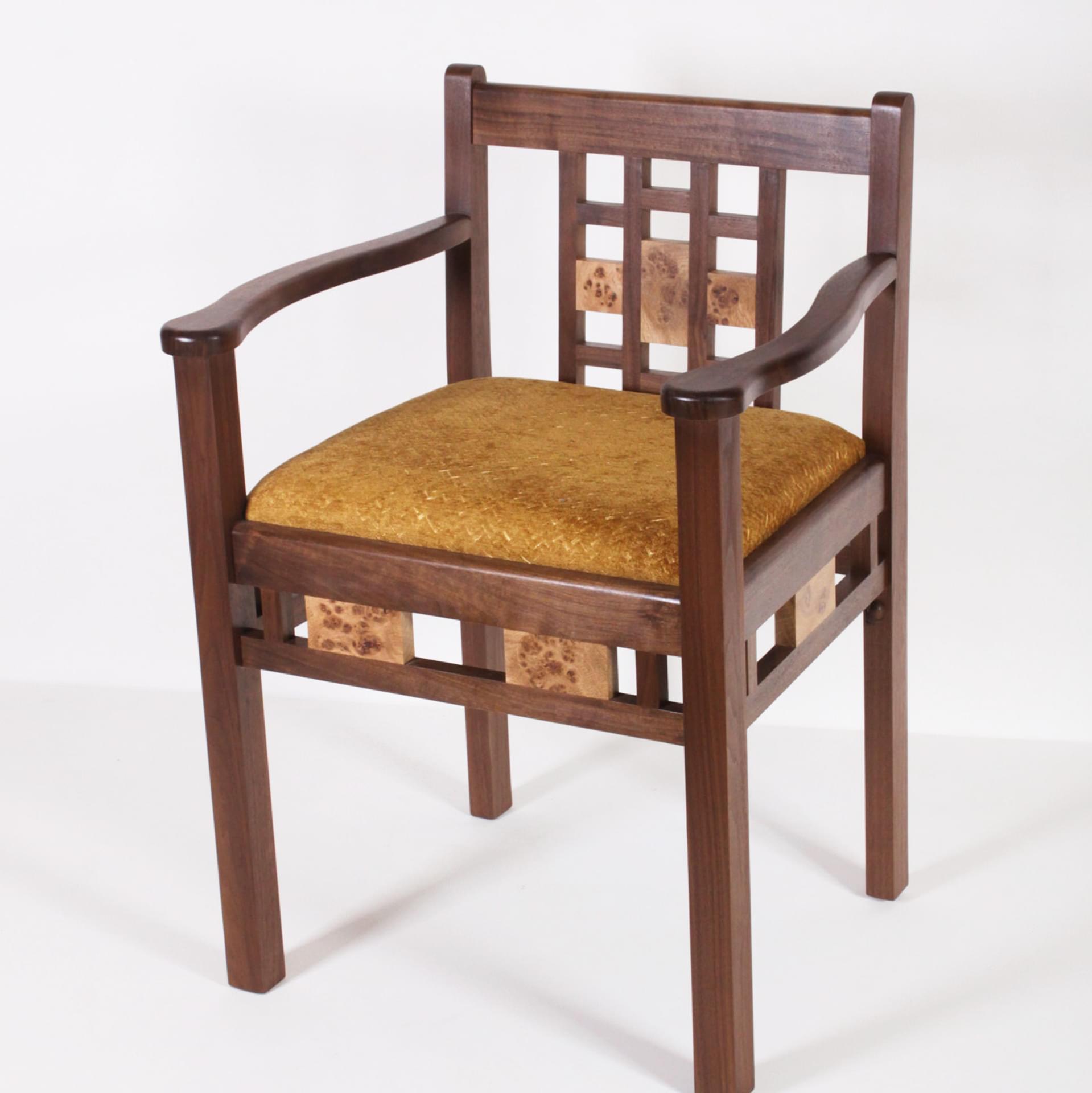 Submit Your Photos
Bespoke Beauty
Beautiful bespoke pippy oak chair in Valentino 3857 Colman's Mustard - many thanks to Timothy Hawkins Gallery & Fine Furniture Ltd in Hereford.