Fabric Collection (25 Fabrics)
Parma
£
per metre
/inc VAT @ 20%
Washable Plain Chenille
Wonderfully soft chenille texture in contemporary colour palette. Machine washable and super hard wearing at 40,000 rubs.
Parma
Specification
Fabric Appearance:
Low / Mid Sheen, Light / Medium Crush, Supple / Lightweight, Linen / Natural Look, Contemporary / Modern Look
Uses & Qualities:
Washable / Easy Care, Sofas and Chairs, Soft Furnishing (Cushions etc), Conservatory, Caravan / Motorhome / Boat, Curtaining / Blinds, Ultra Hard Wearing (40000 Rubs Minimum), Ideal for Pets & Children
Fire Rating:
This fabric fully conforms to BS5852 Part 1 Cigarette and Match Test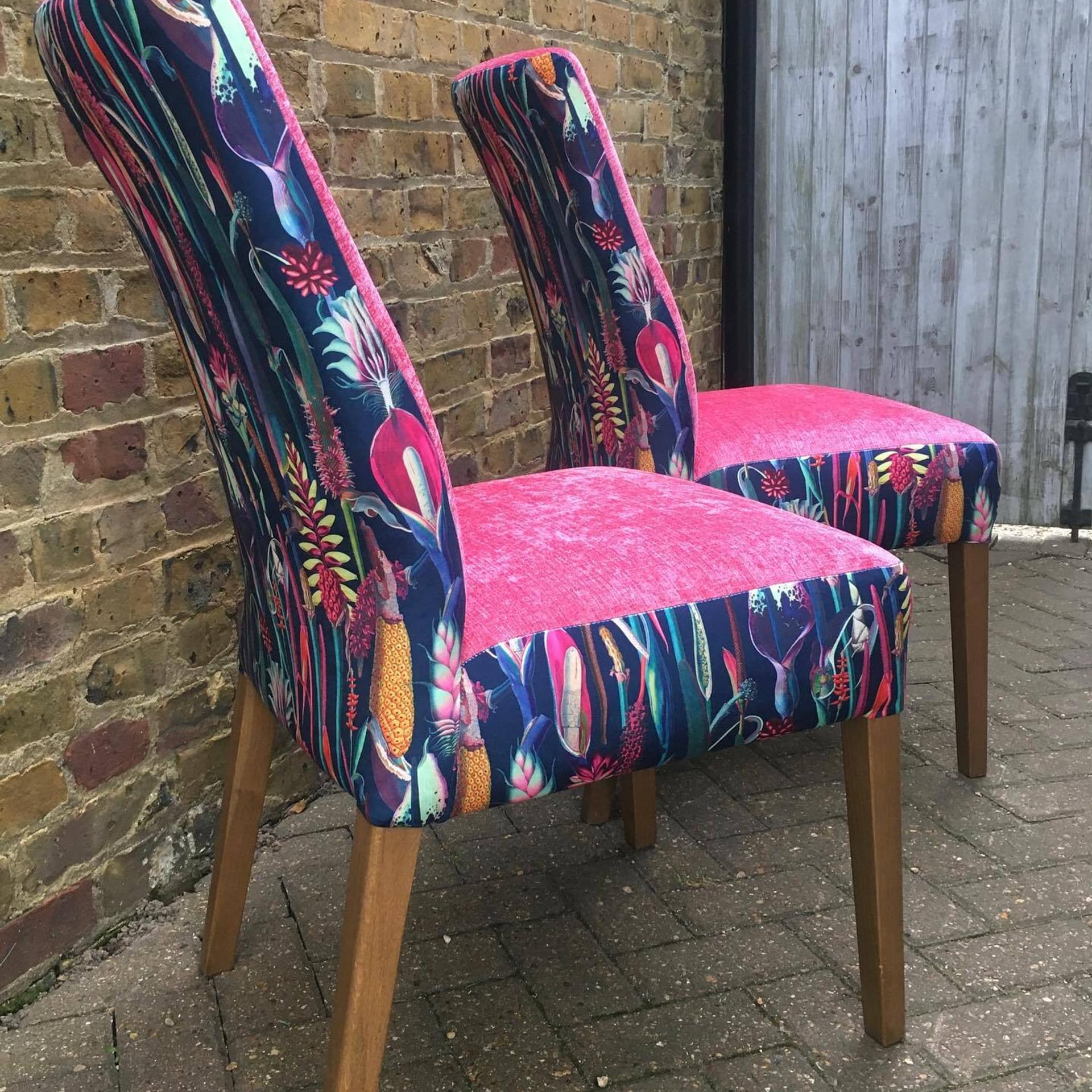 Submit Your Photos
To Boldly Go...
Wow ! Fabulous use of Parma 1845 Fuchsia Pink and Botanica 8150 100% Humidity by #traceyfawcettupholstery