Fabric Collection (8 Fabrics)
Massimo
£
per metre
/inc VAT @ 20%
Chunky Boucle Weave
Super chunky, extra heavyweight boucle weave in 8 cracking colours. Ultra hard-wearing at 100,000 rubs and machine washable. What's not to like?
Massimo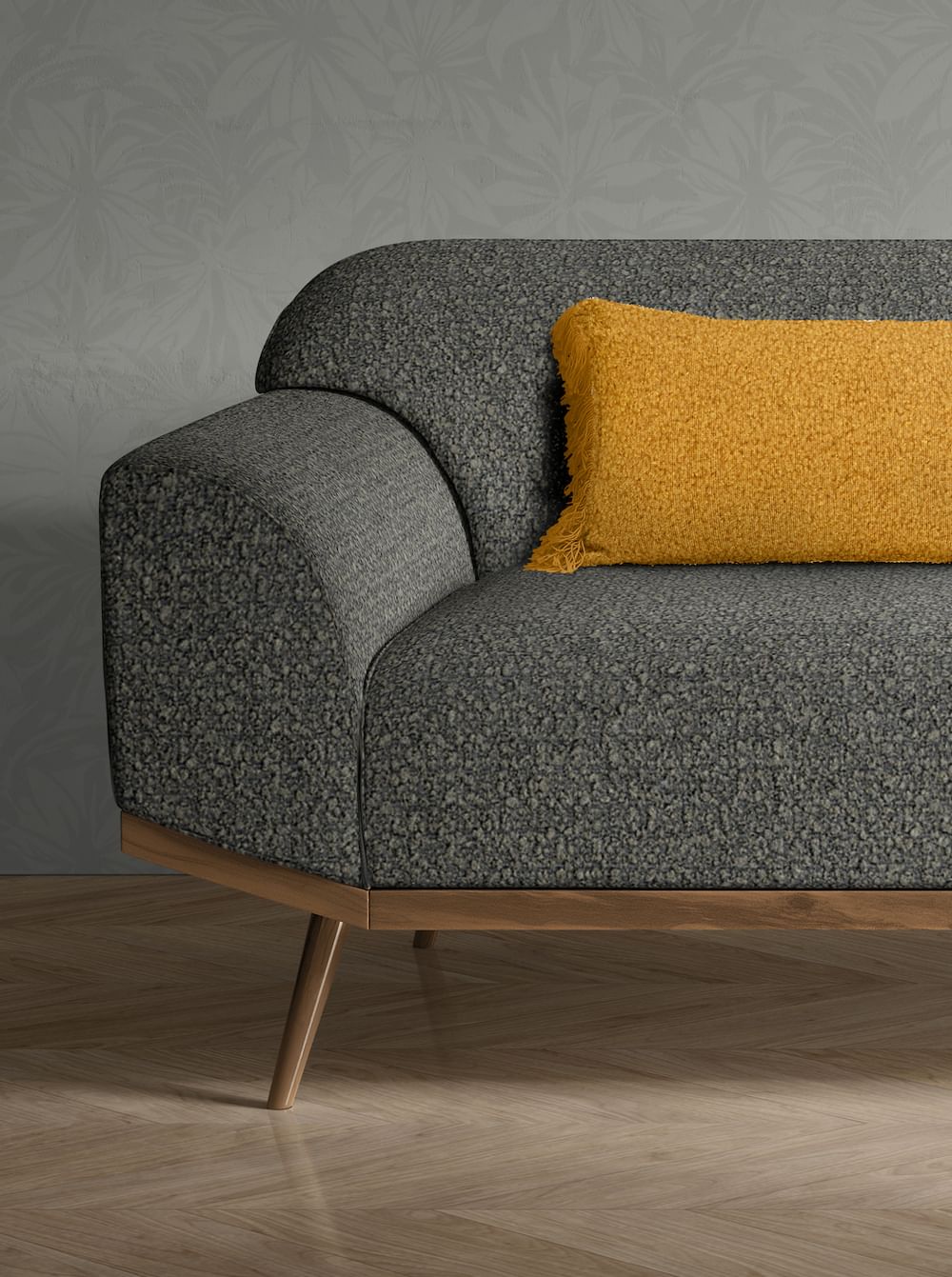 Specification
Uses & Qualities:
Washable / Easy Care, Sofas and Chairs, Soft Furnishing (Cushions etc), Conservatory, Caravan / Motorhome / Boat, Curtaining / Blinds, Ultra Hard Wearing (40000 Rubs Minimum), Domestic Upholstery
Fire Rating:
This fabric fully conforms to BS5852 Part 1 Cigarette and Match Test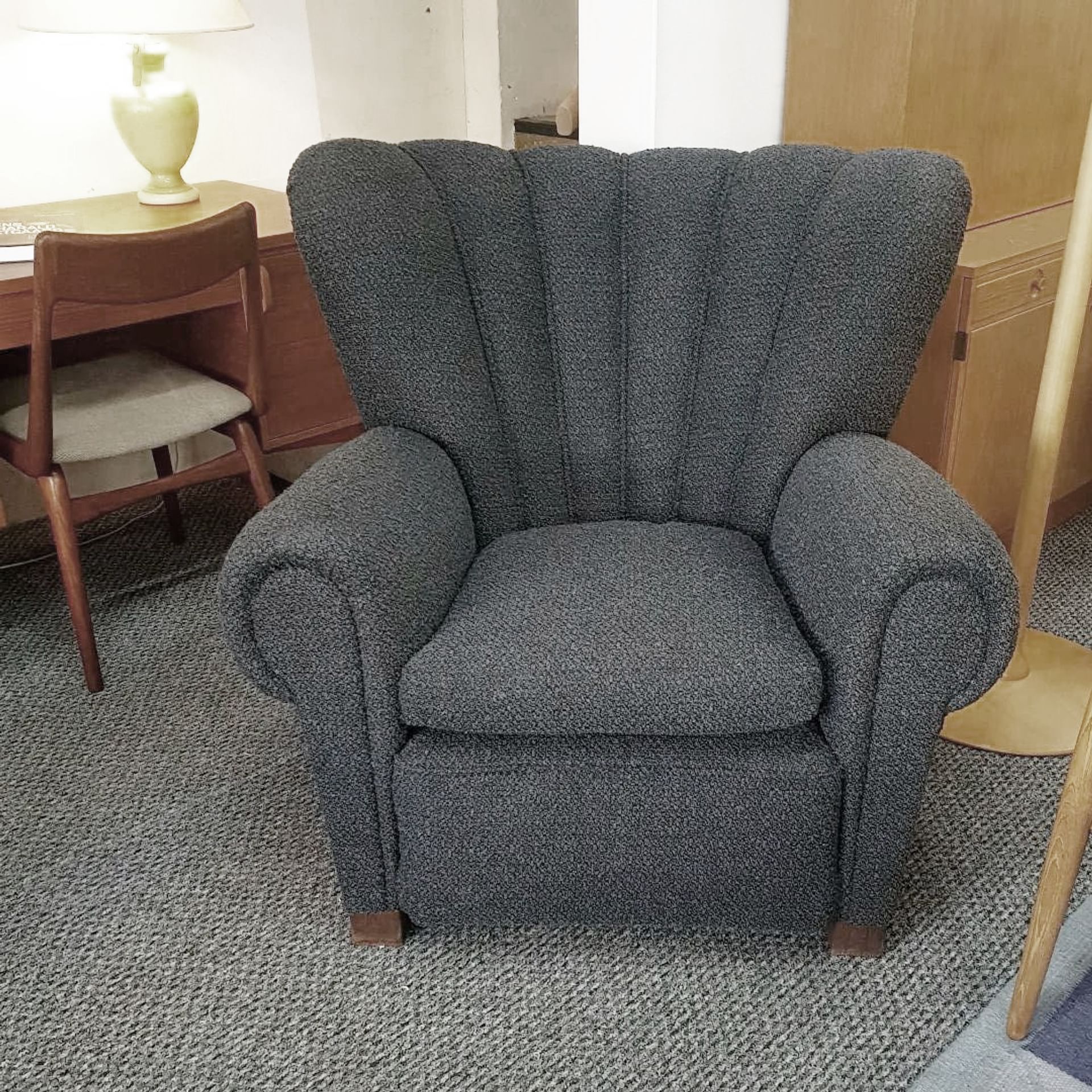 Submit Your Photos
Funky Chunky Monkey !
A regular contributor @simply.danish has done a cracking job with our Massimo 4022 Extra Texture here.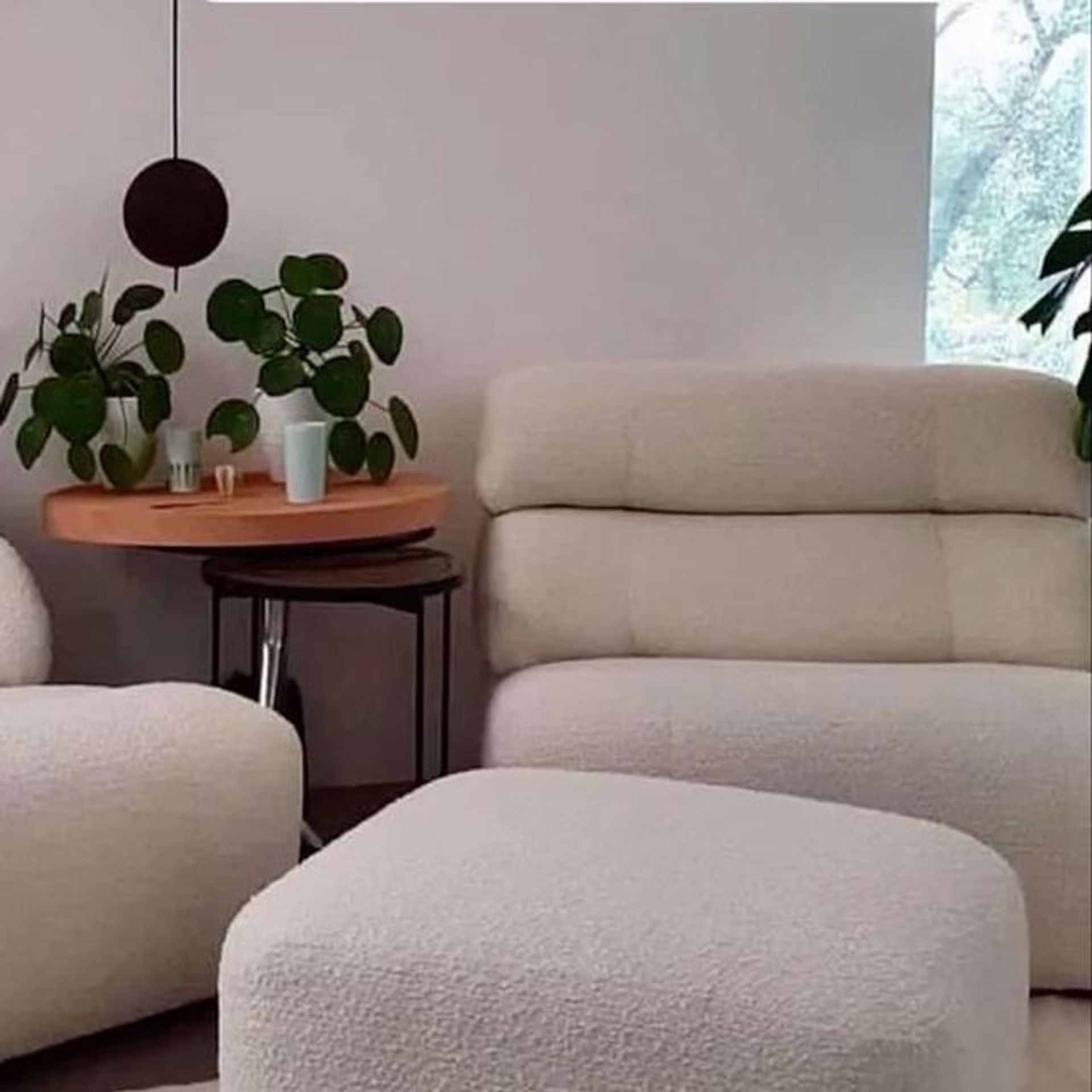 Submit Your Photos
Boucle Brilliance
Fabulous use of our ultra chunky Massimo 4105 Arran Sweater boucle weave - @traceyfawcettupholstery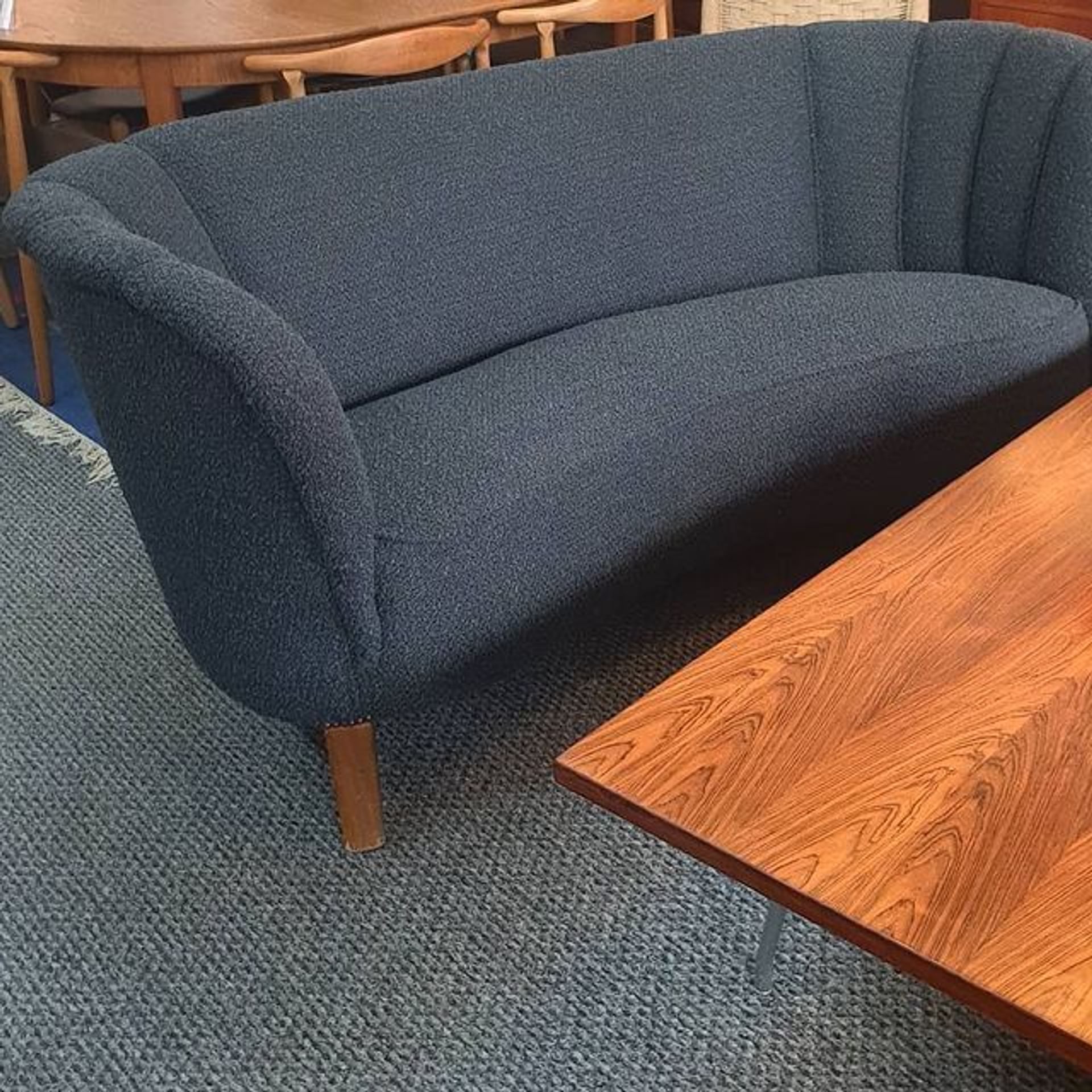 Submit Your Photos
Extra Texture !
We love the shape of this curved Danish 1930's/ 1940's seater sofa from the team over at @simply.danish. It looks to die for in our heavy boucle fabric, Massimo 4022 Extra Texture.