Fabric Collection (17 Fabrics)
Pimlico
£
per metre
/inc VAT @ 20%
Embossed Quilted Decoration Velvet
Available in 17 delicious shades, Pimlico is a heat embossed quilted velvet designed to work alongside our Chelsea, Mayfair and Belgravia collections. Brilliant for curtains, blinds and cushions. Super smart !
Pimlico
Specification
Fabric Appearance:
Low / Mid Sheen, Light / Medium Crush, Chunky / Heavyweight, Contemporary / Modern Look
Uses & Qualities:
Soft Furnishing (Cushions etc), Curtaining / Blinds
Fire Rating:
This fabric is supplied non-FR. Perfect for curtains, blinds and soft furnishings.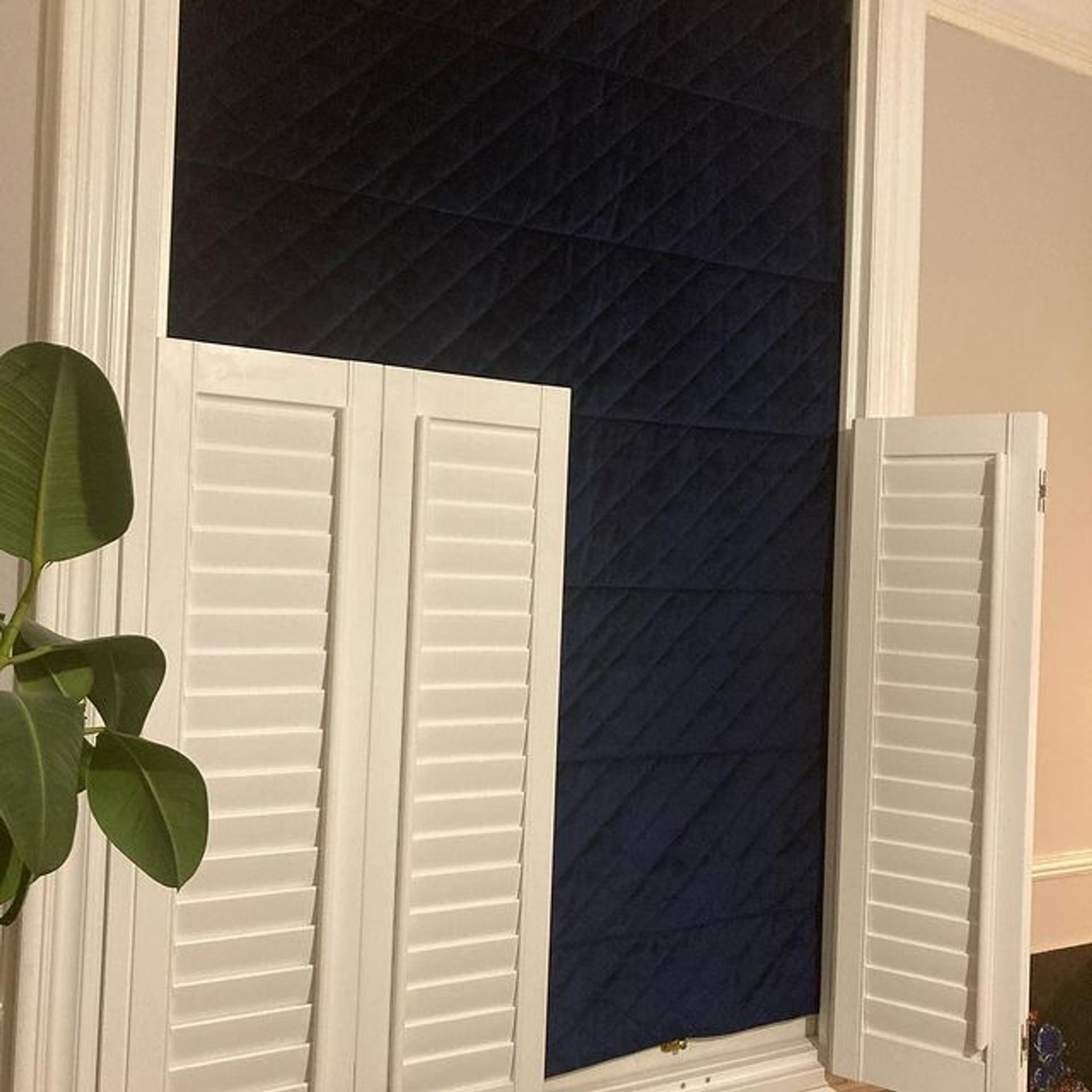 Submit Your Photos
Just Perfect !
This gorgeous roman blind is keeping the @quinneyslodge nice and toasty in these colder months. They have used our heat embossed quilted velvet Pimlico 8180 Hampton Court, which is just brilliant for curtains, blinds and cushions. Order your free samples today.