Fabric Collection (14 Fabrics)
Alfresco
£
per metre
/inc VAT @ 20%
Marine Grade Outdoor Fabric
Designed to withstand even the most demanding weather conditions, Alfresco is a highly advanced fabric. Featuring the highest possible UV resistance rating, it is not only waterproof but also anti-microbial meaning it is not susceptible to mildew. 14 superb colour options and incredibly hard wearing. Alfresco can also be used as an indoor fabric where hygiene is of the utmost imoprtance. Extremely easy to keep clean as it is wipeable with a damp sponge. When sewing Alfresco we recommend using an outdoor grade polyester thread.
Waterproof and Anti Microbial
Designed for Outdoor Use
Seriously Hard Wearing
Alfresco
Specification
Fabric Appearance:
Matt, Contemporary / Modern Look
Fabric Composition:
78% Polyester, 20% Cotton, 2% Polyurethane
Uses & Qualities:
Sofas and Chairs, Waterproof, Anti-Microbial, Outdoor / Marine Grade, Soft Furnishing (Cushions etc), Conservatory, Caravan / Motorhome / Boat, Ultra Hard Wearing (40000 Rubs Minimum), Ideal for Pets & Children
Cleaning Instructions:
Damp Sponge / Professional Clean
Fire Rating:
This fabric fully conforms to BS5852 Part 1 Cigarette and Match Test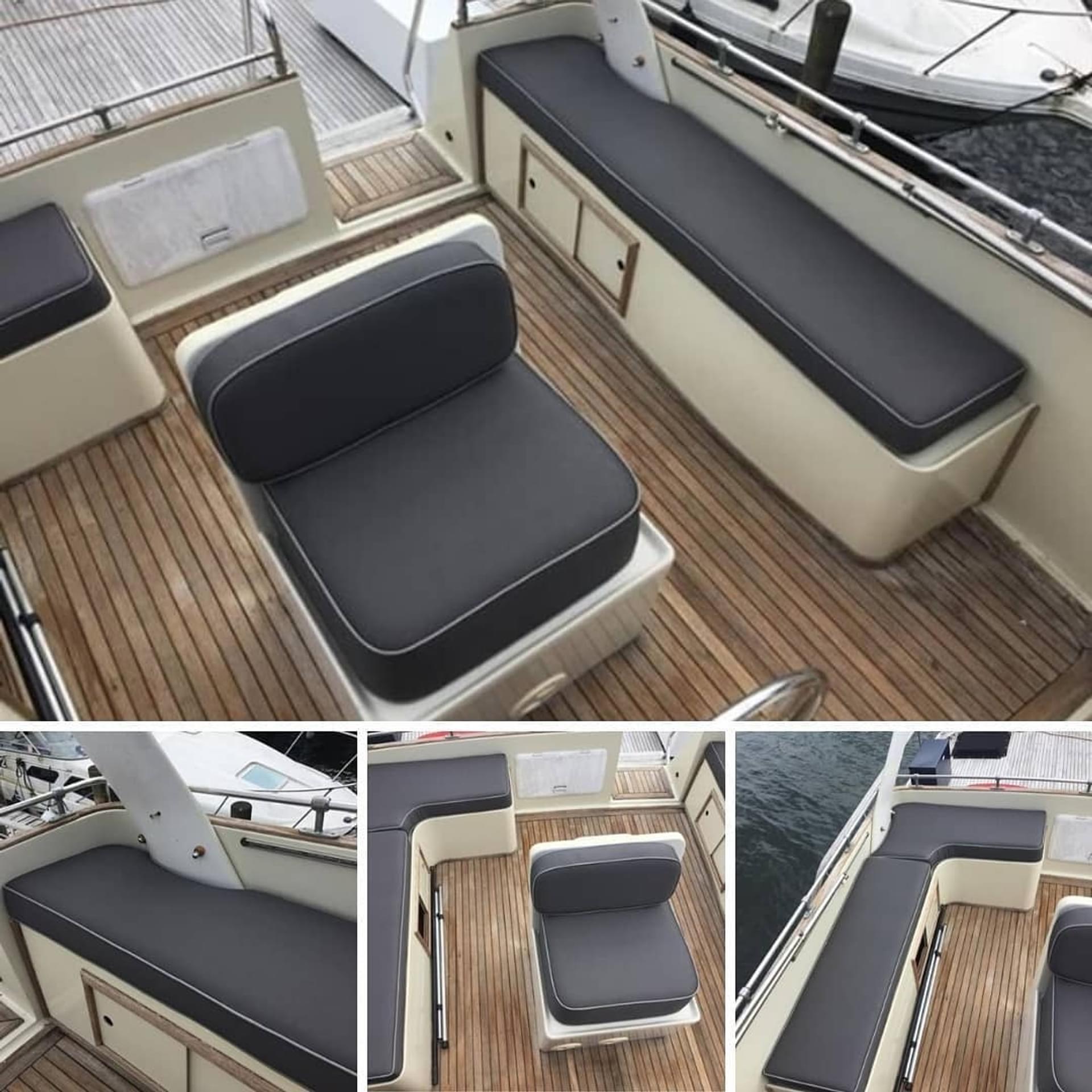 Submit Your Photos
Ahoy There !
Fantastic boat restoration. The cushions are looking so smart and comfortable now in Alfresco 3522 Ocean Liner and piping in Alfresco 3529 False Flag. Thanks, @marnsmakes for sharing your photos with us.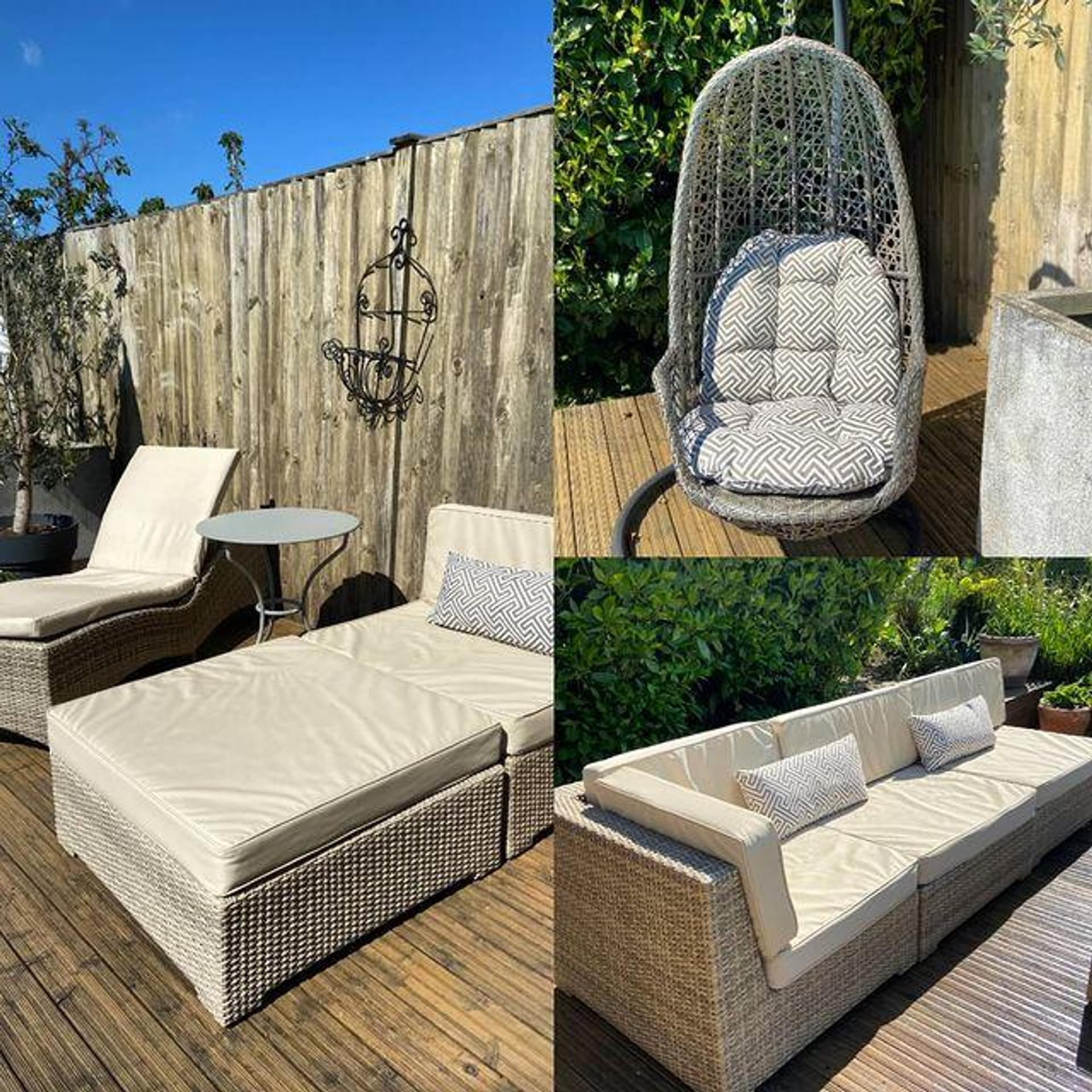 Submit Your Photos
Outdoor Seating Upholstery
We're manifesting some sunshine with this delicious outdoor seating. ☀️ @amythomasupholstery used our Alfresco 3519 Risotto Rice for these cushions, designed to withstand even the most demanding weather conditions. Stunning!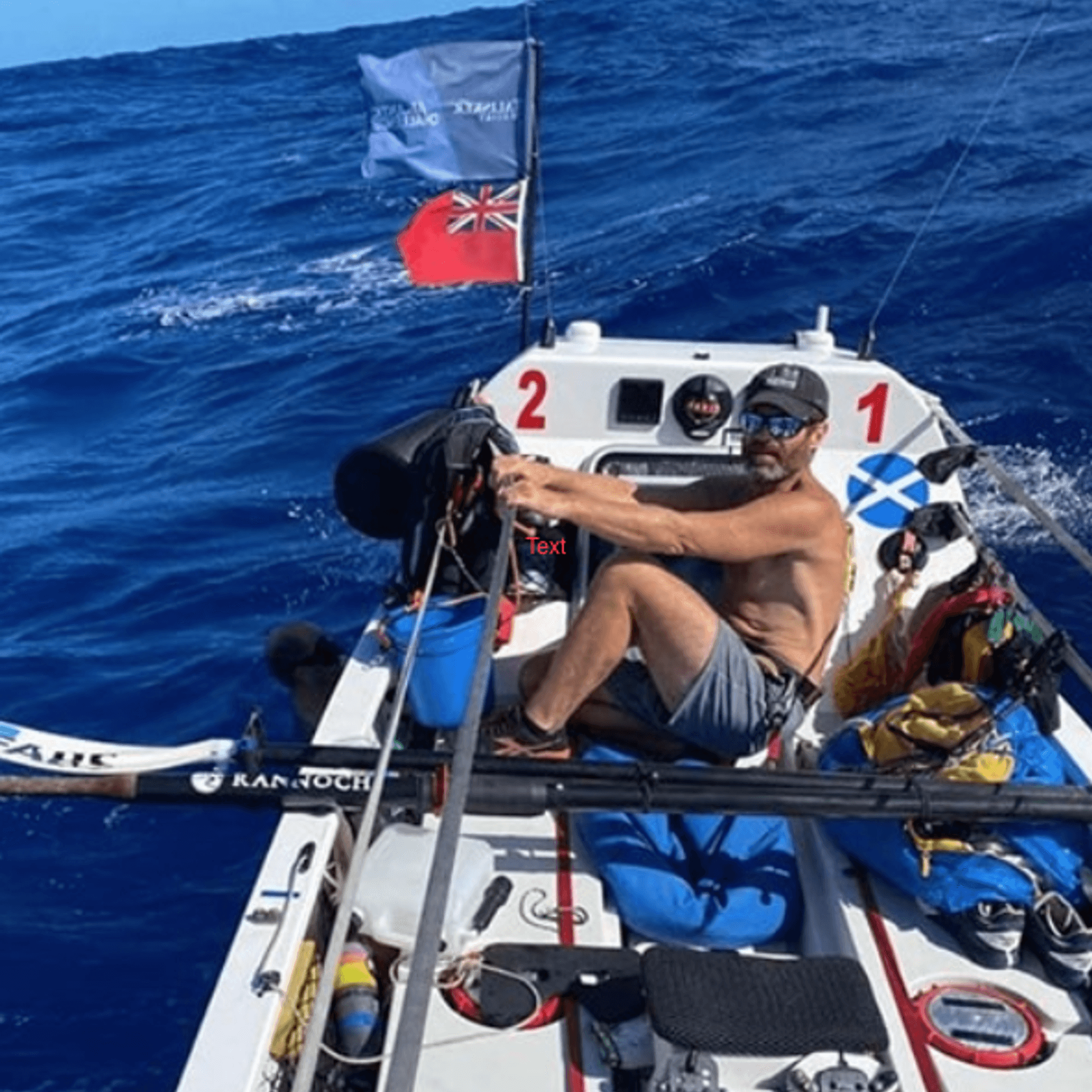 Submit Your Photos
Exposed to the limits
Our fabrics certainly get tested to the limits! Here's a seat pad made by the talented @edge_beanbags in our Alfresco 3526 Marina Blue.