Fabric Collection (25 Fabrics)
Lusso
£
per metre
/inc VAT @ 20%
Heavyweight Crushed Velvet
The last word in heavy crushed, high sheen velvet. The stunning Lusso collection has a dappled, highly textured yet fabulously soft handle. A real show-stopper, available in 25 colours. A gorgeous statement fabric. (Please note - crushed velvets are notoriously tricky to photograph accurately so please ask for free samples)
Lusso
Specification
Fabric Appearance:
High Sheen, Heavy Crush, Chunky / Heavyweight, Retro / Vintage Look, Contemporary / Modern Look
Uses & Qualities:
Sofas and Chairs, Soft Furnishing (Cushions etc), Conservatory, Caravan / Motorhome / Boat, Curtaining / Blinds, Ultra Hard Wearing (40000 Rubs Minimum), Ideal for Pets & Children
Cleaning Instructions:
Damp Sponge / Professional Clean
Fire Rating:
This fabric fully conforms to BS5852 Part 1 Cigarette and Match Test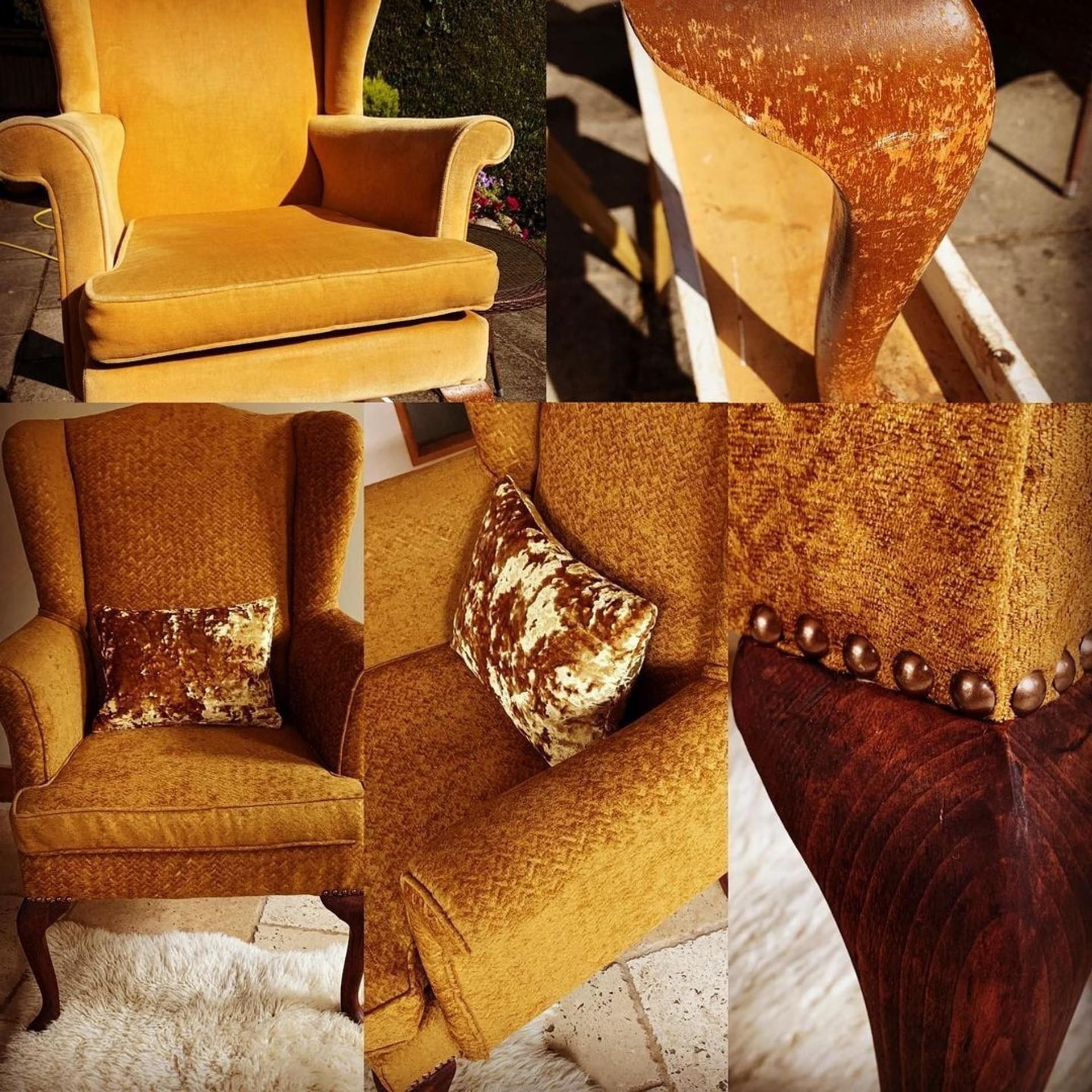 Submit Your Photos
24 Carat Gold
A fabulous transformation by @the.cushion.cafe using Valentino 3857 Colmans Mustard and Lusso 2462💛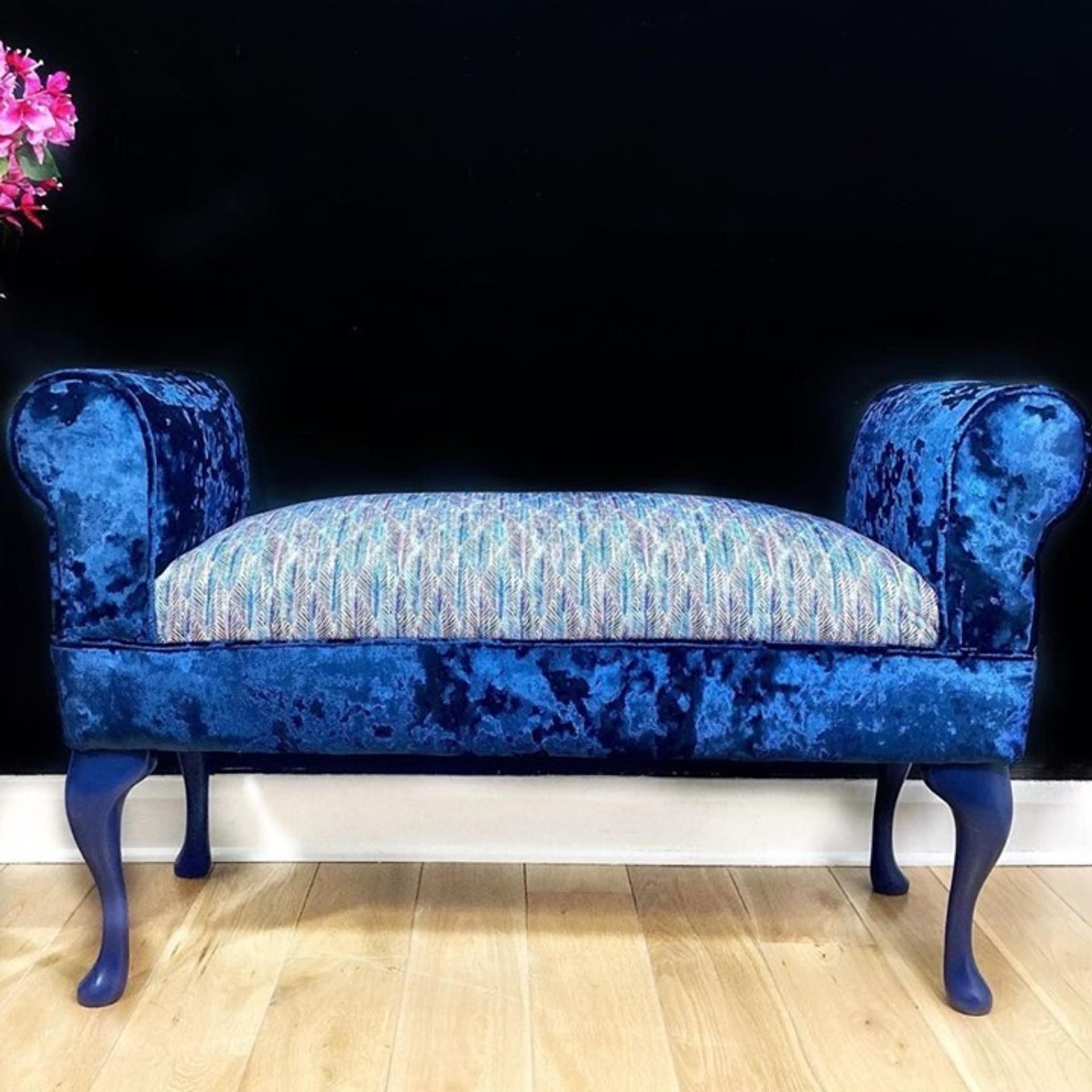 Submit Your Photos
I'm Not Shy...
Wow! This certainly is bright, bold and beautiful in our new Primo 4125 Woodstock Festival and Lusso 2479 Midnight. Thanks, @willowandhobbs for sharing your consistently excellent work with us.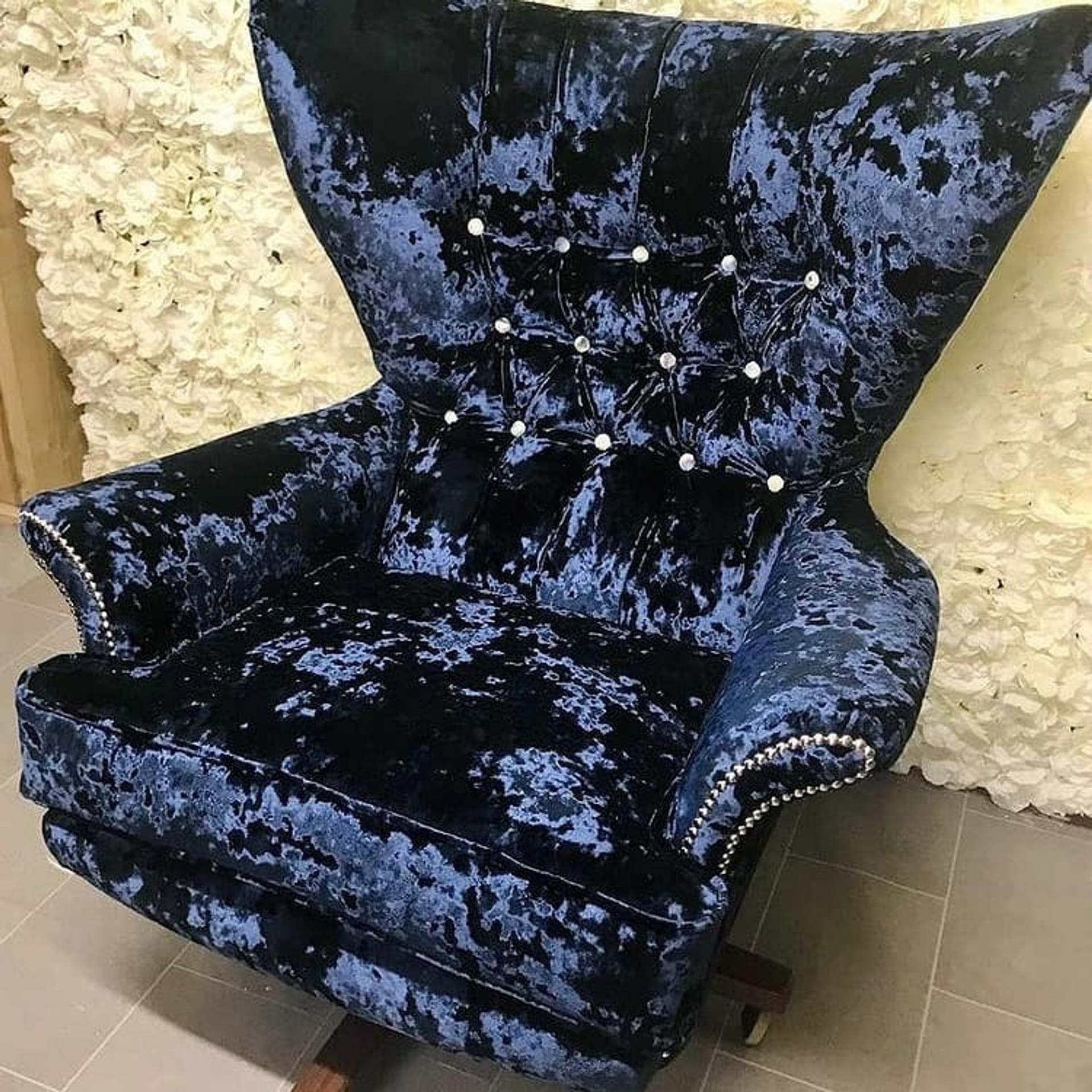 Submit Your Photos
A Side...
Here's something rather fabulous for you this Friday. Take a look at this G Plan chair in Lusso 2479 Midnight and Ortensia 3782 Claude Monet by @cwtchydays.