Fabric Collection (8 Fabrics)
Quill
£
per metre
/inc VAT @ 20%
Linen Look Decoration Weave
Ooh this is lovely ! Featuring a subtle linen-look ground and a sophisticated feather motif, Quill is simply perfect for curtains, blinds, soft furnishings and occasional upholstery use with an FR interliner. Works beautifully with our Hawthorn and Jungle collections. Super smart.
Quill
Specification
Fabric Appearance:
Low / Mid Sheen, Supple / Lightweight, Contemporary / Modern Look
Fabric Composition:
60% Polyester, 40% Cotton
Uses & Qualities:
Soft Furnishing (Cushions etc), Curtaining / Blinds
Cleaning Instructions:
Machine Washable Curtains
Fire Rating:
This fabric is supplied non-FR. Perfect for curtains, blinds and soft furnishings. May also be used on light/occasional use furniture with an FR interliner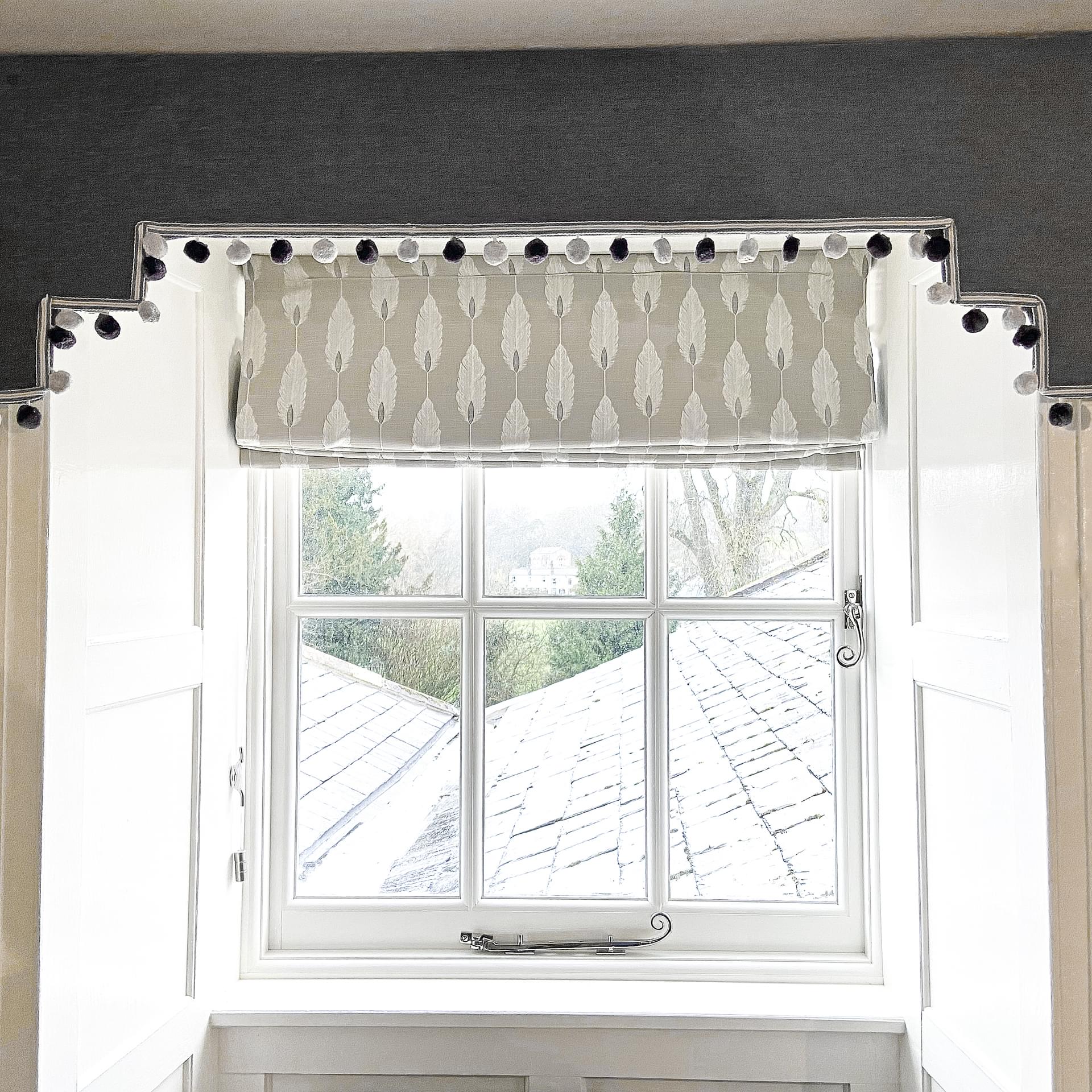 Submit Your Photos
Room With a View
Lovely use of Quill 7661 on this roman blind alongside a pelmet in Supremo 3548.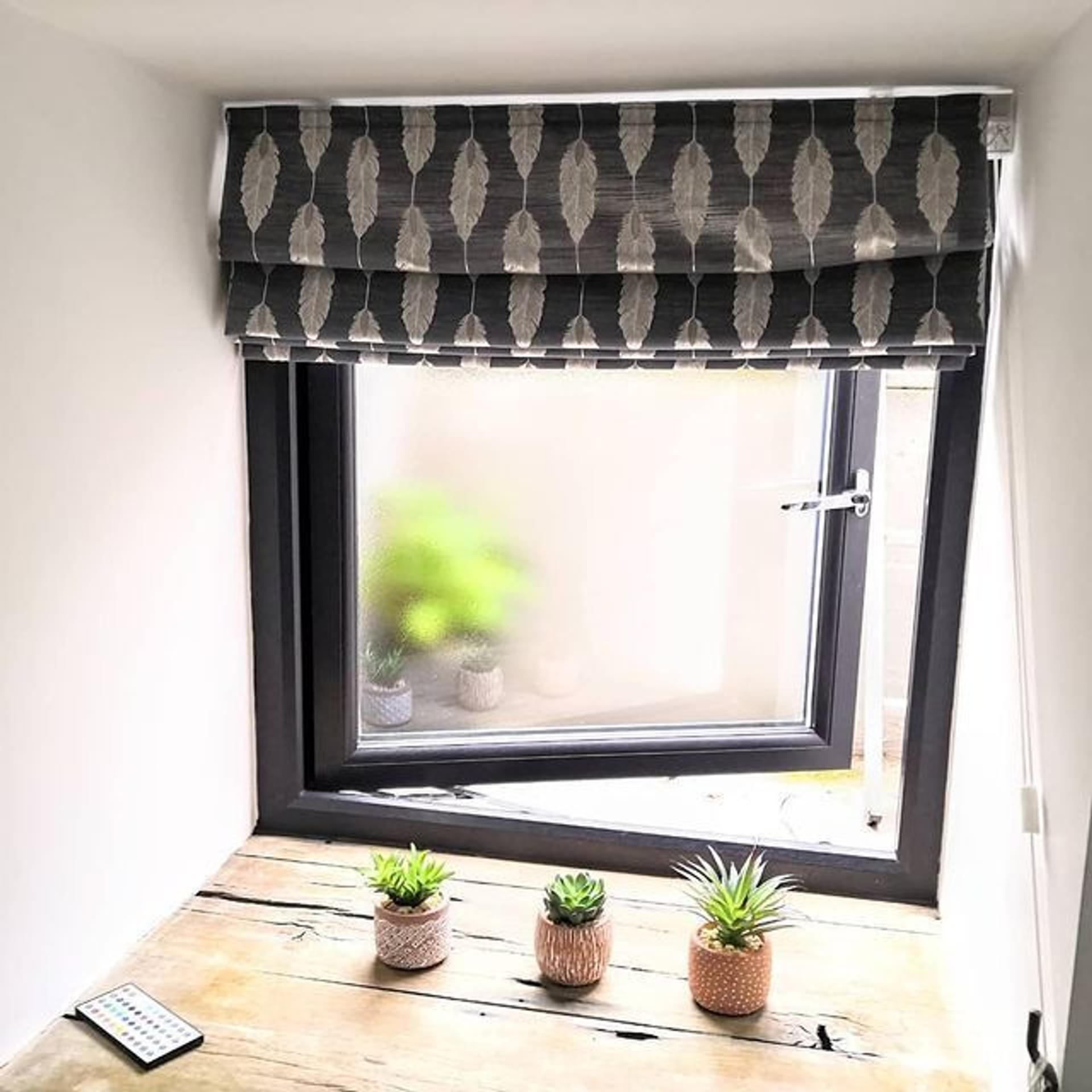 Submit Your Photos
Window of Opportunity
These beautiful Roman blinds were made with our gorgeous feather Quill 7667 Norfolk Blue. Thanks @wendysworkshop_uk for sharing your work with us!