Fabric Collection (36 Fabrics)
Maestro
£
per metre
/inc VAT @ 20%
Cotton Look Washable Velvet
What a cracking fabric this is. Looks and feels like cotton velvet but won't mark or bruise like cotton does and if needs be can be put in the washing machine. Not a good idea to do this with a cotton velvet! Unbelievably soft handle and available in a whopping 36 luscious colours. Ultra hard wearing and suitable for all upholstery and soft furnishings applications. A truly magnificent velvet.

Maestro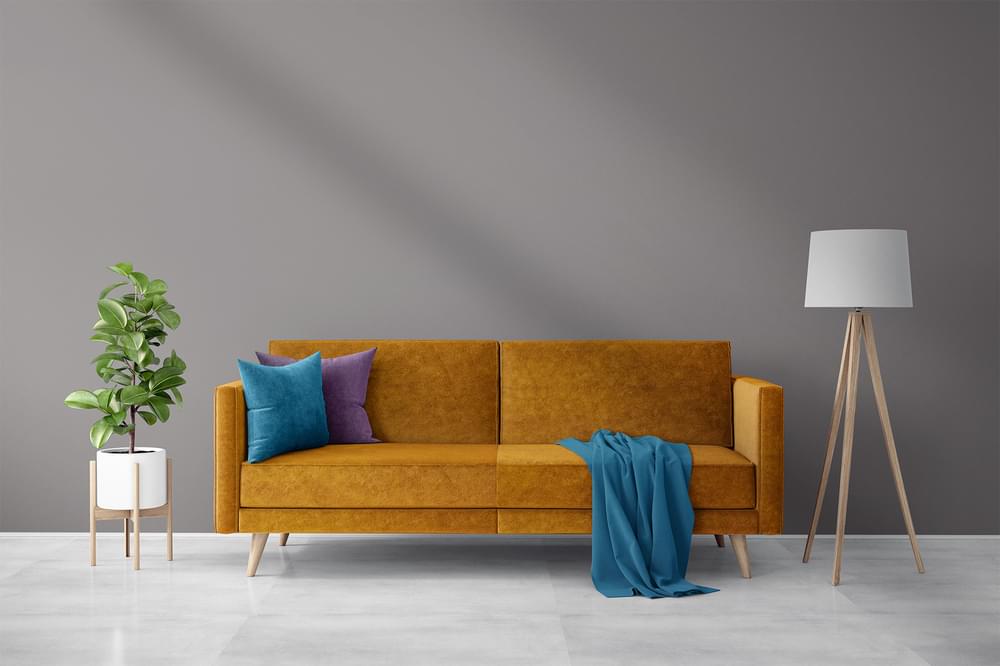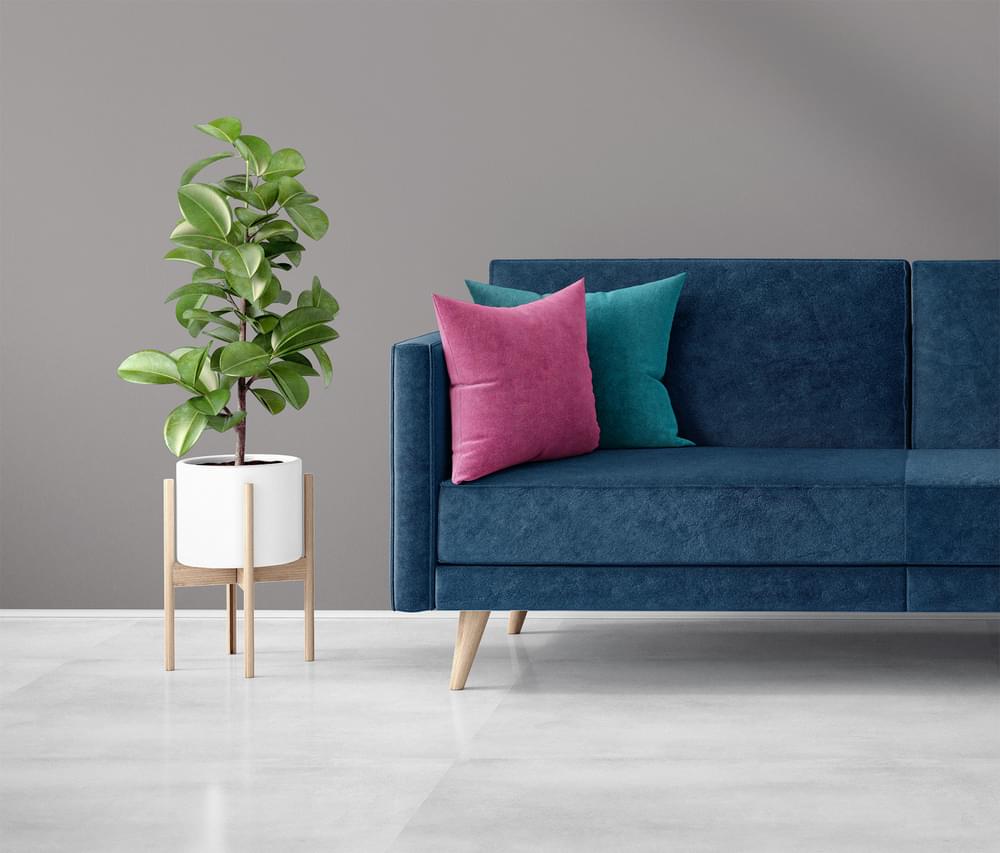 Specification
Fabric Appearance:
Low / Mid Sheen, Supple / Lightweight, Contemporary / Modern Look
Uses & Qualities:
Washable / Easy Care, Sofas and Chairs, Soft Furnishing (Cushions etc), Conservatory, Caravan / Motorhome / Boat, Curtaining / Blinds, Ultra Hard Wearing (40000 Rubs Minimum), Ideal for Pets & Children, Contract Use (with extra FR coating)
Wearing:
Severe Domestic & Contract Use
Fire Rating:
This fabric fully conforms to BS5852 Part 1 Cigarette and Match Test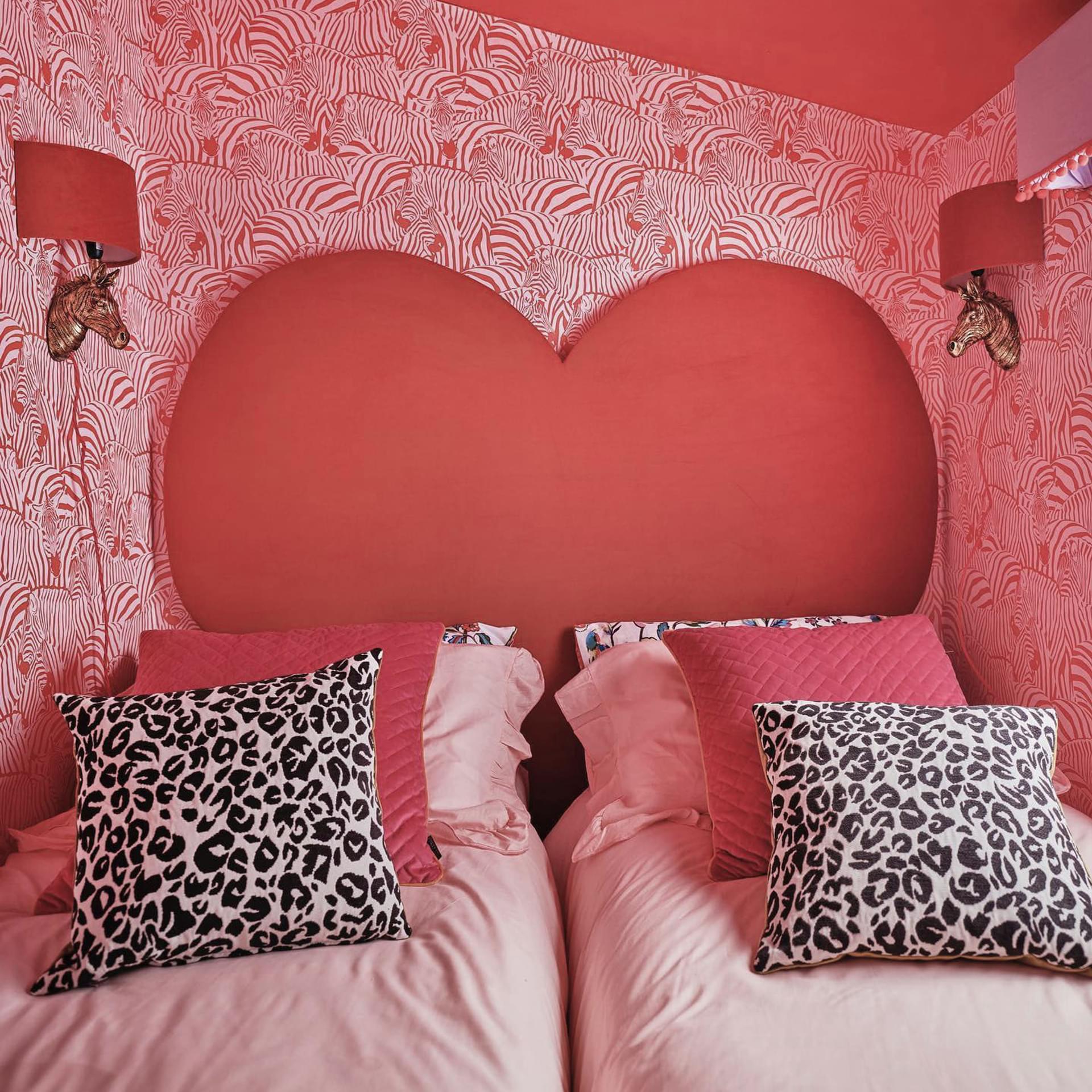 Submit Your Photos
Sleep Tight...
We positively ❤️❤️❤️ how Maestro 3750 Negroni Classic has been used on this dreamy headboard. Thanks to #DIXIEDAYDREAM who have possibly the funkiest rental static van on the planet on Camber Sands !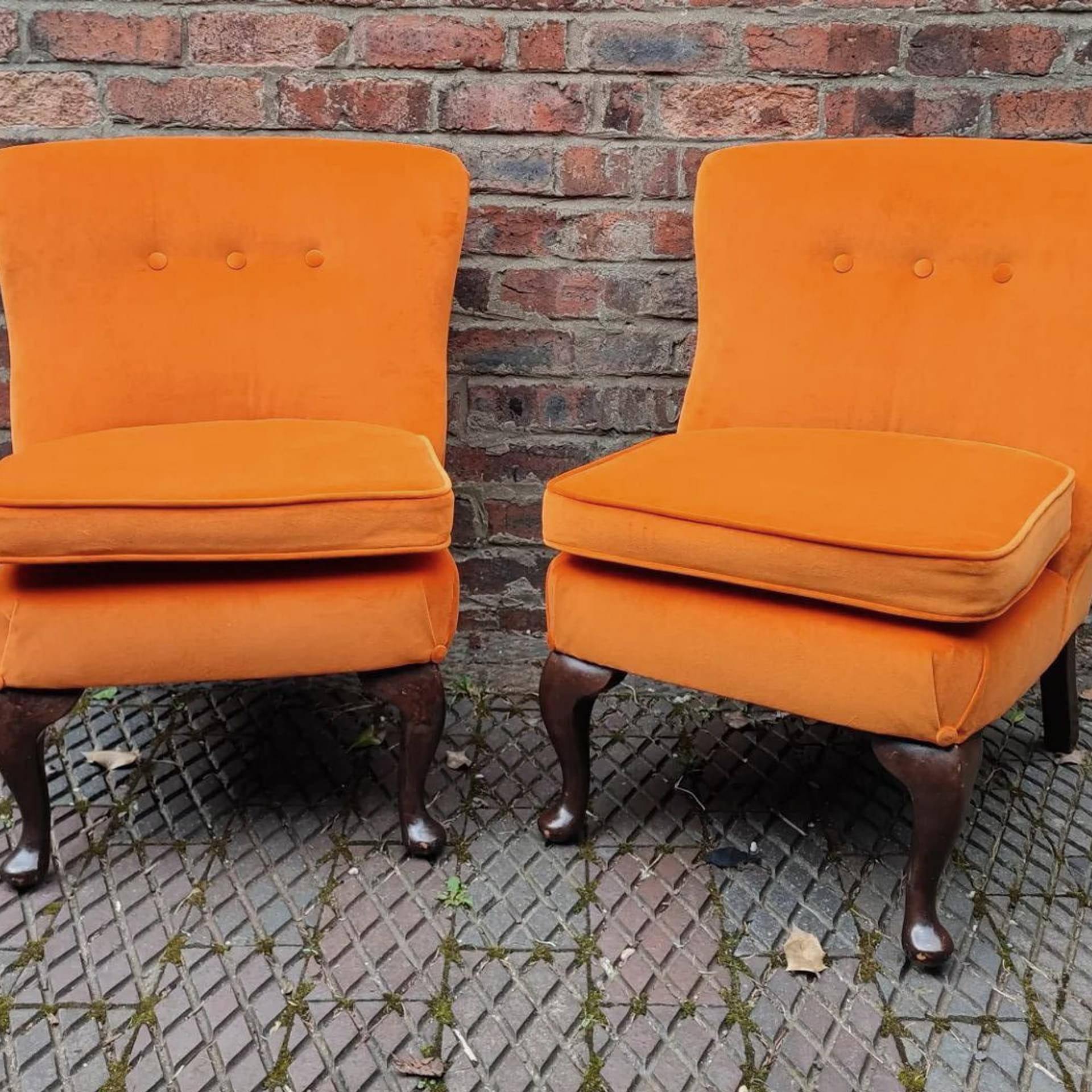 Submit Your Photos
Double Take
Laura at www.oxygenupholstery.co.uk smashing it out of the park again - this time Maestro 3748 Clockwork Orange washable velvet.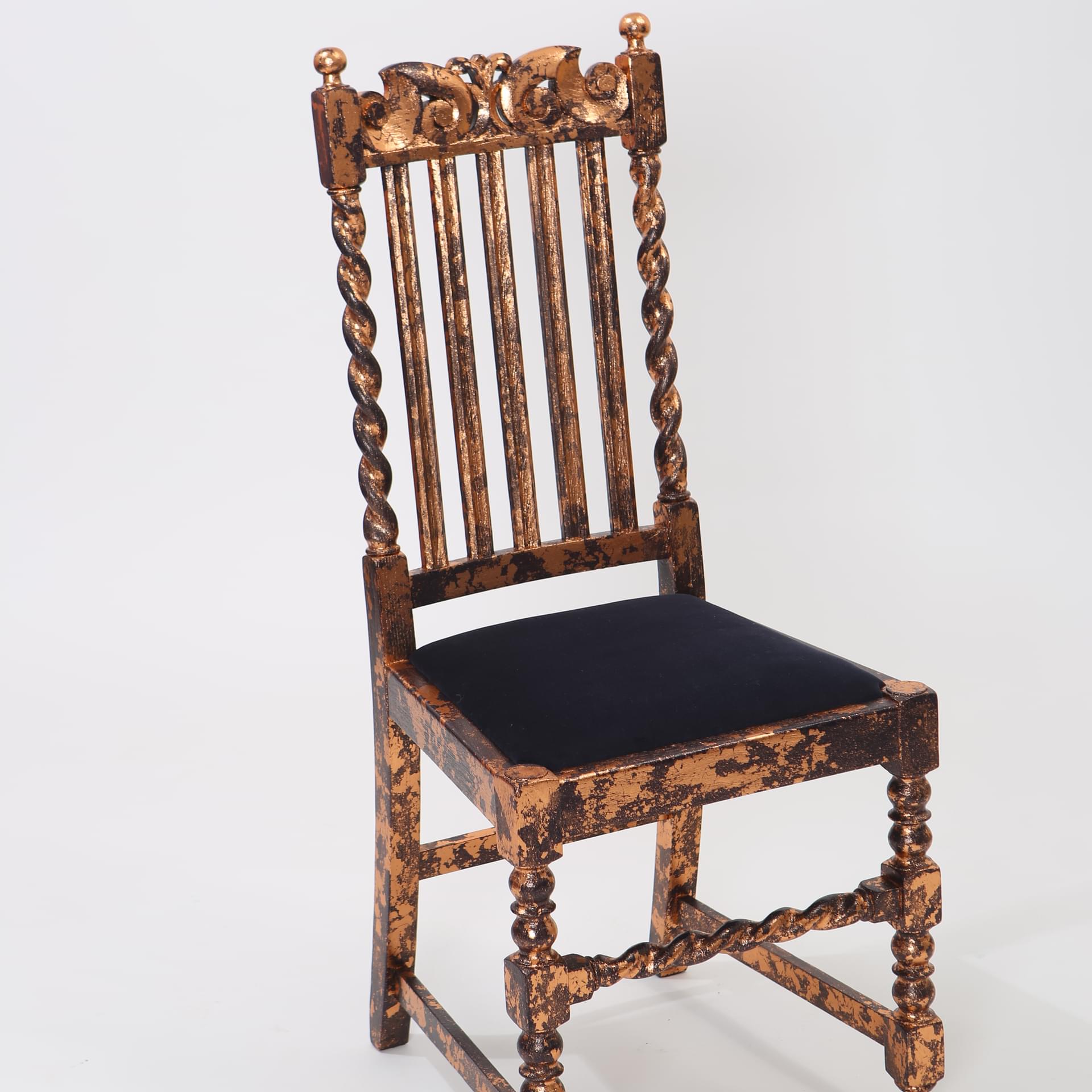 Submit Your Photos
Shabby but Chic !
Superb chair in Maestro 3763 Fountain Pen - many thanks to Jane at upholsterygold.co.uk in Bourne