Fabric Collection (36 Fabrics)
Maestro
£
per metre
/inc VAT @ 20%
Cotton Look Washable Velvet
What a cracking fabric this is. Looks and feels like cotton velvet but won't mark or bruise like cotton making it an ideal fabric for sofas. Unbelievably soft handle and is available in a whopping 36 luscious colours. Ultra hard-wearing and suitable for all upholstery and soft furnishings applications, including upholstery for sofas. A truly magnificent velvet!

Maestro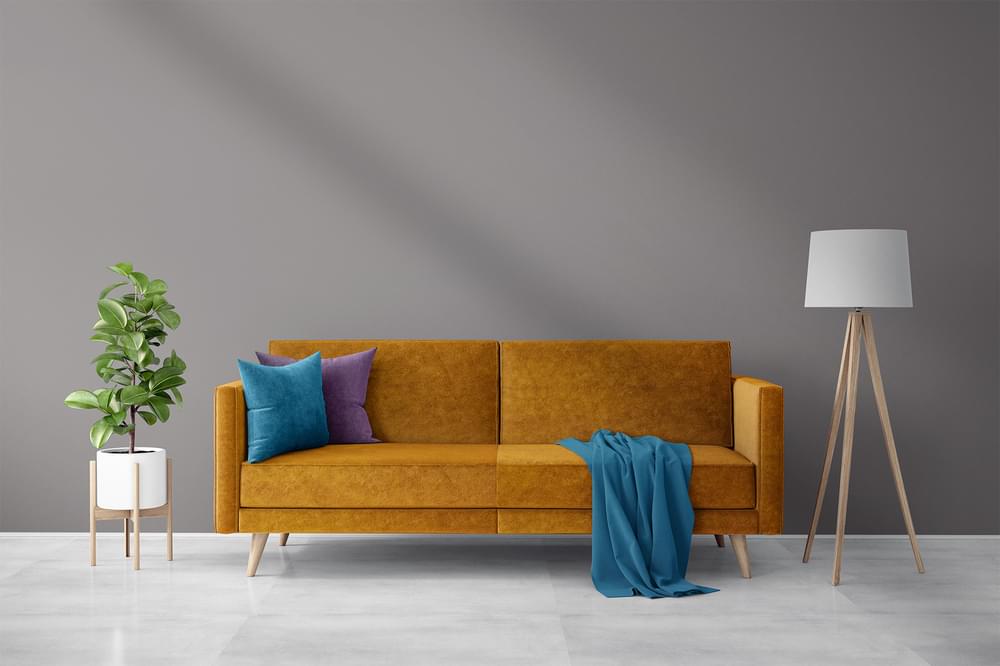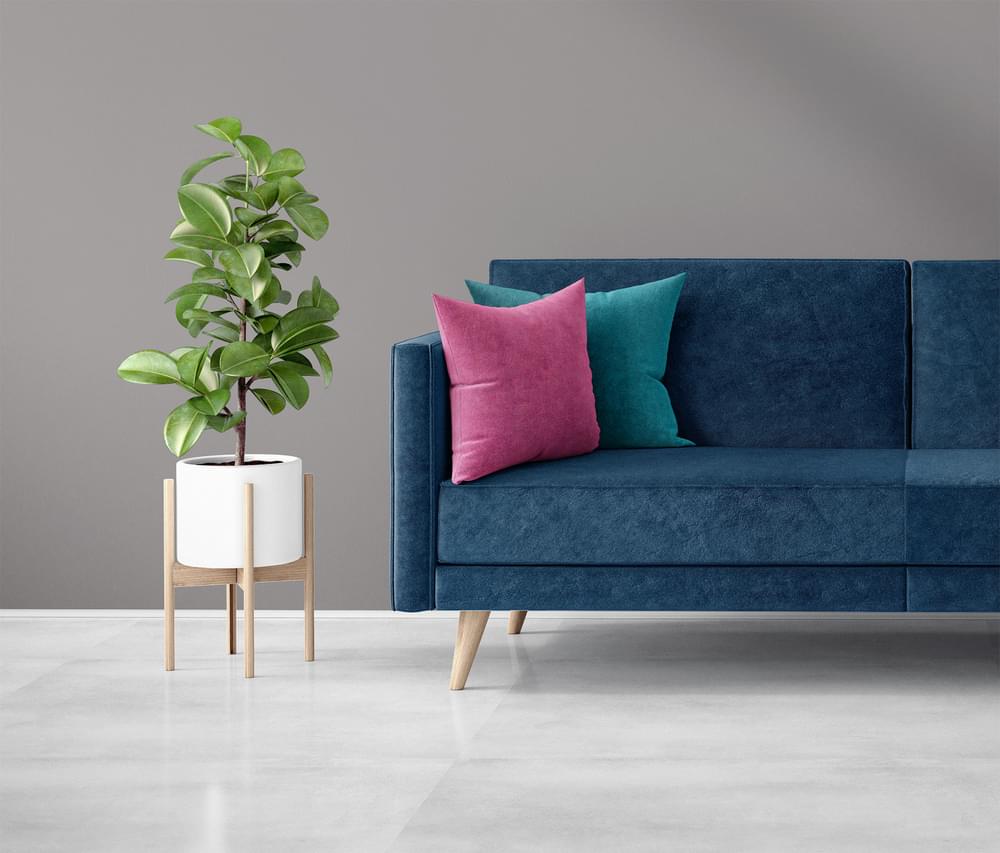 Specification
Fabric Appearance:
Low / Mid Sheen, Supple / Lightweight, Contemporary / Modern Look
Uses & Qualities:
Washable / Easy Care, Sofas and Chairs, Soft Furnishing (Cushions etc), Conservatory, Caravan / Motorhome / Boat, Curtaining / Blinds, Ultra Hard Wearing (40000 Rubs Minimum), Ideal for Pets & Children, Contract Use (with extra FR coating)
Wearing:
Severe Domestic & Contract Use
Fire Rating:
This fabric fully conforms to BS5852 Part 1 Cigarette and Match Test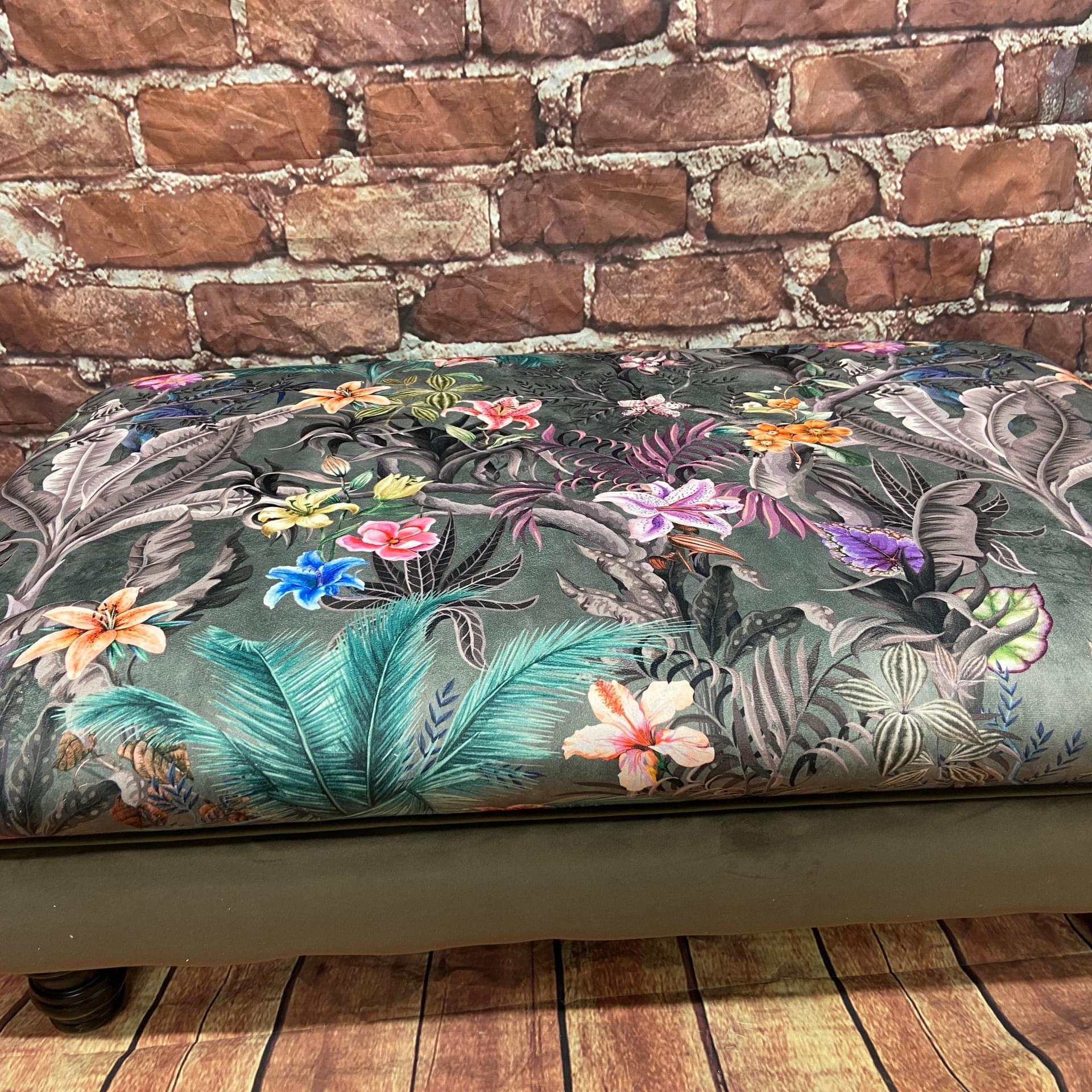 Submit Your Photos
Small IS Beautiful !
Lovely use of Venice 4302 Lily Marlene and Maestro 3746 Cuckoo Clock by one of our regular trade customers Mervyn in Mansfield Woodhouse, Notts. If you're in that neck of the woods and you need some expert help why not contact him on [email protected] ?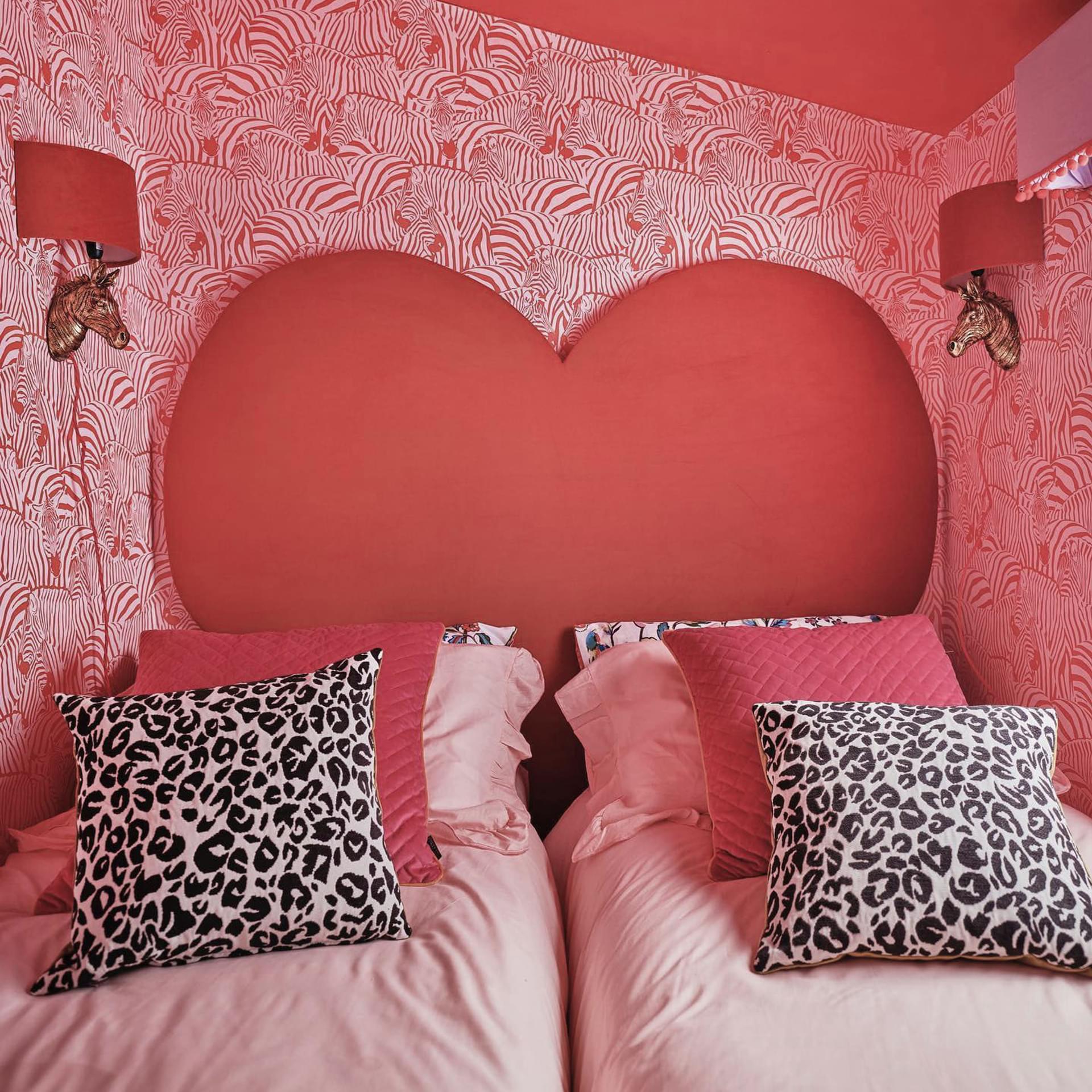 Submit Your Photos
Sleep Tight...
We positively ❤️❤️❤️ how Maestro 3750 Negroni Classic has been used on this dreamy headboard. Thanks to #DIXIEDAYDREAM who have possibly the funkiest rental static van on the planet on Camber Sands !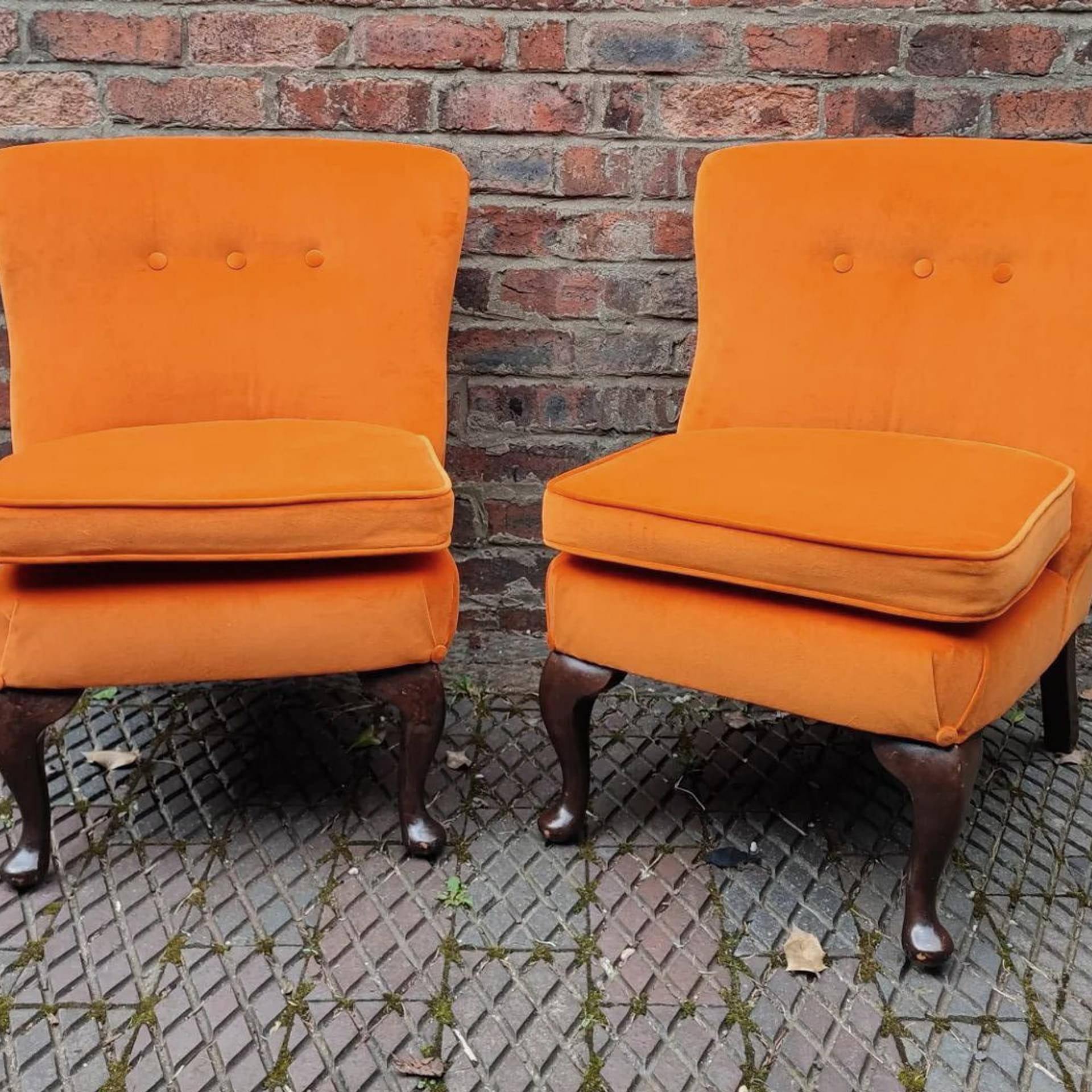 Submit Your Photos
Double Take
Laura at www.oxygenupholstery.co.uk smashing it out of the park again - this time Maestro 3748 Clockwork Orange washable velvet.