Fabric Collection (18 Fabrics)
Fandango
£
per metre
/inc VAT @ 20%
Ultra Chunky Hopsack Chenille
Unfeasibly chunky, heavyweight hopsack chenille in 18 glorious shades. Incredibly soft to the touch, deceptively hard wearing and machine washable. Kaboom !!
Machine Washable
Ultra Hard Wearing
Suitable for Any Upholstery Use
Fandango
Specification
Fabric Appearance:
Low / Mid Sheen, Light / Medium Crush, Chunky / Heavyweight, Contemporary / Modern Look
Uses & Qualities:
Washable / Easy Care, Sofas and Chairs, Soft Furnishing (Cushions etc), Conservatory, Caravan / Motorhome / Boat, Curtaining / Blinds, Ultra Hard Wearing (40000 Rubs Minimum), Domestic Upholstery, Contract Use (with extra FR coating)
Fire Rating:
This fabric fully conforms to BS5852 Part 1 Cigarette and Match Test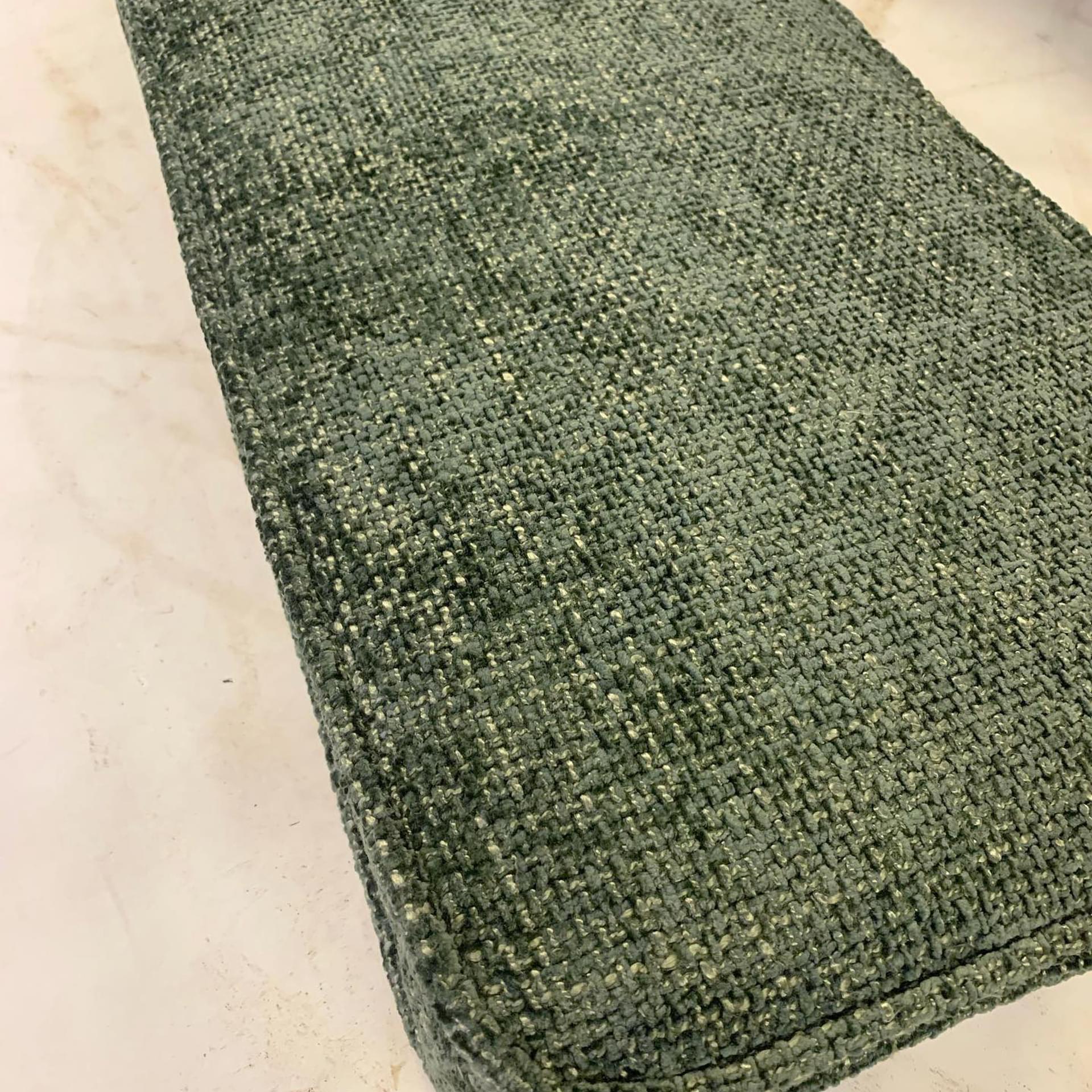 Submit Your Photos
Scaramouche Scaramouche...
...will you do the Fandango 3888 Leprechaun Green ? www.foulger-interiors.co.uk certainly will...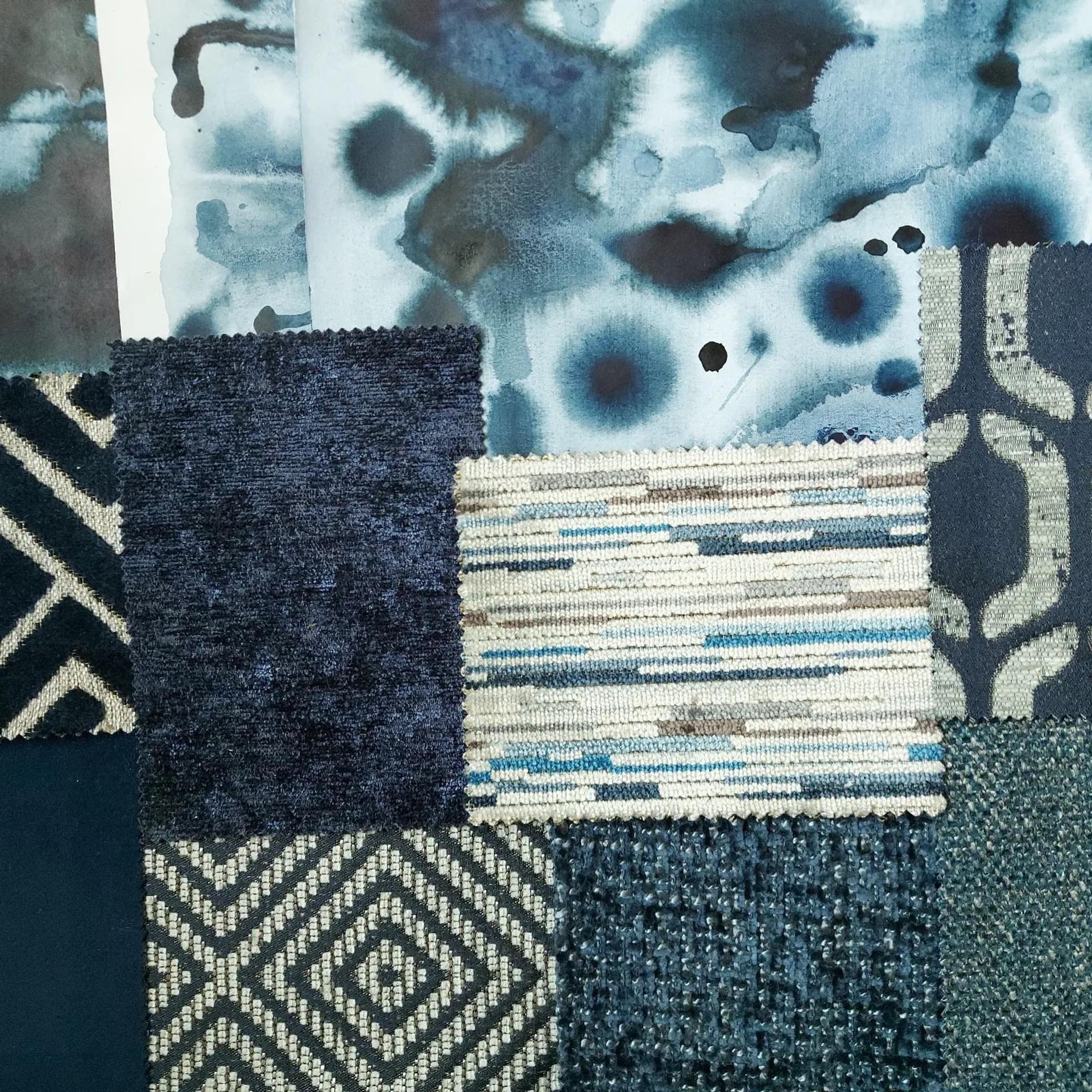 Submit Your Photos
In the Mood..
Oh we do love a mood board! What a stunning assortment of colours, patterns and textures by @carianinteriors. Tag or send us your favourite Modelli Fabrics mood board and we'll share it to our story 📷

Fabrics featured:
▶️ Sinfonia 3600 Hockney Blues
▶️ Opera 3140 Deep Gentian
▶️ Fandango 3890 Federal Blue
▶️ Sinfonia 3616 Serious Moonlight
▶️ Ziggi 3945 After Dark
▶️ Primo 4119 Hotel California
▶️ Rondo 3975 After Dark