Fabric Collection (29 Fabrics)
Tartufo
£
per metre
/inc VAT @ 20%
Washable Tartan Chenille
A glorious collection comprising a traditional tartan design, window pane check and narrow stripe all co-ordinating in 15 irresistible colourways. Gorgeously soft yet heavyweight handle. Looks and feels like wool but with all the advantages of polyester - machine washable and ultra hard wearing too!
Machine Washable
Ultra Hard Wearing
Upholstery Fabric
Tartufo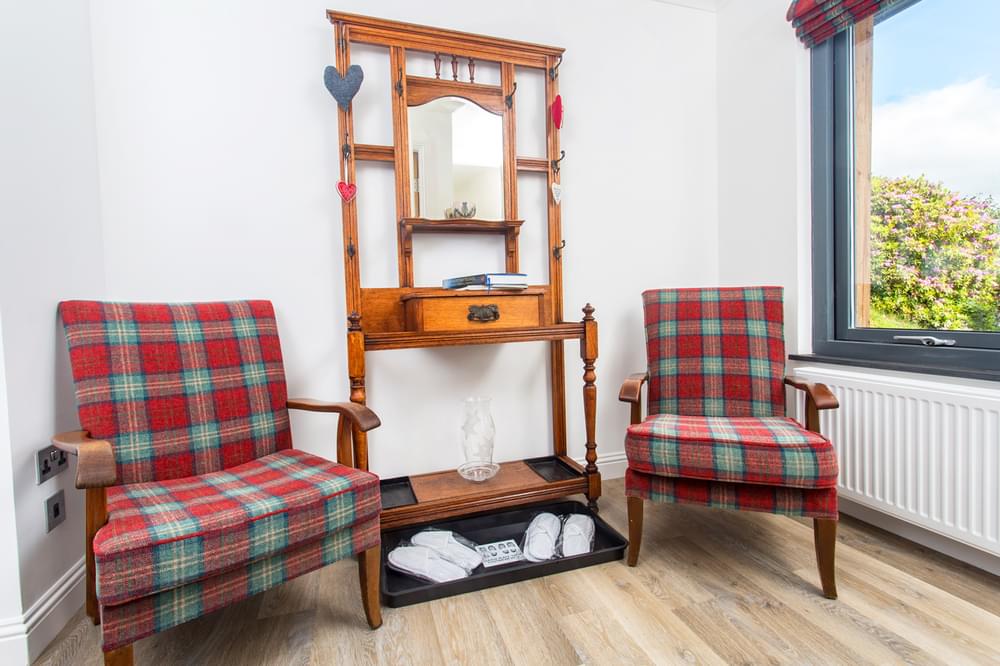 Specification
Fabric Appearance:
Low / Mid Sheen, Light / Medium Crush, Chunky / Heavyweight, Classical / Traditional Style, Retro / Vintage Look, Contemporary / Modern Look
Fabric Styles:
Damask / Large Design, Tartan / Plaid / Checks
Uses & Qualities:
Washable / Easy Care, Sofas and Chairs, Soft Furnishing (Cushions etc), Conservatory, Caravan / Motorhome / Boat, Curtaining / Blinds, Ultra Hard Wearing (40000 Rubs Minimum), Ideal for Pets & Children
Fire Rating:
This fabric fully conforms to BS5852 Part 1 Cigarette and Match Test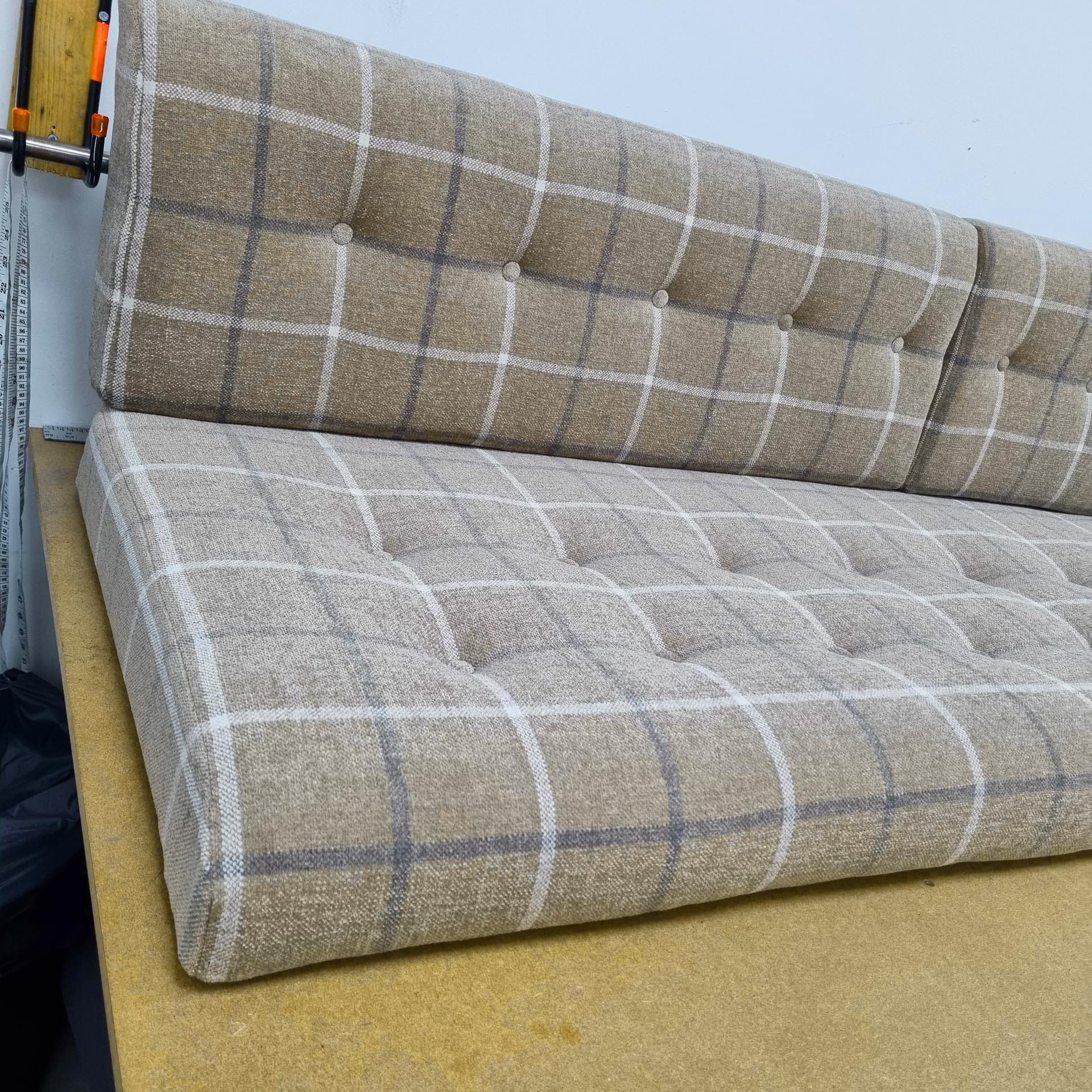 Submit Your Photos
Good to Go !
Fantastic use of Tartufo 2758 on a caravan makeover by Crystal Upholstery in Clay Cross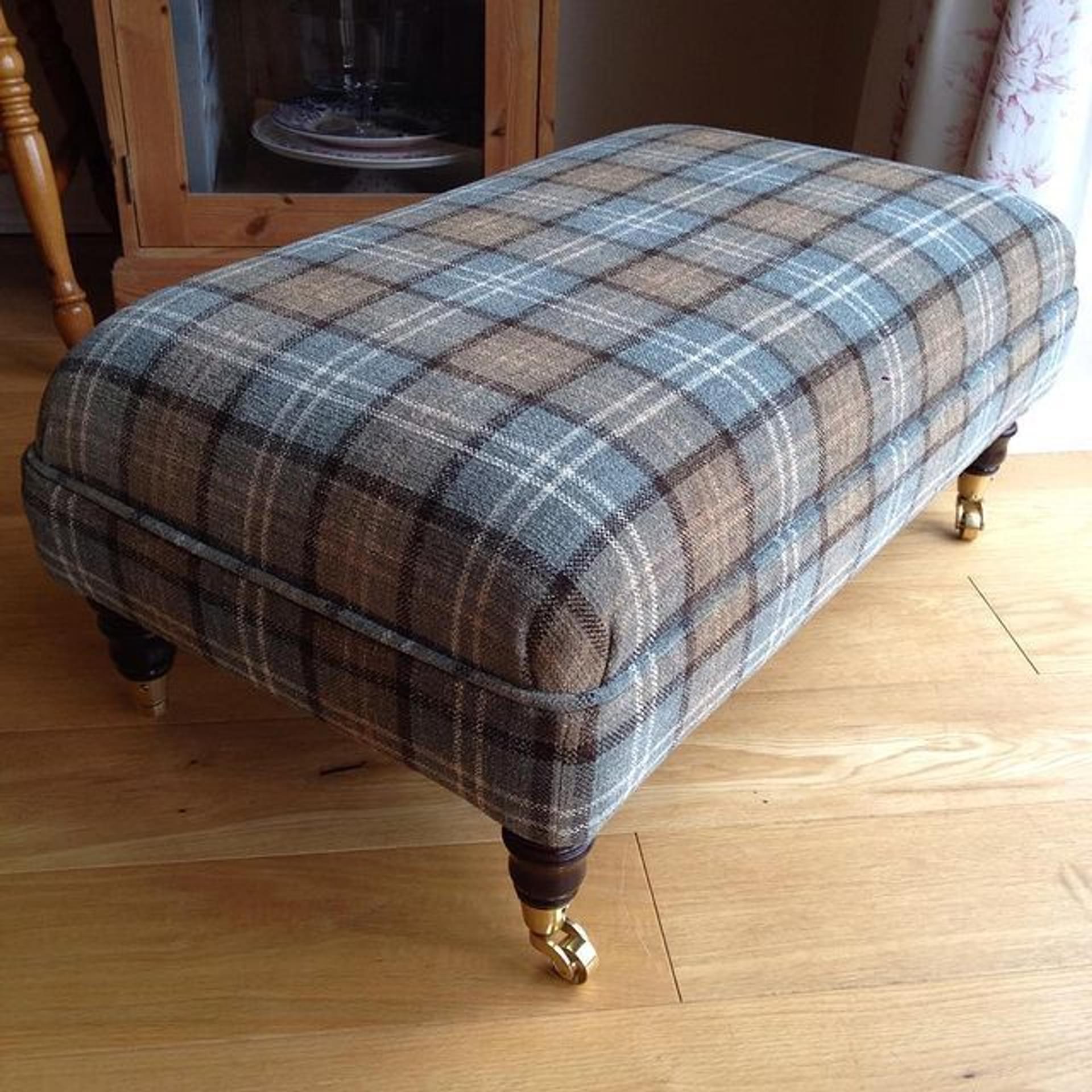 Submit Your Photos
Feet Up and A Cuppa...
This lovely bespoke footstool would work wonderfully in a scheme with a country feel. Thanks to @jsupholstery for choosing our Tartufo 2441 Skye Blue for the project.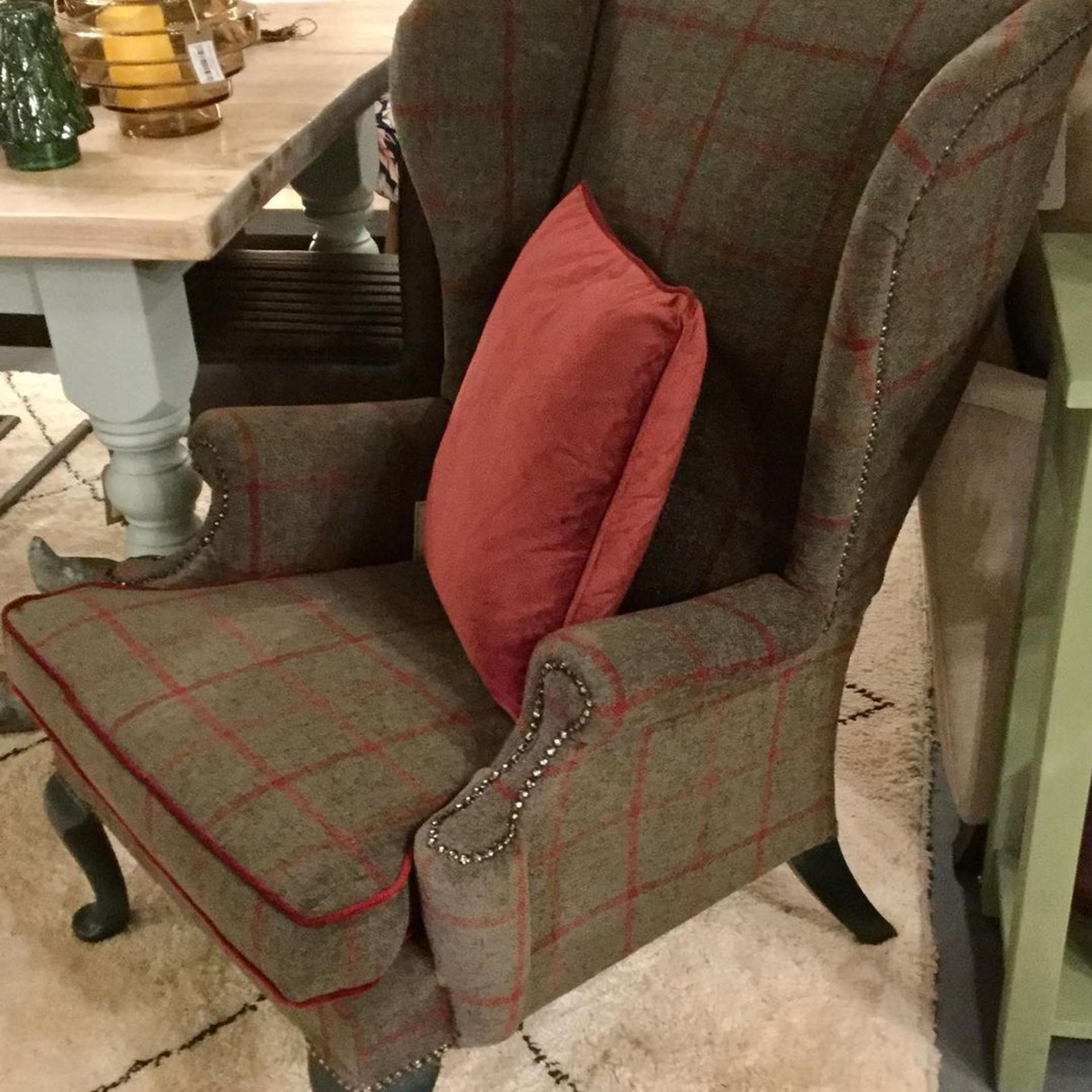 Submit Your Photos
Knoll Magic
Fit for royalty 👑 A stunning Parker Knoll Wingback I'm out Tartufo 2449 Borders Green. Thanks to @scrtmsgs for sharing your work with us!