Fabric Collection (41 Fabrics)
Botanica
£
per metre
/inc VAT @ 20%
Digitally Printed Velvet
Truly stunning digitally printed velvet in 18 gorgeous design options. Using digital printing allows you to not only have incredibly rich and vivid colours but also remarkably sharp and detailed designs. Totally fabulous!
Botanica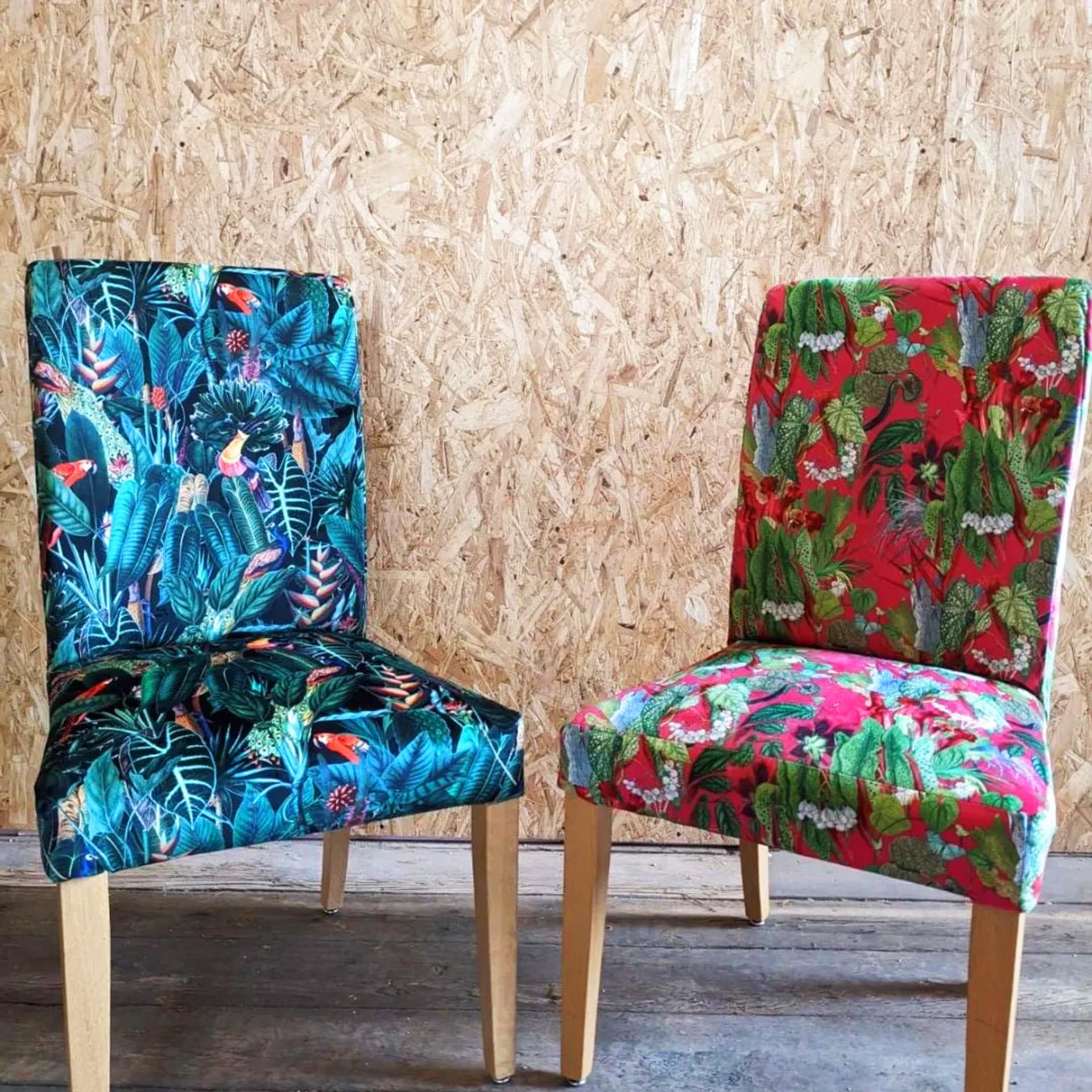 Submit Your Photos
Two's Company
Stunning use of Botanica 8153 Animal Magic and Botanica 8163 Born To Be Wild - many thanks to #wendysworkshopuk in Newton Heath.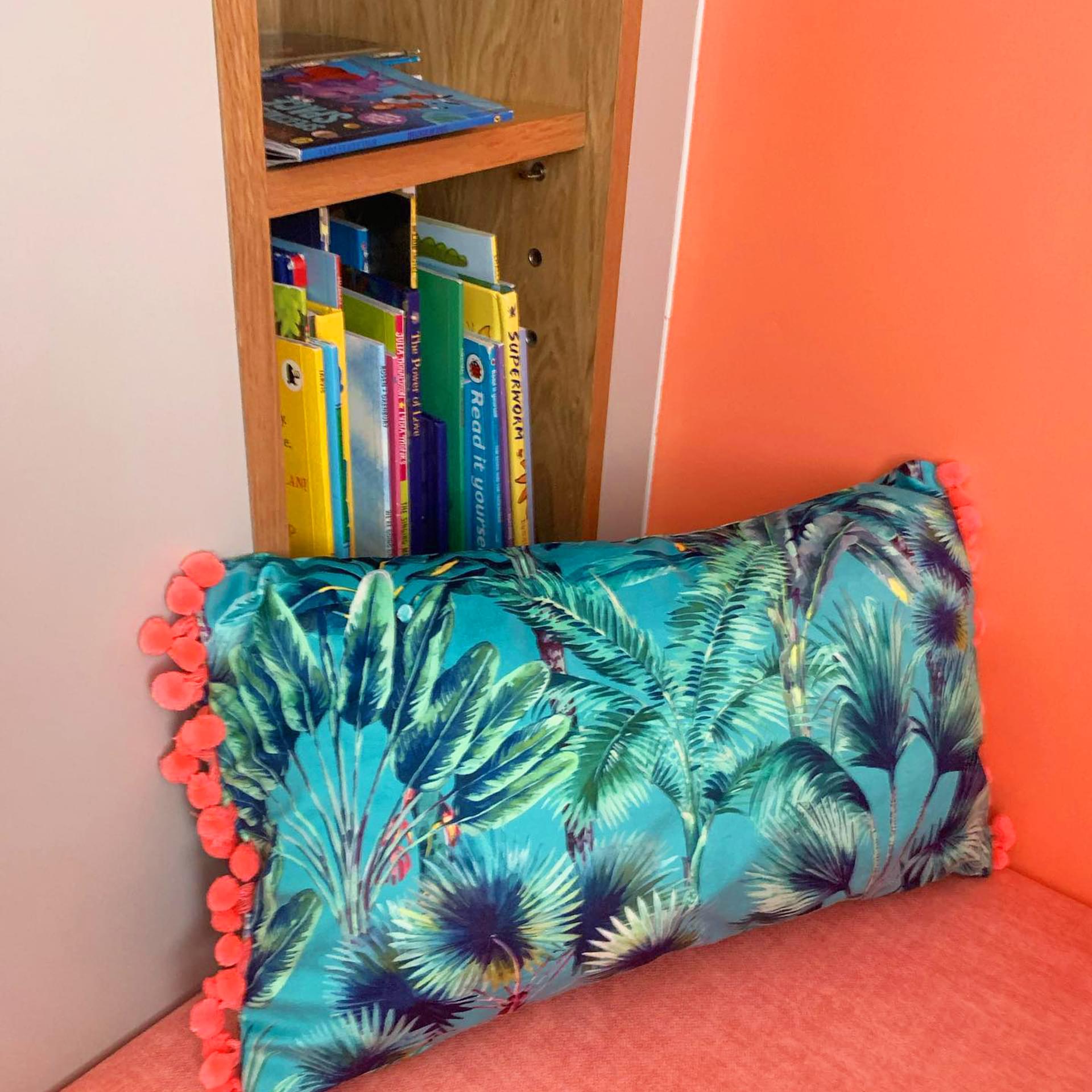 Submit Your Photos
Cosy Corner
Lovely use of Botanica 8154 Amazon Basin and Romeo 4080 Pretty Flamingo - www.foulger-interiors.co.uk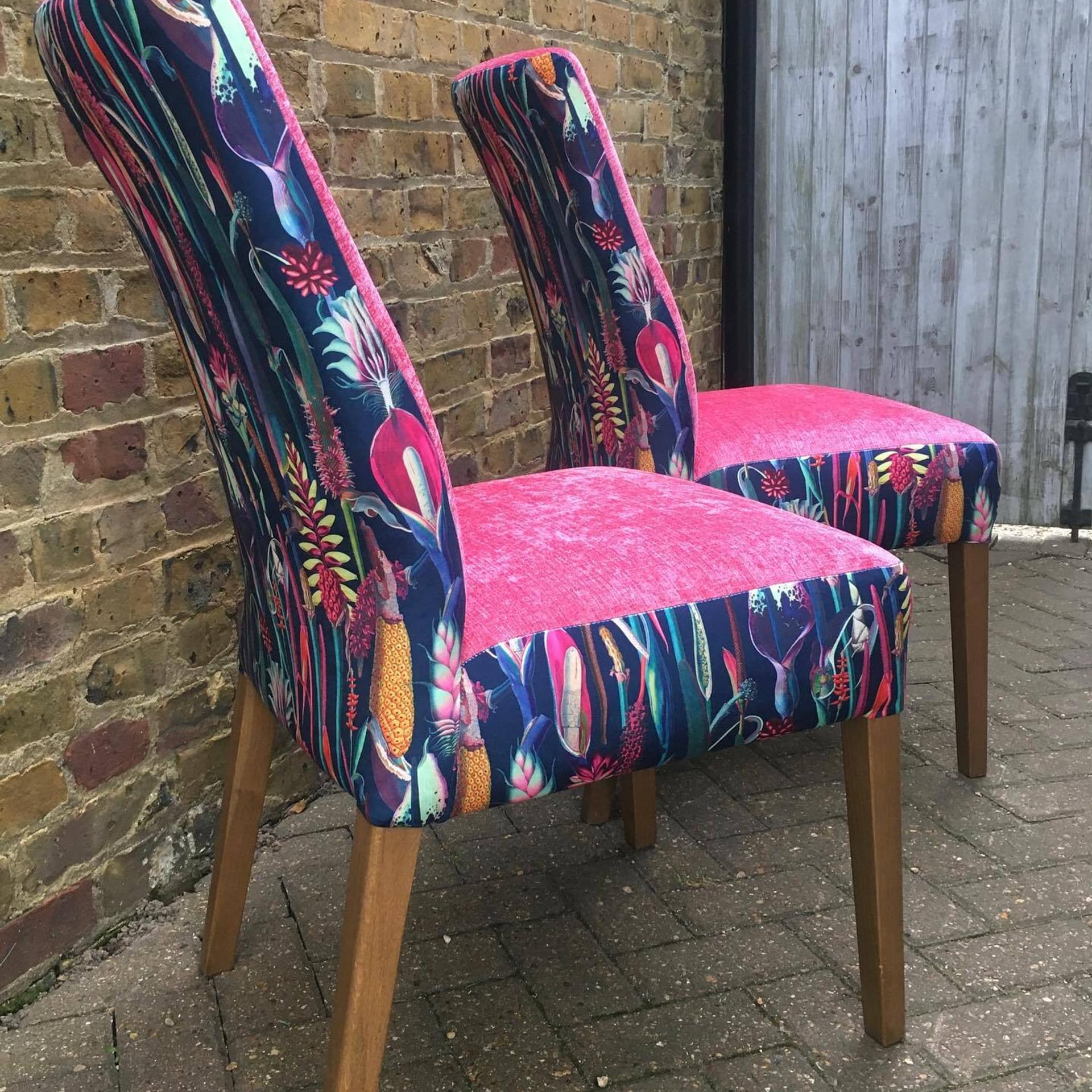 Submit Your Photos
To Boldly Go...
Wow ! Fabulous use of Parma 1845 Fuchsia Pink and Botanica 8150 100% Humidity by #traceyfawcettupholstery