Fabric Collection (21 Fabrics)
Botanica
£
per metre
/inc VAT @ 20%
Digitally Printed Velvet
Truly stunning digitally printed velvet in 8 gorgeous design options. Using digital printing allows you to not only have incredibly rich and vivid colours, but also remarkably sharp and detailed designs. Totally fabulous !
Botanica
Specification
Fabric Appearance:
Matt, Supple / Lightweight, Contemporary / Modern Look
Uses & Qualities:
Soft Furnishing (Cushions etc), Curtaining / Blinds
Fire Rating:
This fabric is supplied non-FR. Perfect for curtains, blinds and soft furnishings.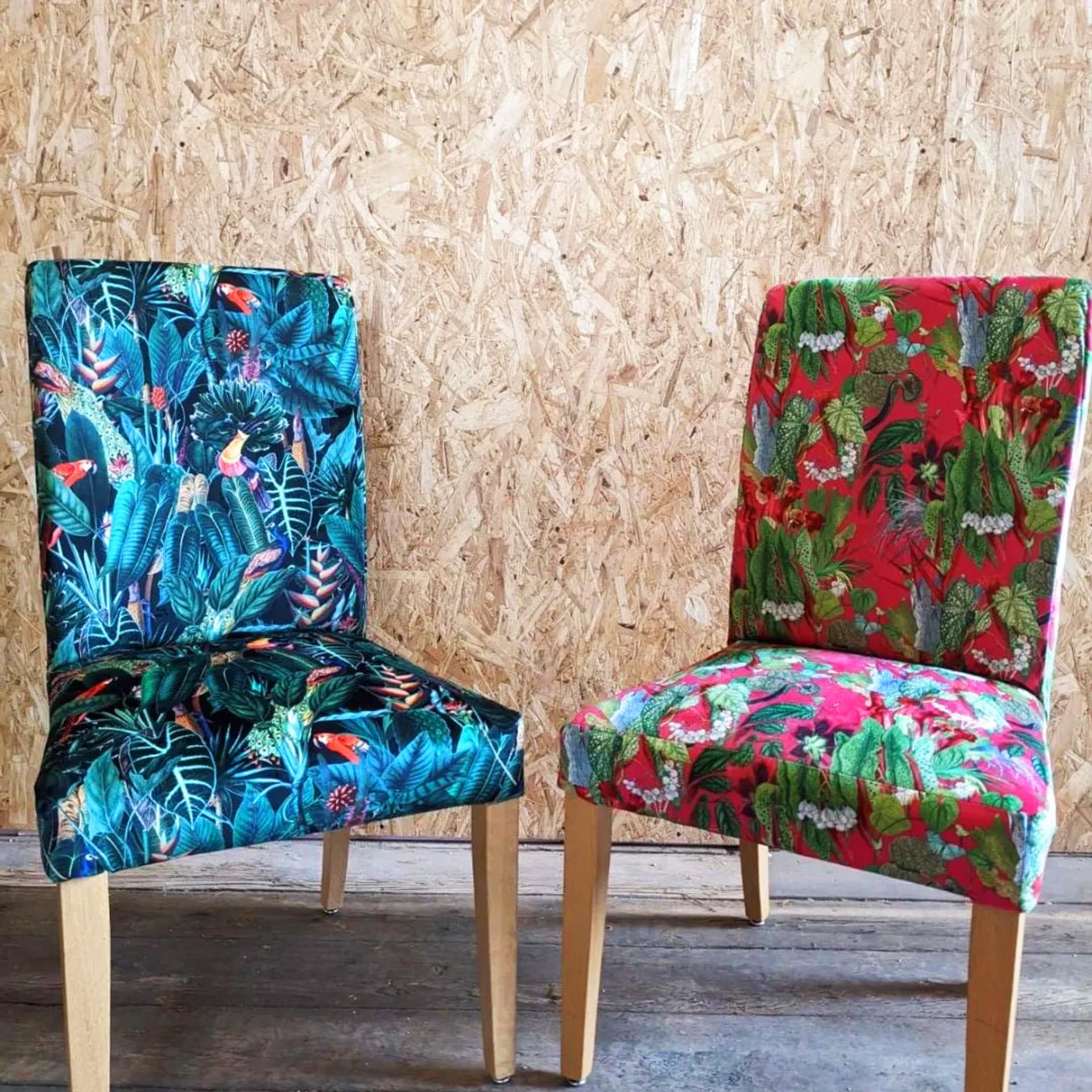 Submit Your Photos
Two's Company
Stunning use of Botanica 8153 Animal Magic and Botanica 8163 Born To Be Wild - many thanks to #wendysworkshopuk in Newton Heath.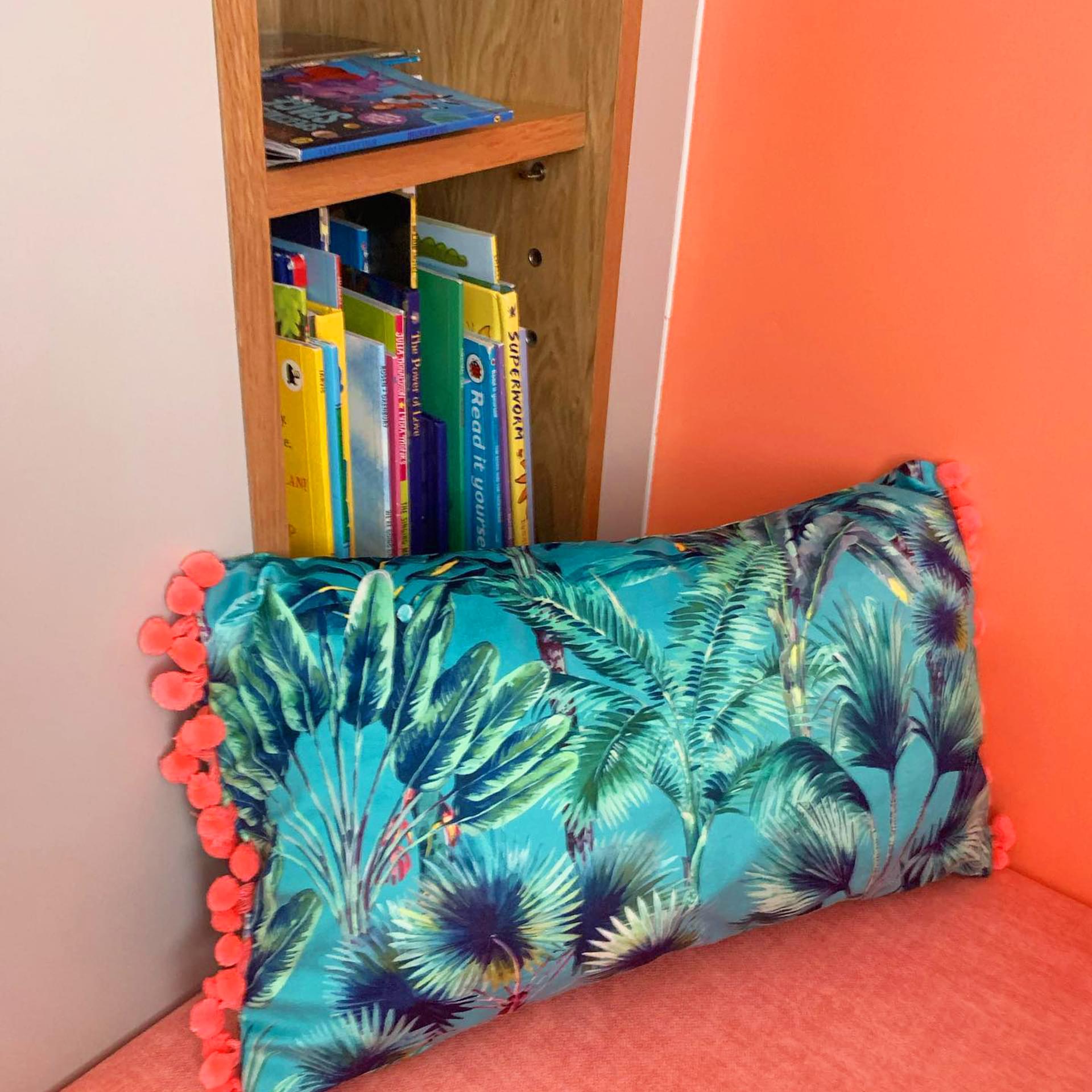 Submit Your Photos
Cosy Corner
Lovely use of Botanica 8154 Amazon Basin and Romeo 4080 Pretty Flamingo - www.foulger-interiors.co.uk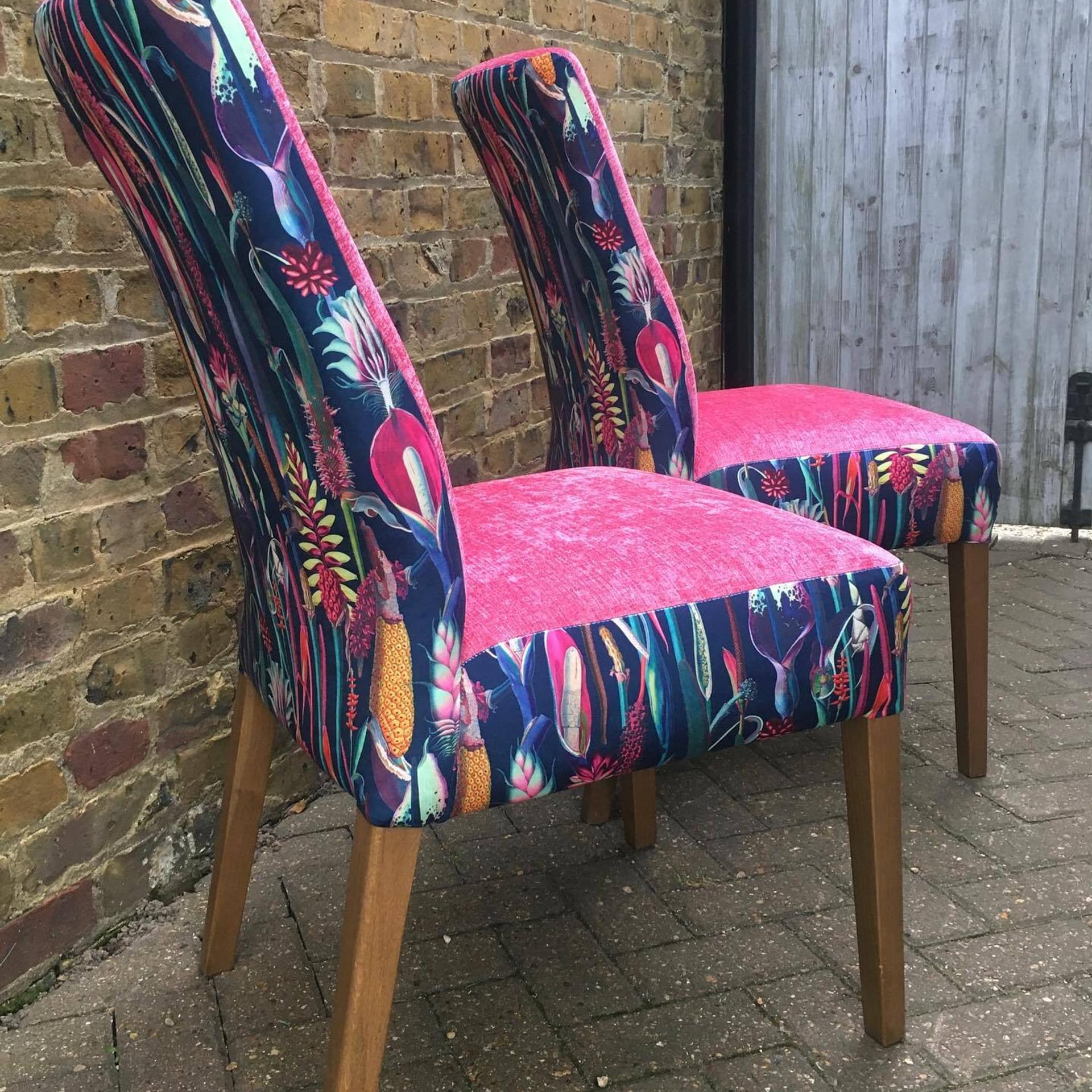 Submit Your Photos
To Boldly Go...
Wow ! Fabulous use of Parma 1845 Fuchsia Pink and Botanica 8150 100% Humidity by #traceyfawcettupholstery