Fabric Collection (26 Fabrics)
Adagio
£
per metre
/inc VAT @ 20%
Crushed Cobble Weave Washable Velvet
Heavyweight washable velvet in a sleek and contemporary cobble weave finish. 26 stupendous colours. Crushed with a medium sheen. Perfect for any upholstery use, Adagio is not only super hard wearing but dead easy to keep clean.
Machine Washable
Ultra Hard Wearing
Adagio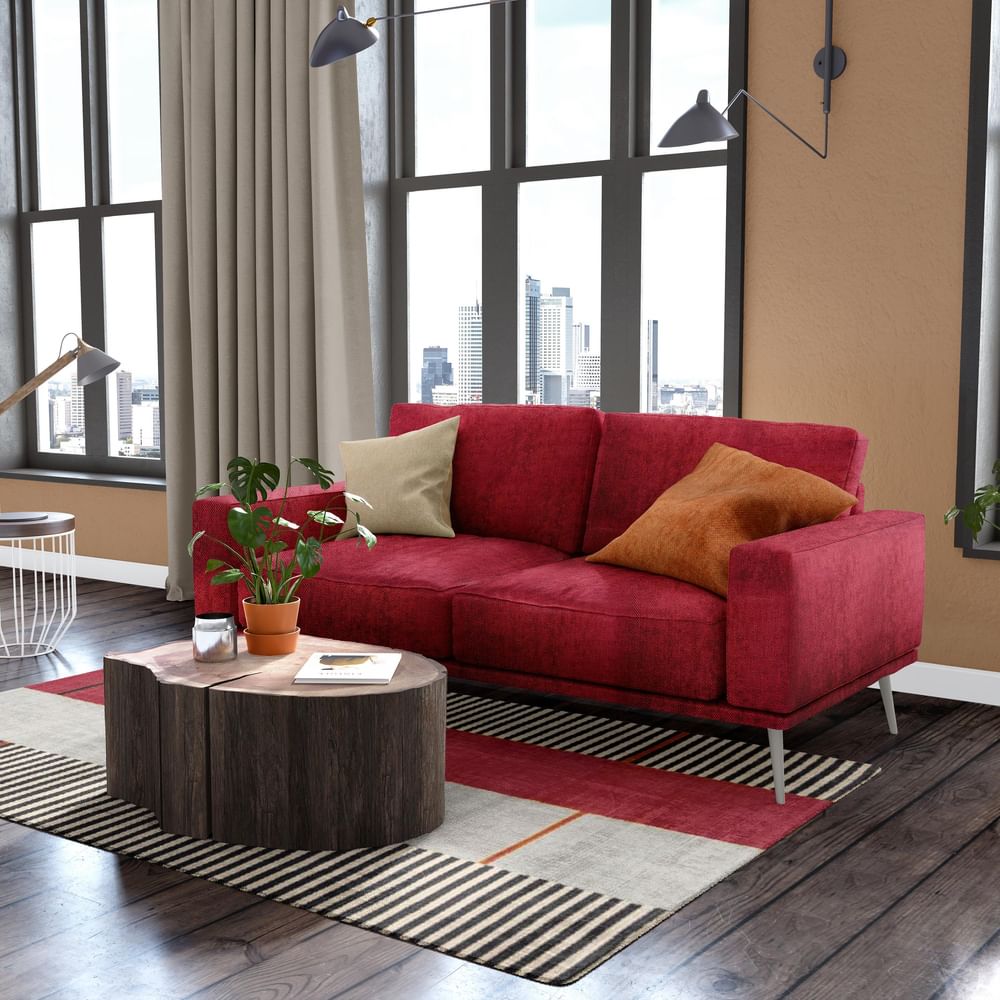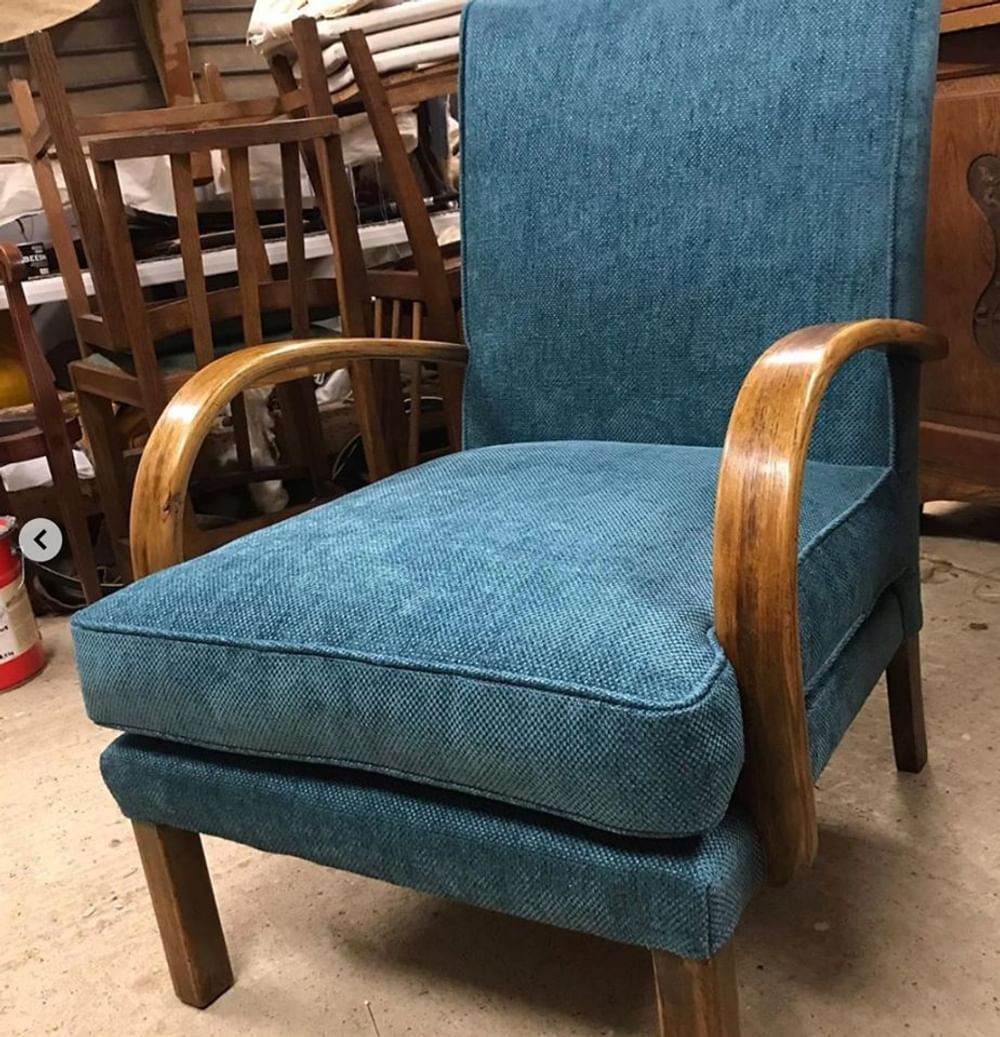 Specification
Fabric Appearance:
Low / Mid Sheen, Light / Medium Crush, Chunky / Heavyweight, Contemporary / Modern Look
Uses & Qualities:
Washable / Easy Care, Sofas and Chairs, Soft Furnishing (Cushions etc), Conservatory, Caravan / Motorhome / Boat, Curtaining / Blinds, Ultra Hard Wearing (40000 Rubs Minimum), Ideal for Pets & Children
Fire Rating:
This fabric fully conforms to BS5852 Part 1 Cigarette and Match Test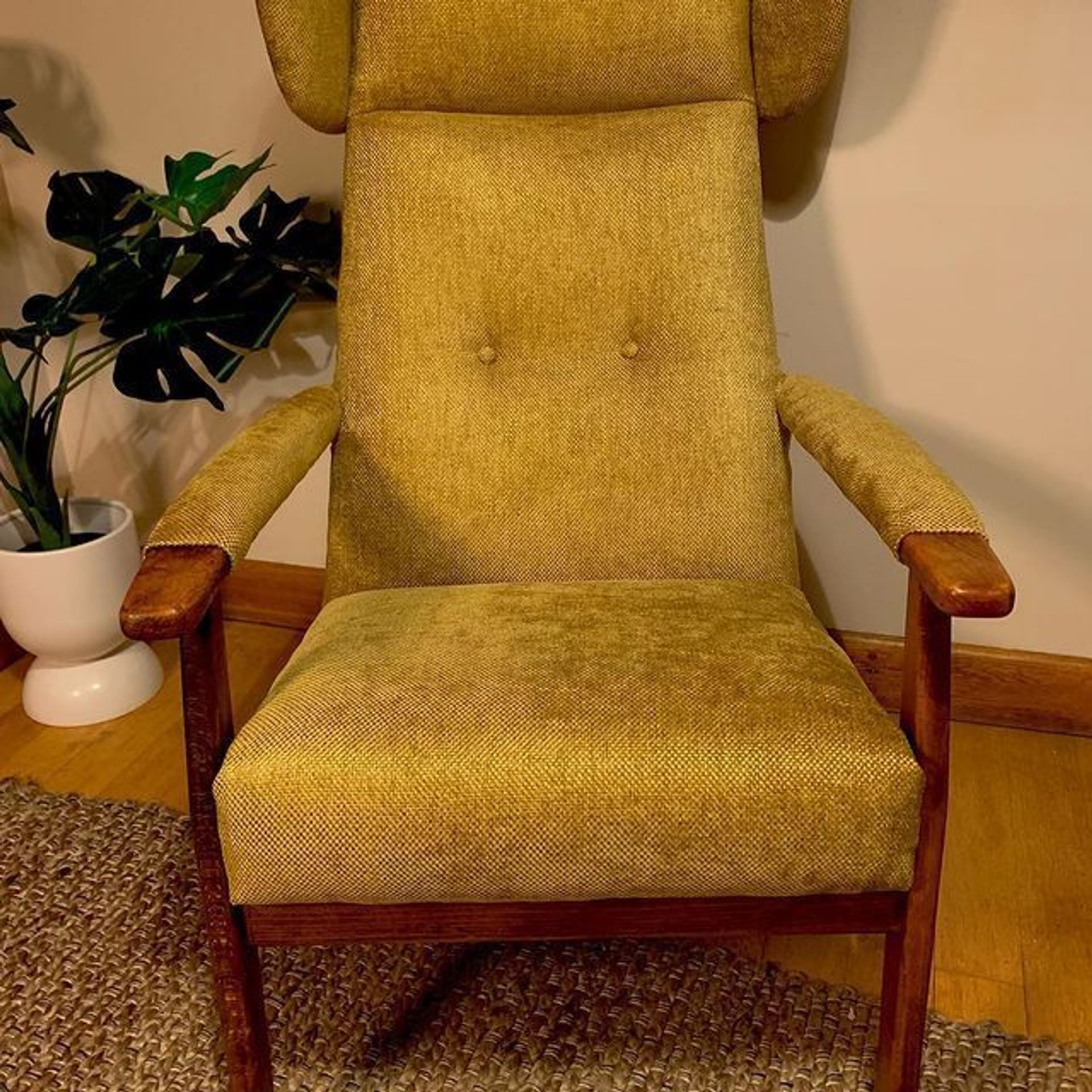 Submit Your Photos
Keen as Mustard
This Parker Knoll celebrated its 35th birthday earlier this month. Wow! We just love seeing such treasures given a new lease of life. Thanks, @the.cushion.cafe for using Adagio 2541 Mustard and sharing your work with us.Keen As Mustard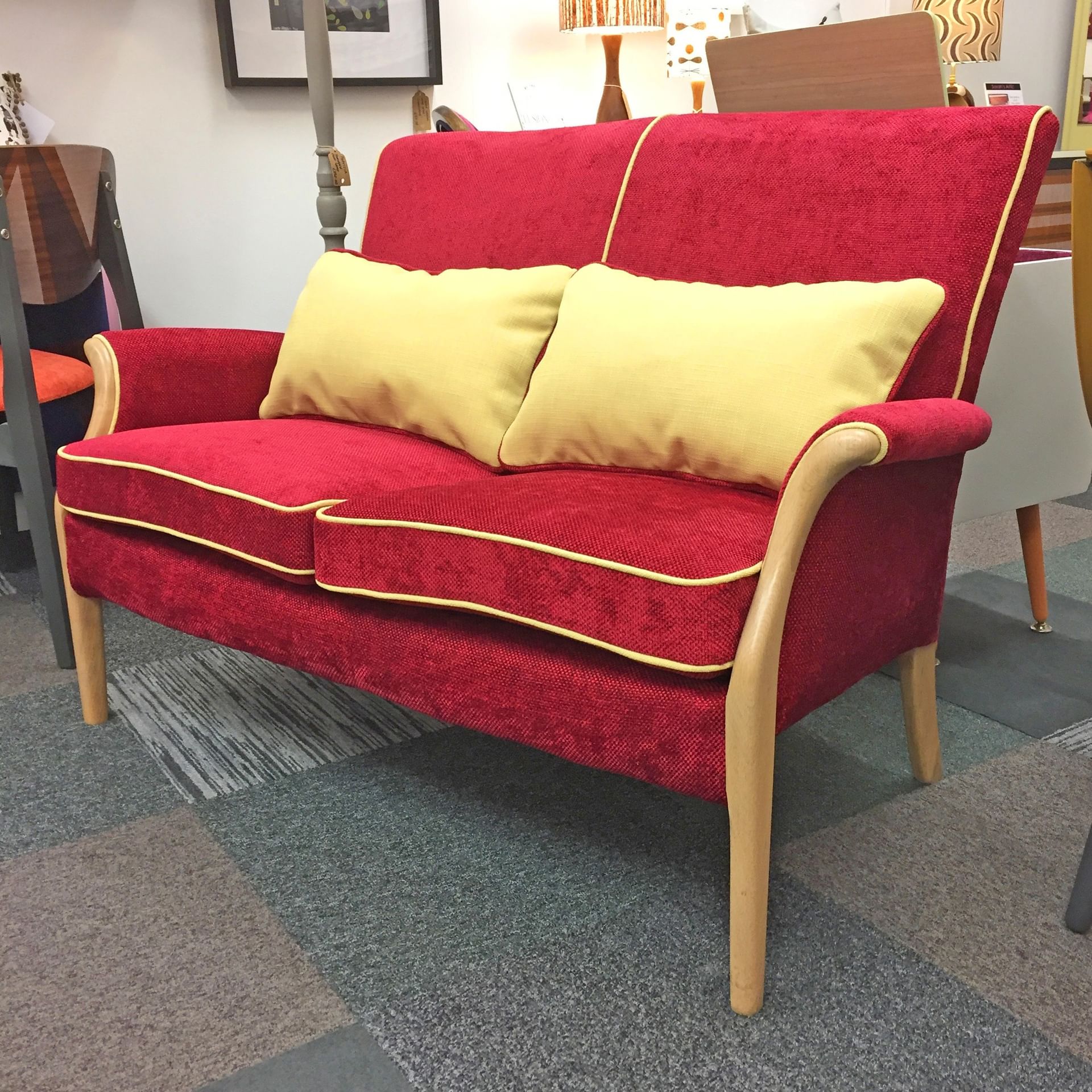 Submit Your Photos
Two Tone Delight
A big shout out to Sarah Peterson Design in Perth for this cracking sofa in Adagio 2542 and Passione 3177.
Submit Your Photos
Unique striped armchairs
We love these unique chairs @sarahpetersondesign created using our Ferrara chenille and Adagio velvet fabrics.