Sample Cuttings
We are very happy to offer a free sample cutting service to our customers. We understand that it is difficult to make an informed choice from seeing a fabric image online.

Seeing the fabric's texture and colour in person gives you a real feel for how it will work on the piece and the room that will house it. This is why we offer the chance to order up to 8 free samples before you place an order (more than 8 can be ordered at a cost of £1.00 each)..

We take every precaution to ensure that images shown on site are as accurate as possible, however, there are many factors that can influence what you see on your device and screen. Different monitors and browsers can substantially alter how colours and textures appear.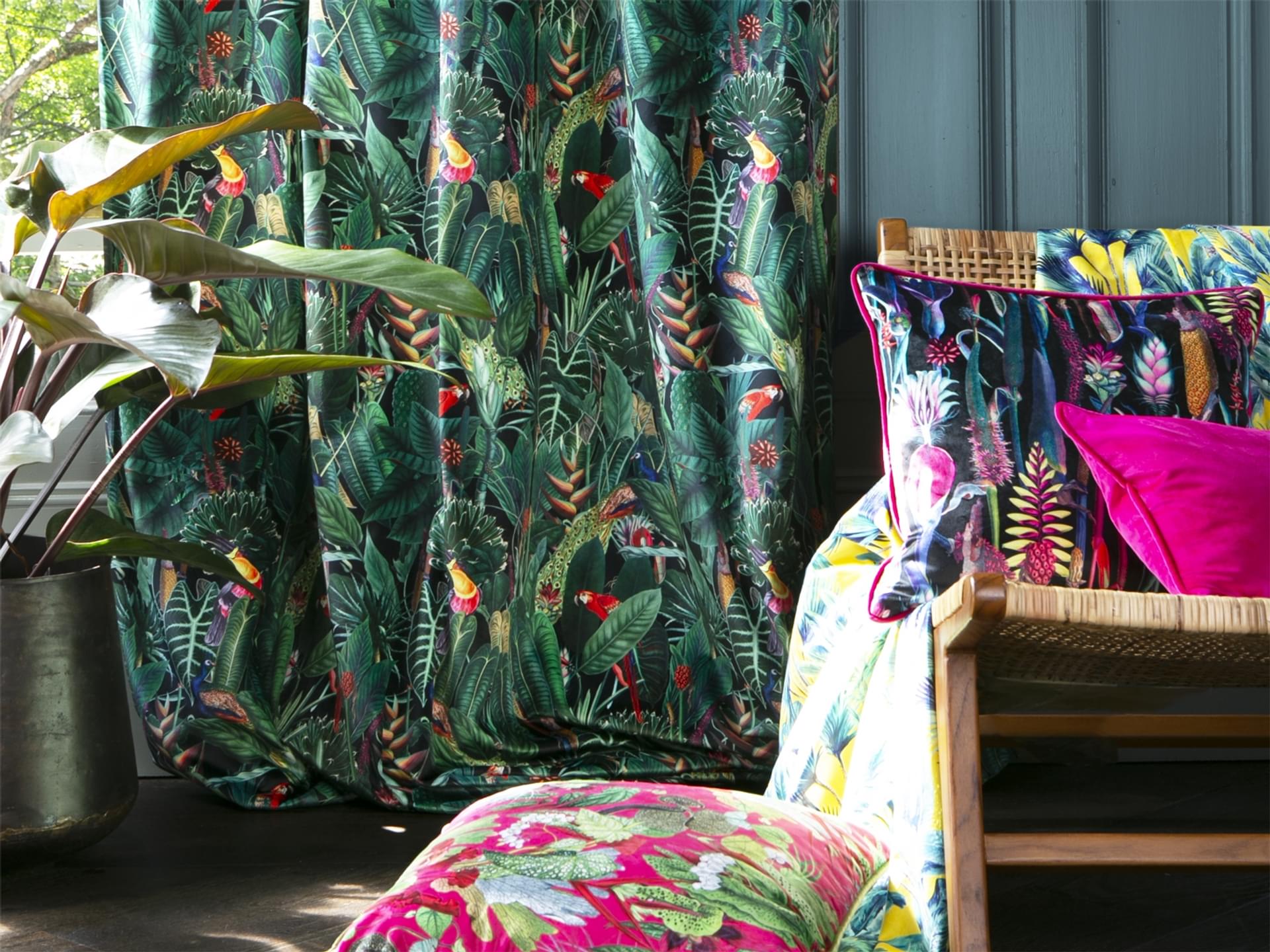 Sizes & Sample Limits
Sample cuttings come in two different sizes - plain/semi-plain fabrics are roughly 12cm square, larger repeat designs roughly 18cm x 12cm.
Customers are limited to 8 free samples per visit - however additional samples can be purchased for £1.00 each inc VAT and there is no limit on how many paid for cuttings you can request.
VIEW FABRIC FINDER
How long will they take?
Samples are sent by Royal Mail 1st class post and normally arrive within a couple of days maximum. Samples do go missing in the post sometimes, so if you have been waiting for more than 4 or 5 days please do contact us to let us know. We would be happy to investigate and send more if needs be!

Overseas sample orders are sent by airmail, which does take a little longer. As ever just let us know if you have been waiting more for than 10 working days.

If you have any questions or would like to find out more get in touch using the button below.
CONTACT US