About Modelli Fabrics
High quality upholstery fabric at a suitable price
ModeIli Fabrics Is an Internet-based British company specialising in selling high quality upholstery fabric for domestic and contract use. Whether you are looking to cover a sofa, chair, cushion, make curtains or throws, we feel sure we will have something suitable.
Our philosophy is simple - to provide upholstery fabrics which offer the best mix of price and quality, backed by excellent service.
If you'd like notifications of new fabric collections straight to your inbox, you can join our mailing list.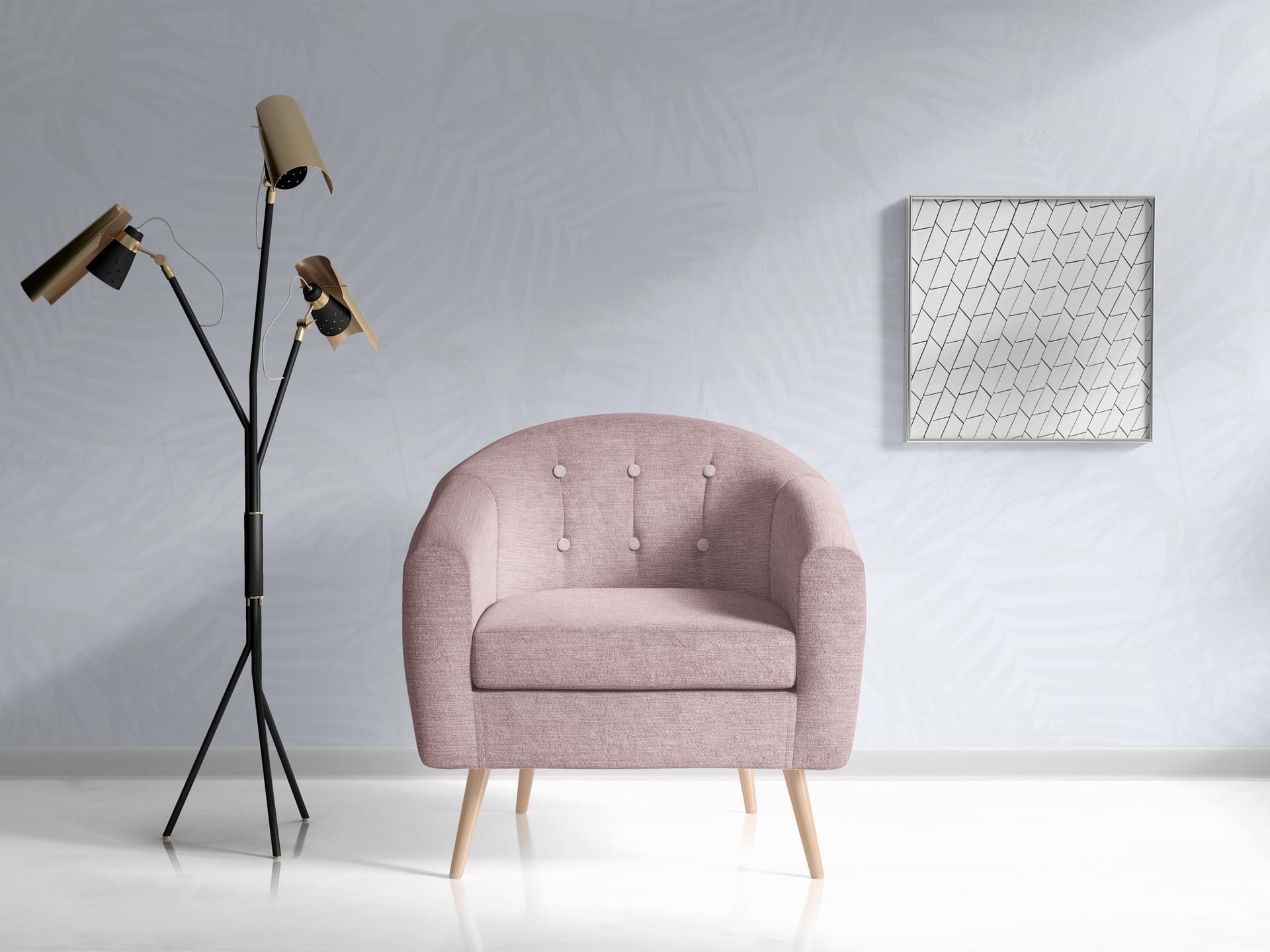 The Modelli difference
Over 80 years of experience
Our management team has a combined experience of over 80 years working in the global textile market. Between us, we have a vast expertise in every aspect of textile production, from the weaving and finishing process itself, to quality management, sales, marketing, and customer service.
Working with trusted suppliers
We only work with trusted upholstery fabric suppliers worldwide whom we have known for many years. Suppliers are regularly visited and audited to ensure absolute ongoing compliance to our exacting standards. Further more we carry out frequent random testing on goods received at accredited UK test laboratories.
British Standards
Every product we sell fully conforms to the British Standards governing flammability, durability, light/colour fastness, tear strength and seam slippage. This equally applies to our contract articles which have to meet even more stringent requirements.
Selling direct to you
Unlike other upholstery fabric suppliers, we only sell direct, and because of this we can eliminate many of the costs normally associated with such an operation, passing on the resulting savings to our customers.
Fully Stocked
Every article we offer for sale is a running line and we carry substantial stocks in support of this. We do not sell ends of lines, stock lots or clearance goods. Our customers can be assured therefore of continuity of supply.
Try before you buy with free samples
We understand that making the right upholstery fabric choice can be a tricky process so please do not hesitate to use our free sample cutting service (up to 8 free cuttings completely free of charge - additional samples available for £1.00 each inc VAT) - or to contact us if you have any questions. We are here to help!